Have you ever wondered how your obstetrician-gynaecologist keeps track of your pregnancy in nine months?
Thanks to pregnancy trimesters, monitoring your pregnancy and fetal development is more manageable for you and your doctor.
What Are Pregnancy Trimesters?
There are three pregnancy trimesters – the first, second and third. These trimesters are categorised according to the development of the baby and the changes the mother will be going through.
Each trimester consists of three months. Most likely, your obstetrician-gynaecologist will monitor your pregnancy through weeks instead of months. Doing so will give them more information on how to assist you with your pregnancy.
1. The First Trimester (Week 0 to 13)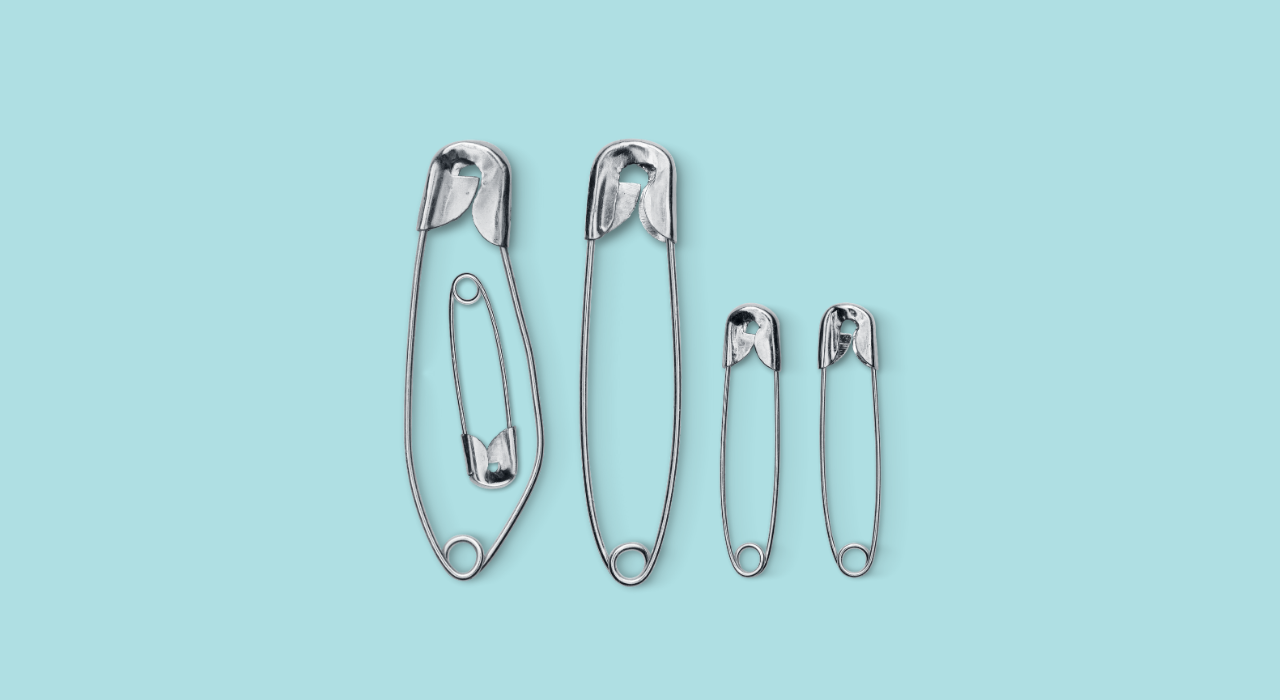 The first trimester is the first three months of pregnancy.  which is the most crucial part of pregnancy as most miscarriages occur here.
Prenatal care is essential to you and your baby during pregnancy. Make sure you show up to appointments and take the necessary laboratory tests to keep a close monitoring on your baby.
Your First Trimester Agenda:
Schedule an appointment with an obstetrician-gynaecologist.

Avoid a diet of raw meat – especially for fish and shellfish.

Cut on cholesterol and sugar intake.

Start light exercises, e.g. kegel exercises. Avoid extreme activities or carrying weights.

Get vaccinated.

Keep up with prenatal vitamins.

Keep test results and pregnancy documentation with you.

Keep your obstetrician-gynaecologist on speed dial.

Cut out vices such as alcohol drinking and cigarette smoking.

Deal with morning sickness through avoiding triggers, frequently hydrating, and eating healthy snacks.

Get plenty of rest and sleep.

Get a chamberpot.
2. The Second Trimester (Week 14 to 26)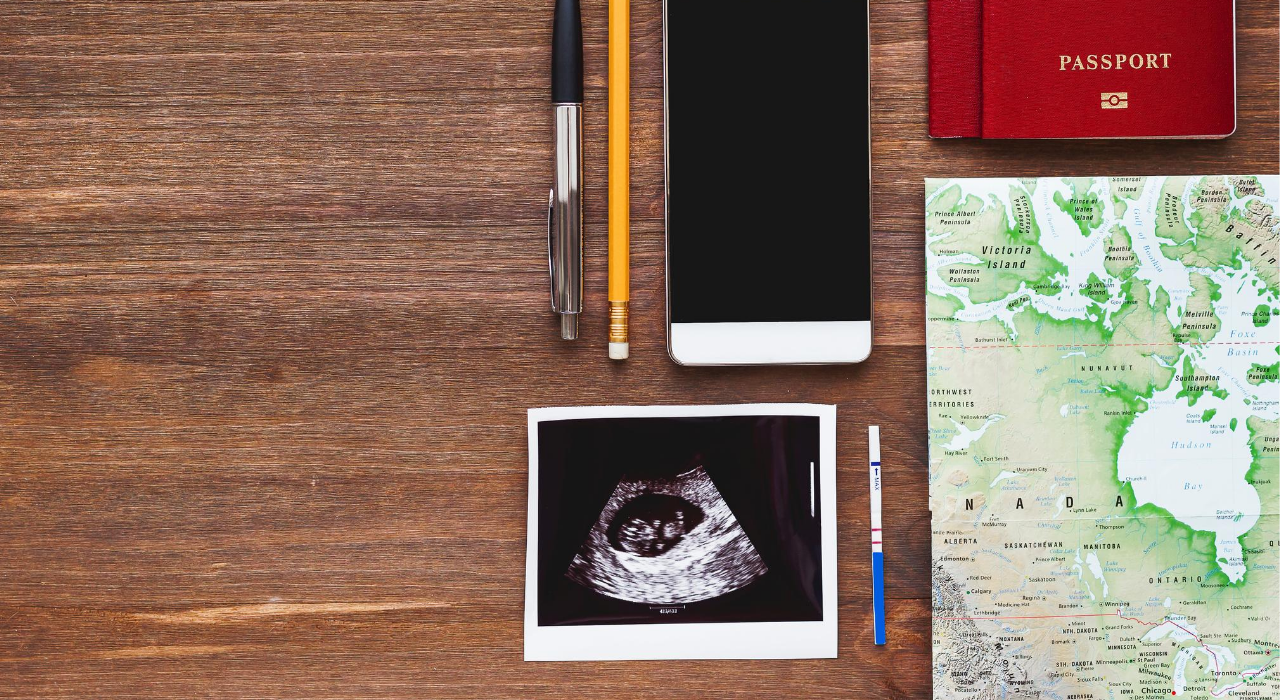 The second trimester of your pregnancy is the next three months after the first trimester.
By this time, the chances of miscarriage are reduced to 2-3%. As long as you follow the instructions of your obstetrician-gynaecologist, the risks will continue to reduce.
This trimester is a relaxed one where you will feel like yourself again. Your doctor can allow you to have a babymoon phase within these few months depending on you and your baby's condition during pregnancy. 
The 'babymoon phase' is a time when you can enjoy a nice vacation before your baby is born. This is encouraged by your counsellor to reduce the stress and anxiety of a parent's responsibilities.
Read more: Husband Support During Pregnancy: Your Ultimate Guide
Your Second Trimester Agenda:
Continue pelvic muscle exercises. Explore more kegel workout ideas.

Invest in low cholesterol protein and high fibre food to reduce constipation and haemorrhoids.

Hydrate more since you will be peeing more often.

Keep a calendar or organizer to keep track of your baby's development and your appointments with the doctor.

Take good care of your oral health.

Keep up with the laboratory tests and dental visits.

Book breathing classes, infant first aid, and breastfeeding classes.

Schedule shopping for baby's essentials.
3. The Third Trimester (Week 27 to 40)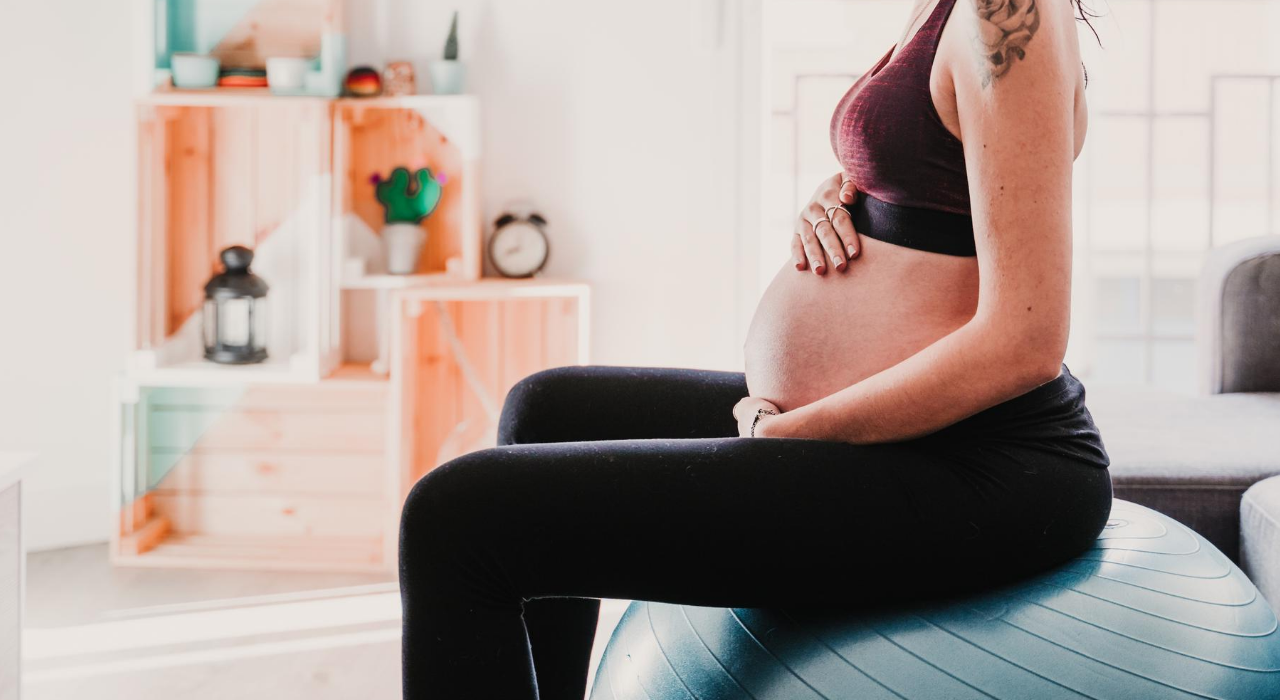 The third trimester is your last three months of pregnancy. This is the most anticipated stage of pregnancy since you will be both excited and nervous about the nearing childbirth.
During this trimester, it will be normal for you to frequently urinate, have shortness of breath, heartburns, and experience sleeping concerns. Most of this is due to the movement and growth of your baby, leaving almost no space for your lungs to expand.
It is best to prepare for childbirth and get as much rest as you can. Doing regular Kegel exercises will also increase your stamina and breathing. This will be useful during childbirth. Examples of kegel exercises include;
Support squats

Bridge pose

Pelvic tilt pulses

Triceps dips

Leg extensions
Kegel exercises are done to strengthen the pelvic floor muscles. This is essential for pregnancy and childbirth. In other instances, it is used to treat urinary incontinence. 
Your Third Trimester Agenda:
Pack for the hospital.

Complete the baby's initial essentials.

Stay on track with your high fibre diet.

Don't miss the prenatal vitamins.

Update your obstetrician-gynaecologist with your pregnancy.

Do exercises to prepare your pelvic floor muscles for labour and delivery.

Keep up with the low cholesterol, high fibre diet.

Keep a close watch on your weight and blood pressure.

Book your maternity package or birthing plan.
Read more: What You Should Know About Pregnancy During COVID Pandemic
In A Nutshell…
Learning the pregnancy trimesters is an easier way for you to monitor your pregnancy. The important thing is you know the processes in which your pregnancy advances throughout the months, preparing you well for your coming baby.
Other people will think that pregnancy only means having emotional episodes and drastic changes during pregnancy trimesters. For you, a soon-to-be mother, and your husband, it will be about the courage to take on this new chapter of your life.
Which stage are you in your pregnancy? Share your favourite story with us!