One of the best things about being young is how innocent we used to be about the things we love. It would bring us great joy when we were given things that looked pleasing.
Because of what the whole world is going through, we are confined to the corners of our homes. What about the kids who need different approaches to learning? How do they cope?
Well, one of the best ways to help them cope with being home and away from their school environment is to make their productive corner fit for learning as well. Yes, that's right! Their study table must be their drive to learn and absorb inspiration to keep going. The question is, "how can you create that perfect corner for them?"
Everything You Will Need For Your Child's Study Table
If you want to know how to come up with the best artsy study table for your kid, you will have to know the essentials on the list. These are four must-haves you cannot miss out on!
Study Table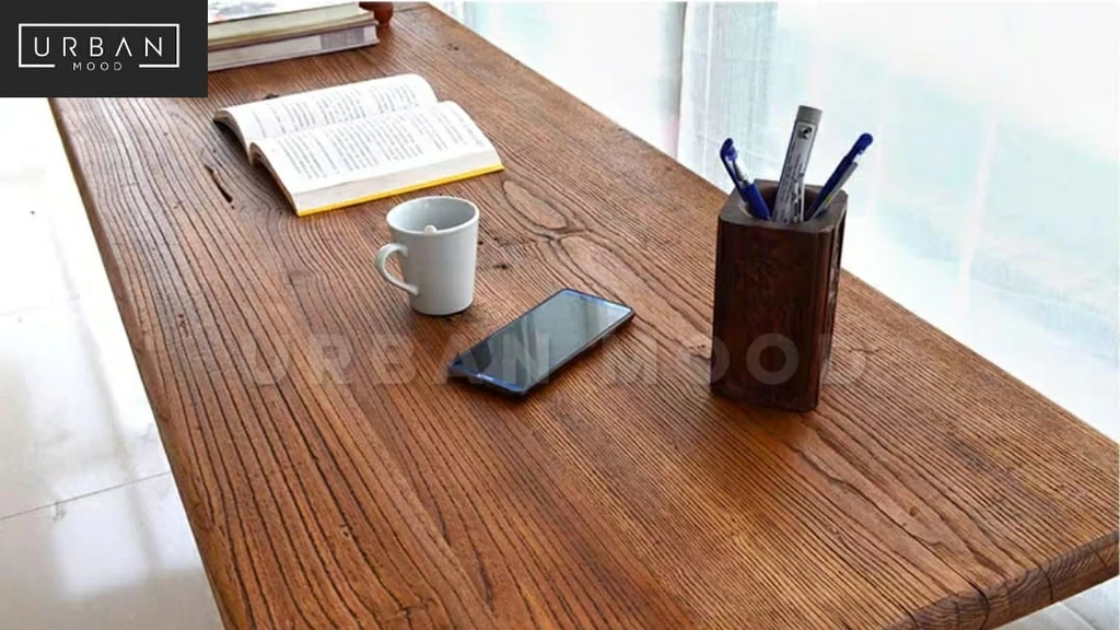 Choosing a table for your child is not easy because you can't just choose any table. The point is if you're going to spend money, it has to be worth it. If you buy the wrong study table, you'll need to pay more to have it modified to the theme you want for your child.
Always consider the price, features and size of a study table. It could go a long way if it's the long industrial table because it can go with many aesthetics.
Urban Mood JEVON Industrial Walnut Work Table
 Urban Mood's Jevon work table can fit many themes from modern to contemporary and industrial or cottage. They also come in different dimensions so it wouldn't be a problem to find the perfect fit. It's also a suitable design for kids who love to do artwork and crafts. The good news is Urban Mood allows instalments at no fees or interests.
Desk Pads or Table Runners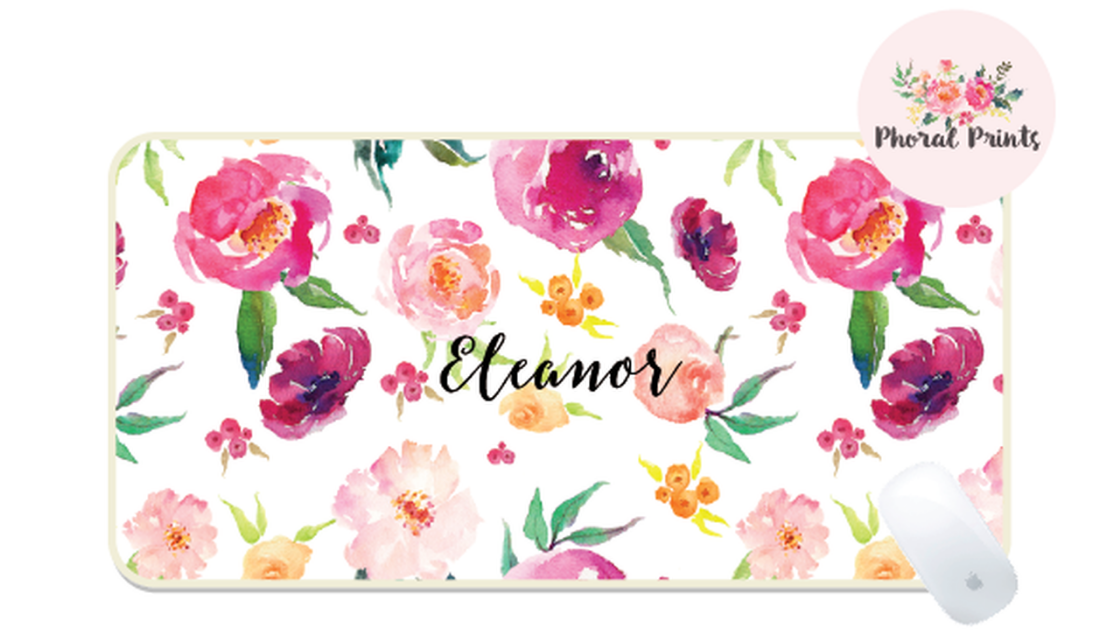 Desk pads or table runners are some of the most underrated items on the table. They do hold many benefits and it's not lesser than keeping things from slipping off the table, moving too much or even from simply getting wet.
The aesthetics of desk pads are usually the bonus. Nonetheless, they're perfect for placing table accessories in perfect order. For its original purpose, it'll definitely keep the desktops or laptops from ruining the study tables by being heat resistant.
Phoral Prints has different products and desk mats are one of their primary services. They have several desk mats that can fit aesthetics from shabby chic to cottage. Most of the designs can also accommodate the names of the user. The reason they're perfect for your kid's study table is that Phoral Prints also accommodate customised designs for the desk mats. If there are styles and designs you need, this is where you should get one! 
Table Lamp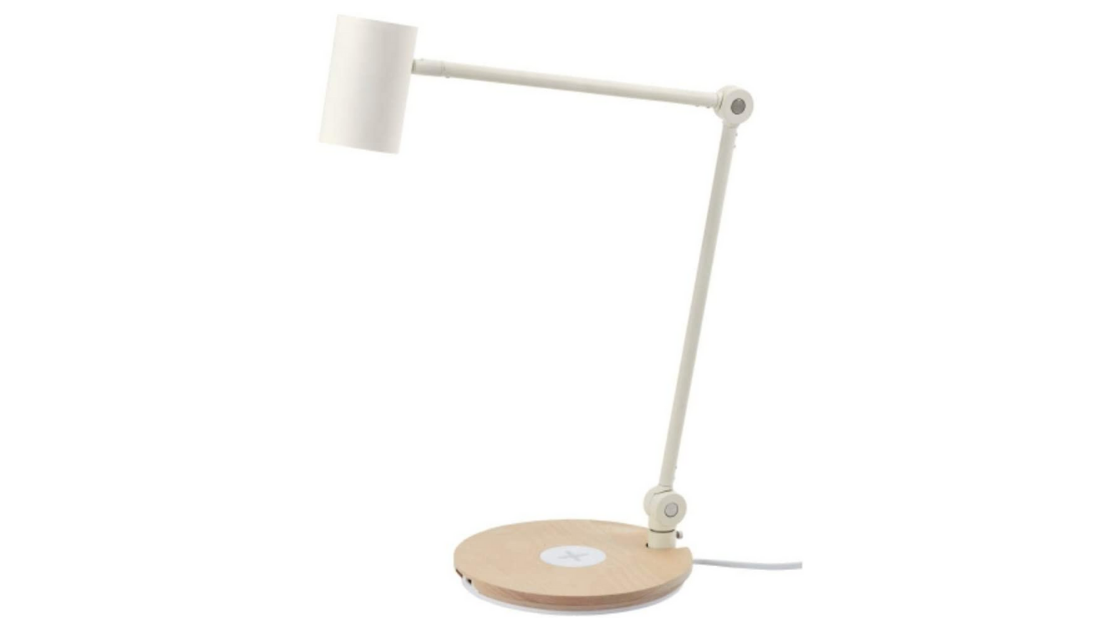 Having a table lamp on the study table is probably one of the most essential things you will need for it. Aside from helping keep your kid's eyes healthy, they're also a nice night light. If you find the right one, it might just work with the theme you want for your kid's study table.
The best thing about IKEA's table lamp is it accommodates wireless mobile charging and it has a really nice focus. When your child is into studying or reading at night, this is the perfect pick for you. And, this is an amazing addition to appealing aesthetics for the basic Scandinavian look.
Vinyl Figure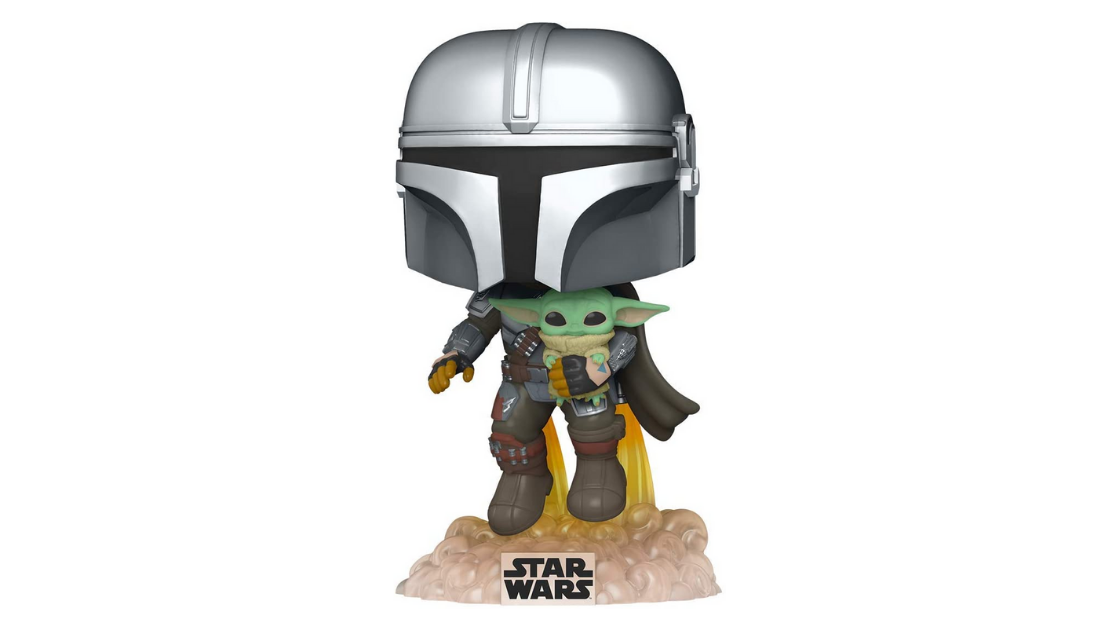 Throw in one of the best additional features to set up the study table – a pop figure your kid loves! It has nothing to do with studying, but it could actually make your child feel better if the figure is placed somewhere they can see them. It may not mean much to others, but it does boost a child's mood when they have a reminder of why they should stay motivated.
Grogu with a Mandalorian is probably one of the cutest things anyone can see! And, if no one in the family has watched Mandalorian but loves Star Wars, better not miss out on the Mandalorian series. As a cute reminder, this Funko Pop might actually be the sign you and your child have been waiting for to watch the series – and stay light and in a good mood by having this on the study table, too.
In A Nutshell…
The study table depends on your child's taste and preference. So, come up with probing questions to get what your child likes in general and come up with a plan on what to have on their study table. What table and chair they prefer, what notepads or notebooks are better, what they primarily need in studying and what's a comfort item they like included on their study table.
Remember that it's about what your child may find comfort in and not just your preferences alone is reliable to come up with their study corner.
What's your child's favourite item on their study table?