Despite what the world is facing today, Singapore has also come a long way in looking for ways to thrive and grow into the greatness it is known for today. Part of this is how tuition centres in Singapore have also been the go-to for students who wish to learn more despite the lockdowns in the country.
If you're one of the parents who's looking for a tuition centre that's a perfect fit for your child, we can help you out!
How Do You Choose The Best Tuition Centre in Singapore?
You can always find the perfect tuition centre for your child if you know where to start. It's important to know what you're looking for when choosing them because it would also mean knowing how to address your child's core needs in studying.
Recommendation and Testimonials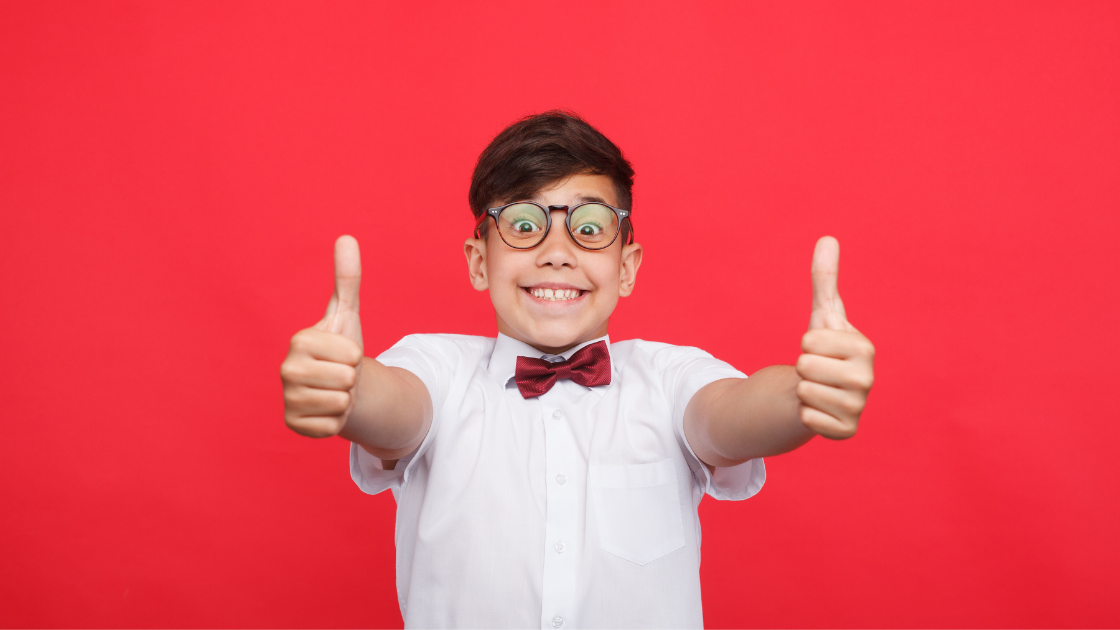 Whenever people experience service, they will always talk about it – both the good and the bad. Always lookout for these testimonials and recommendations. You won't entirely have to believe everything and do your own research, but whatever people say is usually the highlight. Make sure you do dig in deeper to the centres you're eyeing to make sure you choose the right and perfect one for your child. Always take testimonials with a grain of salt.
Class Size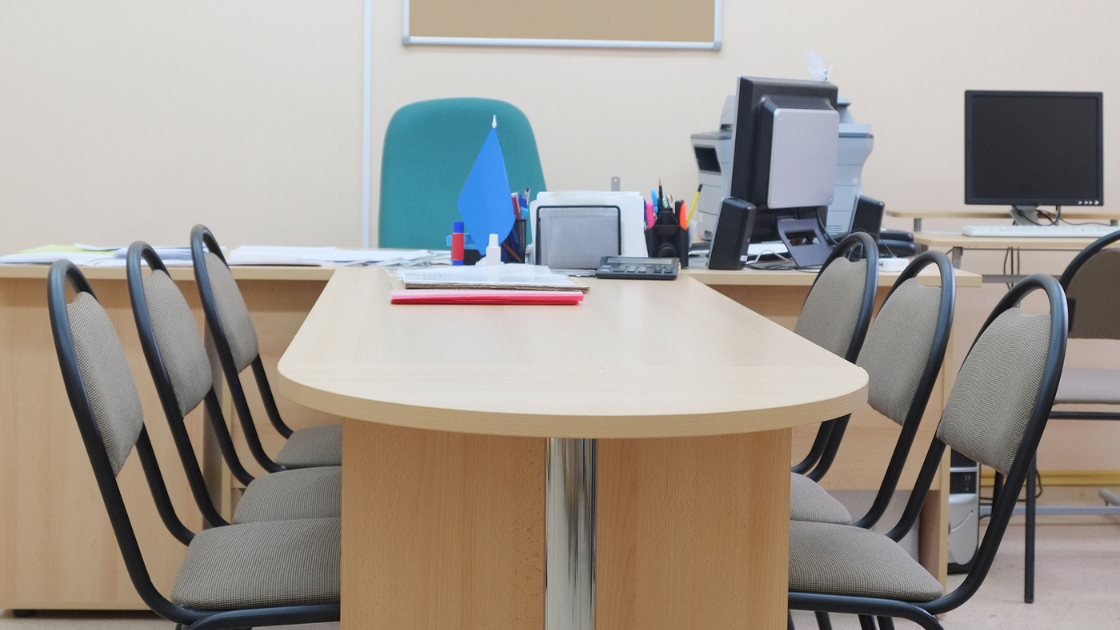 This is an important part of choosing a tuition centre. You have to know what your child needs – are they better in direct interaction with their tutor? Do they prefer being in a class? Are they more comfortable with only a few in the class? You have to know what your child is better at dealing with before finding the tuition centre with the right class size.
Tutor's Reputation And Experience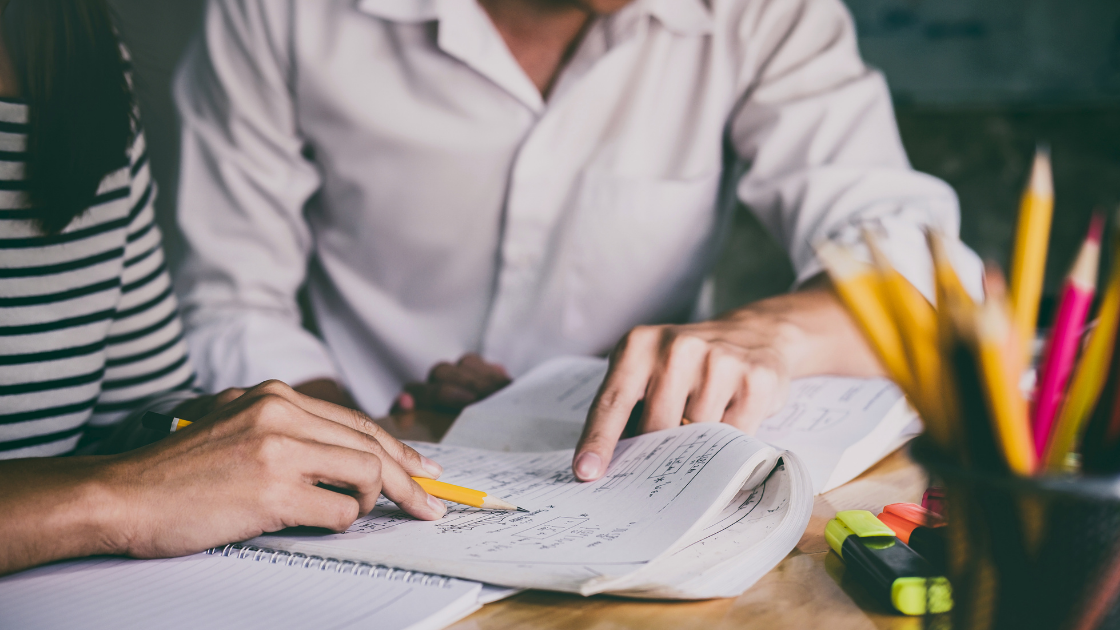 Just as the tuition centre has a reputation, the tutor does, too – and it is everything if you're considering your child's ability to learn. If their tutor is the same as their teachers in school, why are they in the tuition centre?
The entire point of being with a tutor is because they can help your child's academics – help them up or help them improve their studies. If they cause the same mental stress as teachers in schools do, it won't work well for your child.
Your child's tutor will have to be patient and have compassion for their students, willing to go the extra mile to help the child learn. They have to work well with kids and know how to approach them individually.
Teaching Style And Notes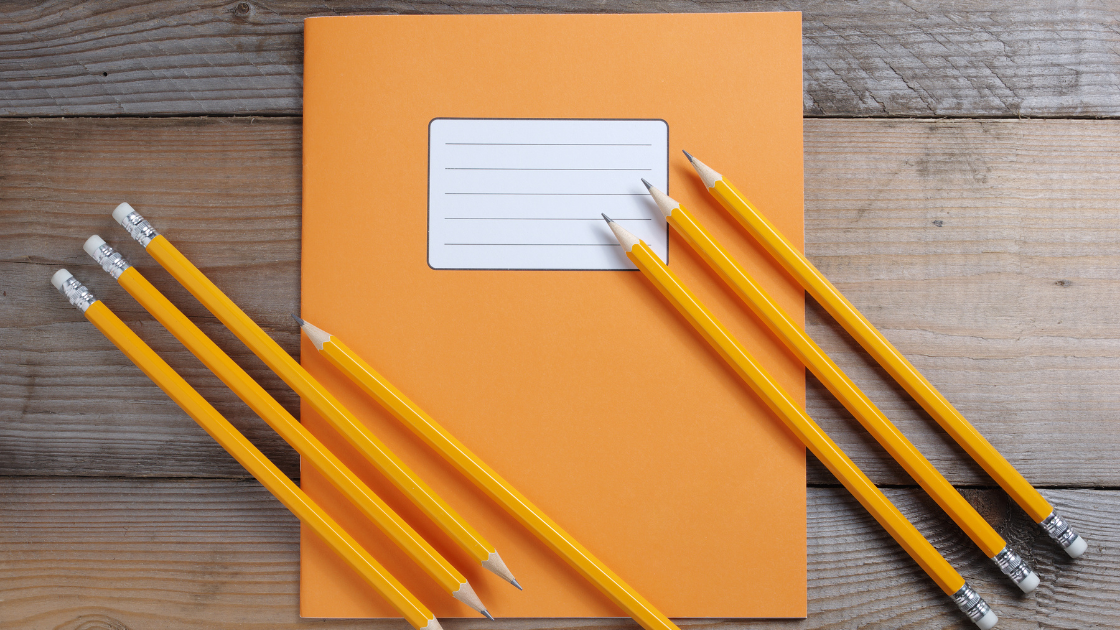 Children are different when it comes to learning, and tutors also have different teaching styles. The best thing about having a tutor, though, is when they know how to not just limit to one teaching style to meet the kids' different needs. Providing a well-thought-out noting system is also important in keeping the kids motivated to study even when they're away from school or their tuition centre.
Top 6 Tuition Centres In Singapore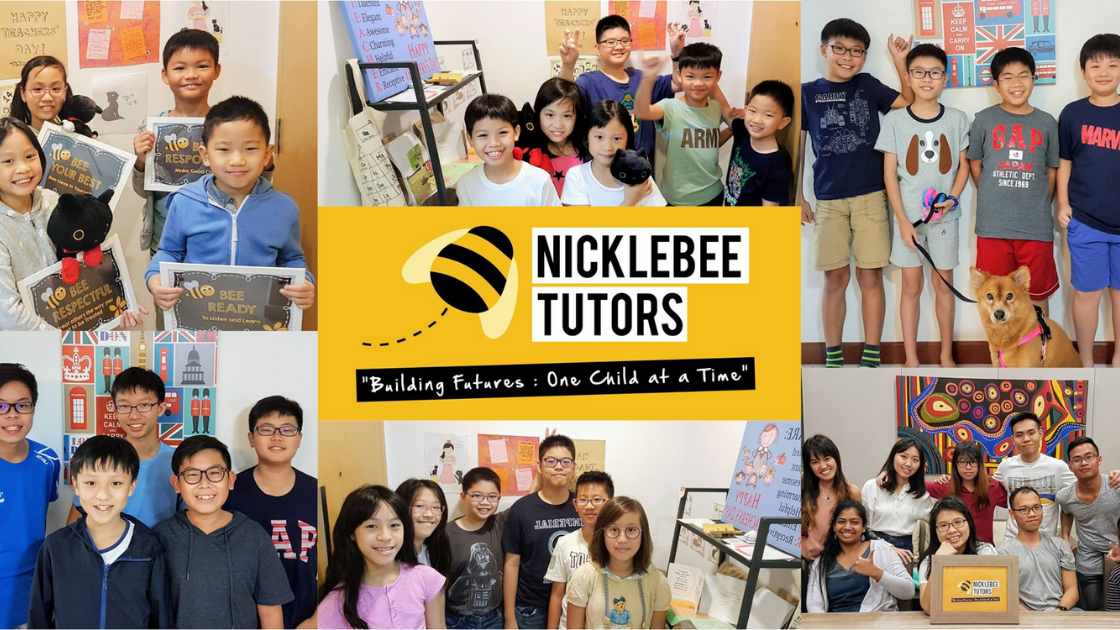 Nicklebee Tutors is a small class-size tuition centre that specialises in PSLE Math and Secondary Mathematics. They're conveniently located in Bishan and Punggol, giving students the accessibility they need to their tuition centres.
Their tutors have helped children work through their mathematics with clear improvement and drastic development. They use various techniques that would match their students' needs to cope with problem-solving and advance with ease. Their students always look forward to their classes with enthusiasm and glee!
Social Media: Facebook, Instagram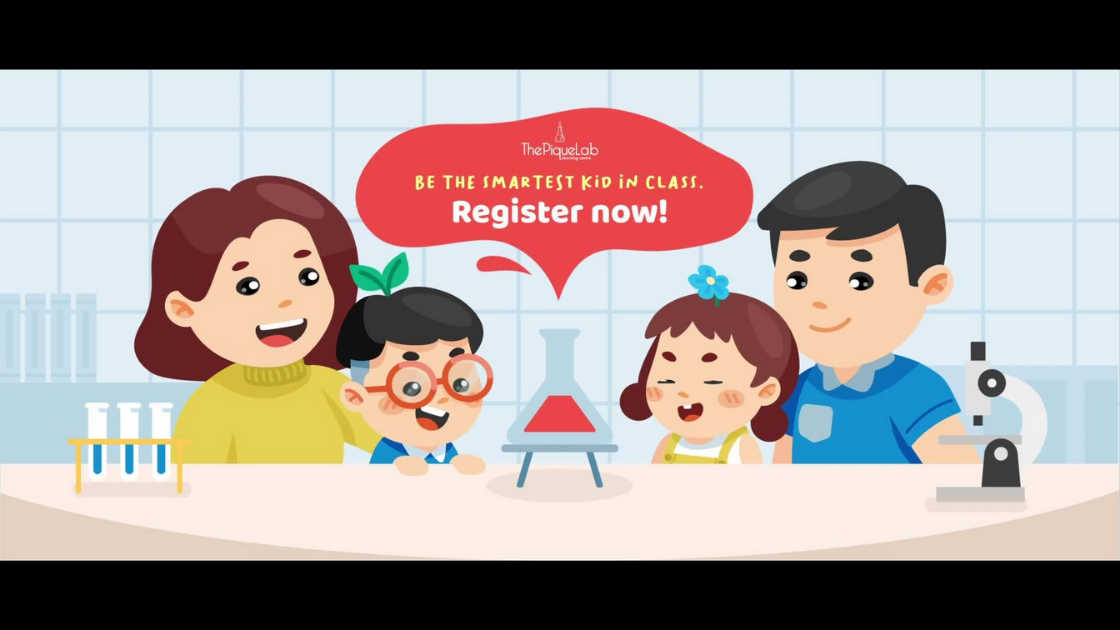 The Pique Lab is a Science tuition centre in Singapore that has helped thousands of students achieve their best A's through the Complete Concept Integration. They have different techniques in making sure their students have the best education possible like effective and engaging Science notes, artsy learning tools and amazing merch that surely helps any child love Science!
Fun and learning are combined at The Pique Lab with amazing online content, pleasing social media presence and very effective learning materials that every child looks forward to wherever they are!
Social Media: Facebook, Instagram, Youtube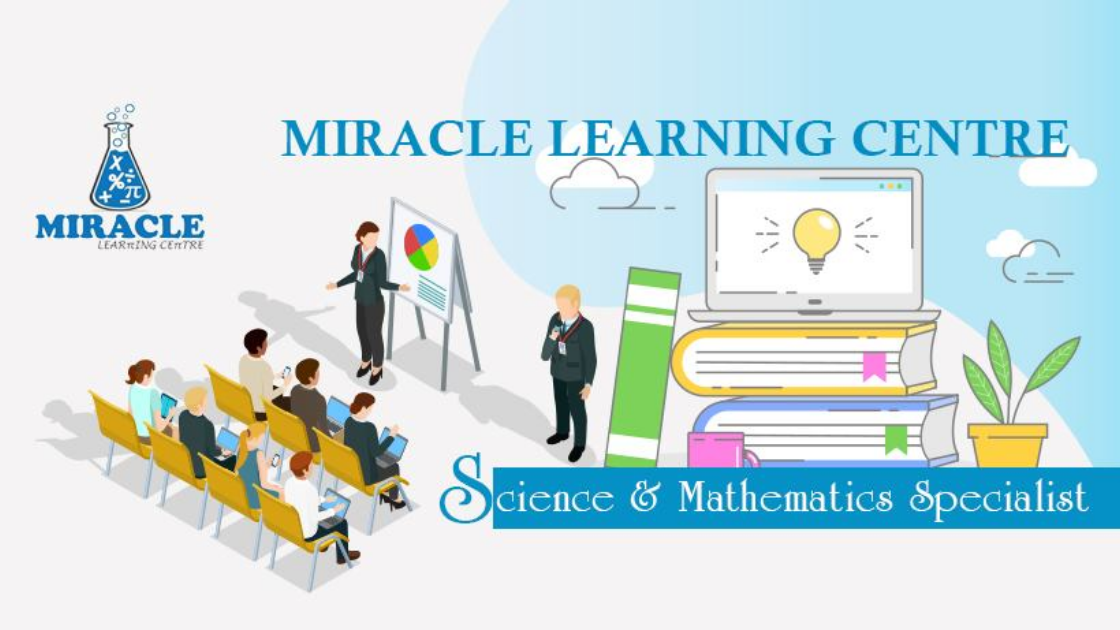 Miracle Learning Centre is a wholesome tuition centre that provides a various learning system that helps children improve their academic performances. From JC mathematics to Secondary Science, they provide different types of teaching methods that help students adjust and learn step by step to easily advance their learning to more challenging phases.
Miracle focuses on a small group of students to properly give them the attention they need to tackle their challenges in their academics. Accommodating both primary and secondary students, they yearn to equip the students with the education that they need in overcoming their weaknesses in school.
Social Media: Facebook, Instagram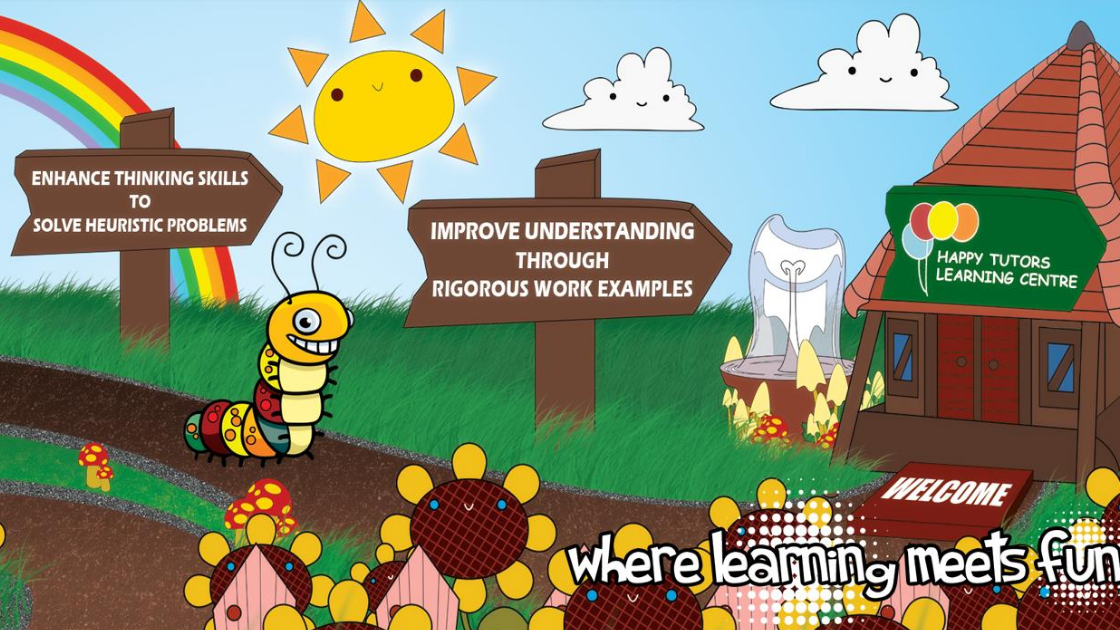 Happy Tutors is a tuition centre that specialises in small group classes and customised academic programmes that would cater to the needs of every student. They're very caring and hands-on when handling the challenges of the students, all while being patient and more determined to help the kids through their academics.
The teachers make sure their students are up to date with their lessons by making sure they understand and familiarise themselves with concepts. When needed, the tutors are very approachable and ready to help the students any time of the day.
Social Media: Facebook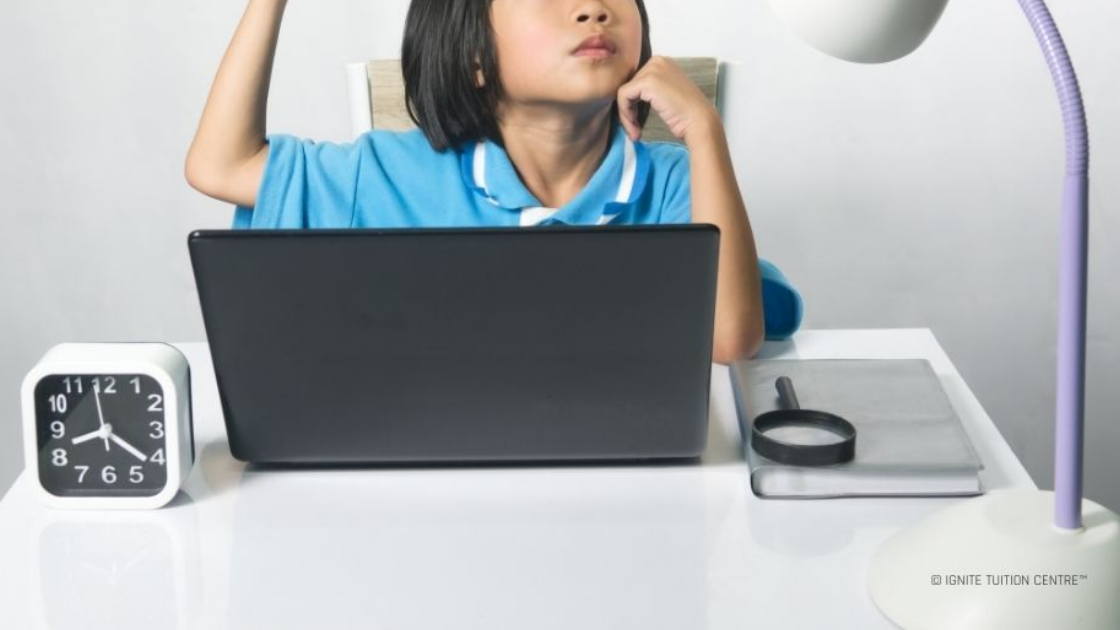 Ignite Tuition Centre is a whole tuition centre that helps students in various subjects to excel where they feel doubtful of themselves. The teachers and students need to excel and be great at what they do, which shows in the way they interact with each other in their classes.
The teachers of Ignite Tuition Centre are very hands-on and qualified to handle different subject matters with their students, providing the best methods and learning materials that suit the students to reach their potential in every programme. 
Social Media: Facebook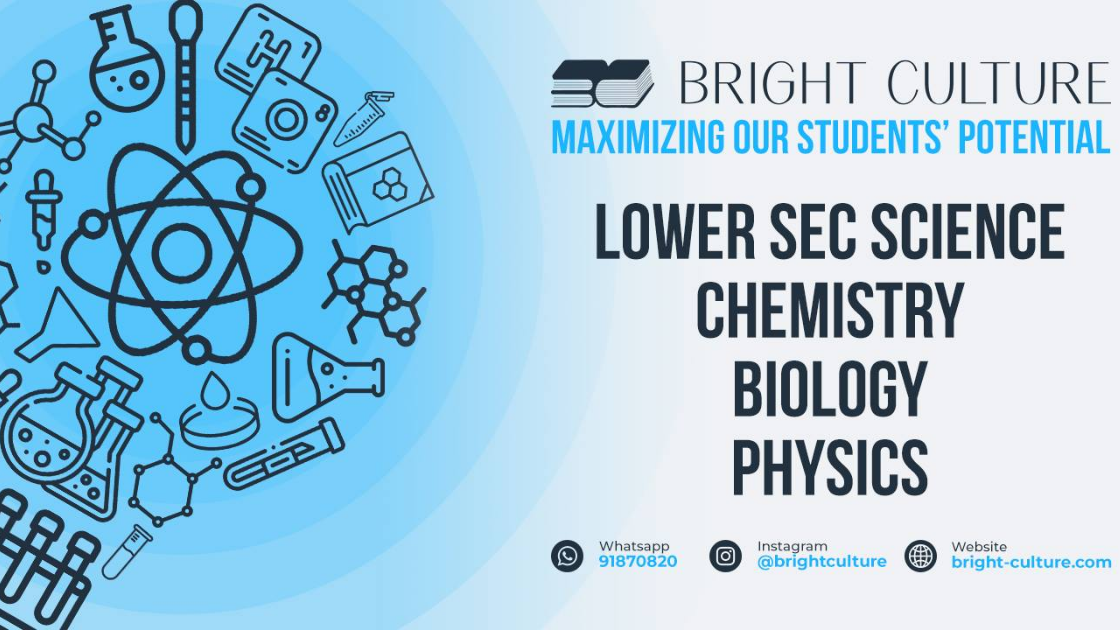 Bright Culture aims to provide the best for its students through holistic education practices and helping the weaker students bring out the best in them. Through the right motivation and the best guide concept notes, they look for the best ways to provide what every student needs to improve their learning.
Bright Culture always makes sure they have their students eager and more knowledge-driven in a timeframe of six months. They're always around for their students, in class and through chat, whenever they need guidance in their programmes and more insight into their comprehensive concept notes.
Social Media: Youtube
In A Nutshell…
Tuition centres have been one of the best go-to's for students to cope and adjust with their learning, regardless if they're being challenged in their academics or they need a helping hand in their studying.
Choosing the right tuition centre in Singapore for your child just might be a blessing in disguise for your child to start loving and enjoying learning, even if the school might sometimes challenge their passion. Always consider your child when thinking about which tuition centre they are going to attend. Will their methods work with my child's motivation to learn? Are they going to be good for my child's growth and development?
Always dig deeper when it comes to your child's well-being, especially their development and education.
What is one trait you look for in a tuition centre any child would love?