Picky child or not, it's always a dilemma for every family designated chef to find the best meal to prepare for the kids. It takes a lot of brain cells to think of healthy recipes, not too heavy for dinner and is loved by kids
The best trick parents do all the time is to prepare small portions enough for everyone. While they are all in small portions, they are also about two to three varieties. It is important to remember that they must go well together for a meal.
The meals would be created and paired together for mealtime.
The idea of this list to make sure that the dishes paired complement each other. These recipes are classic, healthy and surely loved by kids.
Sweet And Sour Fish And Steamed Greens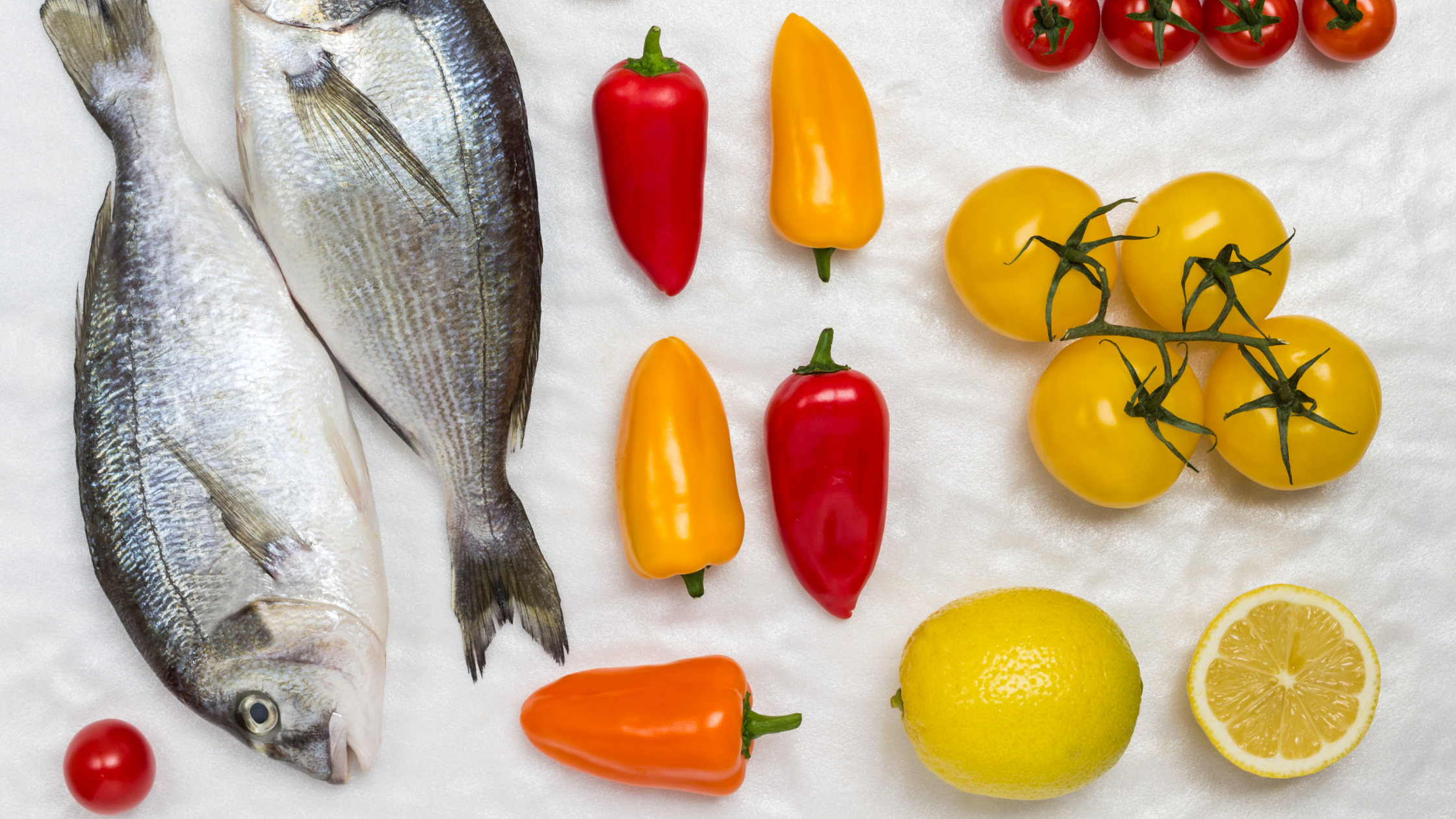 What do you need?
Fish fillet strips

¼ baking powder

½ teaspoon ground pepper

½ teaspoon salt

½ teaspoon paprika

½ teaspoon garlic powder

½ teaspoon white pepper

¼ teaspoon sesame oil

½ cup flour

⅔ Club soda

1 teaspoon cornstarch

Diced

Red onion

Red bell pepper

Green bell pepper

1 tablespoon ketchup

Pineapple chunks and its juice

2 ½ tablespoons red wine vinegar

⅓ cup water

1 tablespoon sugar
What To Do:
Preparation
Pat dry the fish fillet and set it aside.

For the batter, mix the dry ingredients – flour, baking powder, cornstarch, salt, pepper, garlic powder, white pepper, ground pepper.

When you're about to fry, mix in the sesame oil and club soda until the batter is smooth.

Dip the fish fillet into the batter – make sure everything is coated. Let the excess batter to drip off to avoid a too thick coat.

Dip the battered fish fillet into 4 cups of low pre-heated canola oil. Avoid overcrowding the pan to make sure the filleted fish do not stick to one another.

Wait until the fish fillet is golden brown before removing it from the frying pan and set aside to cool.
Procedure
In a separate skillet, get two teaspoons of the previously used cooking oil and heat until ready for saute.

Saute the onions and bell peppers for 30 seconds and then add the ketchup. 

Add the pineapple chunks including the juice, red wine vinegar, water, sugar and salt and leave to simmer for 2 minutes.

Add in the cornstarch diluted in 4 tablespoons of water and slowly stir until the sauce in the pan is thick.

Add in the fish fillet and mix with the simmering sauce for 20 to 30 seconds.

Serve hot! Enjoy!
Ginger Chicken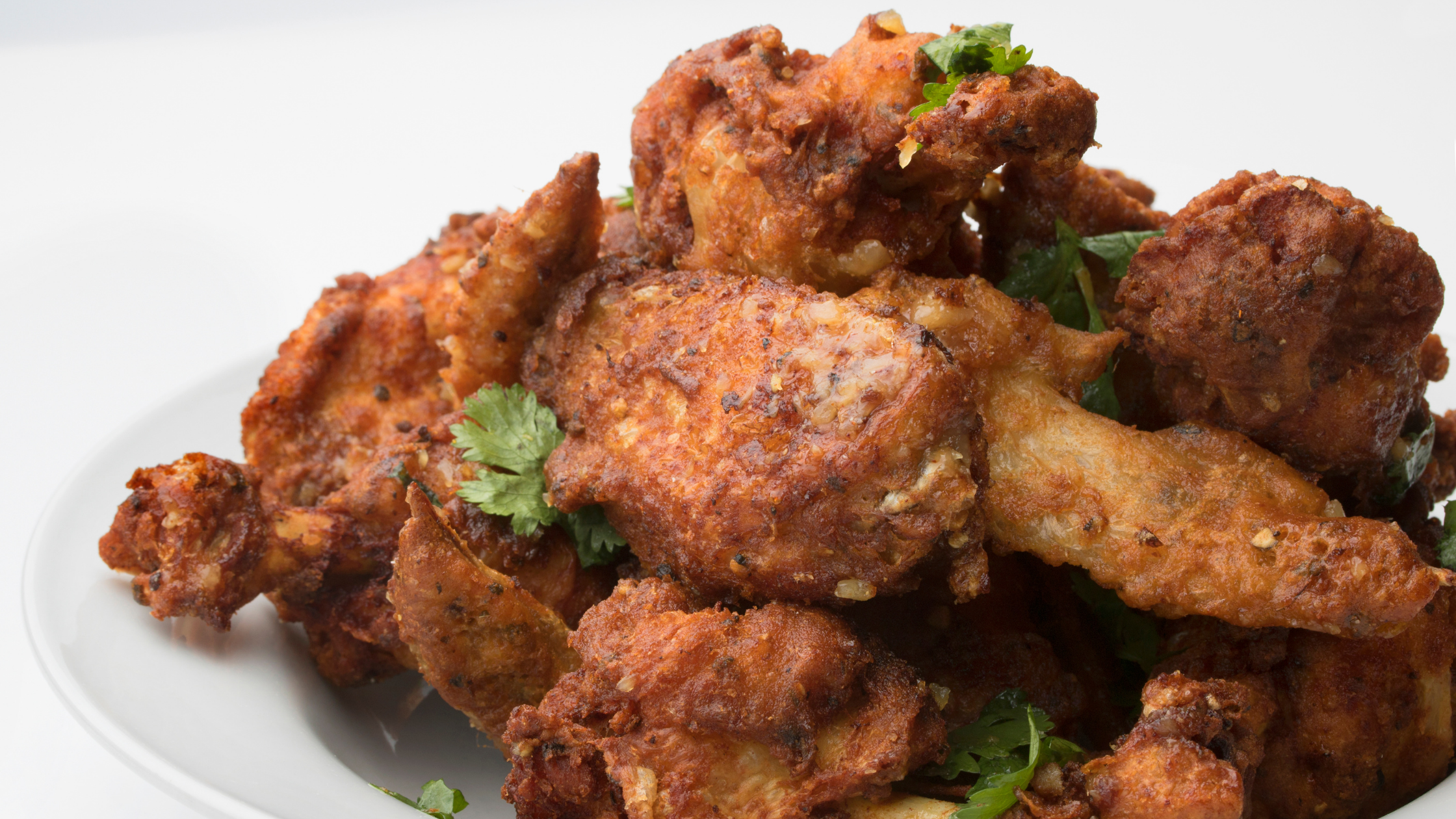 What do you need? (Involves overnight marination)
½ kg deboned chicken thighs

Grated ginger

½ teaspoon salt

½ teaspoon ground pepper

½ teaspoon paprika

1 teaspoon garlic powder

½ onion powder
What To Do:
In a food storage container, mix in all the ingredients. Make sure to squeeze the grated ginger to make sure the juices come out. Mix well and then place in the refrigerator – not the chiller or freezer.

Leave the chicken to marinate for 12-18 hours. This is to make sure the chicken properly absorbs the ginger.

Remove from the fridge and thaw.

Grease a frying pan and place the deboned chicken thighs in. Make sure not to crowd the frying and place it on low heat. Can you smell that?

Fry on both sides for 4 to 5 minutes three times on each side. You will know the chicken is cooked when the chicken is no longer releasing juices when pressed and the exterior is dark golden brown.

Serve hot and enjoy!
Saucey Chicken Breasts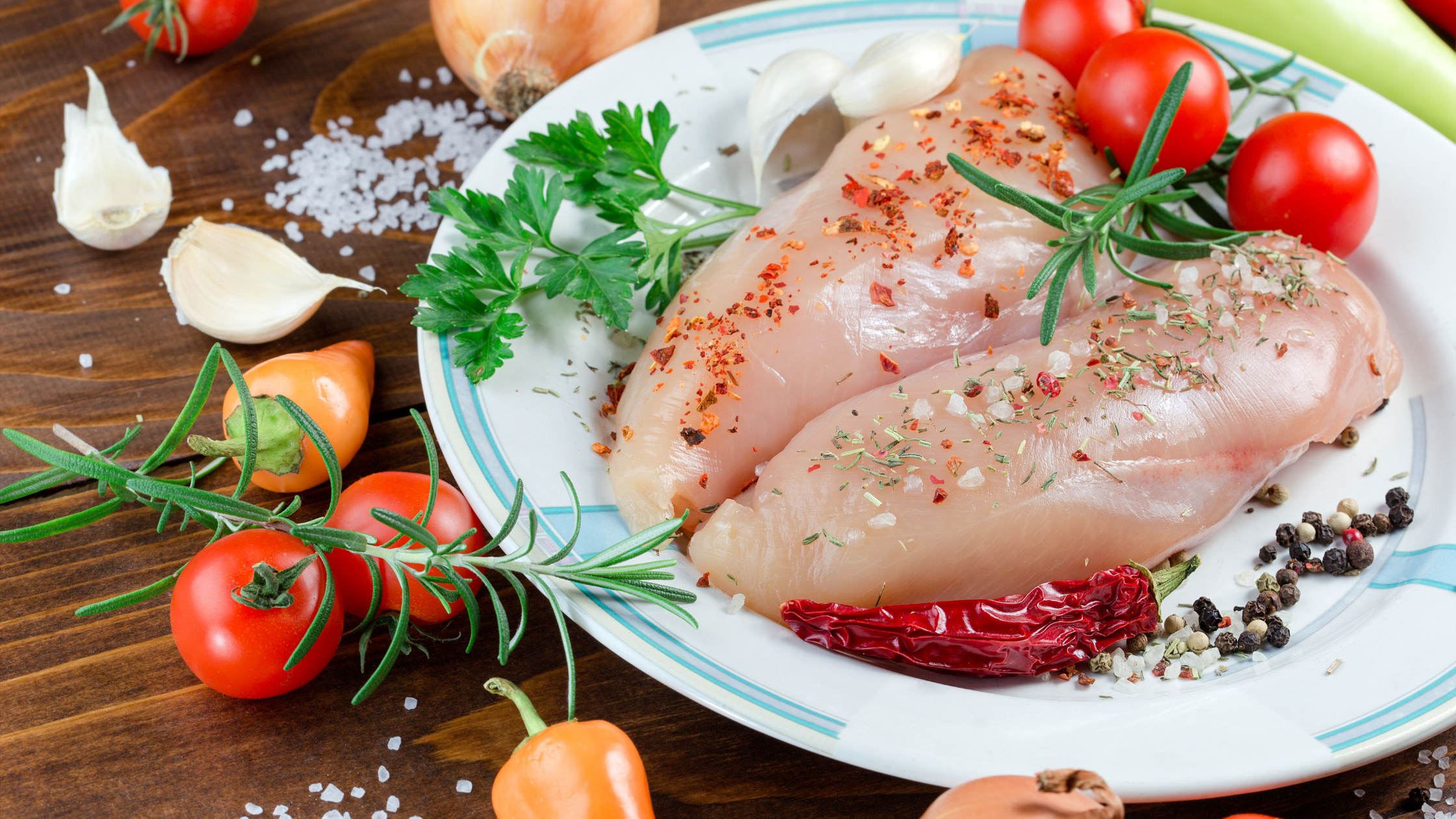 The trick is to teach kids to be creative with their meals – it's also a way for them to learn how to explore their options when it comes to meal preferences.
What do you need?
Deboned chicken breasts

Lemongrass

½ cup soy sauce

2 tablespoon brown sugar

½ teaspoon ground pepper

½ tablespoon garlic powder

¼ tablespoon cornstarch

1 minced shallot
What To Do:
In a boiling pot of 750ml water with lemongrass, put in 1 teaspoon of salt and pepper.

Put the chicken breasts in boiling water for 3 minutes. The chicken doesn't need to be cooked.

Remove the chicken from the pot and then slice the chicken into half-inch dices. Set aside.

Mix the soy sauce, sugar, ground pepper and garlic powder in a bowl and set aside.

In a preheated wok with 4 tablespoons of oil on medium heat, saute the shallot.

Add in the diced chicken and stir until the chicken is glistening with a fried colour.

Put in the mixture of soy sauce and leave to simmer for 2 minutes.

Mix everything together one last time and turn off the heat.

Serve with rice. Optional: You can sprinkle minced onion leeks or sesame seeds.
Lemon Garlic Chicken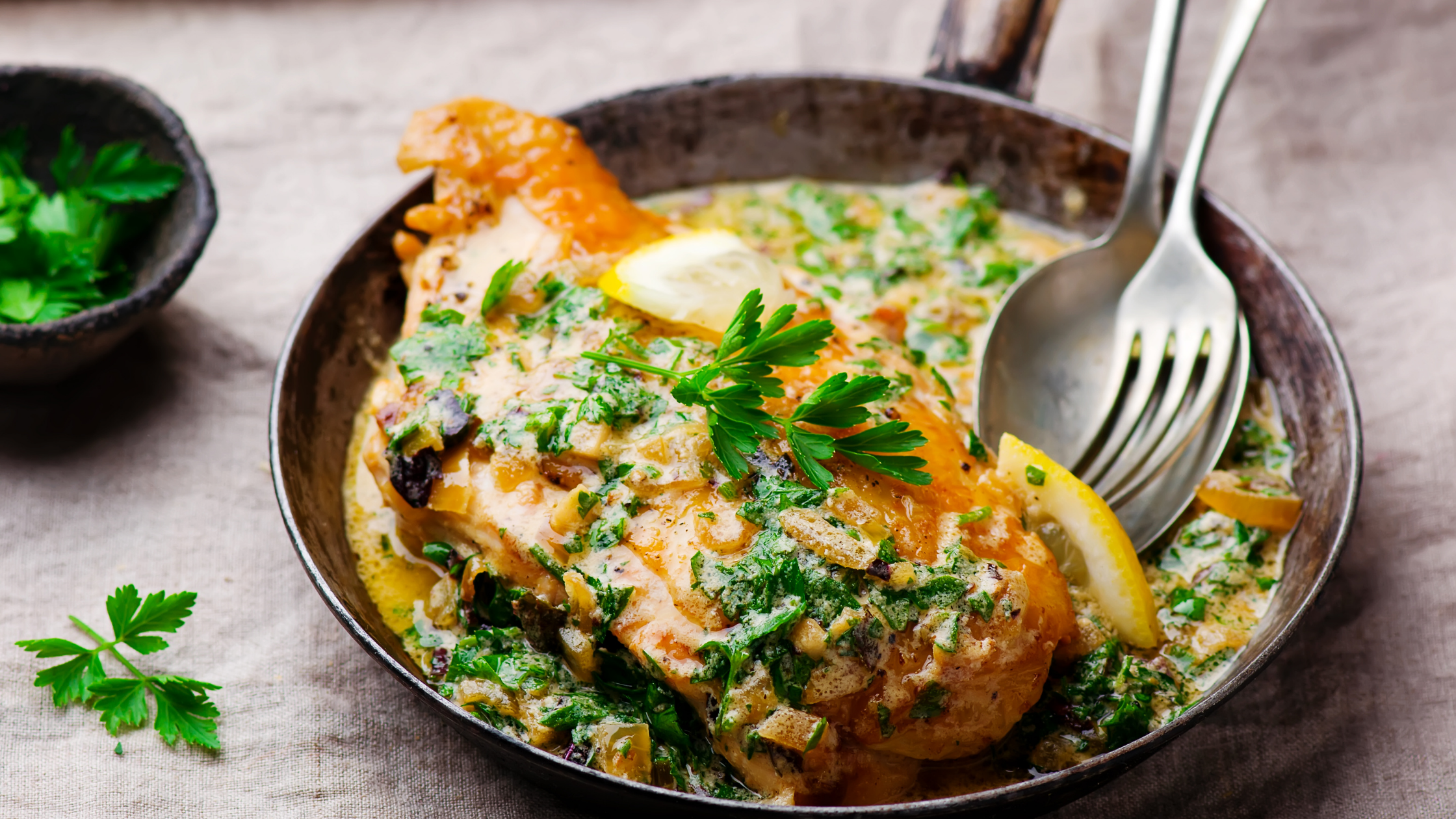 What do you need?
Chicken breasts

2 tablespoons olive oil

3 tablespoons preferred butter

1 shallot, finely chopped

3 cloves garlic, finely minced

3 tablespoons fresh lemon juice

2 tablespoons fresh parsley, minched

1 cup whole milk

½ cup low-sodium chicken broth
What To Do:
Pat the chicken breasts dry with paper towels.

Season the chicken with salt and pepper.

In a pre-heated frying pan on high heat, sear the chicken for 6-7 minutes on all sides two times. Repeat the process with all the chicken pieces then set aside once done.

On medium heat using the same frying pan, add the butter until melted. Add in the shallot, garlic, salt and pepper. Stir occasionally to avoid burning the contents.

Add the flour once the onions have softened and cook for 1 minute.

Pour in the whole milk little by little while stirring until no lumps from the cornstarch can be seen.

Next, pour the chicken broth into the pan and stir well.

Add the lemon juice into the sauce. Reduce the heat to simmer.

Place the chicken breasts back into the pan until the creamy sauce has thickened and let it simmer for 3-4 minutes.

Garnish with parsley and service immediately.
In A Nutshell…
Trying new recipes that kids would enjoy isn't too much of a challenge. It could be fun as you also explore these dinner ideas for kids. If you think you need a little tinkering here and there, do it. What's important is how much you do for your kids.
What's your kid's favorite dish? Share your recipe with everyone!