How Can I Understand My Child's Love Language?
It's not always obvious, and sometimes we wonder, do our kids know we love them? We know we try our best to show them how much we love them because we're their parents. But, have you ever wondered how they actually know? Are we showing how we love them the right way?
Much like us, how do we feel loved the most? The things that make us feel loved the most is our love language.
For starters, some love languages are a two-way street. Sometimes, how you give love is usually how you like to receive your love language. You can also understand your child's love languages through how they show their love. They're not always hard to tell, and they're easy to understand. Some of these love languages are right under our noses.
What are the love languages?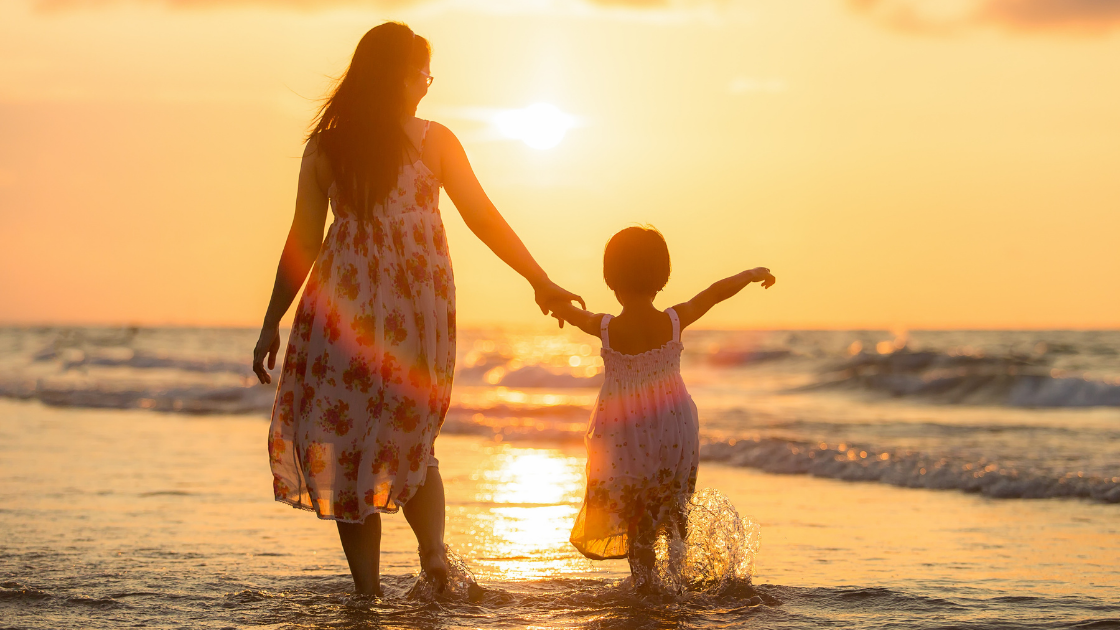 Love languages are basically the love we like to give and receive, showing how we like to commit to those we love. Love languages are a great way to understand how we can properly love the people around us.
There are five main types of love languages; Physical Touch, Words of Affirmation, Quality Time, Acts of Service, and Receiving Gifts. In their own respective aspects, they do hold many signs of what a person's love language is.
How do I discover my child's love languages?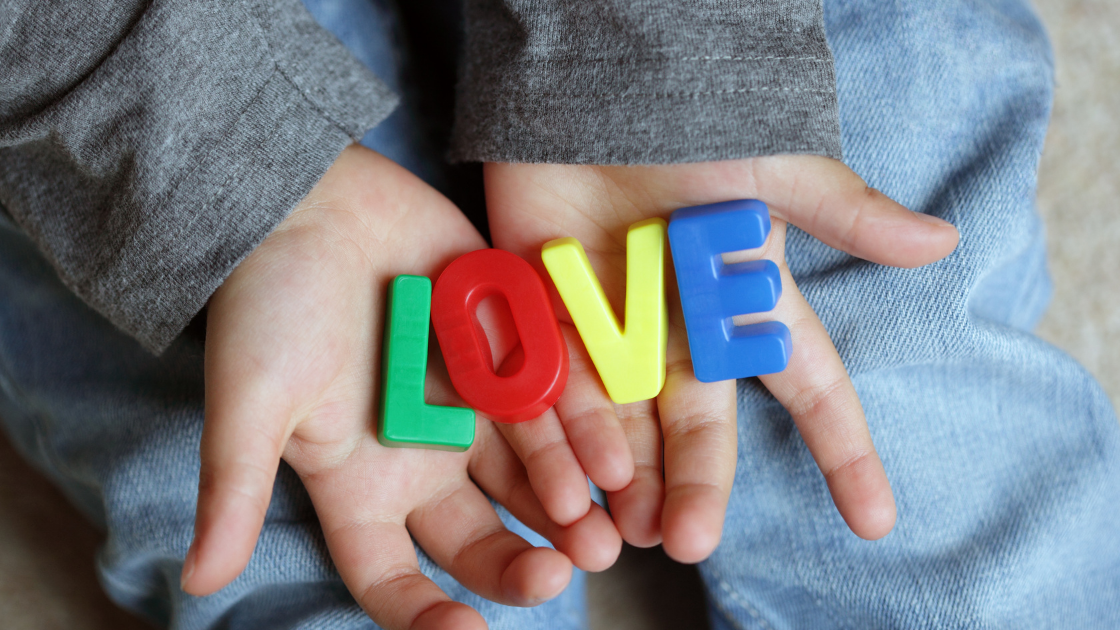 A person cannot have only one love language – no matter how much they deny it. The same goes for kids! They're also pretty obvious when it comes to how they like to feel loved.
Physical Touch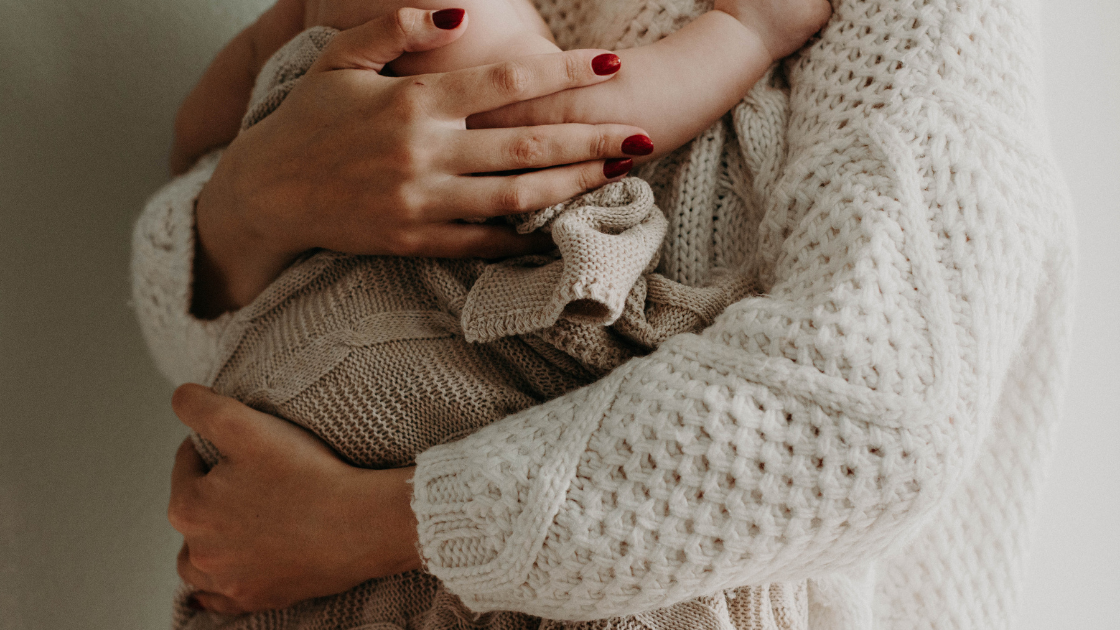 A child's first love language will be physical touch. From the day they are born until they turn into toddlers – physical touch will be a huge love language for your children.
You will know they like physical touch when they show mild signs of being clingy or have separation anxiety. At times, they only like to be carried or like to play around with your hair and face.
A child with the Physical Touch love language could appreciate;
A pat on the back or the head when they do something good

Hugging and cuddling them when they're upset or sad

Giving them a high five when something is achieved

Squeezing their hands when you're encouraging them

Holding their hands when you're guiding them through the crowd or crossing the street

A warm embrace when you're tucking them in bed at night

Caressing their hair when you're just appreciating their presence
Quality Time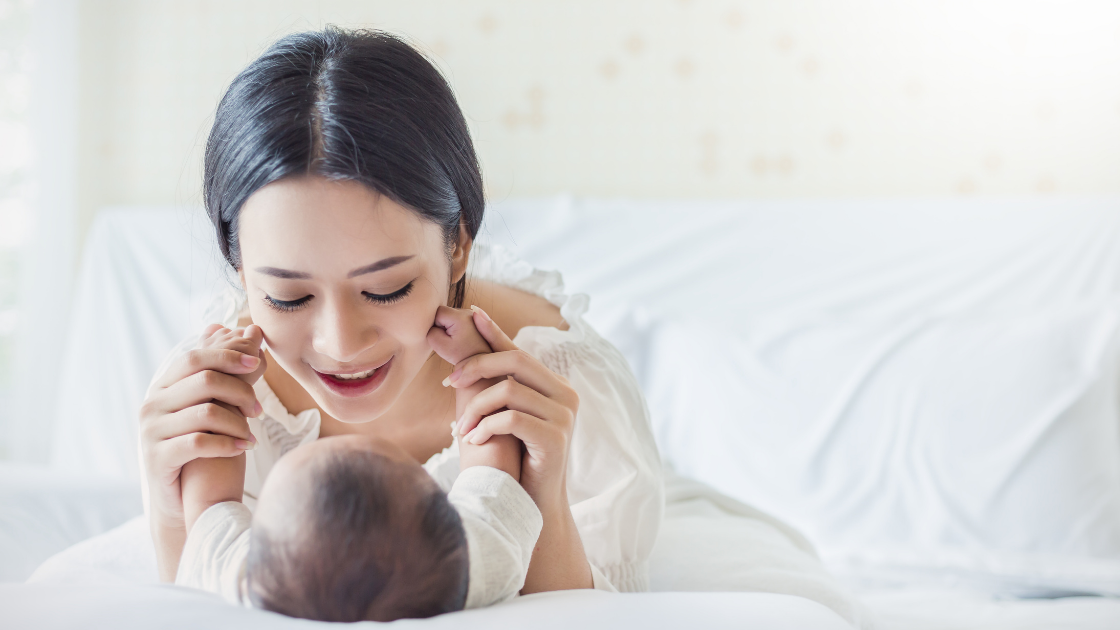 Quality Time is another common love language among babies until they grow up to teens – they will always remember the time you're around and in their lives. Sometimes, maybe even the absence. Always make sure your presence is felt because nothing else will matter to your child as they're growing up.
You will know your child's love language is Quality Time when they always ask to be with you, prefer being with you over anyone else or when you're simply just doing your own tasks together in a room. The idea that's important to them is you're with them and that's fine.
You can show them some good Quality Time through;
Watching their favourite show with them

Making sure you eat together during meals

Spending time with them at the park or during a nice Sunday afternoon outdoors

Finding time to play with them at random hours of the day
Receiving Gifts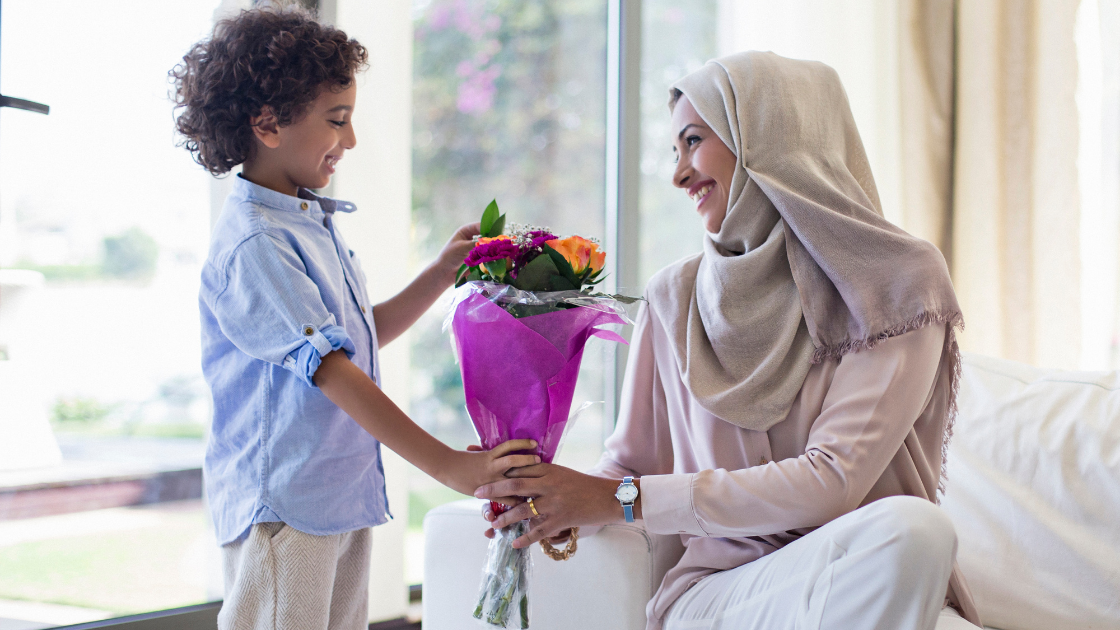 No child refuses a gift – especially if it's a favourite. While constant gift-giving may spoil them, make it special by only giving gifts during important occasions like birthdays or they're doing great at school. It's giving more meaning to the gift you give them.
Your child may show signs of appreciation for gifts when they usually wait at the door for a 'surprise' when you come home from work. Sometimes, they ask for certain things at random circumstances and you see that they may be eager for it.
Gifts do not also only mean toys or objects wrapped in fancy paper. Giving gifts to your child can also mean;
Granting their request for their favourite dish at dinner

Helping them get comfortable with new stationeries

Letting them get a cookie from the cookie jar
Words Of Affirmation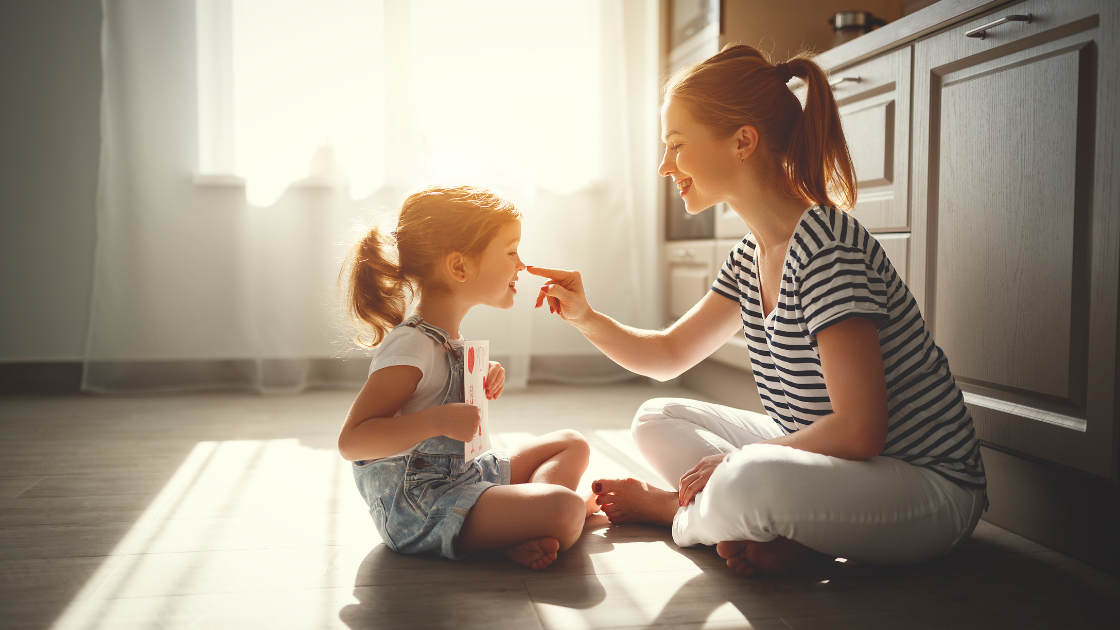 It would take some time before they realise how much words can mean, but telling them words of affirmation while they are young can stay with them until they grow up. They cannot tell you how much they appreciate your words of praise and love now, but when they grow up, they will say words of love and appreciation, too.
One sign that their love language is words of affirmation is when they constantly talk to you. They would go out of their way to talk in general. Usually, when someone significant or special happens to them, they would want to tell you, and it wouldn't matter if you're on the phone or in the toilet – you have to hear them out.
Some words your child would love to hear are;
"I love you!"

"Thank you for being a good sport today."

"I am so proud of you. Are you proud of yourself, too?"

"Keep doing your best, you're doing really well! Congratulations!"
Acts Of Service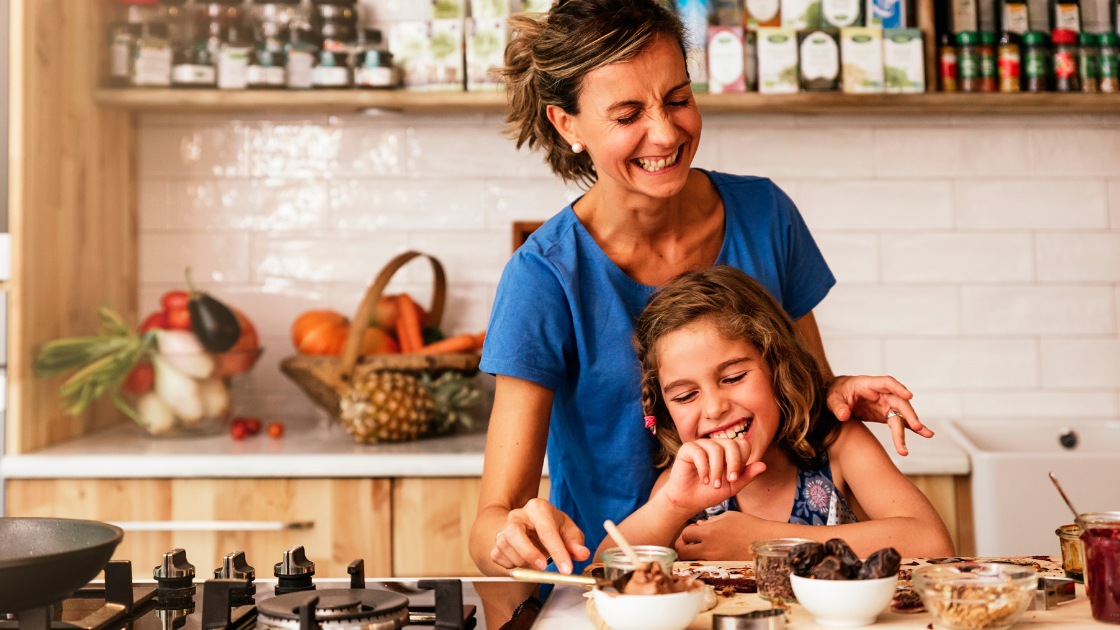 Once your child is older and has a better understanding of things, acts of service by the parents isn't usually appreciated until they are older and wiser. Regardless of that, they do have a sense of responsibility when they see their parents in need. Some children tend to like to help their parents when cleaning or cooking. In return children also like when they are given acts of service.
Some really nice acts of service kids like are;
Helping them build their blocks
Tucking them in bed at night and reading them stories
Cooking their favourite food, especially in the morning and over the weekends
How does awareness of love languages help my relationship with my child?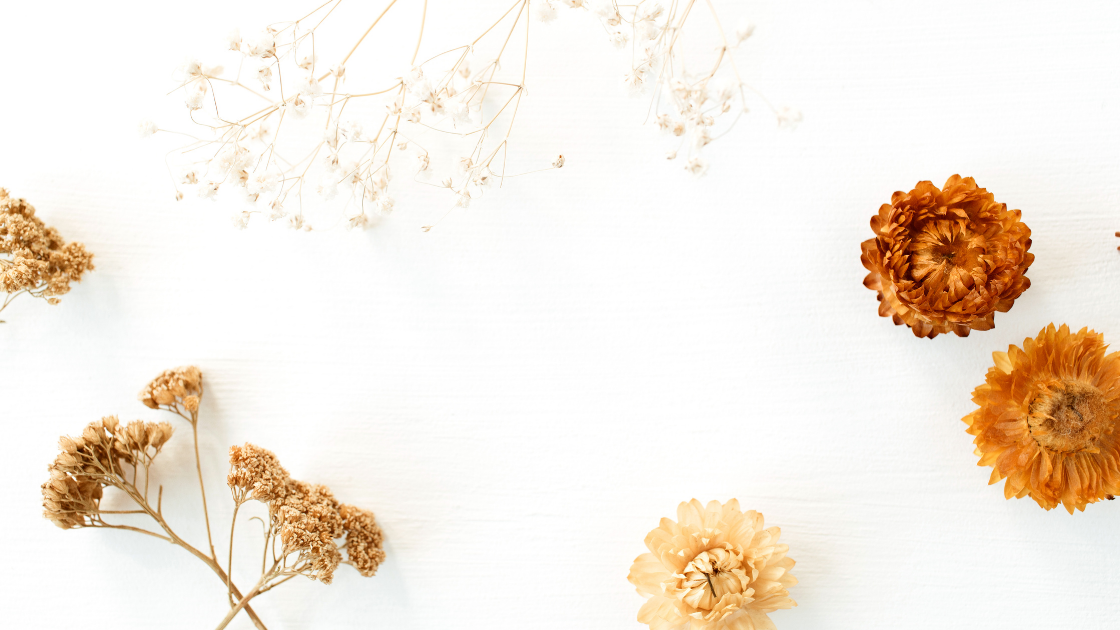 Learning about your child's love language can strengthen your relationship with your child because you understand them more. And, as they grow up, they will understand you, too. Awareness of your child's love languages is important as it helps you:
…understand their mood swings or tantrums.

…interpret what they are trying to say or show you.

…figure out what you or others may have done or said that could hurt their feelings.

…know why they are feeling certain emotions, even at a young age.

…make them happy and cheer them up when they need it the most.

…create a more comfortable and trusting relationship with your kid.
Love languages are important, not only for kids but for adults as well. You and your partner have your own love languages, that's why it's important to know your child's as well. It helps in understanding each other and getting along in the family.
In A Nutshell…
Most of the time, how we express our love for others is how we like to be loved, too. Sometimes, if we're not reciprocated with the same gestures we show to others, it keeps us wondering if they love us. The same goes for your kids. This is why identifying your child's love language is important.
Understanding your child's love language is a great way of bonding with your child, understanding their newfound emotions and feelings and improving your relationship with them. Always remember that certain love languages could be different and it doesn't mean your child loves you less or you're adjustment to their love language is hard. Understanding is a process.