Comfort plays a huge role in breastfeeding. Comfort for the mother would mean a better breastfeeding experience for the baby as well. 
Being a breastfeeding mother, there are pros and cons to buying maternity wear. They are convenient, but you won't be using them forever. Aside from its additional expense, it's a hassle to find comfort and fashion in maternity wear.
The good thing is there are clothing hacks that might just help you deal with the challenges of breastfeeding and coping with motherhood.
Deep V-Necks Are Convenient Fashion Saviours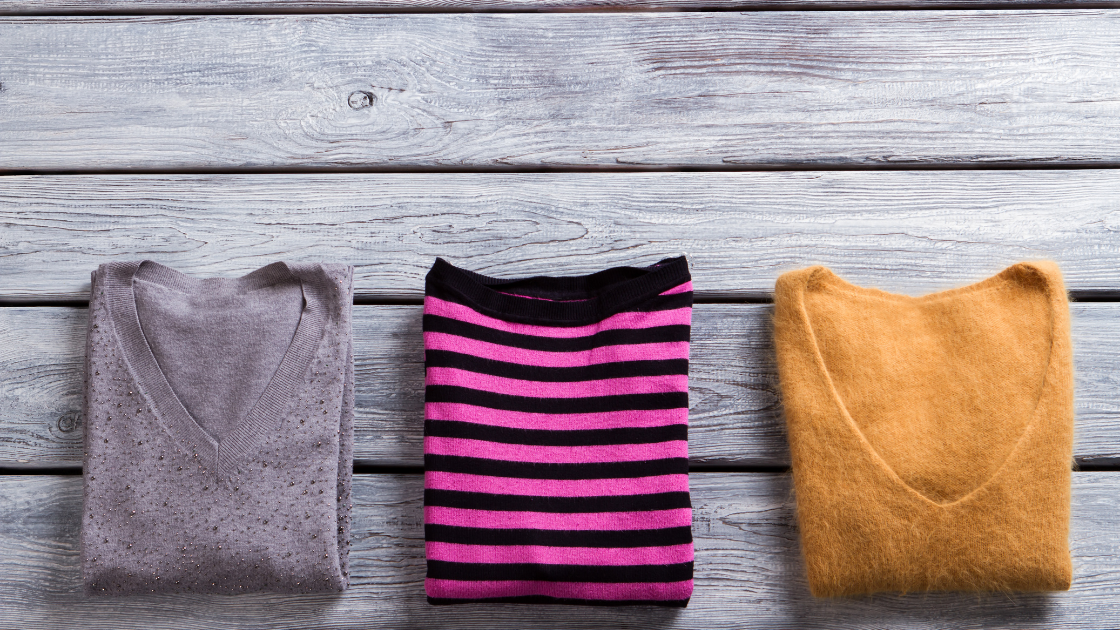 Aside from the fact that v-neck tops and shirts are very fashionable, they are also a great accessory to breastfeeding compared to the usual t-shirts. Especially when you're out in public, it's easier to position yourself and prepare your baby to breastfeed under the nursing cover.
Invest In Clip-Down Nursing Bras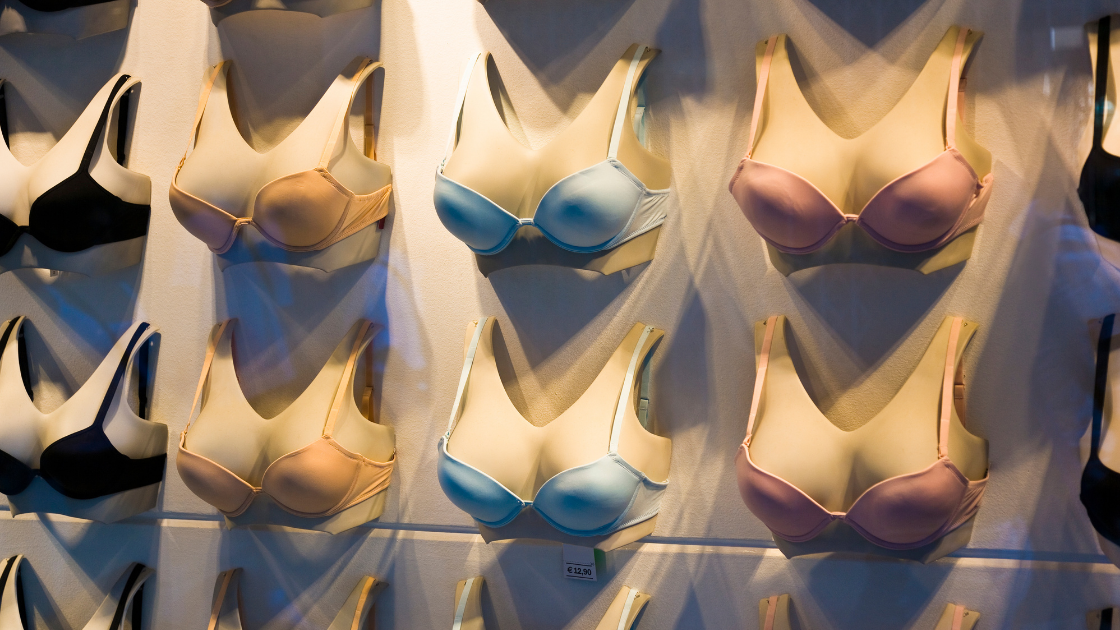 Unlike other bras, you will only take off the pad of the bra where you will breastfeed the baby. There's no hassle to it, and it also risks less exposure of the breast. It doesn't sabotage your sense of fashion at all!
Strapless Tops Are Hassle-Free Tops
All you have to do is pull down one side while wearing your nursing cover and you're done. Strapless tops are also easily worn with jackets, coats, cardigans – whatever you prefer!
Circle Nursing Covers Over Cornered Nursing Covers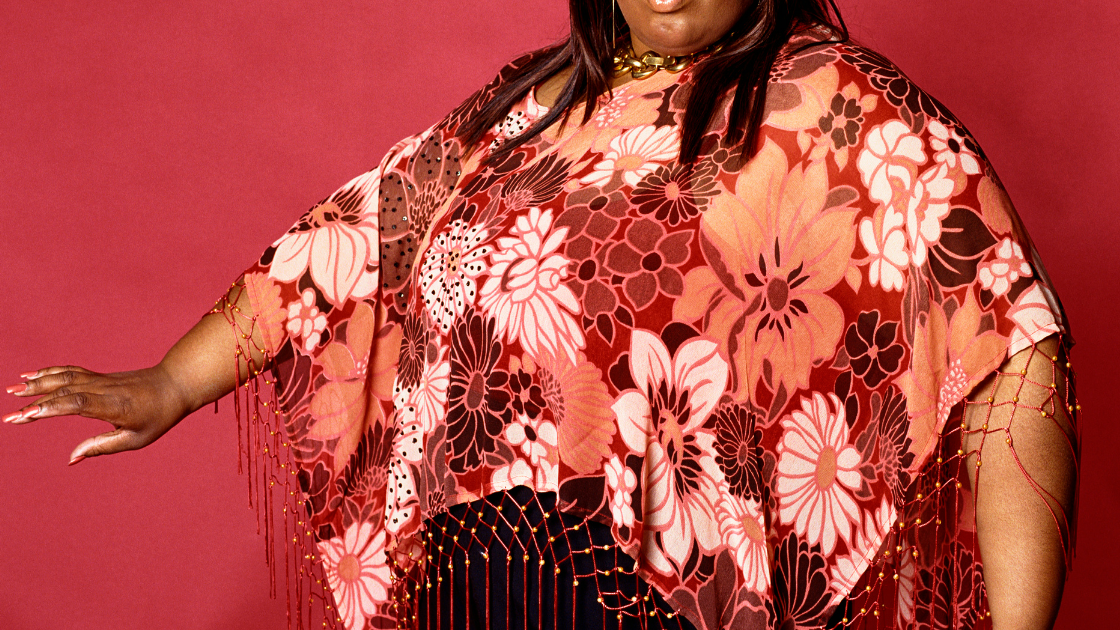 This is not rocket science! Circle nursing covers just wrap around your body, comfortably giving your baby the room they need to feed. Cornered nursing covers are just hard to position around the body while breastfeeding.
Wear A Scarf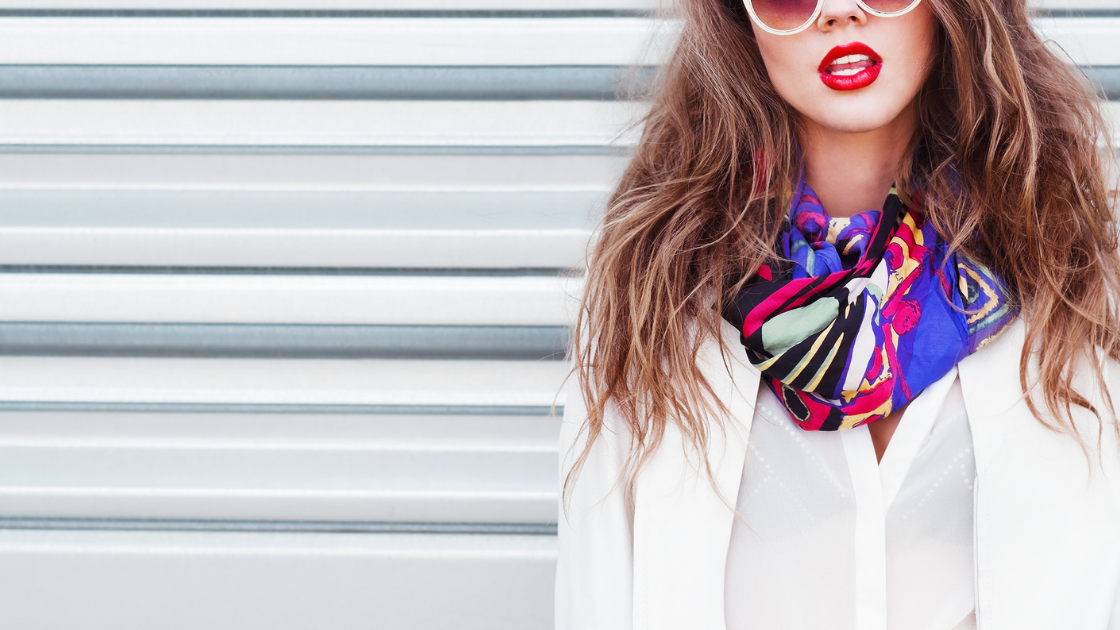 This is probably the most helpful hack – just wear a scarf. It could complement your get up while using it for nursing in public when needed.
Wear zip-back tops and dresses the other way around.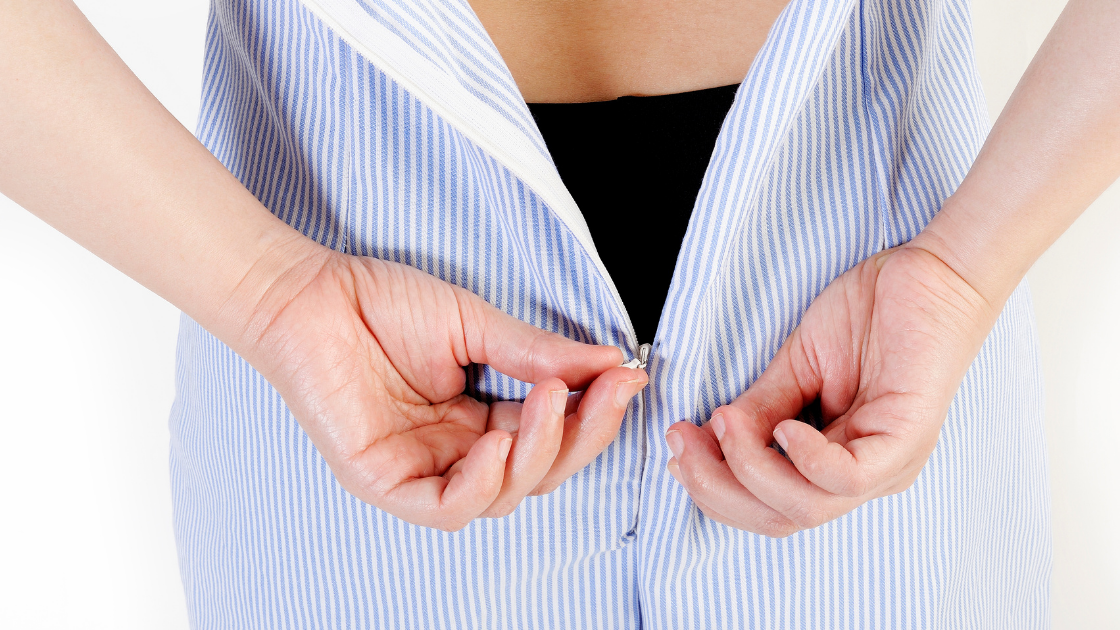 Do you know those zip-back clothing you own that you never thought could help? Well, they can do wonders for your breastfeeding journey! Wear them the other way around! It gives better access to your baby when they need to nurse. It's cheaper than having to buy new maternity wear, too!
Wear an extra sleeveless top underneath your get up.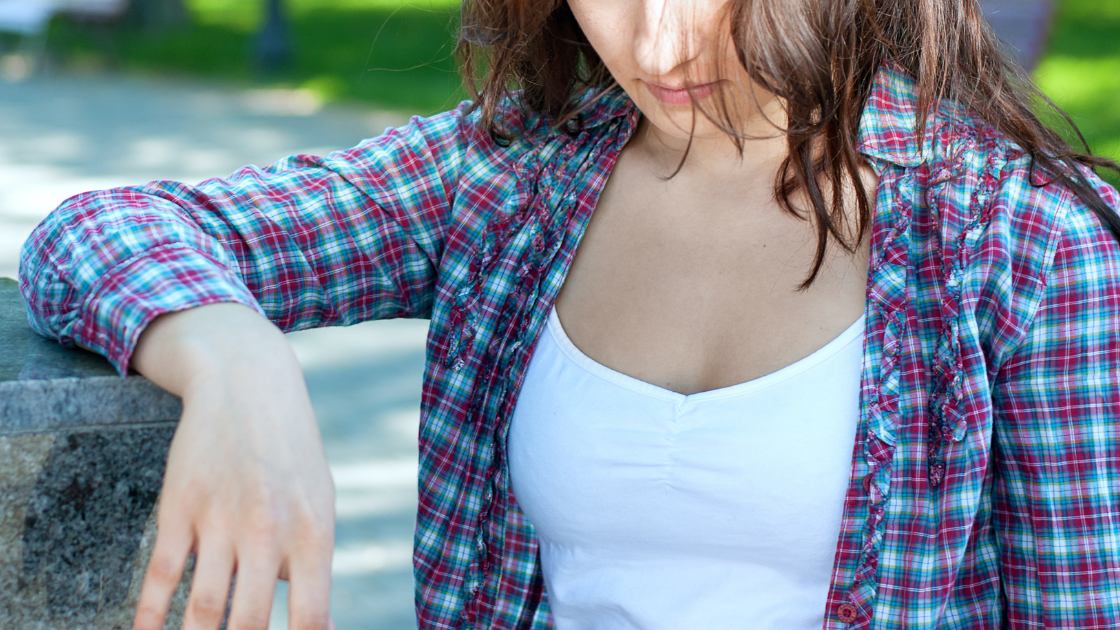 The best hack of all is just wearing those sleeveless tops underneath all your attires. When you need to breastfeed, lift your outer shirt and leave the sleeveless top to adjust to pulling itself down and accommodate your baby's feeding time. You won't need to get new maternity wear or cut your clothes just to feed your baby.
Slings for on-the-go breastfeeding.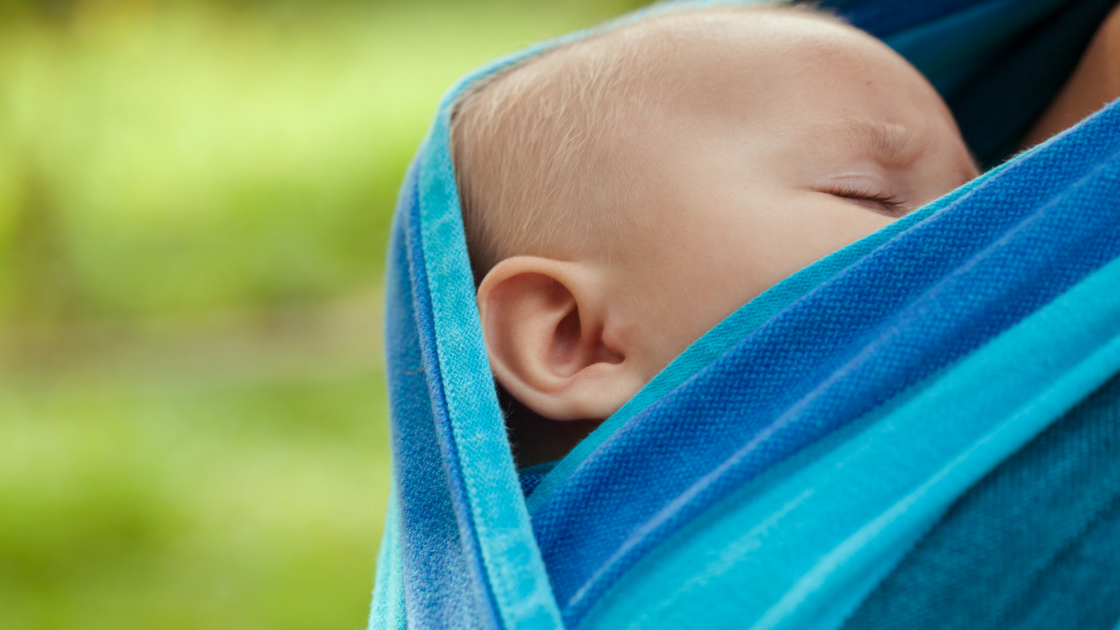 Do you have the sling-ring carriers? It's a heaven-sent hack! You just need to feed them when they're hungry by pulling the side of the cloth near you and breastfeed your baby. You won't even have to worry because the other side of the sling-ring cloth is covering your breasts and the baby.
In A Nutshell…
You don't have to sacrifice your fashion sense for the love of your baby – there are plenty of ways for the two sides of you tango together. You just need to know the right sources to fuel you with ideas. These maternity wear hacks will surely help you adjust to the 'fashionista mum wardrobe' in no time!