We all go through bad experiences. Some, we never want to experience or talk about again. Some, we like talking about to ease the burden of carrying it around with us. Unfortunately, even children can go through their share of experiences that may lead to post-traumatic stress disorders.
On a lighter note, there are ways to address and manage a child's post-traumatic stress disorder, and prevention can also be practised daily. 
What Are Post-Traumatic Stress Disorders?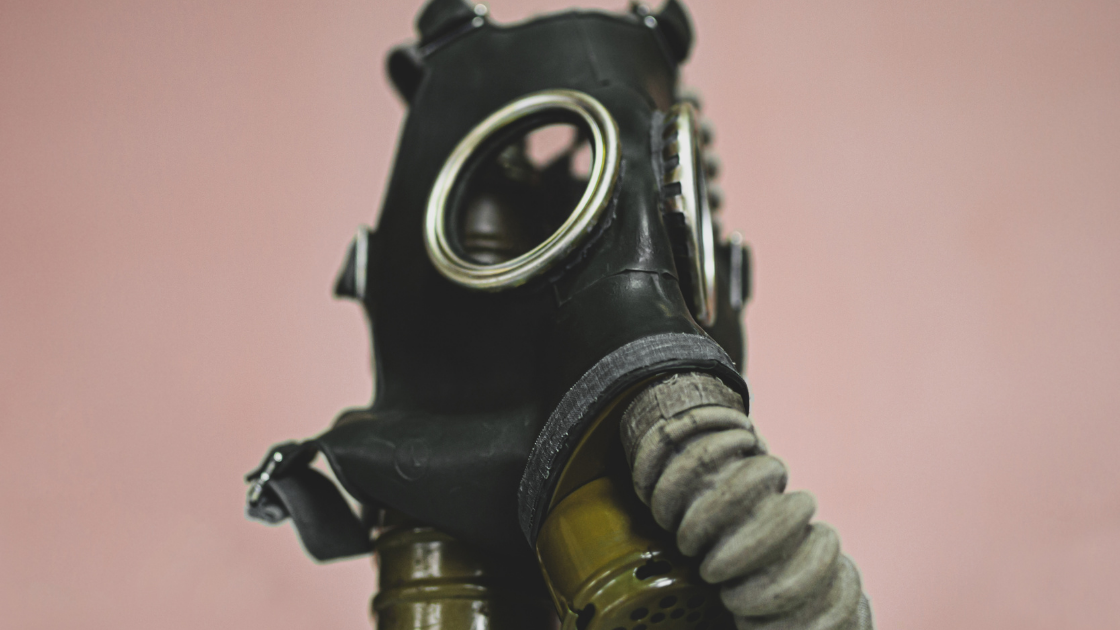 Post-traumatic Stress Disorder is a mental health issue that anyone of any age can go through after the mind has gone through stress. The effects vary depending on the impact of the trauma on the person.
The effects of the trauma can be seen in different ways and in different timelines. In most cases, they can be forgotten or forgiven. In severe cases, people carry the trauma of an experience all their lives and forget why they even developed it.
Post-traumatic Stress Disorder in children is the same. While most children get over their stressful experiences, severe cases may also differ since the effects and signs of the trauma may develop soon after or years after the experience.
What Are the Causes And Symptoms of PTSD In Children?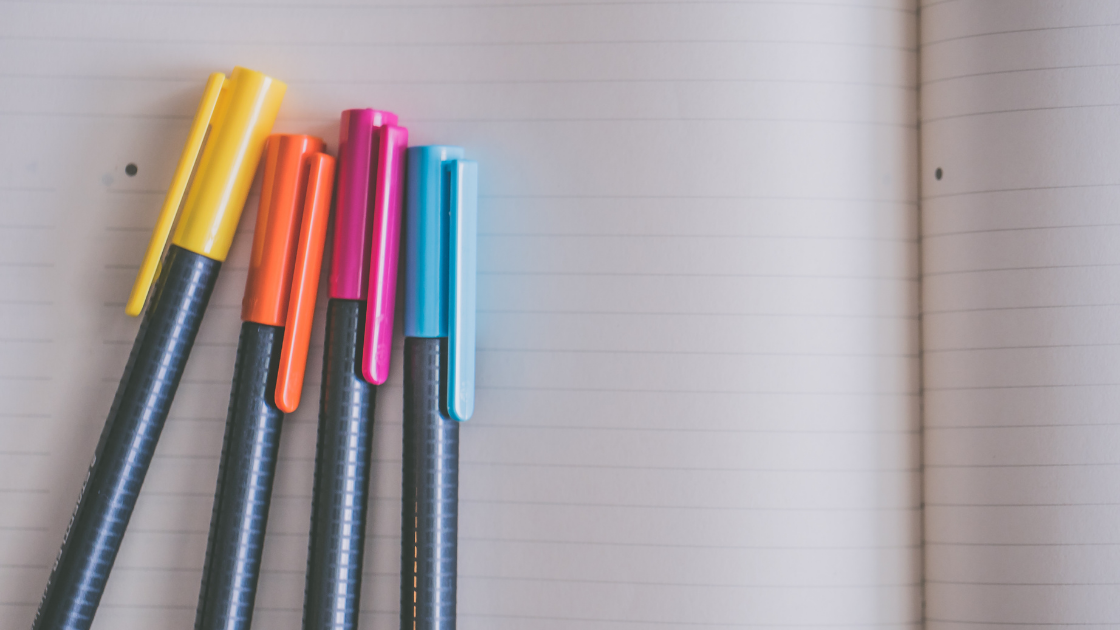 The causes of PTSD in adults can be the same for kids.
The most common causes of PTSD in kids are;
physical injuries or accidents,

witnessing or receiving physical abuse,

emotional abuse or

sexual abuse

repetitive forms of abuse or trauma
While it is not common, kids can also understand death in the family, and that is also a ground for post-traumatic stress disorder in kids.
How is PTSD treated for children?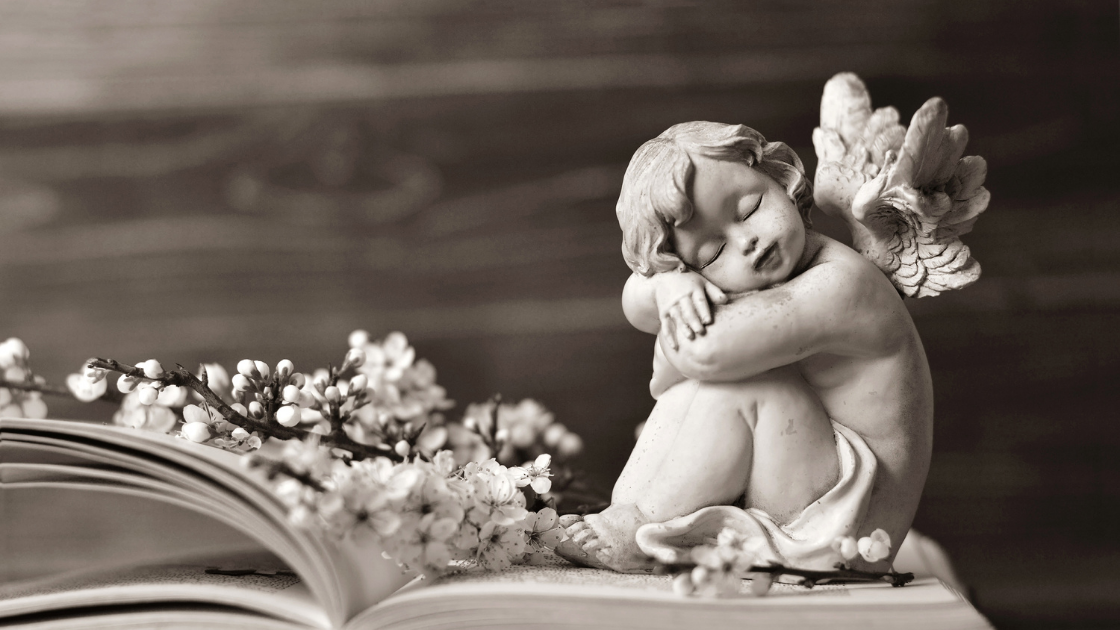 Children go through different types of therapies to help them cope with their experiences. One of the most common therapies for children with post-traumatic stress disorders is psychotherapy.
Psychotherapy  is a form of therapy that helps a child cope with their traumatic experiences through
identifying and distinguishing their fears and anxiety in regards to the traumatic experience

handling the triggers that affect their daily lives

handling the triggers that cause them fear and anxiety

engaging in relaxing and concentrating activities that help ease a child's memory of the trauma and the fear and anxiety that follows
Here are some special hotlines you can contact to find support for your child:
Big Love Child Protection Specialist Centre, +65-6445-0400

HEART @ Fei Yue Child Protection Specialist Centre, +65-6819-9170

PAVE Integrated Services for Individual and Family Protection, +65-6555-0390

Institute of Mental Health's Mental Health Helpline, +65-6389-2222

Samaritans of Singapore, 1800-221-4444

Silver Ribbon Singapore, +65-6385-3714
If you want to be part of helping children in Singapore, join the Youth Mental Well-Being Network.
How can I prevent post-traumatic stress disorder for my child?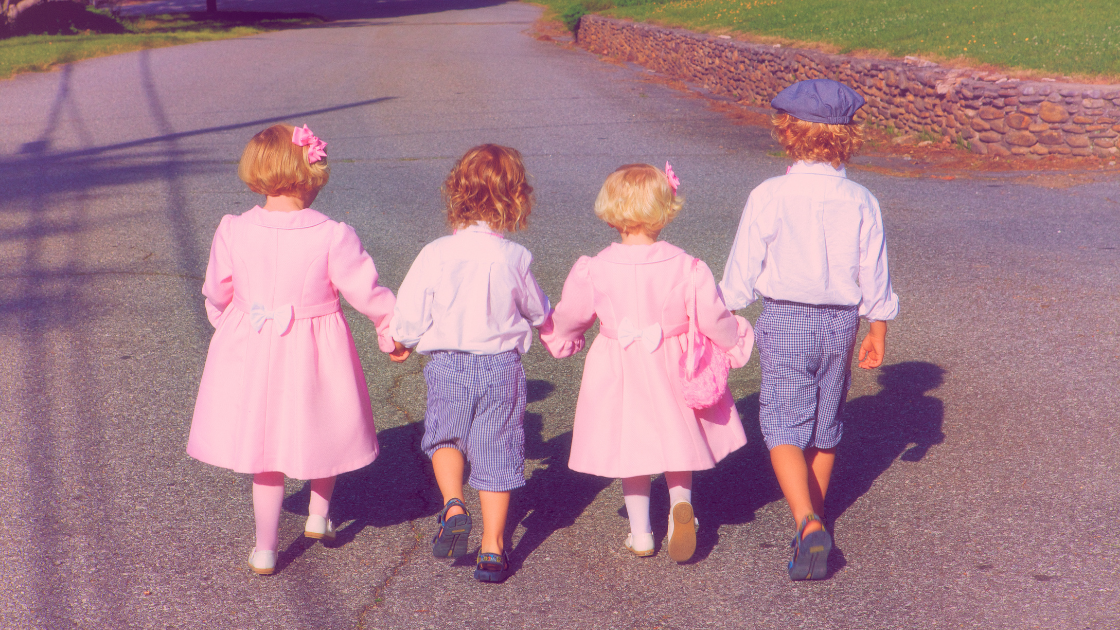 You won't always have your eye on the child – you won't always be around for them especially when they are in school. In these moments, they could be the open windows where your child experiences trauma.
Some things you can do for your child are;
Assessing your behaviour towards your child or anyone else's when your child is around

Making your child feel safe and secure, especially in your own home

Encouraging, acknowledging and listening to your child when it comes to telling the story of their traumatic experiences

Making them feel better about themselves and praising their small victories

Making your child feel safe during bedtime

Encourage them to be more expressive about their feelings and teaching them to manage their feelings
In A Nutshell…
Children may undergo trauma anytime in their lives that could cause post-traumatic stress disorders at a young age. Some of these traumatic experiences may not even be remembered, some may be lived over and over again. The best thing you can do to help your child cope is loving them the best way for them and not just how you think they should be cared for. Consider their mental and emotional feelings. Make them feel safe, be their angel at bedtime and be aware of your own behaviour from time to time.