Starting a family is no joke. It's not just something you do on a whim or out of boredom. You need to carefully plan every single thing out from room arrangements to insurances. 
Below are some of the major factors that you have to consider before having a baby. You'll be surprised at how many details cost much more than you expect!
1. Hospital Bills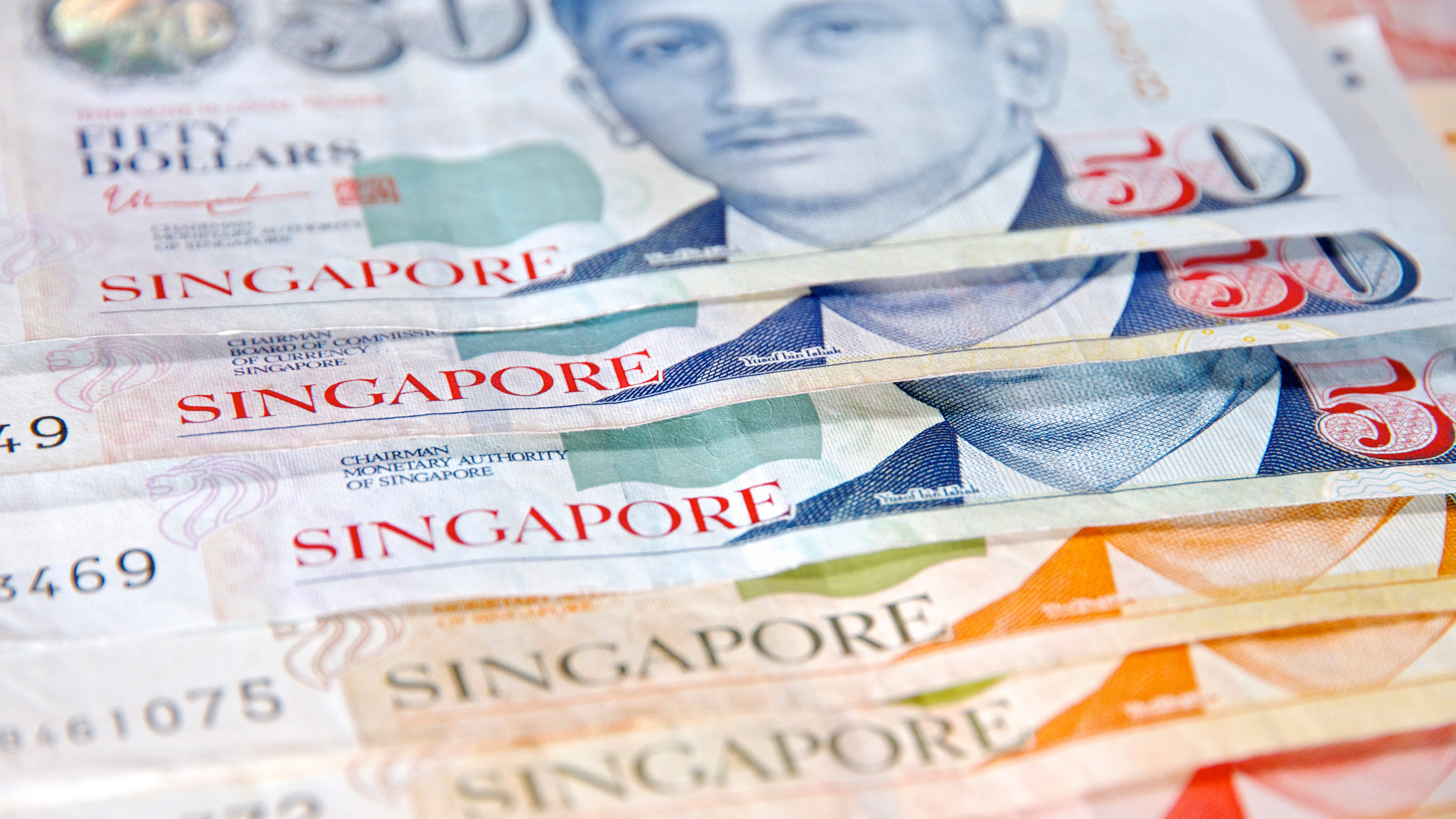 How could anyone forget the dreaded hospital bills? The moment you decide to have a baby with your partner, your expenses have already started. Below are some of the steps that you would be going through in this lifelong (financial) journey: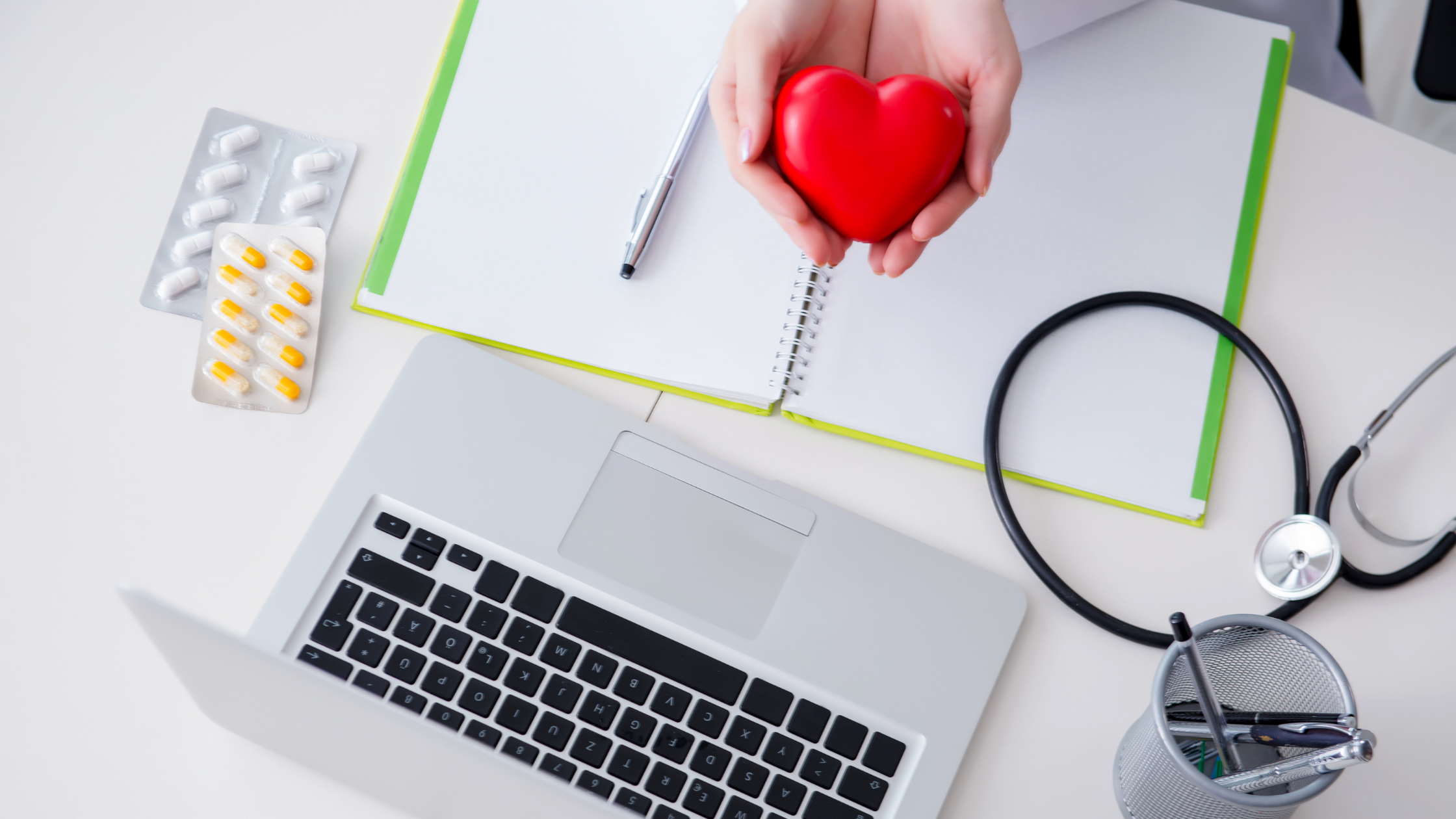 As with every pregnancy stage, prenatal care is crucial to the development of your baby. It's absolutely necessary that you do everything your doctor tells you to do such as attending a series of appointments and check-ups for medical exams. This way, you can sleep peacefully at night knowing that your baby is healthy even inside the womb. 
Read more: A Guide To Pregnancy Trimesters
On the first trimester, expect to spend around $1,350 for all the blood tests you would need to do as well as the appointments with your doctor. Those numbers will be much higher on the second and third trimesters especially for several ultrasounds, consultations, and a recommended prenatal package, all of which could amount to $3,800. 
Birth And Delivery In The Hospital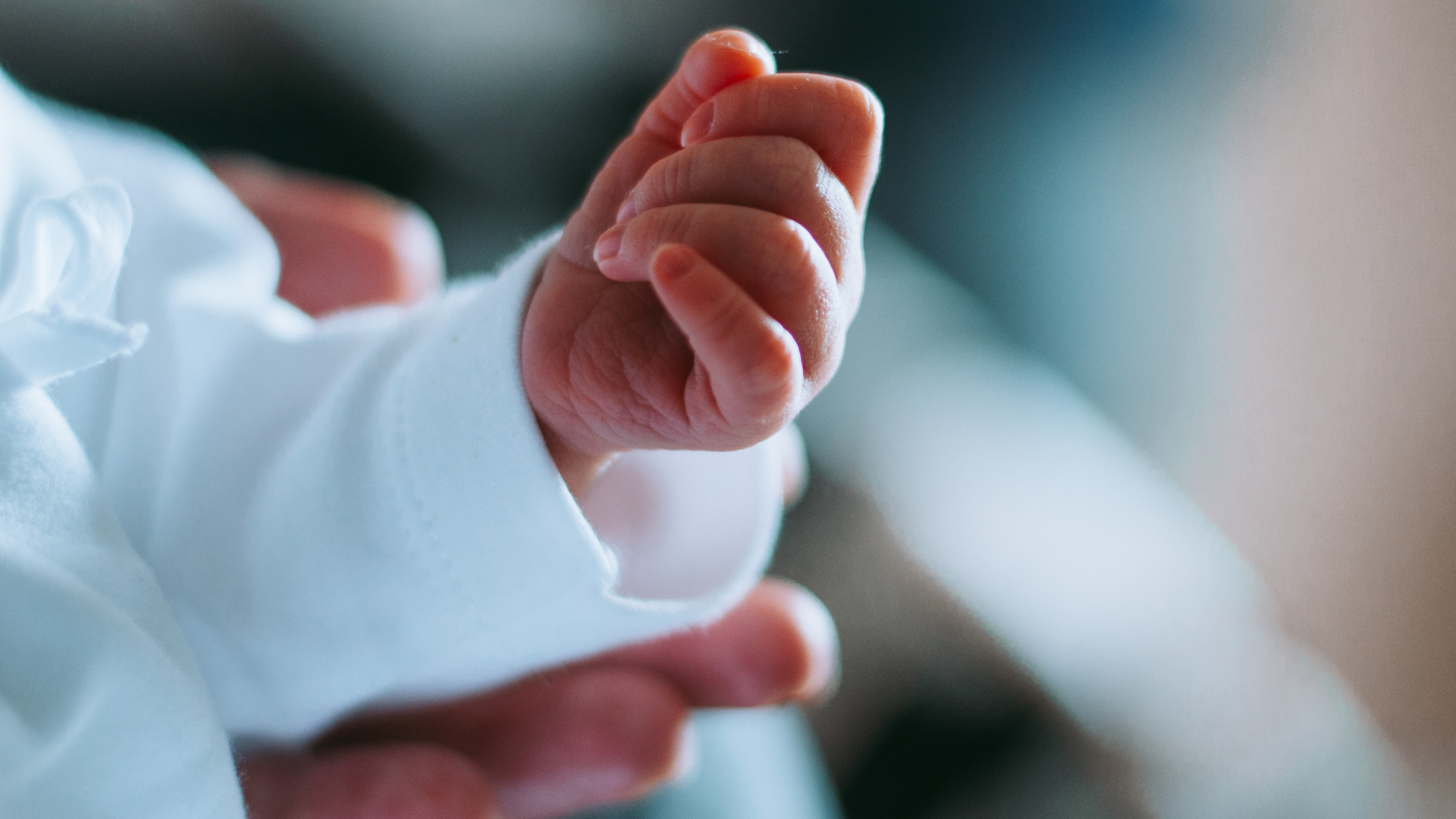 As excited as you are for D-Day, you better prepare yourself for the incoming bills too! Based on the data from the Ministry of Health, below are the average fees: 
| | | | |
| --- | --- | --- | --- |
| | Normal Birth | Assisted Birth | C-Sec |
| Ward C | $1,143 | $1,523 | $2,228 |
| Ward B2 | $1,462 | $2,180 | $2,948 |
| Ward B1 | $3.769 | $4,596 | $7,300 |
| Ward A | $4,958 | $5,917 | $8,208 |
| Private | $7.909 | $8.531 | $12,261 |
Data From The Simple Sum
 2. Baby Necessities
Yay, your baby is finally here! Your expenses from here on out aren't just limited to the usual diapers and milk. There's also the clothes, books and toys, car seats, strollers and carriers, nursery supplies, and way more. Without taking into account the idea of hand-me-downs from relatives, you're looking at something like this: 
| | |
| --- | --- |
| | Average Cost Over The First Two Years |
| Diaper | $2,393 |
| Clothes | $1,200 |
| Nursery  | $1,620 |
| Strollers | $1,130 |
| Feeding Needs | $1,130 |
Data From Seedly Reads
3. Medical Necessities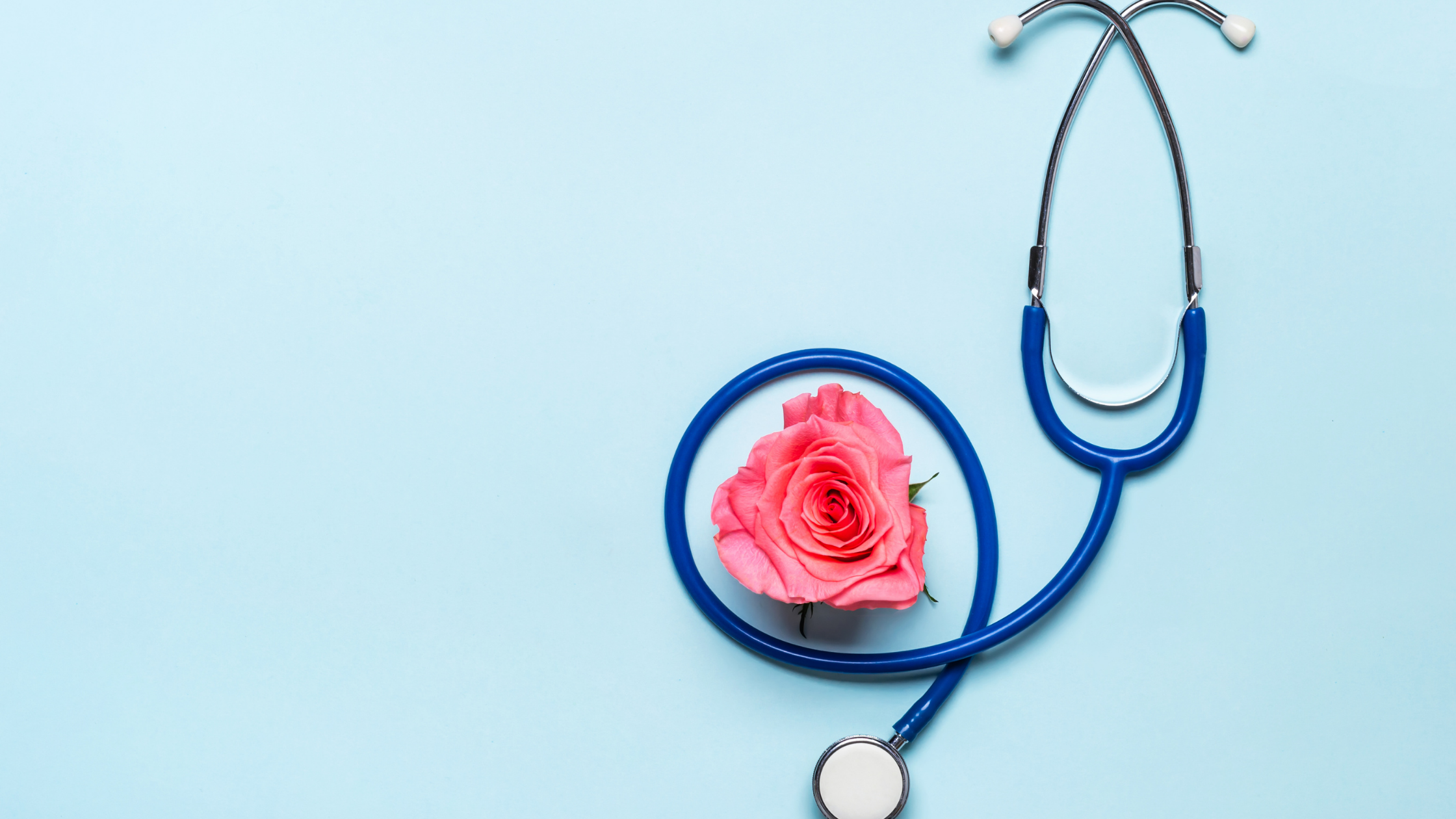 You have to prepare for a lot more than just medical emergencies. Things like vaccinations and infant care are some considerations you should be prepared for. 
Compulsory Vaccines
Average Cost Over The First  Two Years

5-in-1

(Diphtheria, Pertussis, Tetanus, Inactivated Polio Vaccine, Haemophilia Influenza Type B)

$0

Pneumococcal 13-Valent

$450

Hepatitis B

$0

Mumps, Measles, Rubella

$0
4. School Fees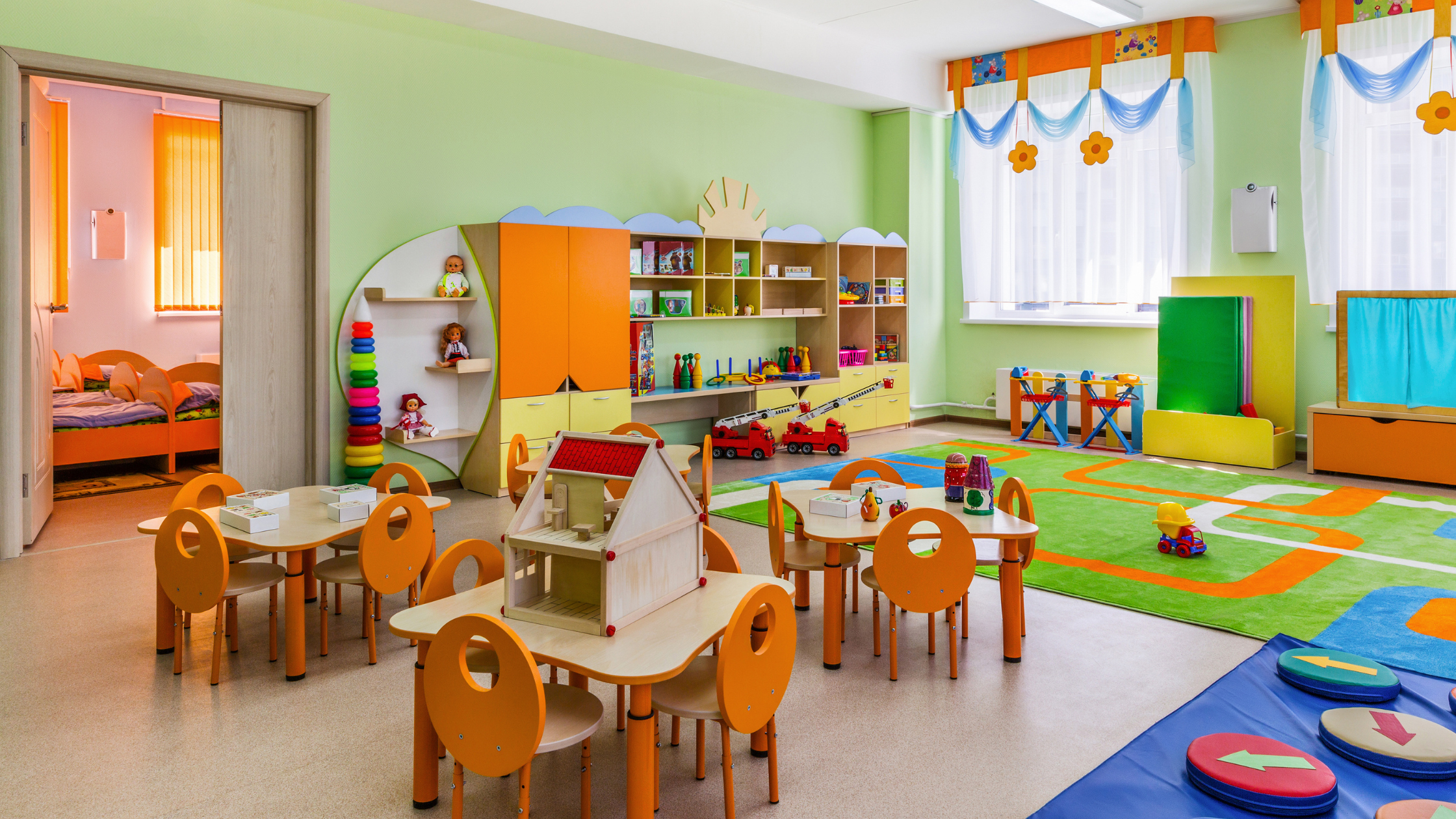 You have to think far ahead when planning to build a family. Plan in a timely manner to better prepare for the potential costs. Listed below are some of the average costs you would face for schooling:
Daycare And Kindergarten
| | |
| --- | --- |
| Schooling Option | Average Monthly Cost |
| Ministry Of Education Kindergarten Half-Day Program | $300 |
| International Preschool | $1,000+ |
In A Nutshell… 
Starting a family is not easy at all. Caring for them includes every aspect – physically, mentally, emotionally, and of course, financially. Before you carry out your plan, you should educate yourself on the cost of having a baby in Singapore. Our list is just the tip of the iceberg so prepare yourself! 
What are other considerations parents should take into account? Share it with us!