The moment COVID vaccinations were announced to be available, everyone could hear the silent sighs of relief from every corner of Singapore, if not just the entire world. The news of COVID vaccination was the beacon of hope everyone was waiting for.
The world stopped for more than a year, but like every other country, Singapore fought through the pandemic and vaccines are slowly being distributed now. With health workers on the frontline and vaccinated to properly assist us without threatening their lives, thanking them for their service is the least we could do.
Now, we face a new dilemma – should we let our qualified children get vaccinated against the COVID 19?
To help you decide whether you should or should not, educating yourself and your children about the COVID 19 vaccines is the best way to prepare. It is normal for any parent to want to make sure their children are safe and healthy.
Just a disclaimer; the COVID 19 vaccines are not guaranteed to provide full protection against the virus, but it is a huge shield that helps in the fight against the virus.
What Vaccines Are Approved For Use In Singapore?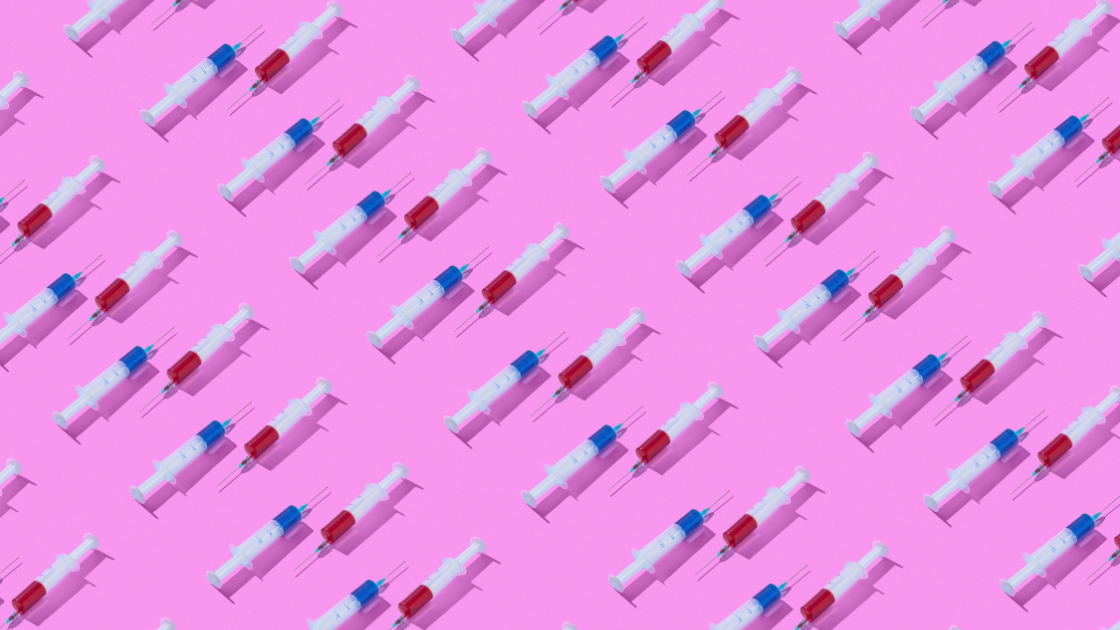 According to the COVID 19 Vaccine Tracker, two vaccines are approved for distribution in Singapore. Singapore citizens who are aged 12 and above can now register for a COVID 19 vaccine.
Pfizer/BioNTech COVID 19 vaccines are sold as Comirnaty. It is developed by BioNTech, a German company.
Moderna is another approved COVID 19 vaccine in Singapore developed in the United States by the National Institute of Allergy and Infectious Diseases and Biomedical Advanced Research and Development Authority. It is usually acknowledged for use by people age 18 and above.
How Will You Know Your Child Is Ready For COVID Vaccination?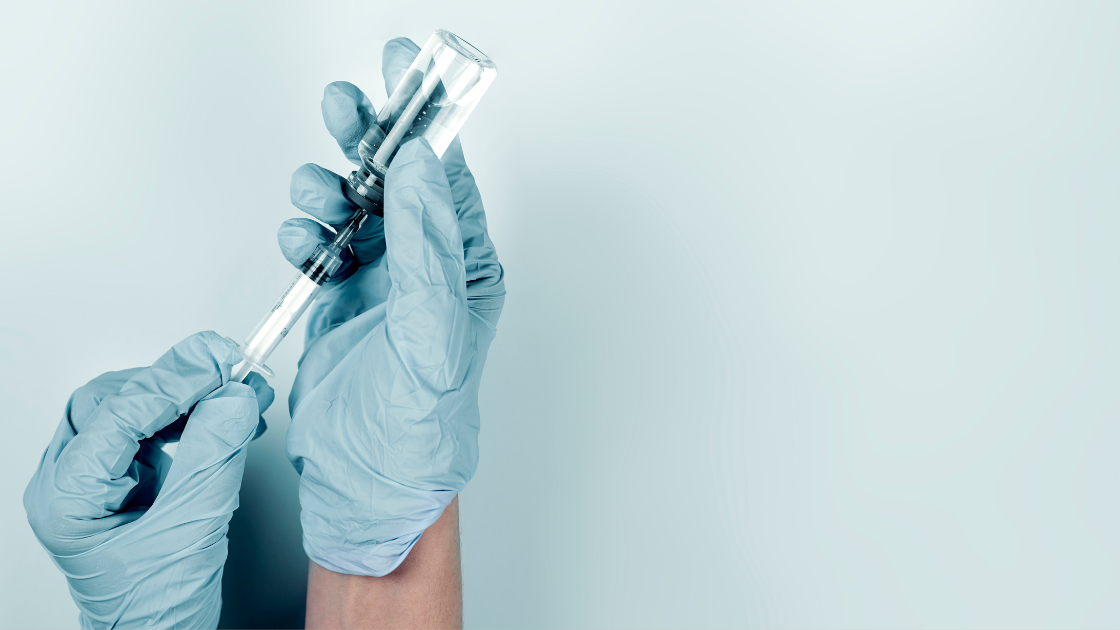 As a parent, it is important to make sure your child is ready for the vaccine. It is a must that there is consent from both parents and the child most importantly. With you and your child's consent, they are halfway to getting vaccinated.
But, prior to the consent, being knowledgeable about the COVID 19 vaccine is also important. What else should your child be ready for when it comes to the COVID 19 vaccine?
Ask your child's paediatrician.
Always make sure your child has a regular visit to their paediatrician. Not only will they be properly monitored, your child's doctor would also know if they are physically and mentally ready for the COVID 19 vaccine.
A child's consent is also needed.
Make sure you have your child's consent, even if they are minors and you speak for them. Let them understand why they need the vaccine, what they could feel with the vaccine and how the vaccine works against COVID 19.
Are the kids fit for vaccination?
Preparing for the COVID 19 vaccine is like getting ready for any vaccine. Being properly hydrated, haven't skipped meals and have had a healthy sleep pattern is important to lessen the side effects of the COVID 19 vaccine.
For kids who have histories of health issues would need to get special advice from their physician if they are fit for vaccination. This is to avoid any complications once the vaccine is taken.
Are they above 12 years old and above?
As long as you are a citizen of Singapore and 12 years of age and above, you can register for your vaccination. If your children are below the age of 18, since they are minors, a parent or guardian can register on their behalf, this is according to the Ministry of Health, Singapore.
No further advice from WHO (World Health Organization) for children below the age of 12 years old.
COVID 19 Vaccination After-Care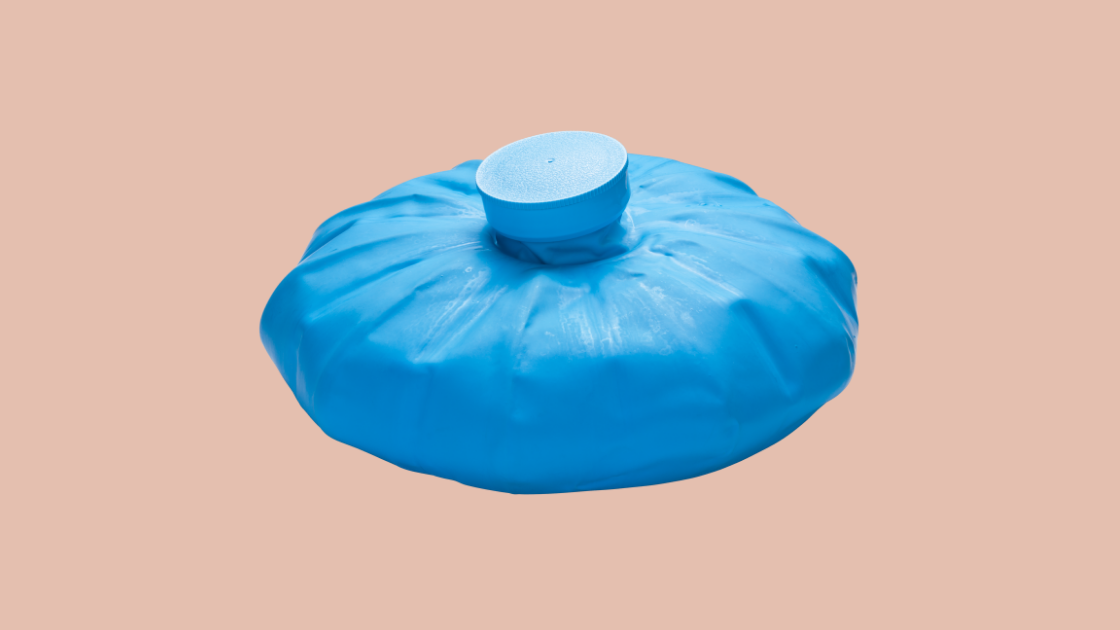 If you or your child just got vaccinated, there are still some things you need to know. These after-care tips and information are for the best outcomes since you were vaccinated.
There are two doses of vaccines for most vaccines. This is to make sure your body accepts the vaccination by reinforcing your immune response.

After a vaccination, make sure to get enough bed rest. Take time to sleep and rest the arm that was just vaccinated.

Avoid strenuous activities and carrying heavy things, especially using the vaccinated arm. The injected part may feel sore, or the entire arm can feel heavy, just make sure you leave it to rest.

Hydrate from time to time.

If you feel like a fever is coming up, take paracetamol and get more rest.

If your arm is feeling sore where the vaccine was injected, you can apply a warm compress to lessen inflammation.
In A Nutshell…
Even if the virus did change how we all live our lives, the COVID 19 vaccine is our chance at worldwide recovery. To keep our partners, children and entire family safe, we need to educate ourselves on the various benefits of taking the vaccine so we're not going in blind.
Getting your kids registered for vaccination does not only protect them against the worst of the pandemic, but it will also give them a fighting chance against the virus. Beat COVID 19 with your child by getting fully vaccinated.
What's stopping you from taking the COVID vaccination?