Being a full-time mum isn't an easy job. And even with a career, you never stop being a full-time mum. As mothers, it's the only way we can make sure we're giving the best life for our children. But, it doesn't mean we should let ourselves go because there are ways to have workout routines.
Being a mum around the clock doesn't stop you from also looking after yourself. For starters, we have a list of workouts you can do at home, no equipment needed, that would even include your infant.
The Baby Curl Up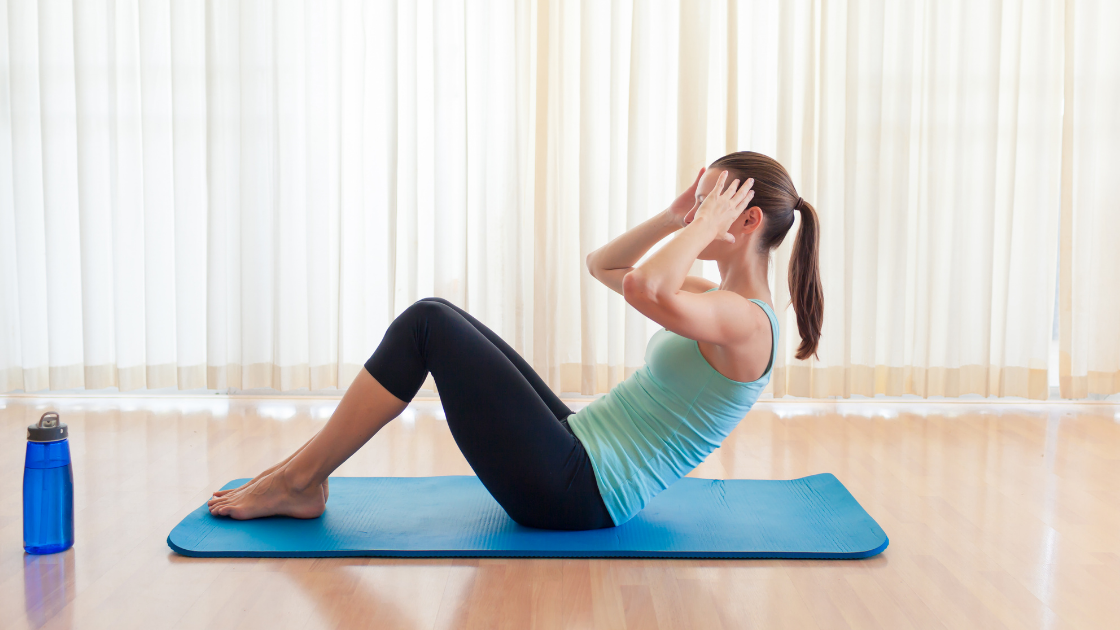 The baby curl-ups is much like normal curl-ups. The only difference is instead of having your hands behind your back while lying down, your hands will be holding on to your baby who's sitting on your belly. Push your back and shoulders up and down, carrying your head safely. Do it repeatedly until your limit is reached, then do more following this routine.
Baby Weight Squats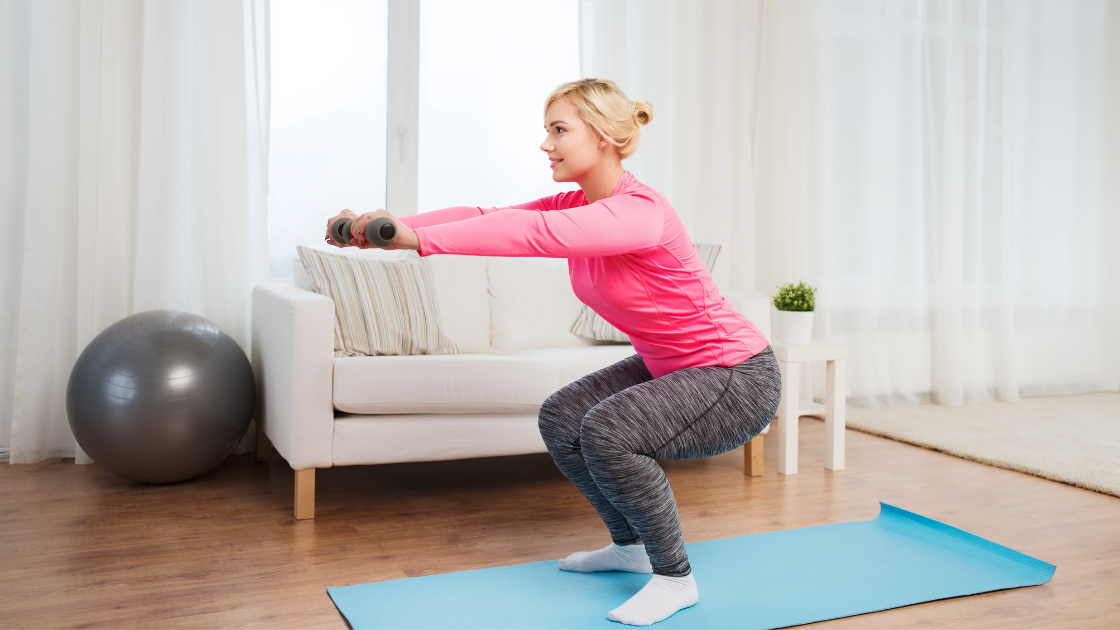 One of the best ways to pull this off is to use your baby's sling carrier, but you can simply put your baby on the mat, play as you squat. Yet in case you need the extra weight, use your baby's carrier and place your baby on your back as you squat.
Overhead Baby Pass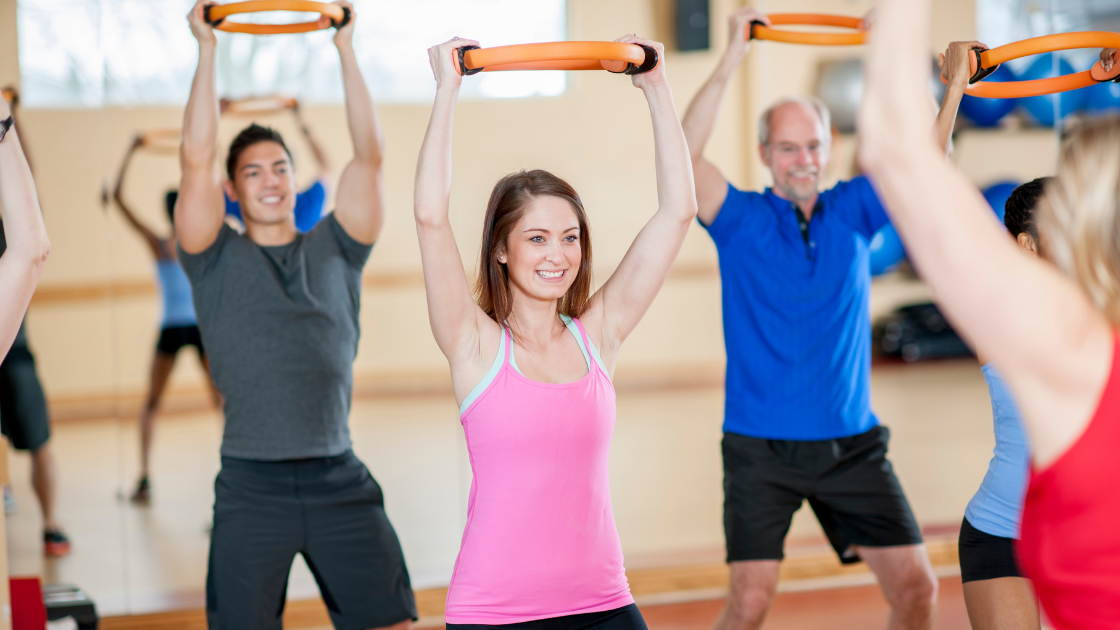 Just like the overhead pass in Volleyball, all you have to do is prepare your arms, hold your baby instead of a ball and make the gesture of doing the overhead pass without actually 'passing' your baby. You can do this repeatedly and keep it in your routine.
Bench Press Babies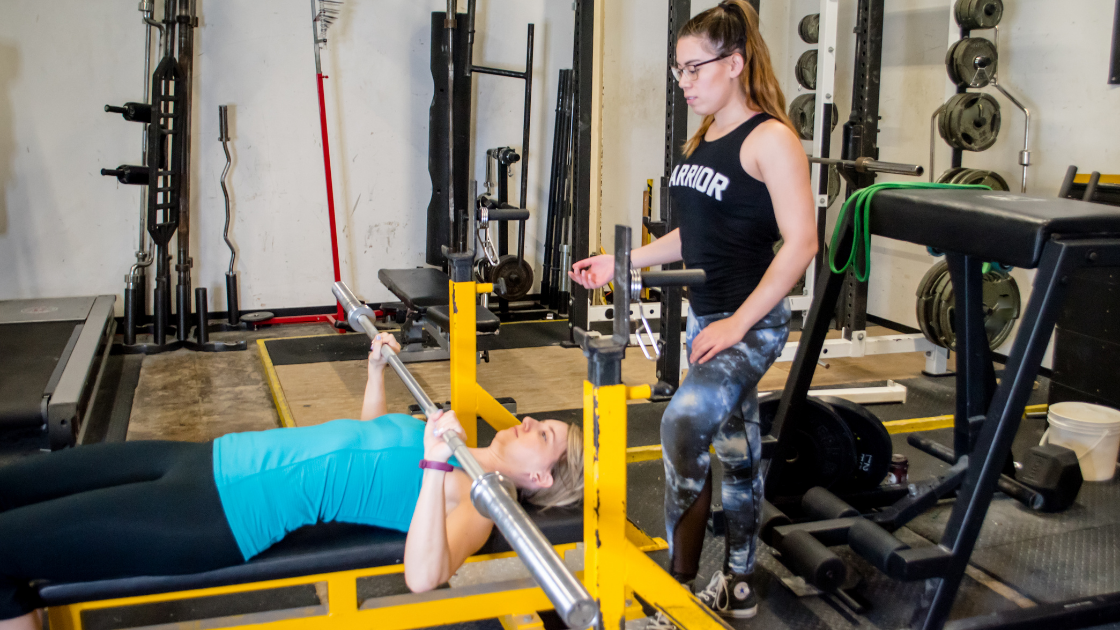 This workout is probably done even during playtime with the baby! Instead of a barbell, your infant's weight works as the best substitute. This is why we included it in this list – it's light yet a good workout for you, making it the best bonding activity with your baby.
Walking Lunges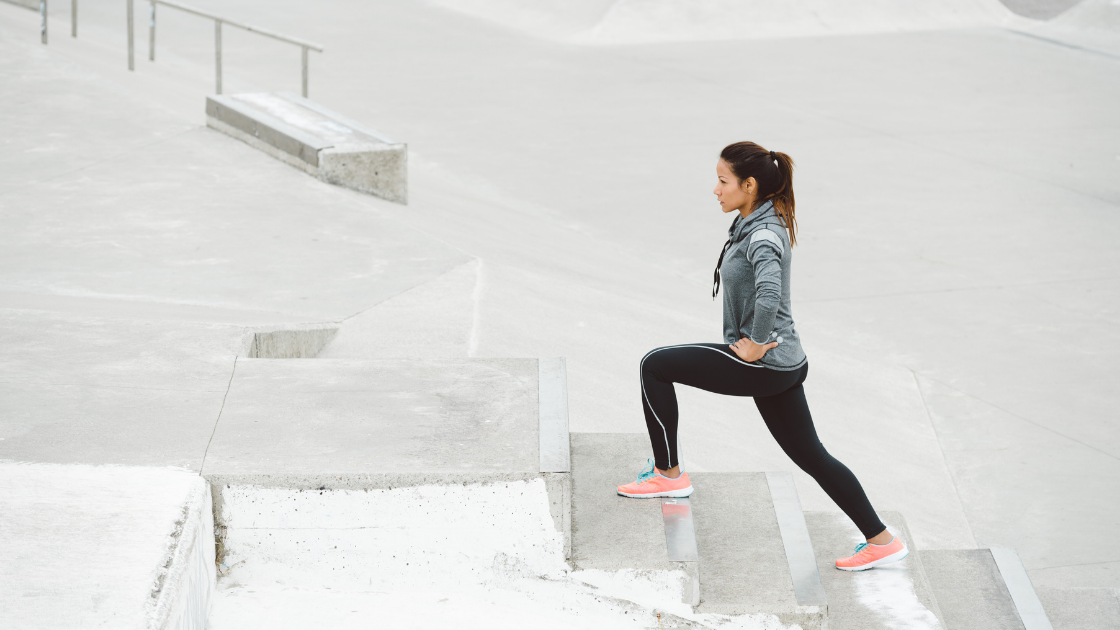 Walking lunges are activities you can do even while carrying your baby. One of the best ways to work on this is reaching out your arms with your baby in your hands. It's hitting two birds with one stone, right?
Hip Lifts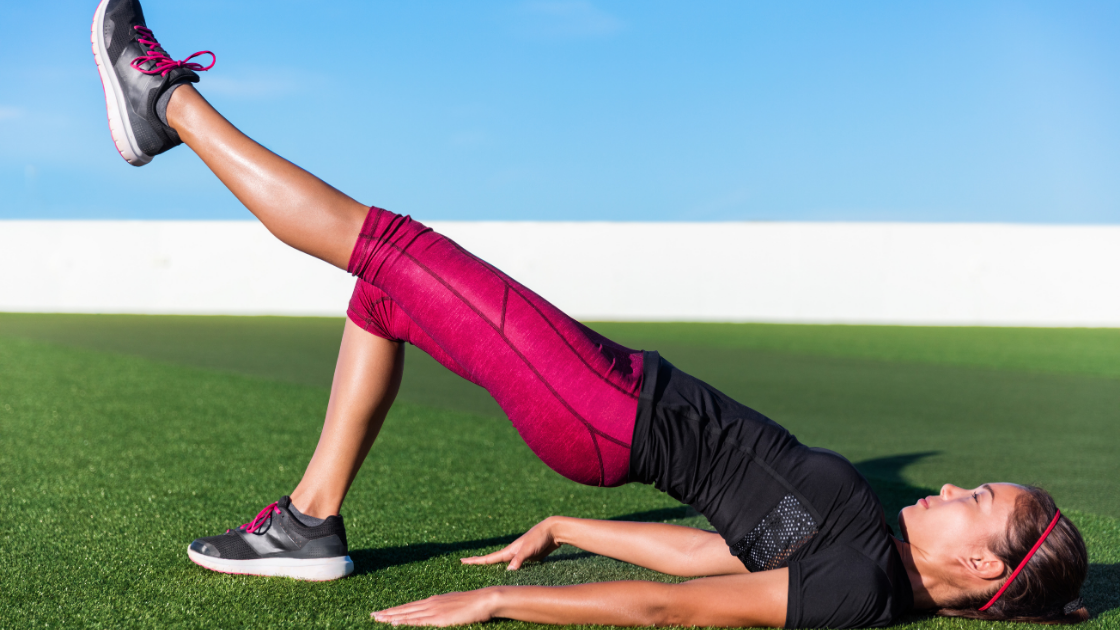 Hip lifts are another great way of working out with your baby without moving from your spot. All you have to do is lie down on your back, and raise your hips. Do you know how your baby fits in this workout? Hold your baby in both your hands and hold your baby up as you workout.
Leg Raises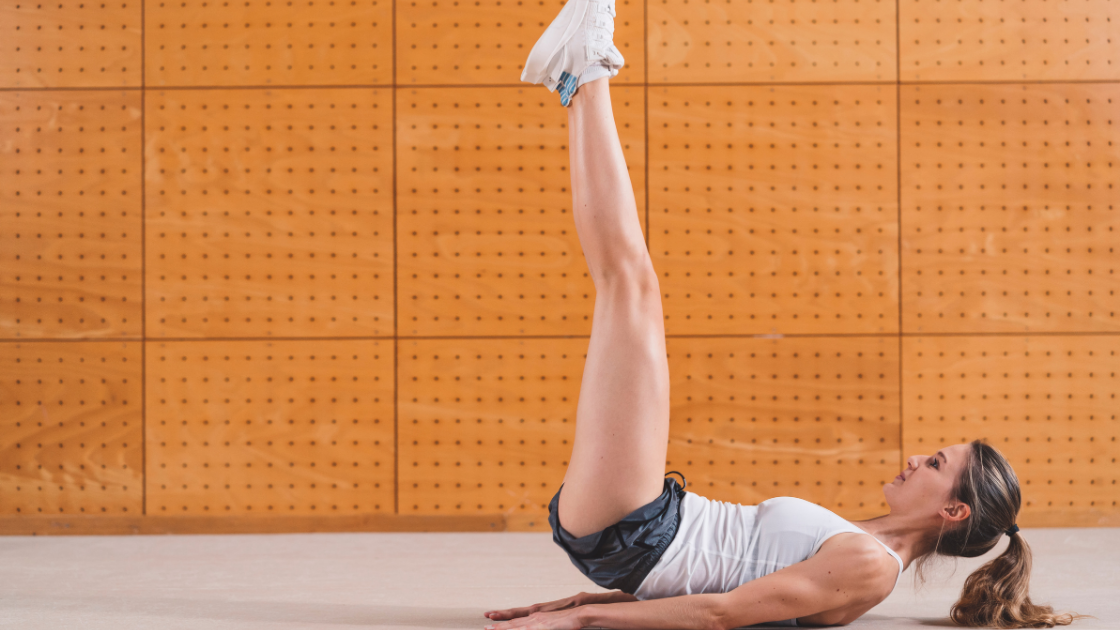 Leg raises are best done with babies because they can be the weight that holds your upper body lying down when you start your activity. It's also a great way of applying pressure to your belly as your leg raises are pushed to the limits.
In A Nutshell…
Taking good care of your infant can really be done while taking care of yourself through home exercises – and it all results in a great bonding experience with your baby.
With an infant around, how do you look after yourself? Share your tips with us!