If you haven't heard of breast pumps until you became a mother, that's because mothers know how much it has helped them in their breastfeeding journey. It does make all the difference.
So, let's get on to knowing what breast pumps are and how they help mothers all over the world.
What Are Breast Pumps?
Breast pumps are devices used to help the breasts release more milk for you to collect and store. There are digital or electric breast pumps, there are the manual ones and then the battery-operated ones.
Using a breast pump is usually simple, and the only hard part of using one is getting used to it – which is what eventually happens when you keep pumping.
The entire point of breast pumping is to make use of the breast milk you are producing and avoiding the complications that come with too much breast milk supply. The more your baby breastfeeds, the more milk you produce. Because of this, you start to experience engorgement or even mastitis at some point.
A breast pump will help you keep the breast milk flowing, and after pumping, you can store the breast milk in the freezer from a week to three months to even six months. Depending on the life span of your freezer and the milk bags, you can assure that storing and freezing breast milk is safe for your baby.
How Can You Store Breast Milk?
Storing breast milk is relatively easy. It's as simple as putting the breast milk into the breast milk bags after pumping and storing it in the freezer. The only part you will have to make sure you do is properly washing, cleaning, drying and sanitising the breast pump device whichever variation you are using.
Make sure you also use brand new breast milk bags when storing. The expiration dates given on the bags are really for the bags, and not the milk. Once the breast milk bag is opened and used, use a brand new bag for the next batch.
The 5 Breast Pumps In Singapore
If you're looking for recommended breast pumps, here's our list of favourites!
Our #1 spot goes to Spectra's S1+ Electric Breast Pump! This variation of Spectra's closed-system breast pumps is a hospital-grade double breast pump. By double breast pump, that means you can pump breast milk on both breasts at the same time. This variation of the Spectra also comes with a rechargeable battery, and it also has five levels of massages to help your breast smoothly release the breast milk. The reason we love it so much is because of the comfort and sleek feel it gives to the mums that use it. It's very user-friendly, and it gives very comfortable ease to breast milk pumping.
What they're saying: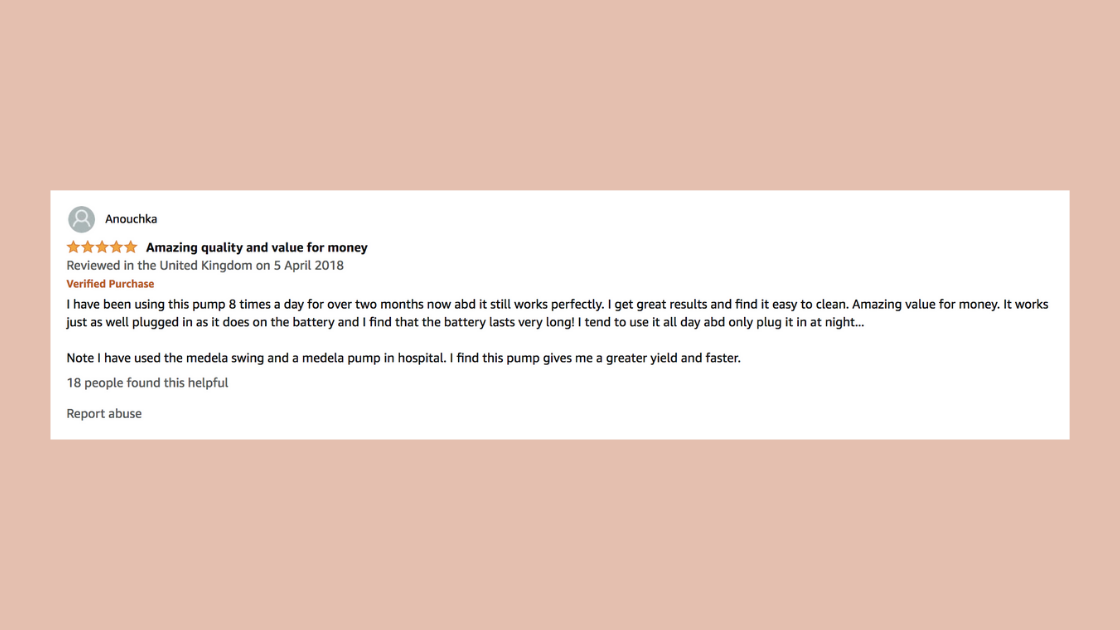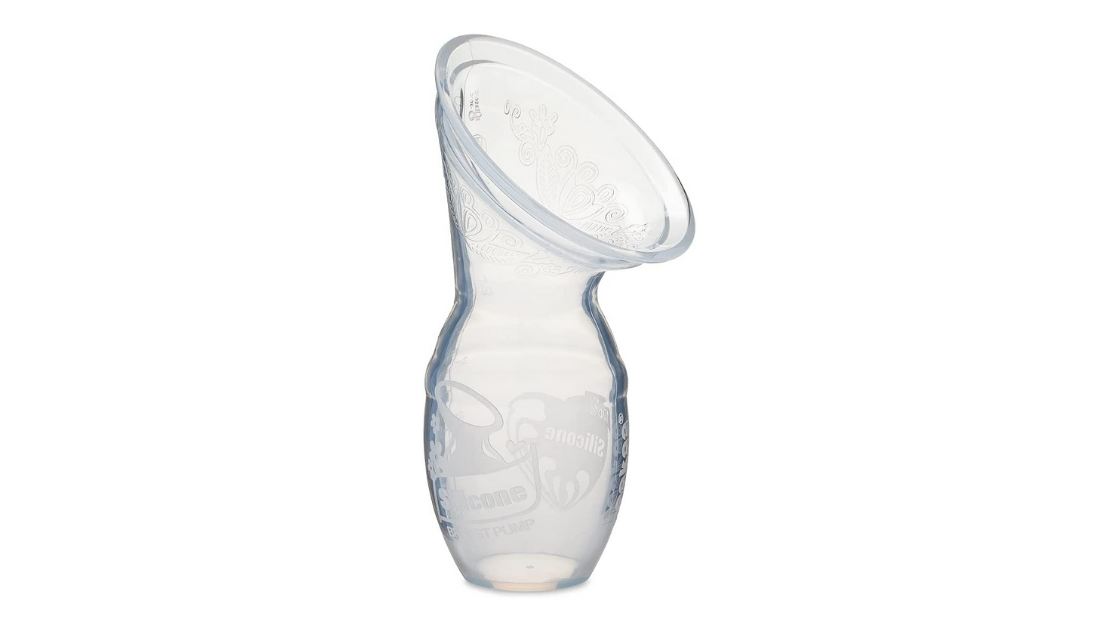 The Haakaa Silicone Manual Breast Pump is definitely one of the cheapest breast pumps in the market. The reason it is on our list is because of its hassle-free usage – let's not forget the quality and hospital-grade silicone they used. If you're one of the mums-on-the-go and you need a pump as soon as possible, this is one of the best emergency pumps to choose.
What they're saying: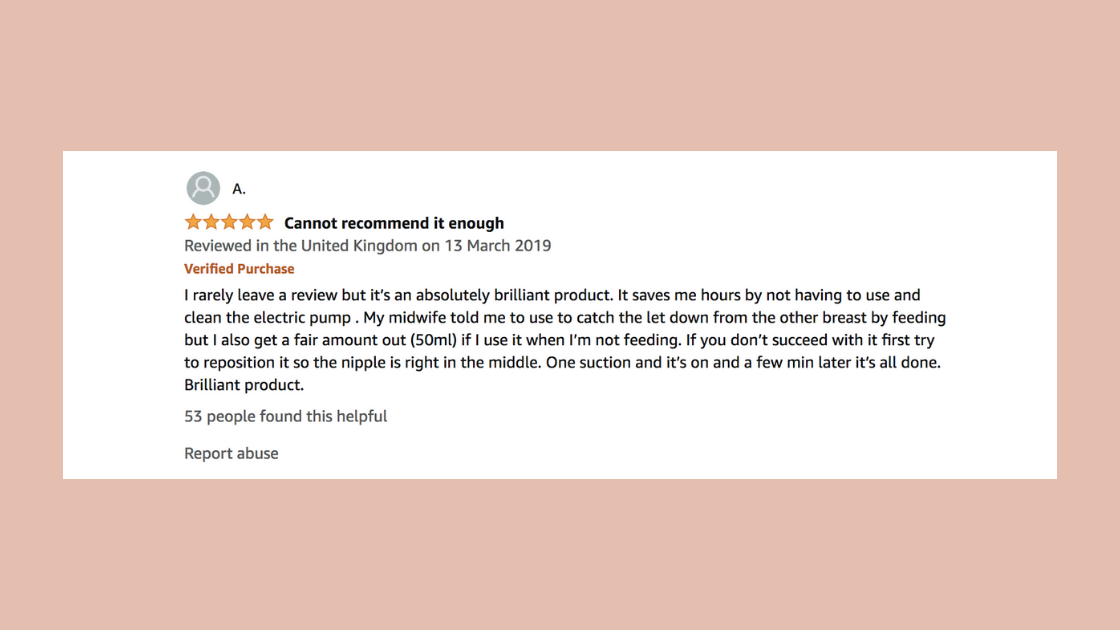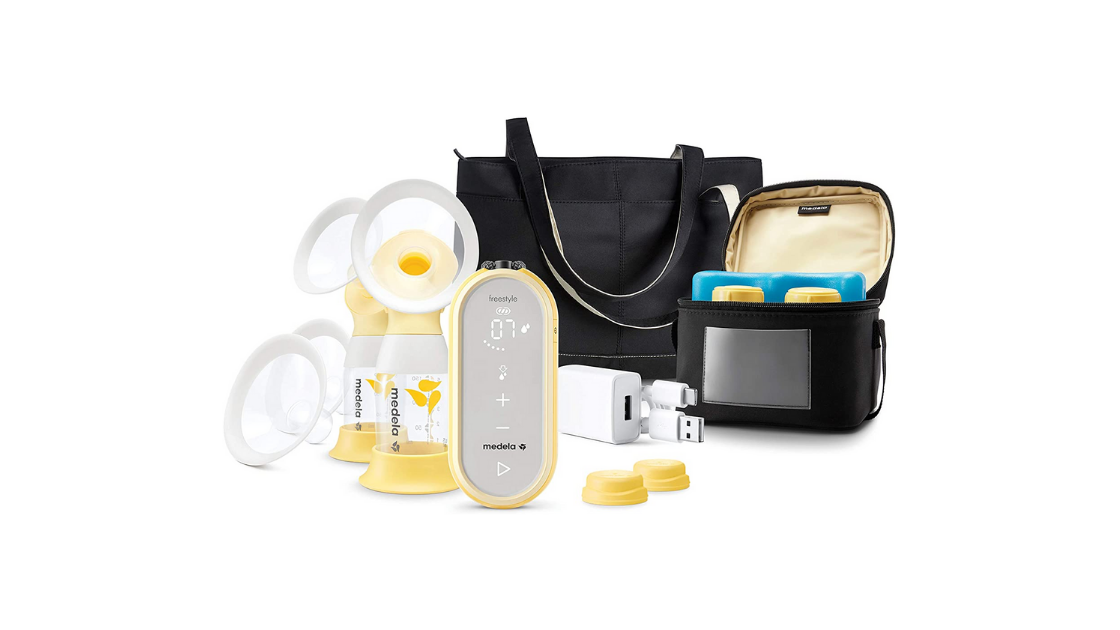 Putting our neutral favourite on number three, the reason we love this breast pump from Medela is the fact that it's quiet, lightweight and it has an easy cleaning steam bag for breast milk bottles. It's definitely perfect for every fast-pacing mum, especially if staying in one place isn't always an option. The best thing about this pump is it's a closed-system pump that keeps the milk clean and hygienic. For its price and features, this is a steal!
What they're saying: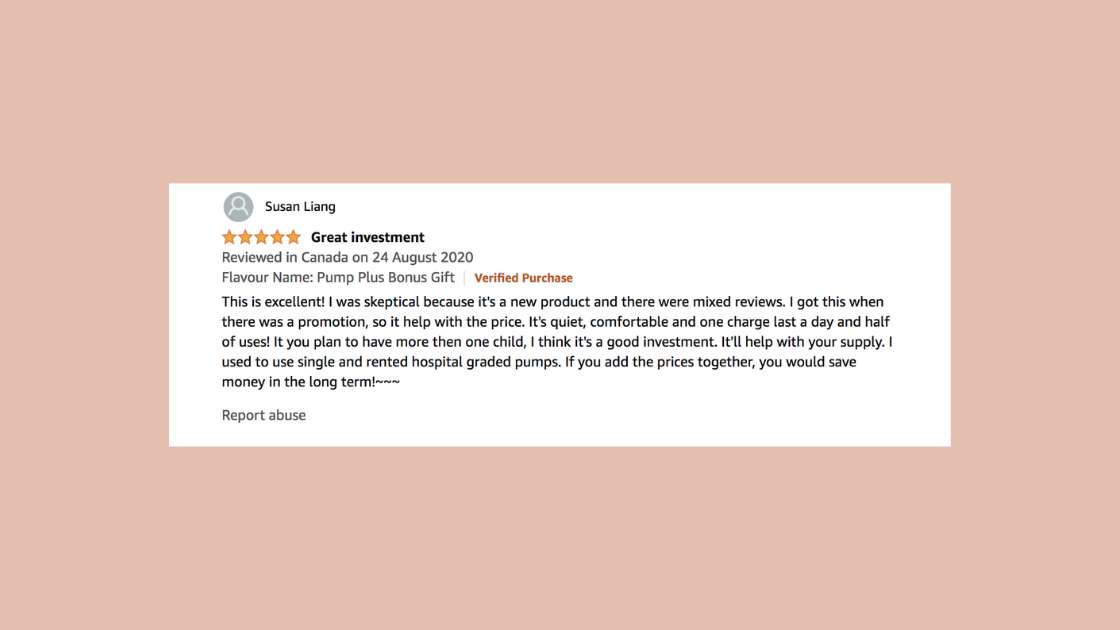 Lansinoh's breast pumps are one of the best deals in Singapore when it comes to breast pump prices. They're affordable and they can get the job done efficiently. They don't pump as well as a Spectra, but that's because Spectra was manufactured to cater to more needs. The Lansinoh Signature Pro breast pump is one of the best go-to when you just need a relaxing night while pumping breast milk. It's quiet, it helps keep the engorgement at bay and it's definitely worth its price tag.
What they're saying: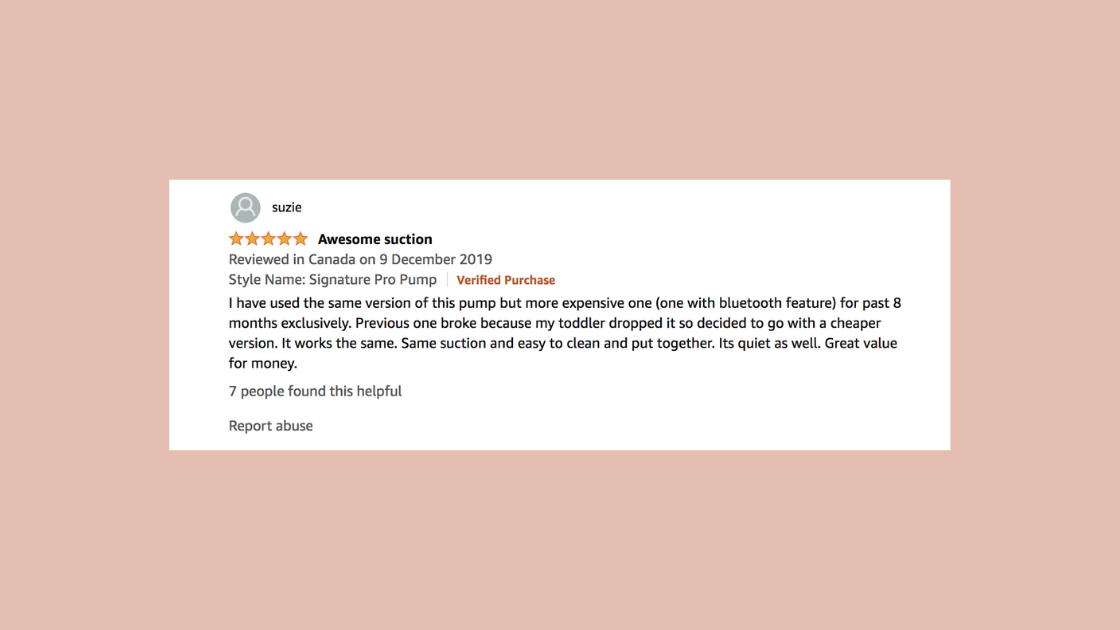 The best thing about AVENT is that it's such a user-friendly, comfortable and sleek breast pump to use. If the usual leaning to have the milk drop into the bottle not working for you, this is definitely why you should try AVENT. It's a personal favourite of some mummies because it's even quiet. It's BPA free and it has a cushion that helps massage the breast to give you a better pumping experience while helping you release and produce more milk.
What they're saying: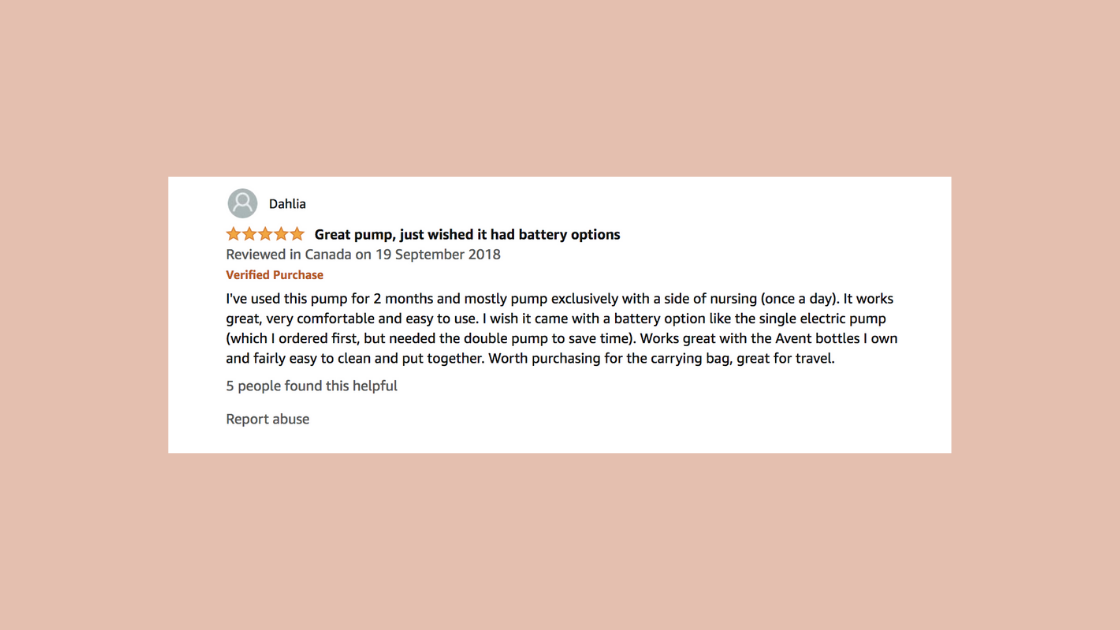 In A Nutshell…
Breast pumps are generally made to help you in your breastfeeding journey with your baby. Too much milk production can really cause issues for you, and that's why different breast pumps come in different features to meet your needs.
Not only is pumping good for your breastfeeding health, but it also helps in keeping breast milk prepared for storing. The good thing about having extra breast milk in the freezer is how it can help your baby or other babies in case of emergencies.
Are you a pro-breast milk mummy, too?