We've all been preoccupied with keeping it together… When was the last time you actually stopped what you're doing to appreciate your partner? Your confidante. Your better half. Your love. Valentine's Day is fast approaching – are you ready?
One way to show your love for your partner is giving them a gift that says you think about them.
Contrary to popular belief, it isn't hard to find the perfect gift for someone you love. The trick is to be thoughtful – what do they need? What would they see and think of you in an instant?
Here's our list of gifts that are often underrated, but would make your love one think of you the moment they see it.
1. A Workstation Ornament
A workstation ornament is one of the simplest gifts you can give your beloved partner. It doesn't even have to be expensive! The idea of giving a table ornament is giving them something to look at in the middle of the day and just think of you.
Funko Pop! Pokemon Bulbasaur, S$15.00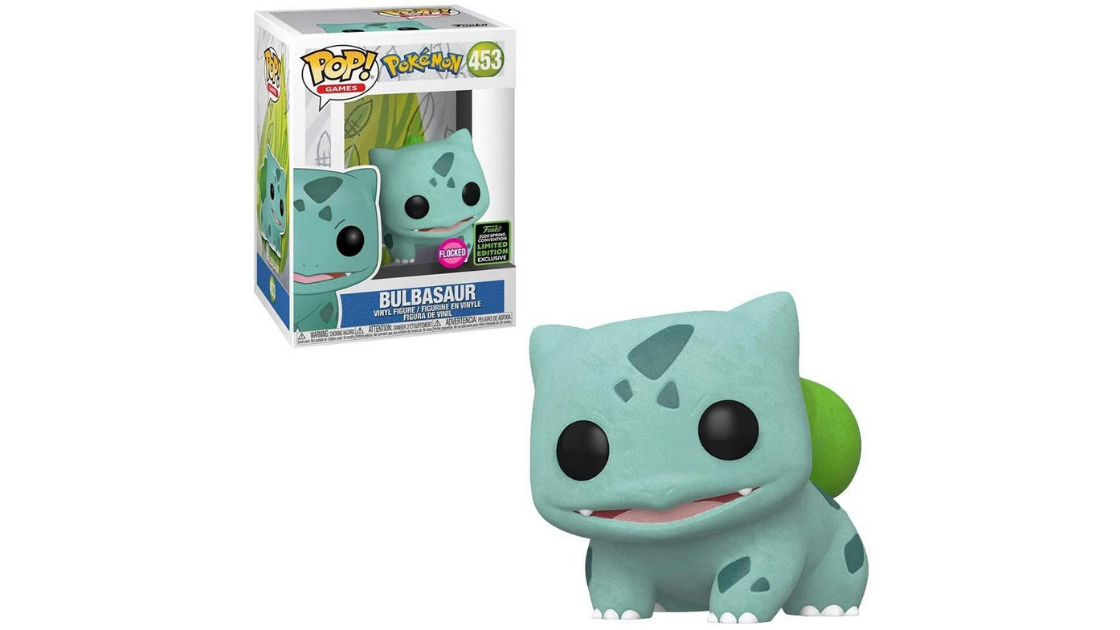 Fan or not, no one can resist this pokemon's cuteness! Bulbasaur is a plant-type pokemon, and yes! They come in Funko Pop! vinyl figures.
2. Travel Pillow
Travel pillows are essential when travelling and people may have different preferences when it comes to how soft or how hard their pillow is. The good thing is you're the partner – you know what they want.
Total Comfort Pillow, S$29.99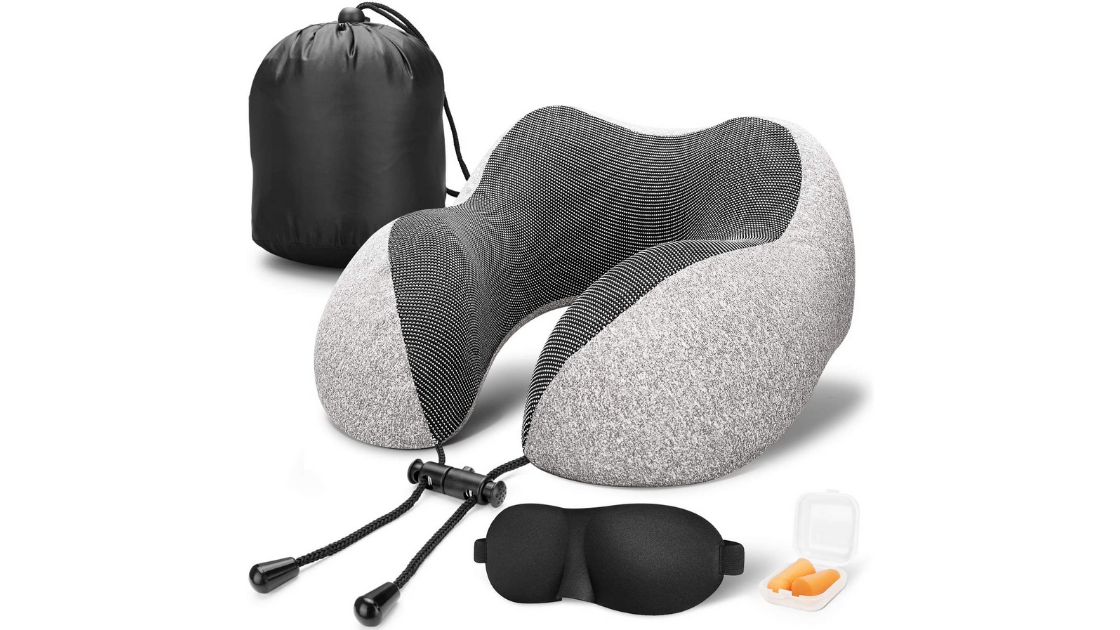 This sleek design is amazing for your travelling spouse because it keeps the head in place, reduces neck discomfort and gives your nape a great lean for relaxation. It also has a nice colour scheme, it's unisex! Whether you're napping in the car or stationed at the office, this is perfect for you!
3. Lumbar Support
Backaches aren't uncommon among busy spouses – especially when their busyness involve sitting down for quite some time. Looking for a classic gift for lumbar support doesn't mean you're calling your beloved partner old! You just want them to be comfortable and give rest to their backs in the middle of being a busy bee.
Suede Lumbar Pad, S$194.69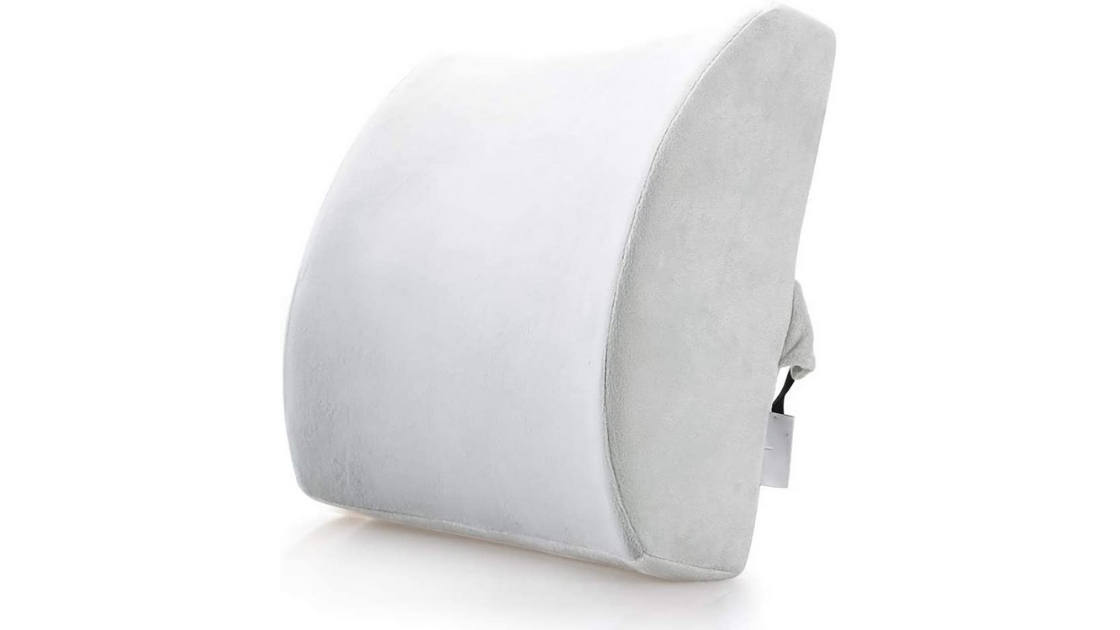 Since the new normal because of the pandemic, working at home is the new trend. That means more time sitting down to work! Support your spouse's comfort and physical health through lumbar support pillows. They're great for lessening the strain on the lower back.
4. Night Light
Some people find comfort in having a small beacon of hope in the dark night – or just a night light will do. If your partner is fond of having a little light in the room, this could be the perfect gift for them. There's no such thing as just one night light, mind you!
Moon Lamp, S$35.58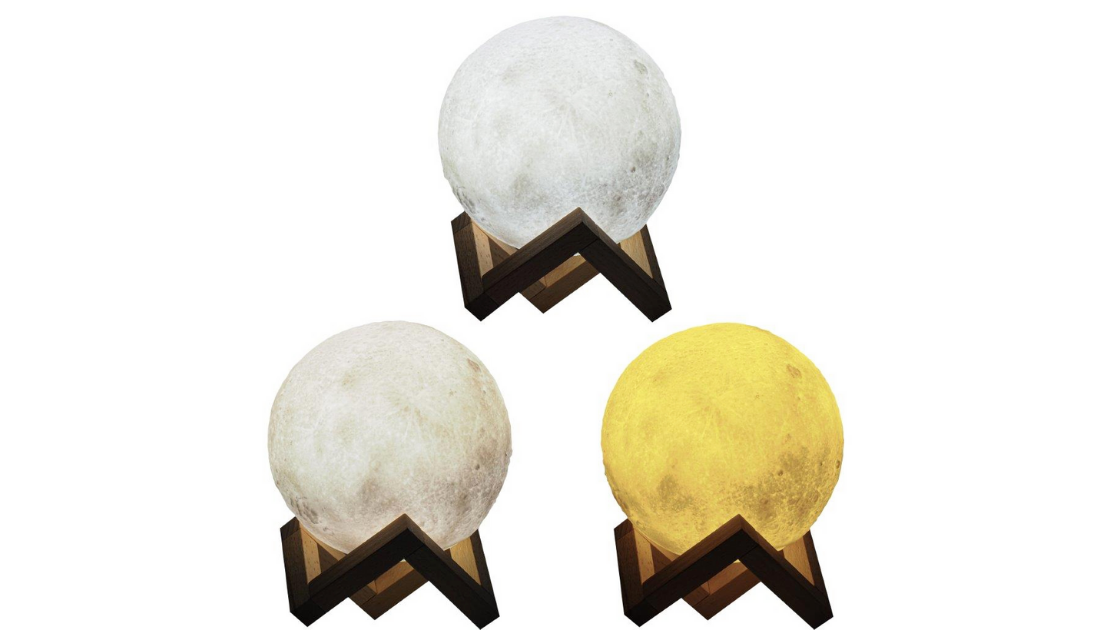 Nothing beats a good aesthetic than neutral colours for a night light. Who wouldn't want a luna night? It comes with remote control, too!
5. Bag Organiser
Being busy doesn't even mean being messy. Sometimes, busy is nice when you're being productive! Productivity is boosted with a little organisation here and there. This gift is the perfect gift for a neat freak partner who likes to know their things are in place when they need it!
Bag Organiser, S$19.25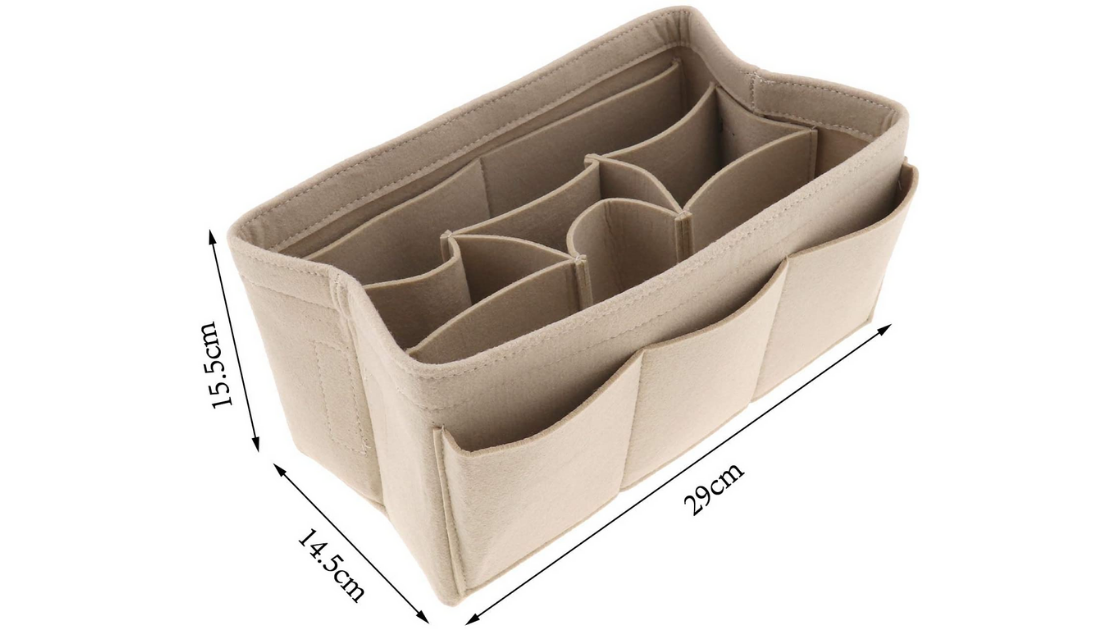 Productivity is bliss – yes! Having this bag organiser is for the neat freaks we love. Give them a little peace of mind with this little saviour!
6. A Coffee Mug
As a busy person's personal favorite, having a specific mug to use is important. It's comfort to have your favorite mug – may it be for coffee or tea or whichever the mood requires. It makes you feel good! If they're into films or art or aesthetically pleasing things, get them through a mug! You can never go wrong with a mug.
Bob Ross Mug, S$65.87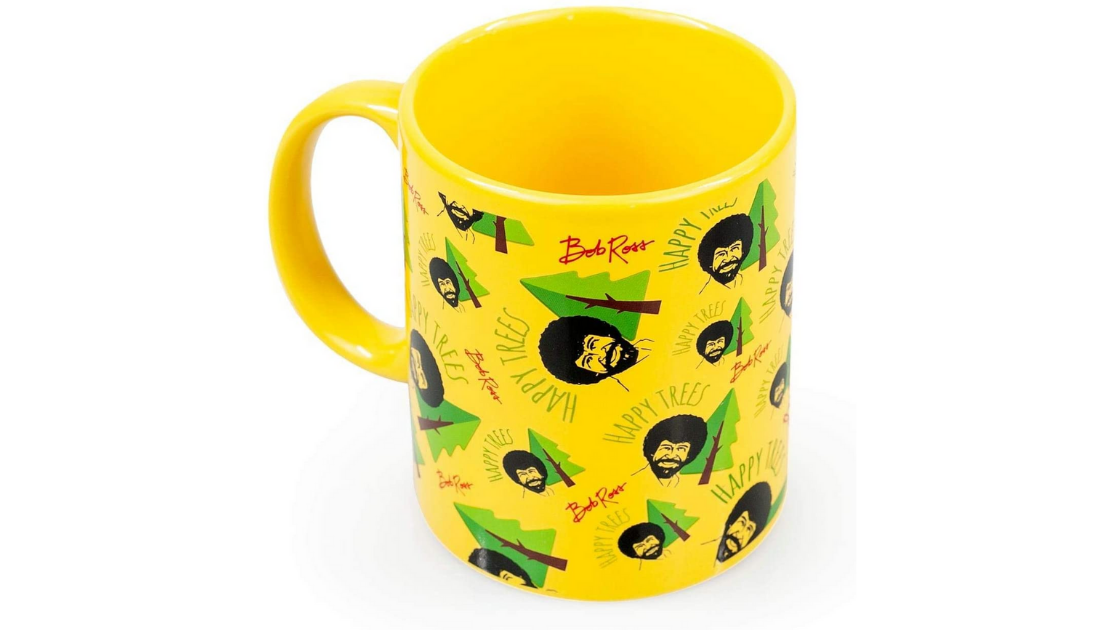 Who doesn't love a Bob Ross mug? Or, any mug for that matter? Mugs can work to suit the mood. Give an artsy mood with this cool-tone coffee mug!
7. Book
Let's be honest! Sometimes, we gift books because we like books, not because they read or like them, too. Sometimes, things we like to say can be said through books. Give them a copy of your personal favourite. You might give them the inspiration to love reading, too!
The Wedding, S$22.48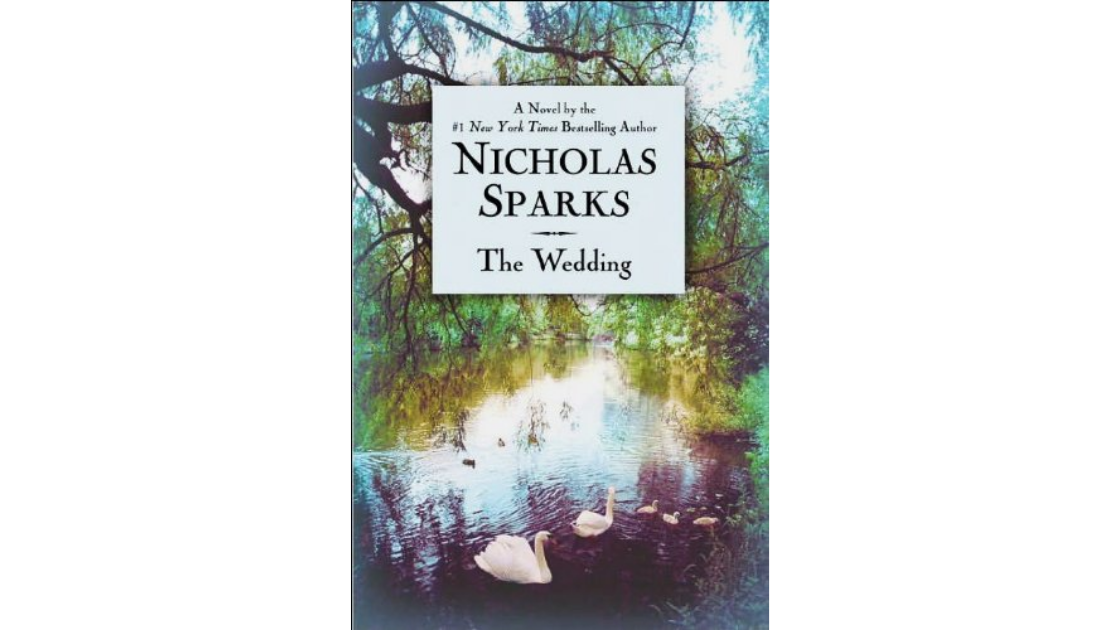 No marriage is perfect! There's more to the love and bond than perfection. Time to read this Nicholas Sparks novel to find out the trick most people over-see.
8. Insulated Tumbler
When you're always on the run, sometimes all it takes is a sip of coffee or your favorite fruit juice to keep you energised to tackle the day – you spouse might just have the same sentiments. Nothing beats an 'I love you' unlike a 'stay fueled for the day!' through an insulated tumbler.
Klean Kanteen Tumbler, S$26.45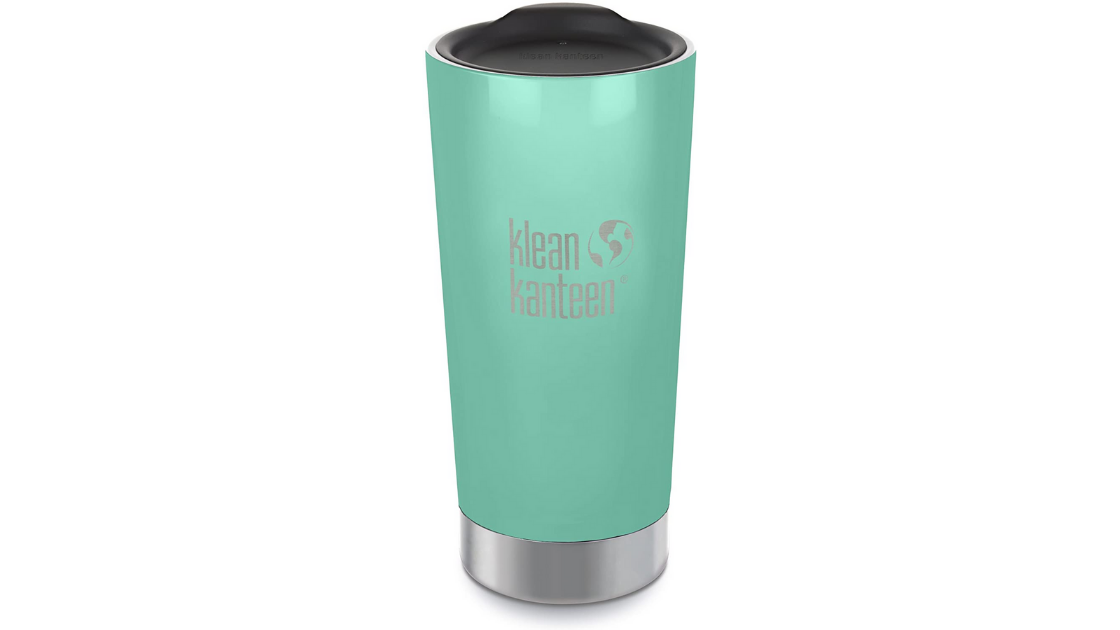 Expect no mess, no hassle when it comes to vacuum tumblers! When your spouse is busy, the least they can do is clean up a drink spill. You know what to do!
9. Fujifilm Instax
There are plenty of better cameras in the world than an Instax – but why is it on this list? Because, dear person reading this, polaroid cameras can do something most digital cameras can't. Polaroid cameras can capture a moment with all the emotions, rawness and sentiment. They take limited shots – that's what makes it a great gift.
Fujifilm Instax Mini 11, S$92.74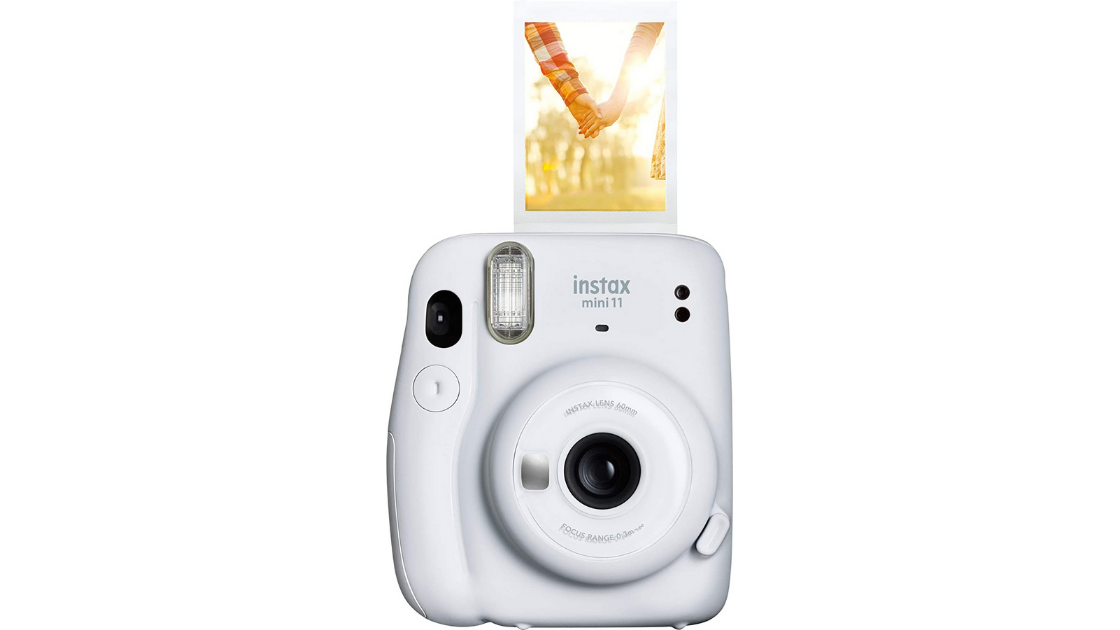 Nothing captures a memory better than a polaroid camera – remember that! Now, Instax is promising better functionality! Time to capture the smile you fell in love with.
10. Desk Pad
Desk pads are the top must-haves when it comes to aesthetically decorating your office or workstation – because why not? So have one in a favourite colour or pattern! There are desk pads that even come in designs of your favourite anime, cartoon, storybook character or film!
Genuine Leather Desk Pad, S$67.03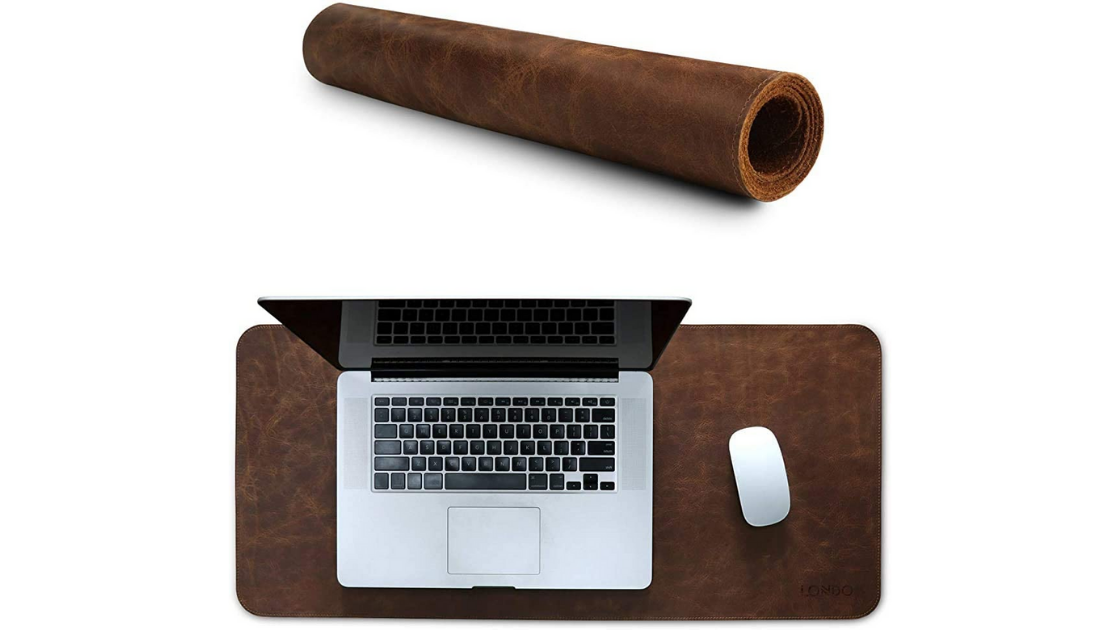 Give your spouse that like-a-boss feel through this sleek genuine leather desk pad! Make your gifts boost confidence for your partner, too. They'll thank you for the moral support.
In A Nutshell…
Whatever you decide to give as a gift – always remember that it is always the perfect gift when it comes from you. Just be thoughtful. If you can't decide which gift to get them, get a gift from your perspective. That way, it's a gift from the heart.
What's your plan for this Valentine's Day?