The spotlight will burn even brighter for our kids on Children's Day! It's the perfect time to remind ourselves that our children also need a break from school and that they deserve to have fun too. Take them out on this eight fun and exciting events and festivals to celebrate this special day!
1. Ride For Rainbows 2020 Virtual Ride Event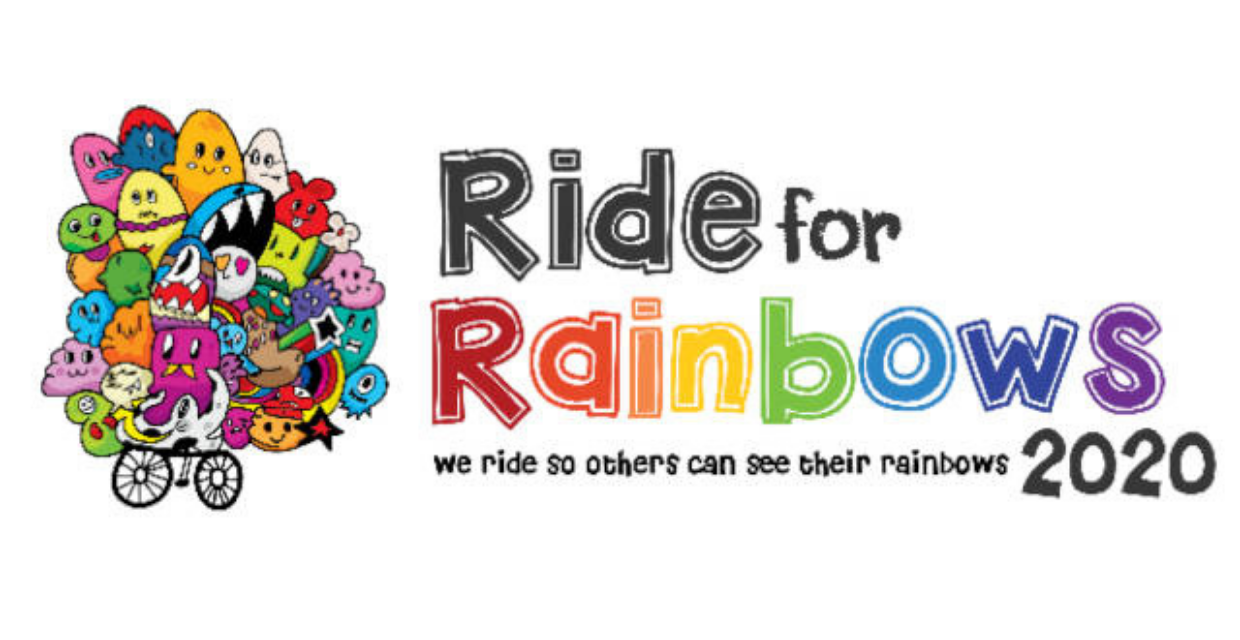 Date: October 3 to 11
E-venue: Ride For Rainbows website
Months of being quarantined have limited our movements within our homes. But thanks to programmes like Ride  For Rainbows 2020, we can bond with our little ones while engaging our bodies in the healthiest way possible – exercise! 
Moreover, this isn't just an event for the family's entertainment, but they are also raising funds for children with chronic illnesses. Participating in such an affair will help your family and countless more!
2. SINGAPO人: Discovering Chinese Singaporean Culture


Date: August 26 to December 31
E-venue: Singapore Chinese Cultural Centre (SCCC) website
One way to teach self-love and appreciation to our children is to show them how to embrace their identity. This exhibition dives deep into the culture and traditions of being Chinese Singaporean. 
Here, you will be faced with five interactive sections focusing on various elements from something as traditional like food and language to pop culture and music. Expect to see more than your usual museum – the whole family will love it here!
3. #SmallBigDreamersAtHome by the National Gallery Singapore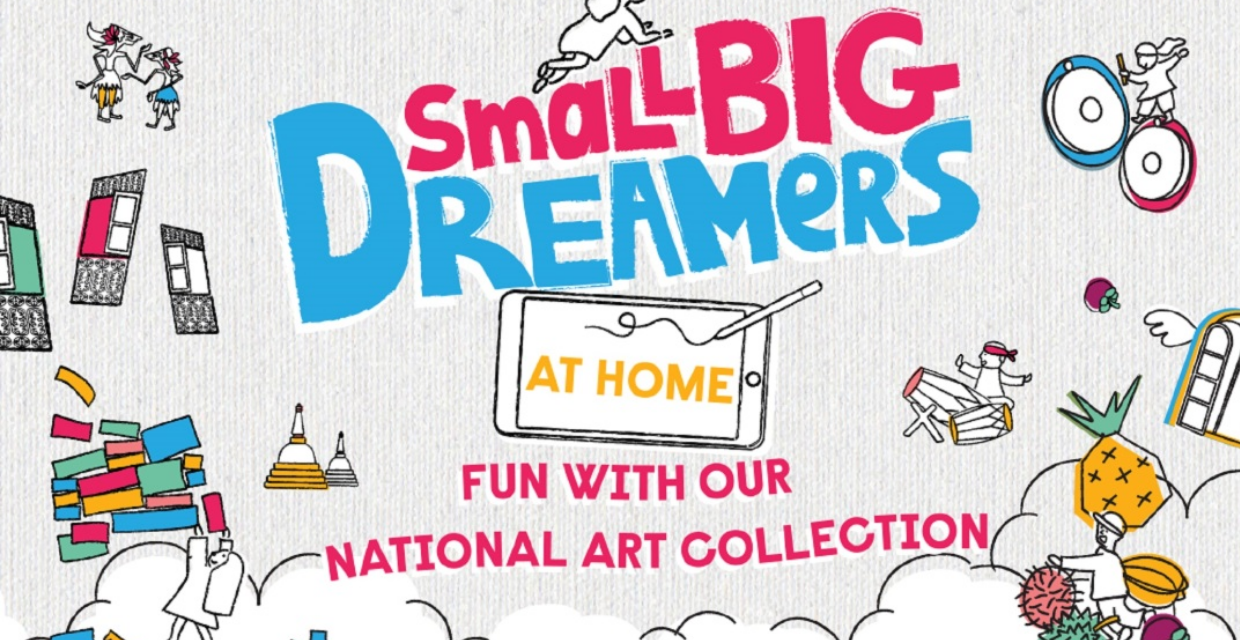 Date: June 1, 2020 to March 28, 2021
E-venue: National Gallery Singapore website
Despite the progress we have made during the pandemic, there are still some places and events that cannot take place physically. If you're looking for a fun online event for Children's day, look no further! 
The National Gallery Singapore has curated #SmallBigDreamersAtHome is an online art festival where the whole family can engage in fun activities such as interactive games and hands-on activities.
4. Wan Qing Mid-Autumn Festival (Digital Edition)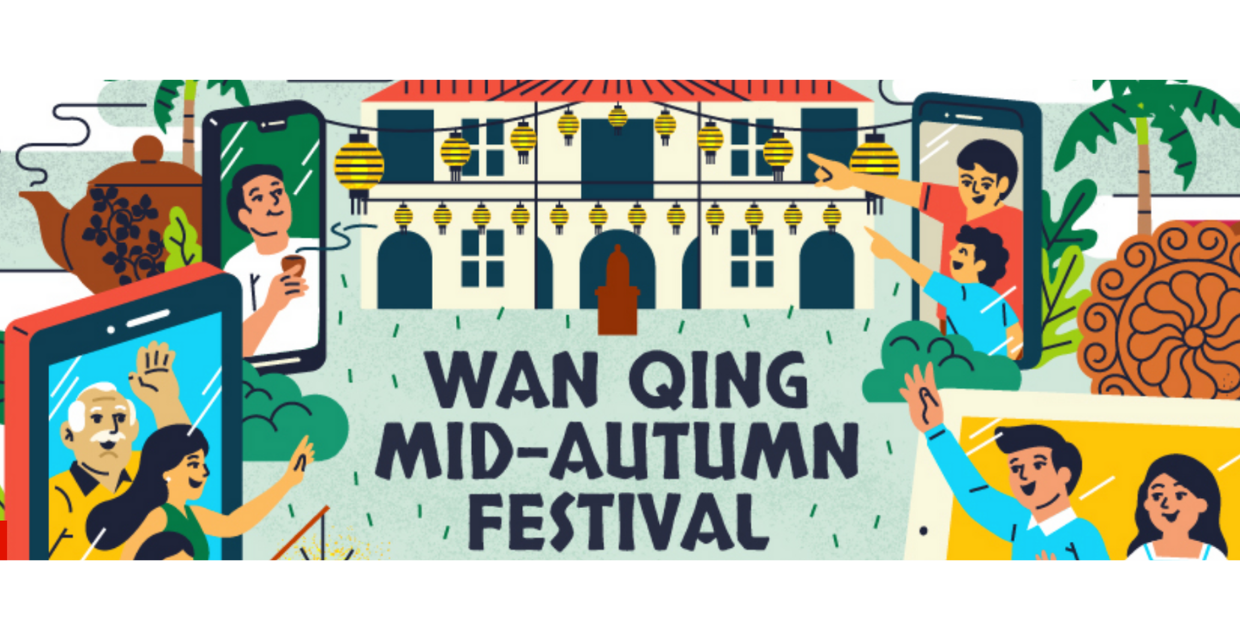 Date: September 14 to October 11
E-venue: Sun Yat Sen Nanyang Memorial Hall Facebook page
By now, we're sure you've all had your fill of mooncakes. Take the Mid-Autumn Festival to the next step by attending in its digital edition! It's perfect for those who are still wary to go outside as you'll still be able to celebrate this special event in the comfort of your own home! The event  invites everyone to learn more and have a deeper appreciation for their culture, traditions, and heritage.
5. Elastic Plastic Crew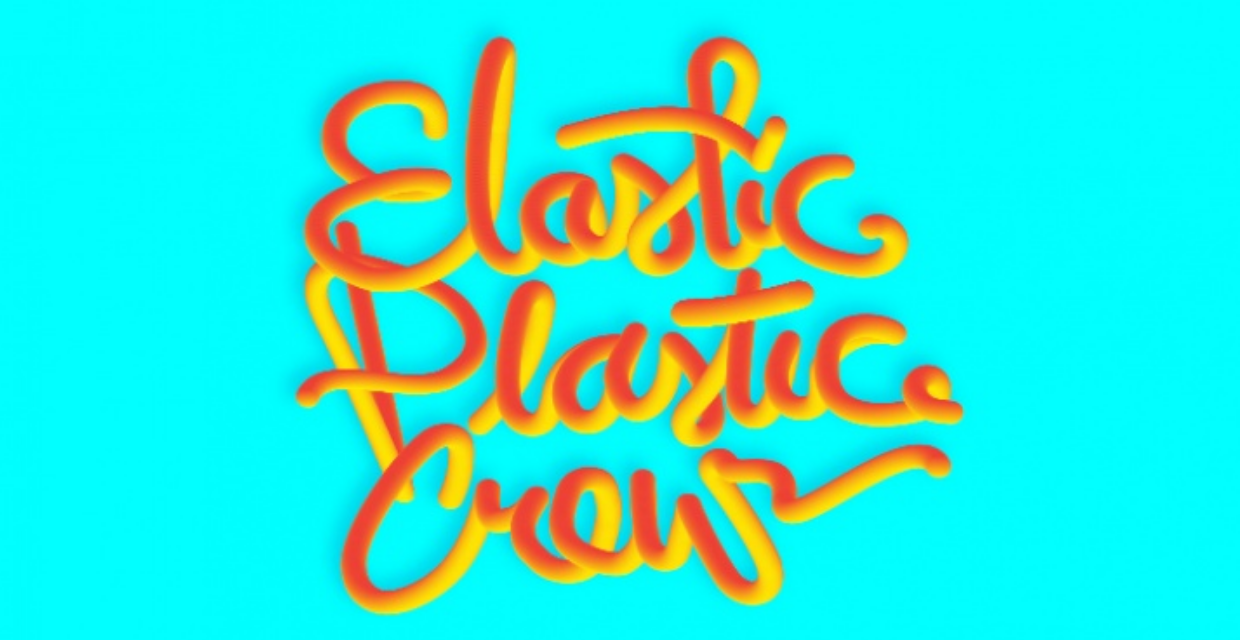 Date: October 9 and 10
E-venue: Esplanade website
Let's add more variety to your Children's Day itinerary with Elastic Plastic Crew! Join the first ever virtual dance party for kids and families hosted by the Elastic Plastic Crew and their DJs. 
Rest assured you'll experience the most fun inside your own homes as these hosts are world famous for their expertise – from teaching drama and movement to kids to producing art in various media!
6. The Noisy Forest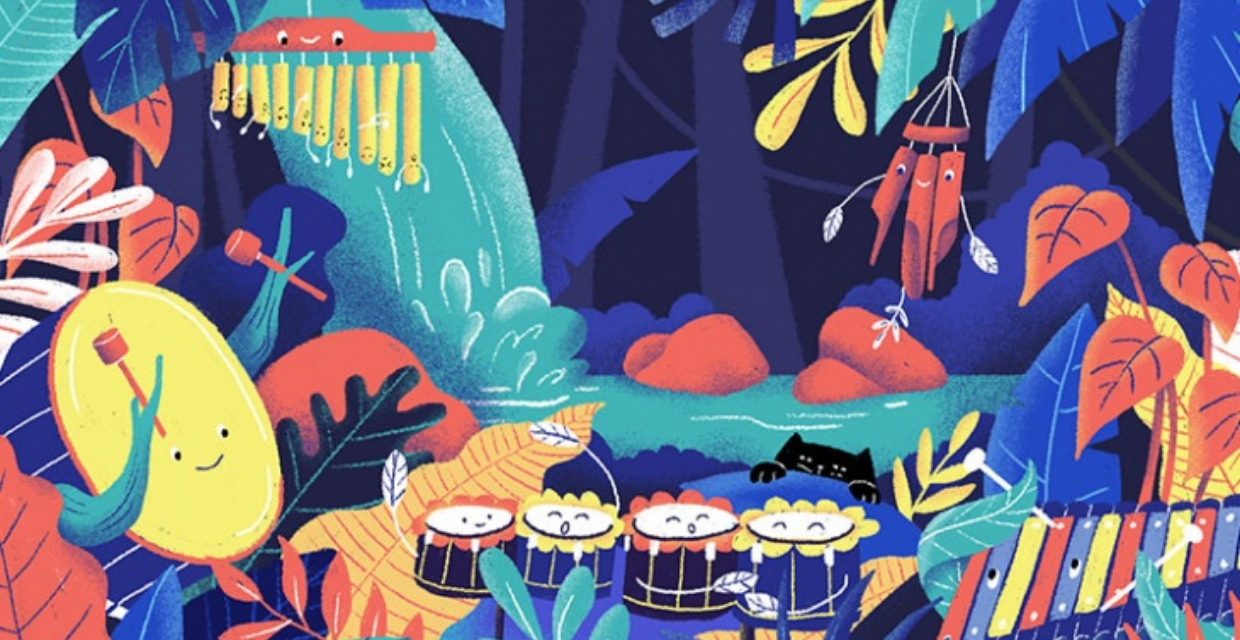 Date: October 10 and 11
E-venue: Esplanade website
Another fun learning experience for you and the little ones is The Noisy Forest. You will get to explore various ways of playing and experimenting with sound. Don't worry, you'll be properly guided online! Each session of The Noisy Forest includes a complimentary craft kit for each adult and child pair, as well as Zoom sessions to enhance the experience.  
7. Alice's Topsy Turvy Tea Party: Digital Dance Experience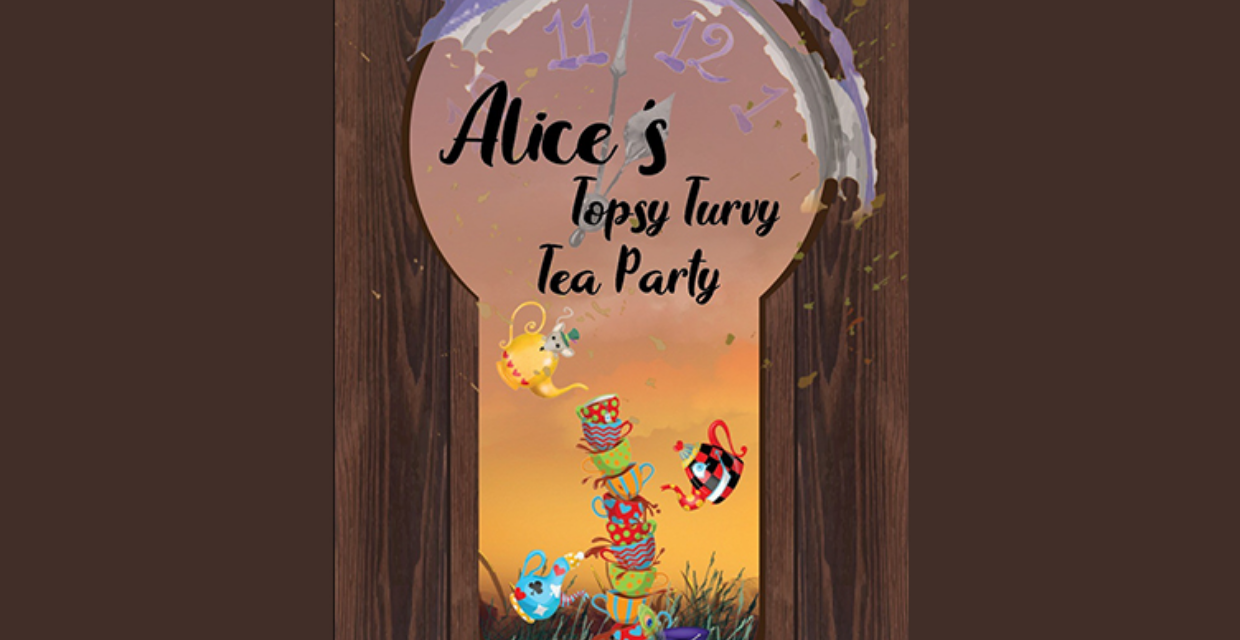 Date: October 11
E-venue: Esplanade website
If you've got a child aged four to six years old in your family, then this event is the perfect one for you! This is an interactive digital dance experience where you and your child will be playing an important role in the story of Alice's picnic-style Tea Party. Your little one will be able to learn the value of friendships and how to make new friends, both of which are integral to their social development!
8. Yummy Food Expo 2020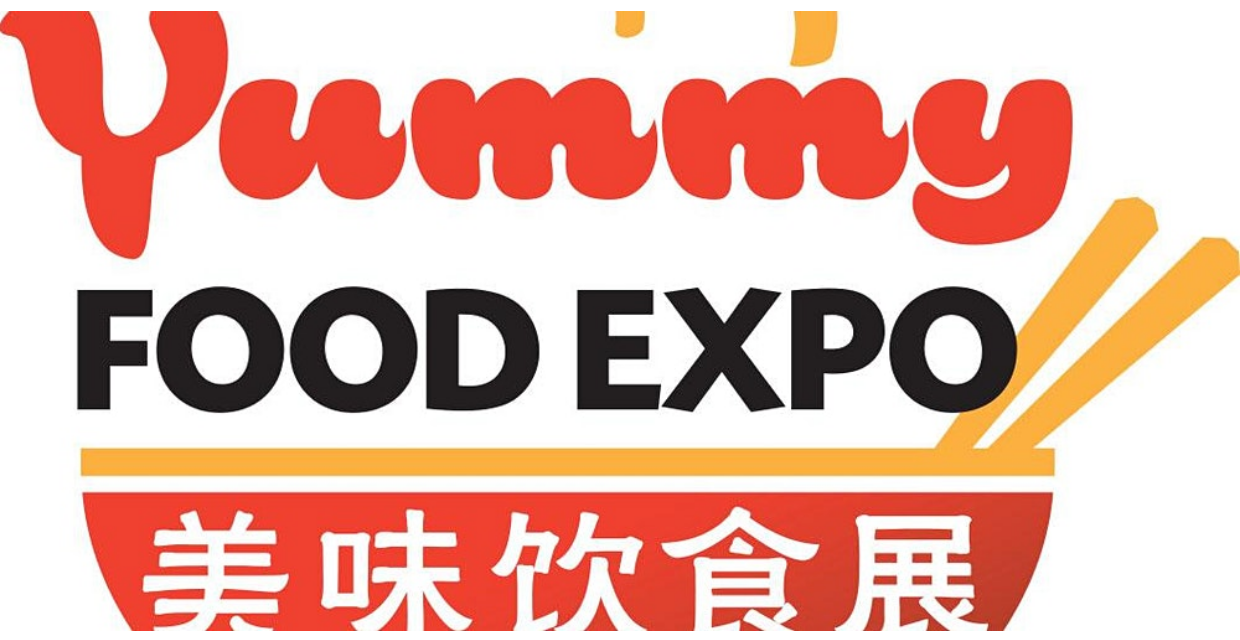 Date: October 29 to November 1
Venue: To be updated on the Singapore Food Shows website
How can we miss the food on this itinerary? Join in on the Yummy Food Expo 2020 and take your taste buds on a trip you won't forget! Expect to see mouth-watering creations and deals to satiate your cravings. With over 160 manufacturers and vendors participating, you're sure to eat and drink to your heart's content. This is also a perfect opportunity to introduce your little ones to various tastes from local to international cuisines.
In A Nutshell…
Not even persistent pandemic can stop families from having fun! From implementing strict health protocols to creating online events, you're sure to celebrate Children's Day with a bang no matter what. Oh, and don't forget to wear your masks when you're outside!
What are your plans for Children's Day? Share it with us!