The Top 5 Trails To Go Hiking In Singapore
Our hobbies, our daily routines, our jobs, our interests. Slowly, the world has changed. Some of these changes are for the better.
From neglecting the outdoors and choosing screens to want to take a step outside and inhale the fresh air – this is what the pandemic made us realise. And now? Hiking in Singapore is just one of the most sought after outdoor activity!
You may or may not have known but Singapore does have quite the green attractions. Singapore has quite a few trails you wish you knew about sooner, some of which are even nice for a family hike! Ever since the pandemic, people have been discovering more and more reasons to head out without compromising their health – and hiking is one of the best excuses, too!
Since the sun is out and there's no better way to inhale some fresh air but to explore the green outdoors, what should be first on your list to hike? Well, we got you a list of all the best places to hike in Singapore, and you won't regret taking on this new hobby.
Take Down These 5 Hiking Trails In Singapore
If you're ready to take on the great outdoors and hike your days through Singapore, here are the trails you should never forget to add to your list. They're fun, educational and will surely make the entire  fall in love with hiking more!
1. The Green Corridor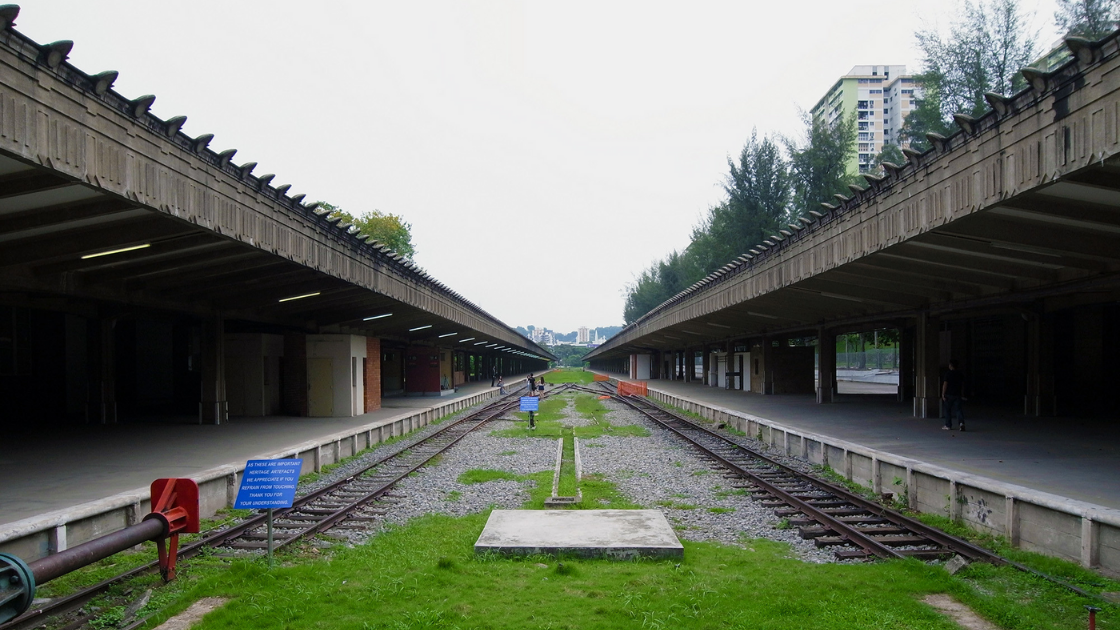 The Rail Corridor used to be a railway that connected Singapore to the entire Malay Peninsula, importing and exporting traded goods. Now, it's one of the best hikes to experience in Singapore. In conservation to some of Singapore rich heritage, the Bukit Timah Railway Station and Bukit Timah Truss Bridge are some of the landmarks you can still see on your hikes.
The Rail Corridor is open to many activities such as jogging, hiking, cycling, and even engaging in a trip down memory lane with artefacts of the railway station properly preserved for the education of guests. You and the entire family can maximise the hike at The Rail Corridor thanks to the forest walk, the ridgeline view and even the Kampung garden. Make sure you don't forget the near Bukit Timah Nature Reserve.
The Central Rail Corridor is where the Coast-to-Coast Trail intersects with each other. While the Coast-to-Coast Trail is another hiking experience, making sure you plan and prepare for a full day can work for the family.
2. The Coast-to-Coast Trail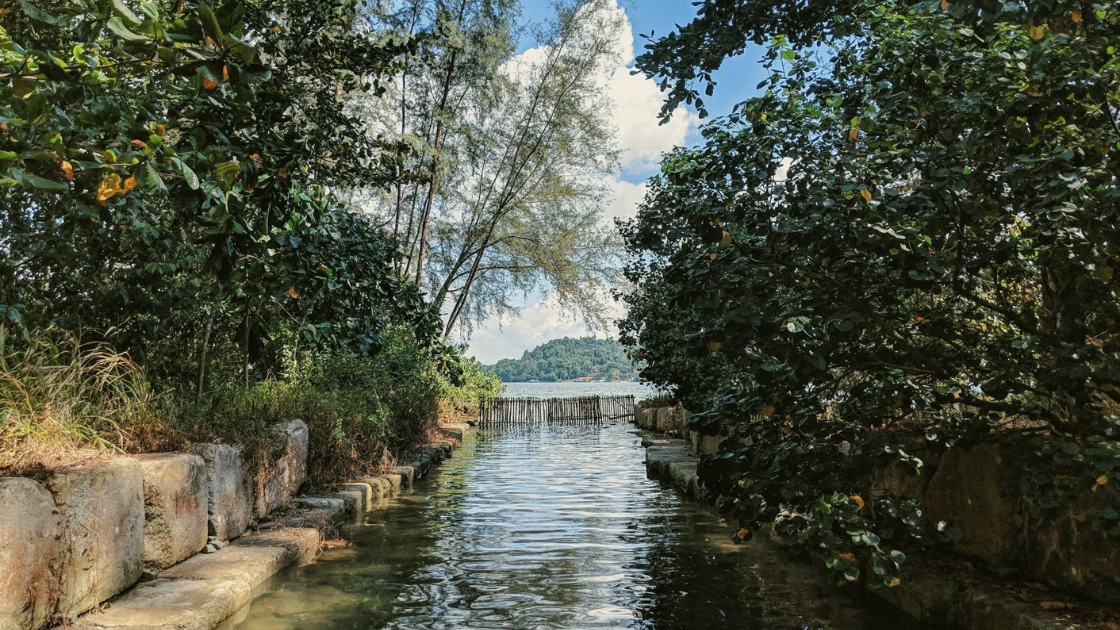 The Coast-to-Coast Trail is a 36-kilometre long hike, and that would be a lot to see already by the time your reach the end. It could take several hours to finish the hike. Everything from the west of Singapore to the northeast, you can find when you take the Coast-to-Coast Trail, linking the tiny bits and pieces of Singapore's most compelling attractions.
You can use a C2C Trail Guide you can download here or the C2C App to navigate your way through one of Singapore's longest hiking trails. There is no better way than immersing yourself in the steps you take when you explore this trail.
Some of the stops you should never miss on your journey are;
Jurong Lake Gardens

Bukit Batok Nature Park

Hindhede Drive

Adam Road

Bishan – Ang Mo Kio Park

Luxus Hills Park

Sengkang Floating Wetland 

Punggol Waterway Park

Coney Island Park

Lower Seletar Reservoir Park
3. Thomson Nature Park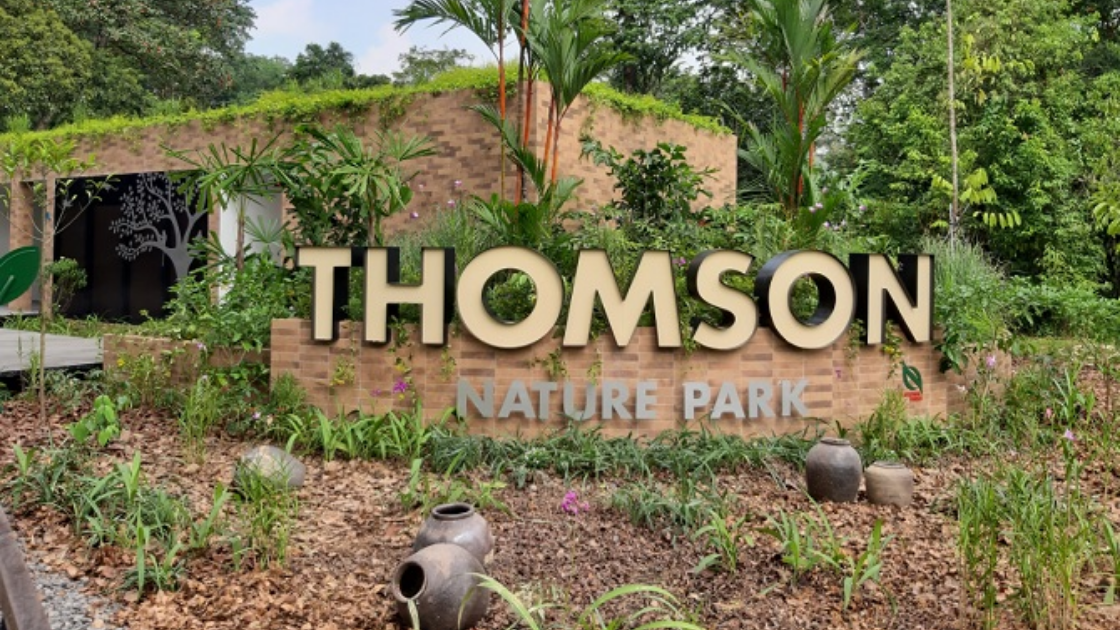 Address: Upper Thomson Rd, Singapore
Service Hours: 7:00 AM – 7:00 PM
You're probably looking at the most family-friendly hiking park. Thomson has five trails that are more or less 3 to 4 kilometres long, this surely will be a fun walk with the family!
Have you ever imagined how it would feel like being in Singapore in its early years? Well, Thomson Nature Park can give you that feel. Talk about seeing untouched history, right? You can experience an authentic feel in early Singapore when you take the trails of this amazing nature park!
If you want to know what you're going to see at the Thomson trails, well, you won't be disappointed. Certain trails lead to the amazingly conserved Hainan Village culture, while the others host a huge variety of wildlife, flora and fauna that just livens the place up.
If you would like to stay up to date with announcements by Thomson Nature Park, you can click here and read all about them.
4. Kranji Marshes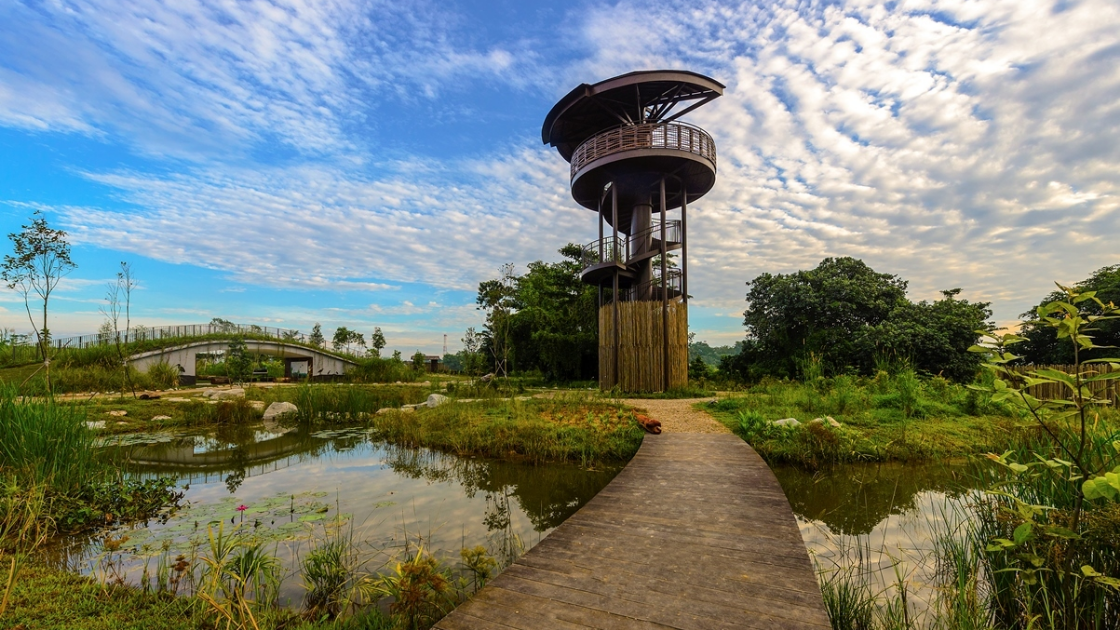 Address: 11 Neo Tiew Lane 2, Singapore
Service Hours: 7:00 AM – 7:00 PM
In the northwest part of Singapore, you will find Kranji Marshes. While a small area is open to the public, exploring the conservation area is to be scheduled with a tour guide, and it will be worth it! If learning is one of your biggest objectives in hiking with the family, this is just the place for you. It's not longer than three kilometres but it's filled with the beauty of nature.
The main and inner part of the nature reserve is not open to the public, but you can set an appointment with them should you wish to visit. A chatbot will be available to chat or transfer you to a live agent for all your inquiries here.
Your direction to Kranji Marshes in Singapore is here.
5. Sungei Buloh Wetland Reserve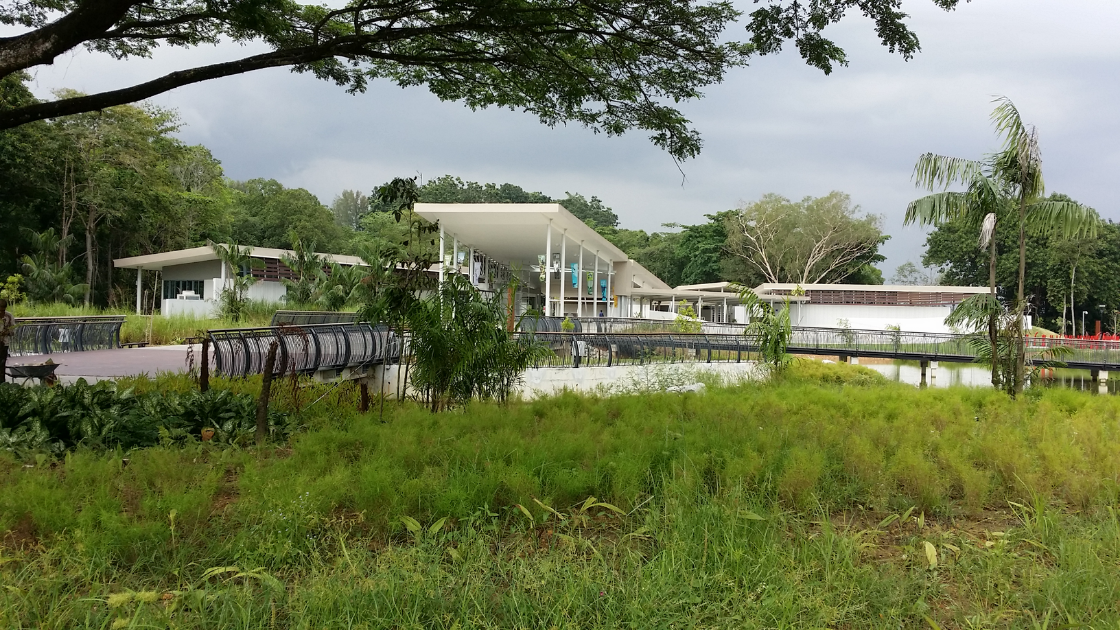 Service Hours: 7:00 AM – 7:00 PM
These wetlands are the home to mangroves and ponds and a forest reserve and the first of the ASEAN's Heritage Park. It is recognised as one of the most important sites in Singapore for migratory birds that find refuge in this reserve. You can find almost 140 species of birds, maybe spot a couple of monkeys when you walk the forest and peek at an otter or two when you walk along the trails.
Sungei Buloh Wetlands is a nice walk for the family – even just the scenery is breathtaking. Make sure you also get the chance to explore the Instagram-mable spots! Some moments, you might even catch a glimpse of the crabs climbing the mangroves on one of your walks.
In A Nutshell…
Hiking is one of the best ways to explore the outdoors as a family, and it means more now because of the pandemic. Singapore has opened many opportunities by providing old and new trails to choose from, even in various lengths in consideration to families who are just starting to pro-hiking groups.
What's your favourite experience hiking in Singapore?