It is not uncommon for some parents to worry that the kids might lose interest in studying and learning, especially when they also deal with things in school. Most of you may have also gone through the same issue when you were younger, something or someone must have crushed your spirit.
The good news is that you can always find a way so your children do not go through the same love and hate relationship with learning. You can even lower the risk of having them lose the love for learning. As parents, you always have the power to make sure they will have a happier and better experience when it comes to learning.
If you've been wondering how you can keep your child motivated to reach their full potential, you're on the right page! We might just have what you're looking for.
So, what exactly can you do to help your child stay motivated and driven to learn? Keep scrolling down to find out how!
7 Ways To Keep Your Child Motivated
Your child won't necessarily need the best teachers or the most expensive books – some things are priceless but the most precious nonetheless. One of the keys to success is having parents that gave love fully unconditionally… And, seven other tips! What are they?
1. Identifying their love language is one way to figure out how to support the kids.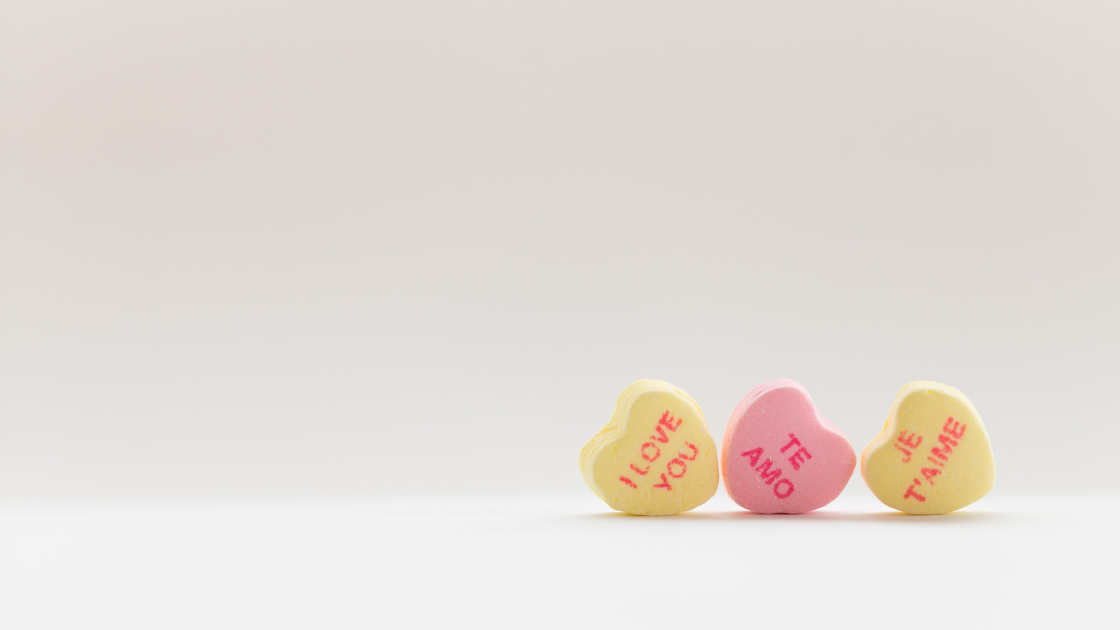 The great thing about love language is that they're usually how your child feels important. And when you make them happy, they tend to stay inspired and motivated to do things. Especially when you show how happy you are for them through praising them and rewarding them, they always try their best to do better and better, too.
While your child's love language may be different from your own, bonding through doing activities together improve your relationship with your child. It makes it easier for you to help and guide your child through their learning process from time to time since they usually listen to people they admire and look up to.
Read More: How Can I Understand My Child's Love Language?
2. Explore easier ways to study and review.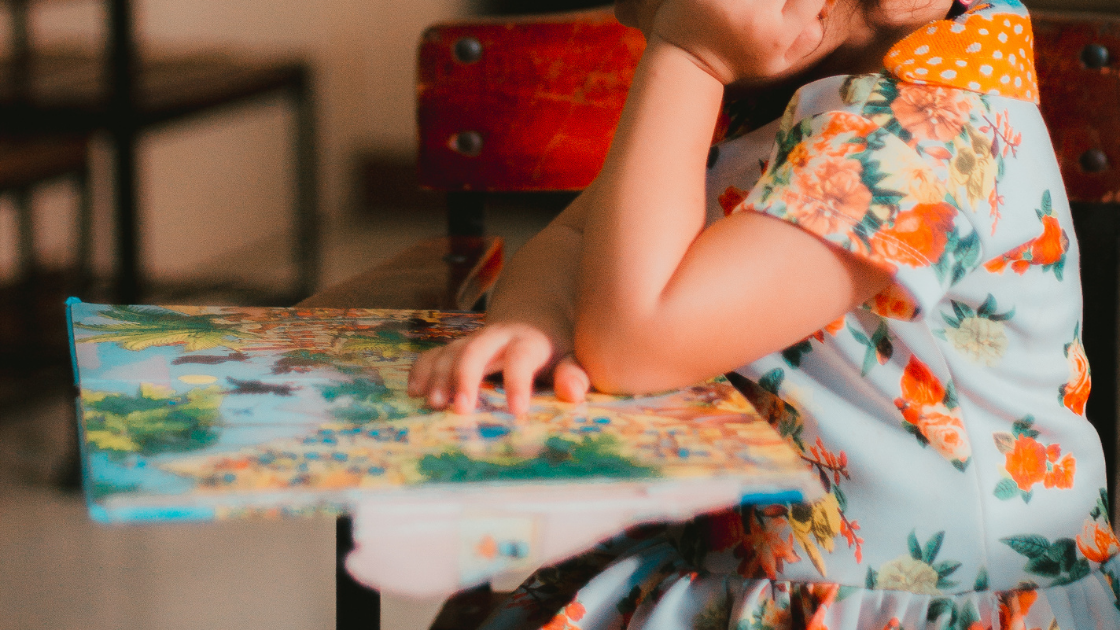 Learning doesn't have to be tedious and draining, it especially doesn't have to be stressful. There are always easier ways to learn like creating a better study environment, teaching them how to set their goals and improving their notes presentation when they're studying or reviewing.
Most of the easier ways to learning can be seen in the way their interests are peaked. Do they prefer engaging learning tools like flashcards and counting sticks? Are they more interested in written bullet point notes? It's a good practice to try different approaches to their learning mechanisms. 
3. Find out obstacles in your child's learning and work through them together.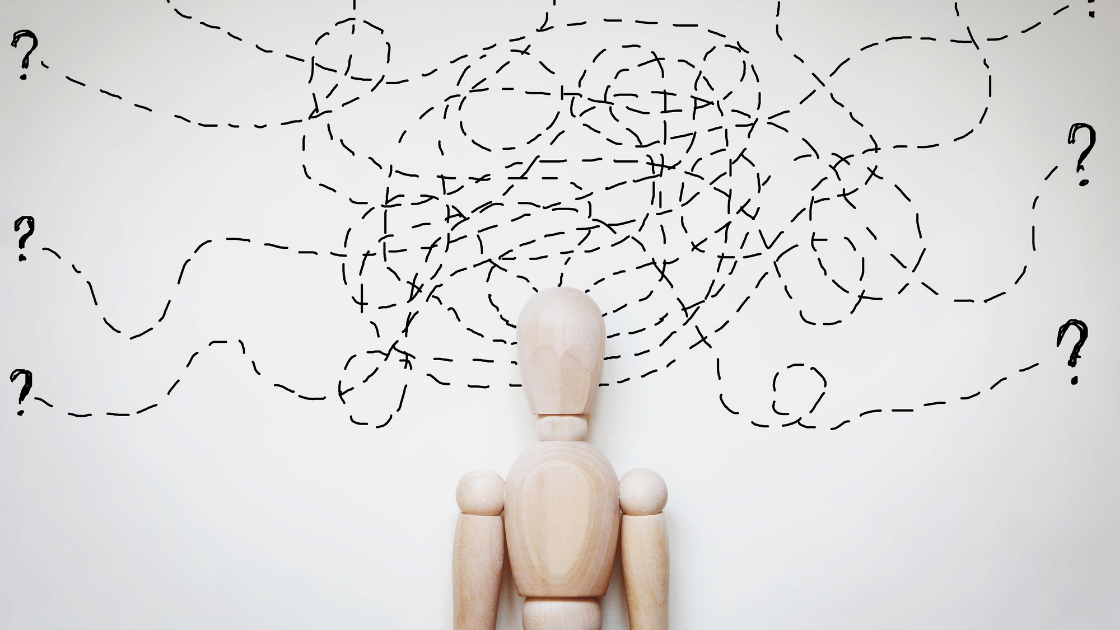 It's not uncommon to find challenges in your child's learning. One or two will pop up, especially will subjects that do not entice them at all. The best ways to handle this, as a parent, is to challenge your child to tackle these challenges, these weaknesses and obstacles, and deal with them head-on, instead of changing courses.
Always remind your child that these challenges in learning are normal. Do not pressure them to perfect these low points. Instead, encourage them to deal and grow. It does not matter if they're good at the subject or activity or not. The important thing is they learn and they come out braver whenever they face their fears.
4. Challenge your child but don't stress them out.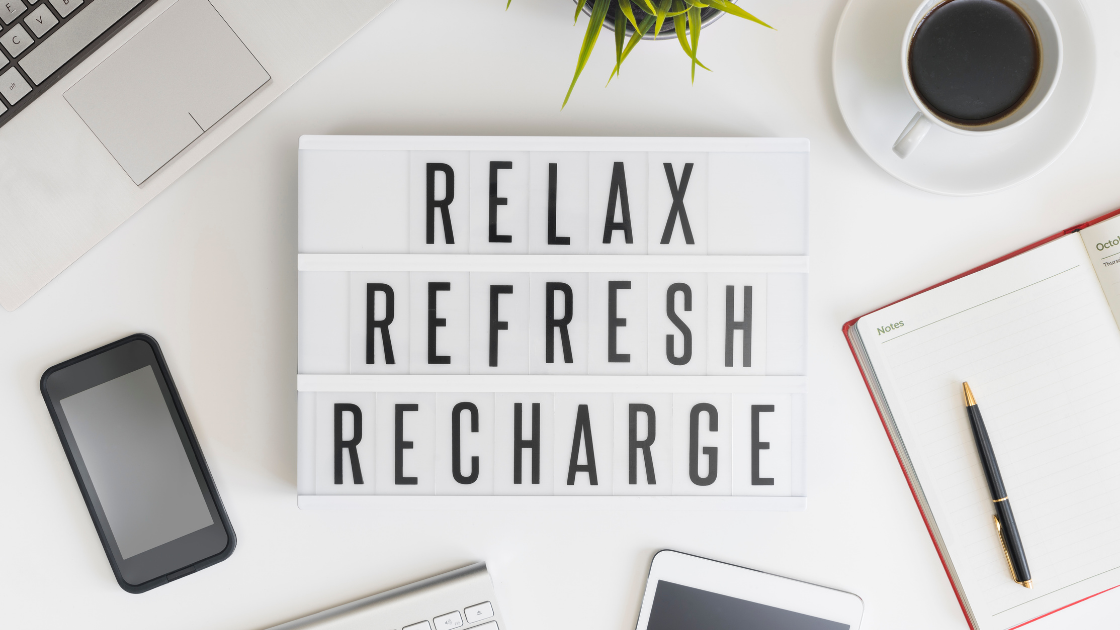 Challenging your child in learning is one of the hardest parts of being a parent – even their teachers could be facing these dilemmas. This is because challenging the child's will to conquer their challenges is what makes them or breaks them. They will either stand and face these obstacles or cower and hate them forever.
Strengthen their resolve when it comes to challenging them. Help them be stronger mentally and emotionally by continually giving them the lessons they will need to overcome these challenges. Repetition and consistency are important in children's early learning years – what is constant becomes a practice until it becomes a habit. Make sure it is worth their character development.
5. Set limitations to distractions.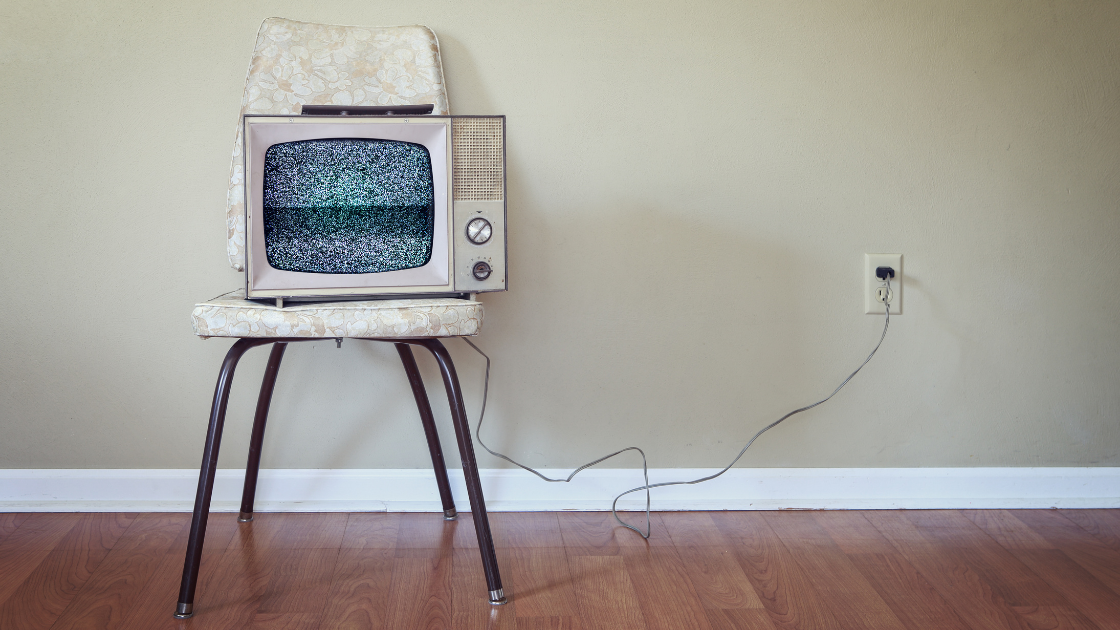 Distractions can come in the forms of breaks in between studying or anything that your child finds worthy of their undivided attention throughout the day. Limit their recreational time if it is solely for their pleasure, but do not take away their happiness just to keep them focused. Always remember that not all distractions will be bad for your child – take completing puzzles and building kits for example.
Some distractions can be a learning area for your child; learning more about their skills and talents in the long run. Try to keep their hobbies and interests around learning tools and toys they can substantially learn from.
6. Teach your child to set goals and timetables for themselves.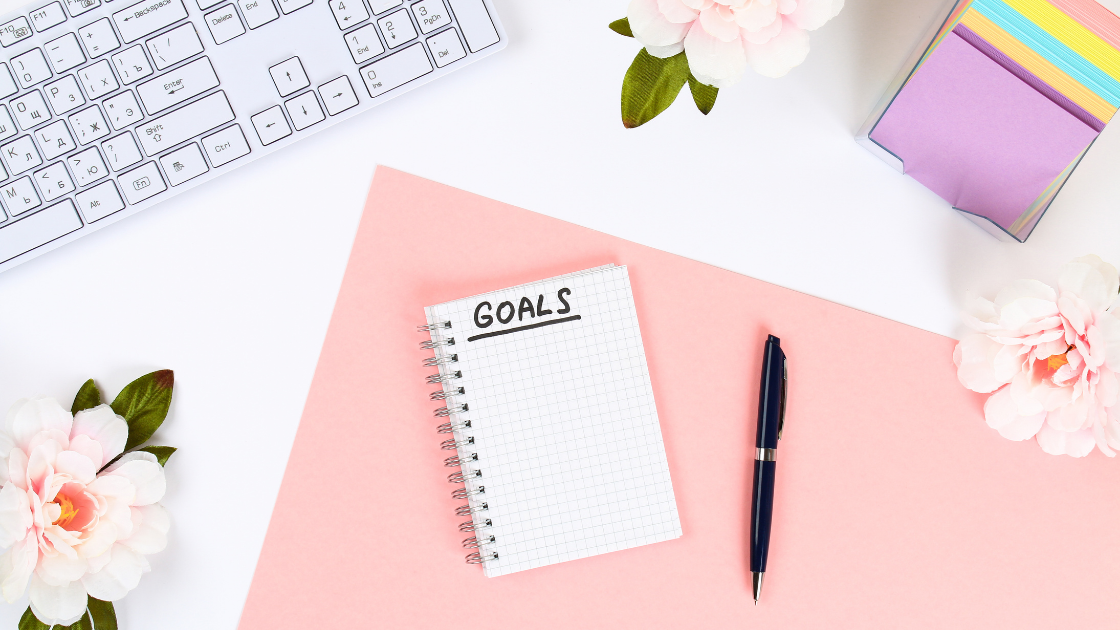 One of the easiest ways to teach your child about the organisation is to teach them the importance of setting goals and knowing when they need to achieve these goals. They do not have to be big goals, but it is good practice setting important goals.
Financial goals like saving up for a new game or toy or a trip they've always wanted is one example. Another example of setting substantial goals is completing chores and tasks before playing outdoors or playing virtual games they're psyched about.
Take it one step at a time and your child will start setting their own goals at their own pace.
7. A reward system works.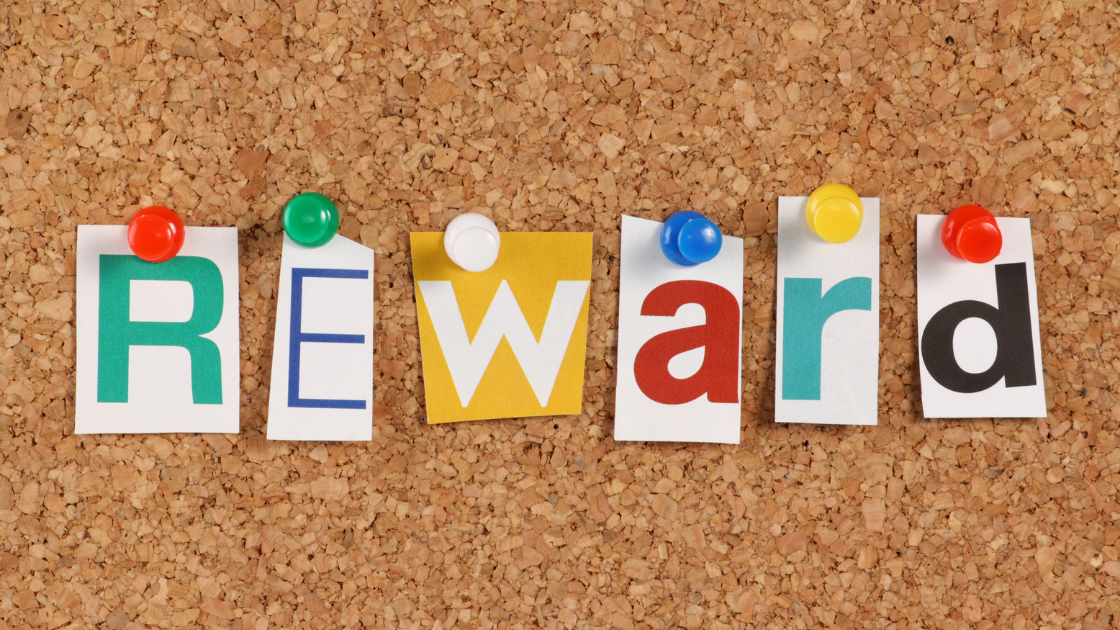 While some parents may disagree with the reward system, it is still a good idea to reward your child for what they deserve. If you see your child improving in school, working hard to achieve their goals and turning into good children at home, you would want to let them know you are proud of them.
A small token of gratitude and appreciation to your child whenever they do something good or achieve something no matter how small is something you should learn to do as a parent. You can never go wrong as a parent if all you want is for your child to be happy and feel loved for as long as you live – they won't stay young forever.
In A Nutshell…
There is no better way to support your child in learning than loving them and truly encouraging what is best for them. To stay motivated and driven to reach ultimate potential, even you would know that feeling loved and secure is one of the most important ingredients in staying motivated and inspired – the same goes for your child.
What's one lesson you learned from your parents that you will never forget to this day?