Newborn To Toddler, What Are The First Child's Essentials?
Having a child is one of the most exciting and terrifying things to live through. You just don't know where to start, right? Should you get this or that? How will you raise your child? Is this something you should do for your child? There are just so many questions, it gets overwhelming. So, we decided to help you lessen the load. What are a first child's essentials?
Well, what we mean is essentials you can use from the day they are born until they're at the tip of their toddler toes! It's cost-efficient, saves you time in the long run and should you have another child, they can have it. It's a win-win situation, right?
7 First Child Essentials That Are Still Useful For When They're Toddlers
These are really helpful items that can get you and your child years from when they are born. Why, you ask? Well, let's get to number one!
1. Milk Bag / Baby Bag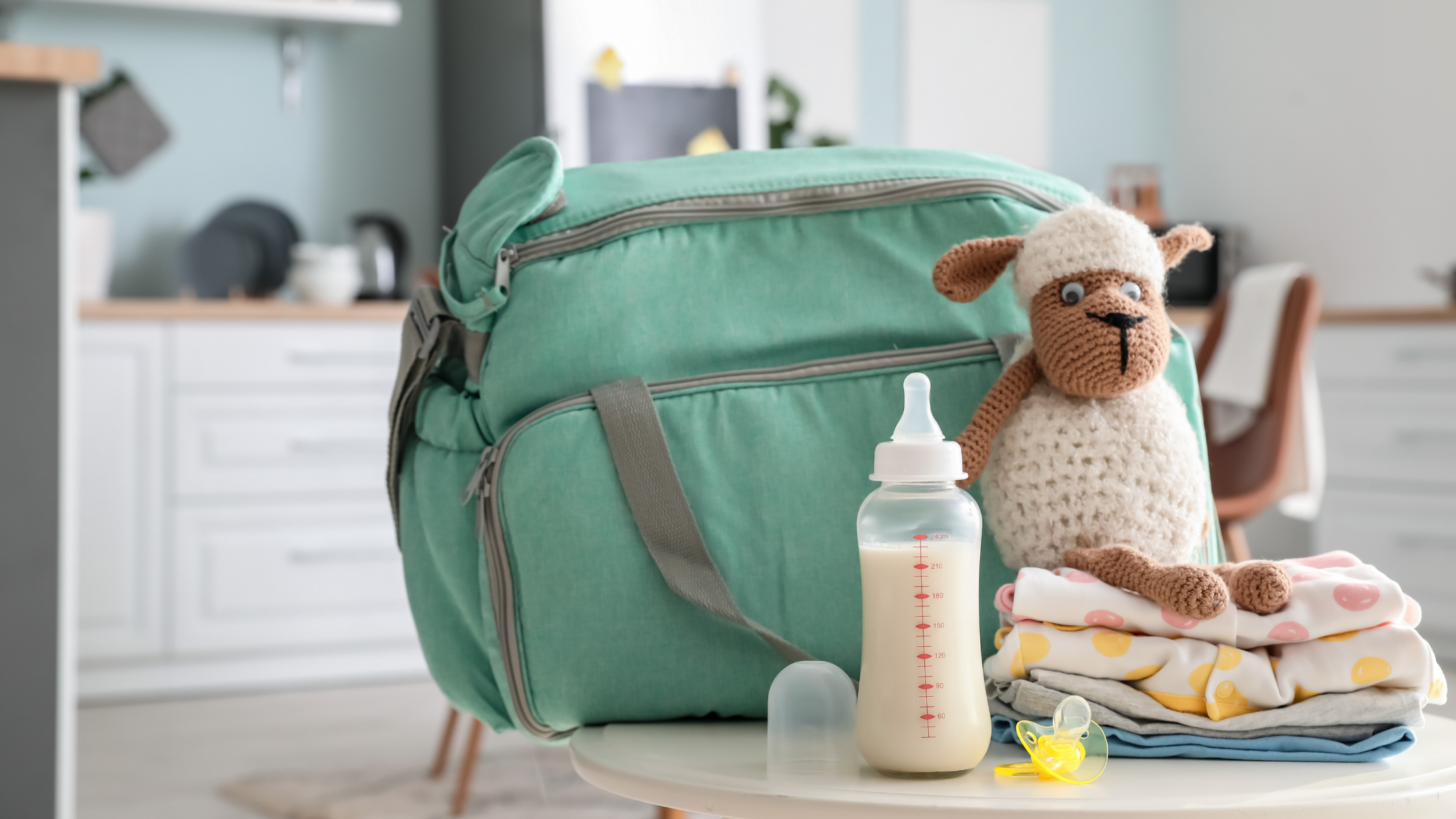 If you can find the right size, colour and design, a baby bag can go a long way with your child. You can even hand it down when you decide to have another baby in the future.
Baby bags usually have features and benefits, and it will be up to you to see how far they can get with your child.
More innovative bags can have charging slots for heating milk bottles, some even have front or rear slide pocket mats where your baby can lie down when changing diapers or changing diapers. The standard features for a baby bag you will definitely have to look out for are:
Deep, insulated bottle pockets to keep the milk bottles in place and avoid spills. They would definitely keep the bottle warm, too.

There are compartments and pockets inside the bag for various essentials like diapers, soap sachets or packets, more milk bottle space and pockets for vitamin vials.

Waterproof lining inside the bag is also really important, especially if it's the rainy season. You will never know when the waterproof feature will come in handy.

Size is everything! No one likes forgetting their kid's things. Have a sleek bag with competent interior size, not only does it fit everything inside the bag, but it also goes with everyone's get up, too.
2. Crib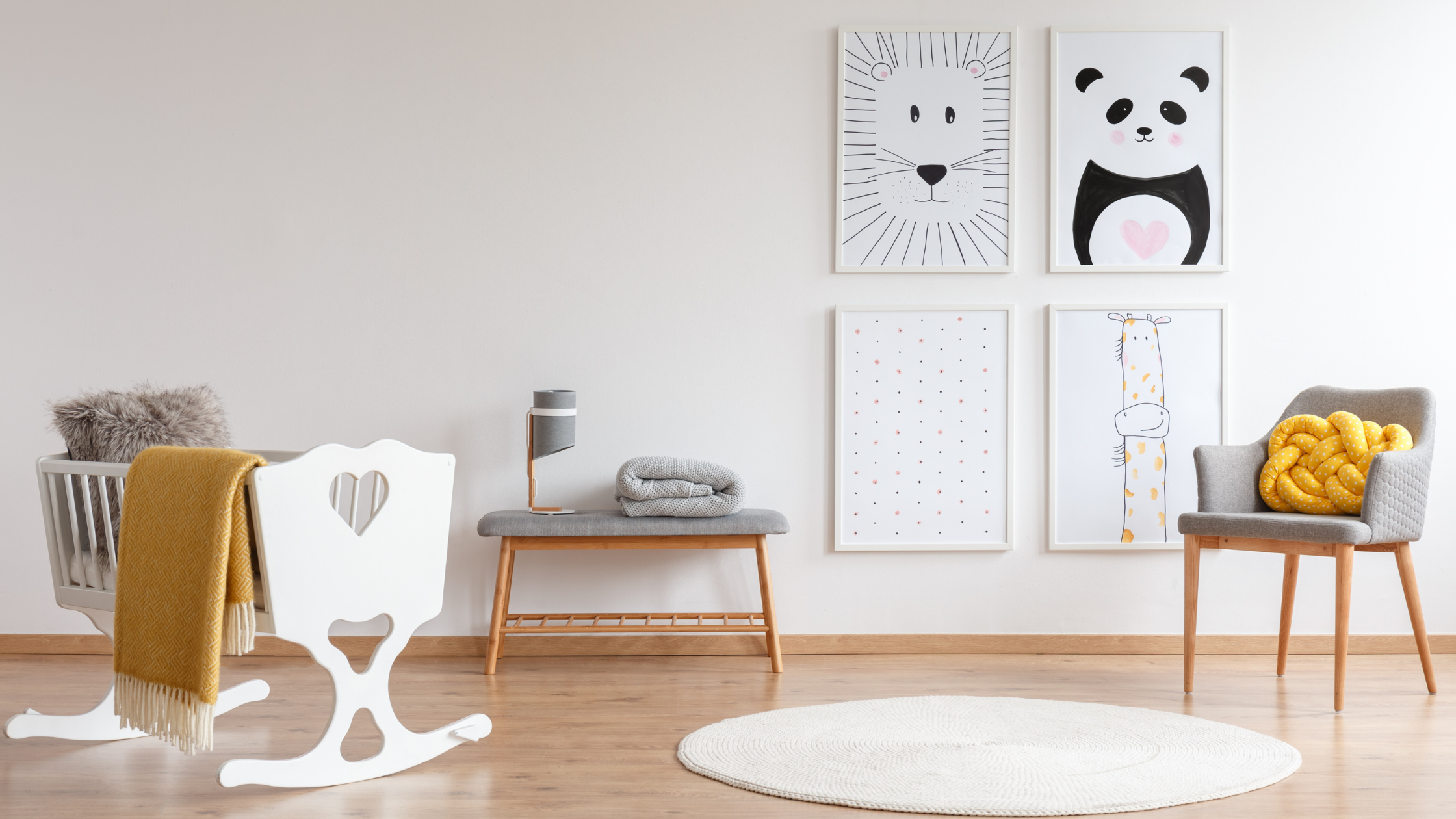 Cribs are probably the first thing that comes to mind when you're having a baby. Yes, even before the milk bag. The best thing about cribs is that you can always find a size that will fit even a toddler. The challenge is finding a crib with usable storage and really nice perks like side pockets, a changing table or deck, a newborn layer and even additional storage underneath the crib.
It depends where you look, but finding the right crib can always come with an expensive price, but it's definitely worth every penny.
As we've mentioned above, the best features you can get from a crib are;
Changing table, because you can use it for a while or until the manufacturer's recommended age and weight. Changing tables are also better than changing decks because changing decks usually only have the recommended age usage of two years old.

Under-storage is the perfect way to store away excess essentials like packages of clothes and diapers the baby won't be using yet. It's also a good place to keep the toys when it's not playtime.

Newborn Layers in cribs are very handy because you won't always have your baby still and innocent. Before you even know it, they'll be learning how to sit and stand and go over the rails. So having a temporary newborn layer is handy for new parents and the baby can use it until they are toddlers.

Adjustable rails that can turn the crib into a toddler bed or an accessible playpen is one of the space-efficient ways to keep the crib for years. It also benefits your child if they're too clingy with their crib, having the adjustable rails could help them transition from the crib to a real toddler bed.
3. Strollers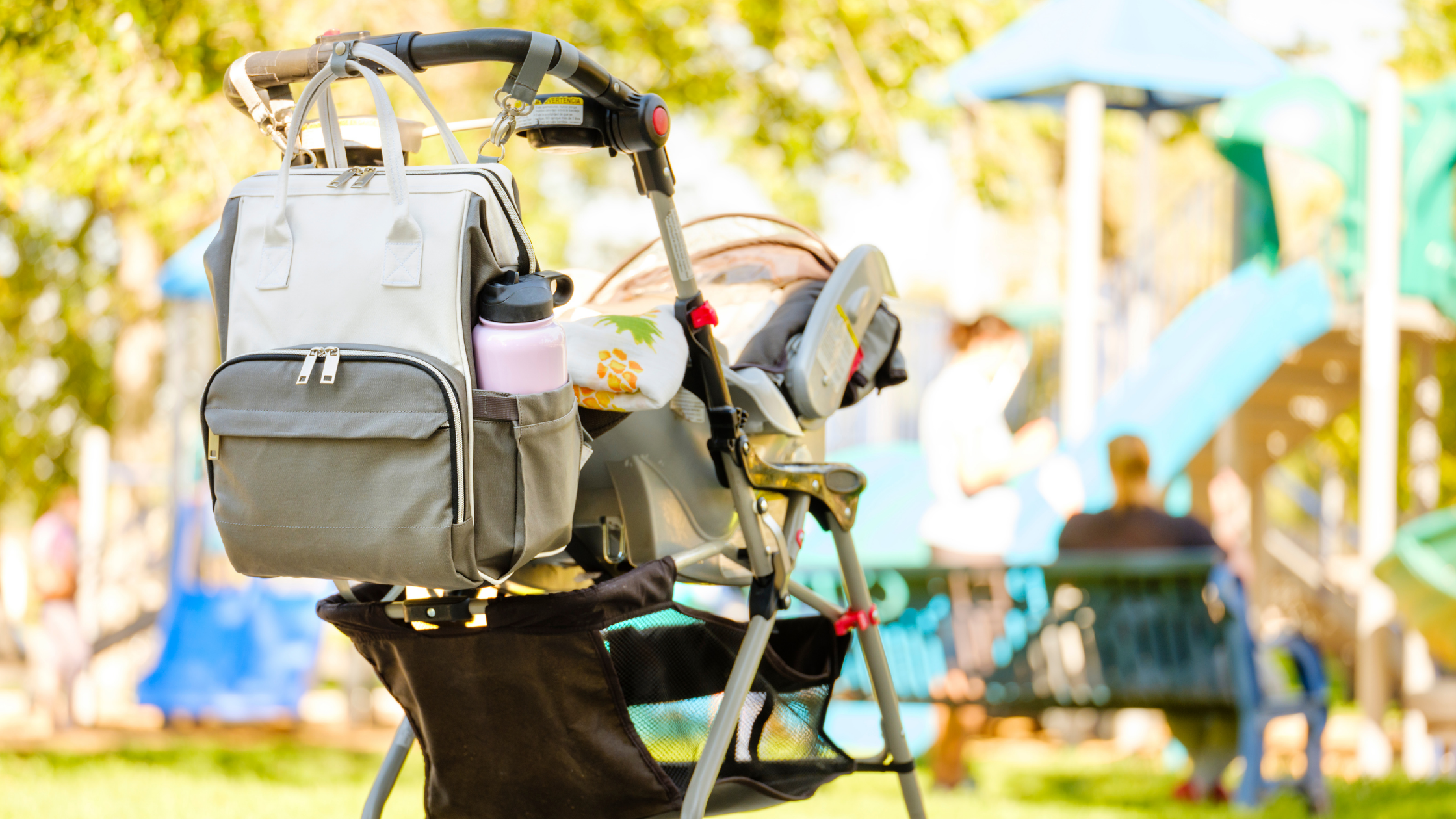 Strollers are safety cribs for the outdoors. Why, you ask? Well, you usually use them outdoors and they also have all the benefits of a crib, maybe even more beneficial than a crib.
They have adjustable backrests for when your child wants to sit down, lie down or just leave it at a 45-degree relaxation angle. They have temporary storage compartments underneath and near the handles. There are also hooks you can buy to hang additional bag items for more storage and easy carry.
Most strollers do have simple designs and features that make them lightweight and have easy setups. Depending on what suits your child's needs more, all you will have to worry about is how old they can use it. Most strollers can really accommodate newborns until they turn three.
Other notable benefits of having really well-thought-of strollers are;
Sun and shade covers for when going to parks

Reclining footrest for when the child wants to lie down

Bottle and accessories holder near the back handle of the stroller
4. Baby Blankets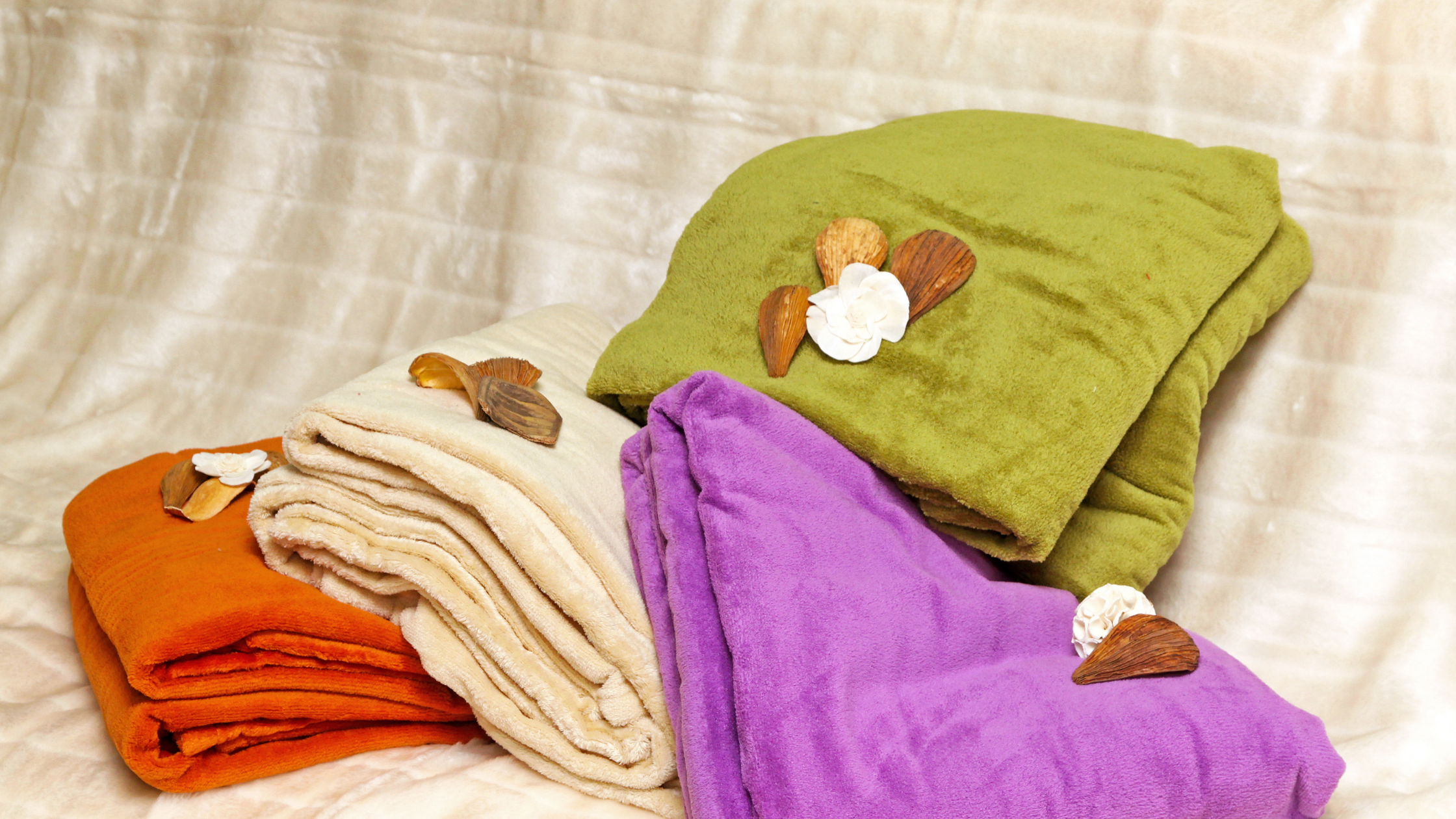 Baby blankets actually go a long way, even years after being a toddler. Some kids we know have grown up and still have their baby blankets lying around their rooms and it's really more than the usage. It is because of the comfort and sentimental value, having the blankets beside them even as they grow up.
Some kids sleep better with their childhood blankies still occupying space on their beds.
5. Firm Mattress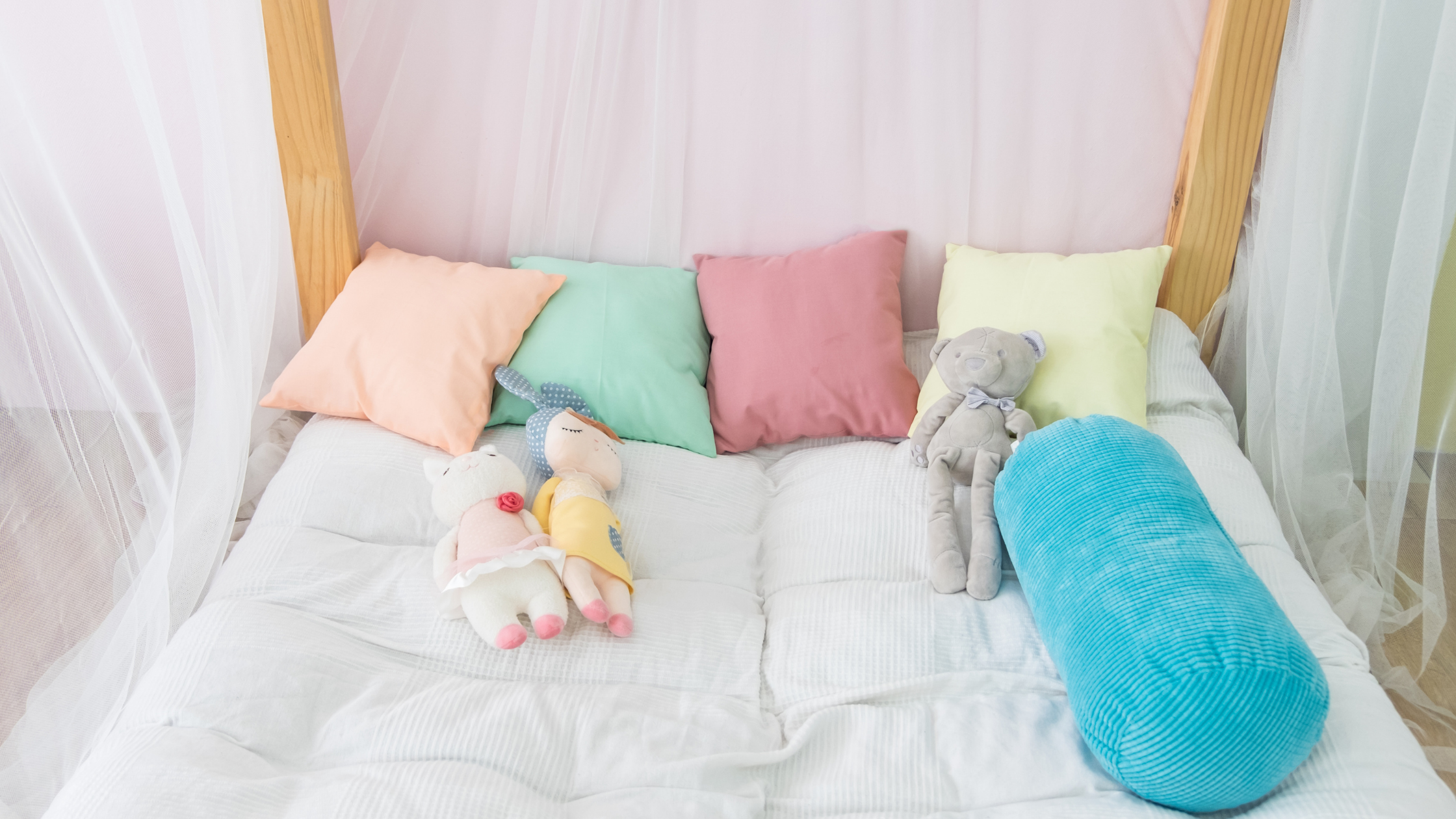 Some foams can be customised and kept as mattresses years after they're bought. When you find really good quality foams, they can still be used way past their toddler years – as long as the mattress still fits their height. Firm mattresses or foams, in particular, is mostly recommended for newborn babies and infants because they help prevent sudden infant death syndrome.
And if they no longer fit the mattress but have a sibling on the way, it can still be used with proper cleaning. Not only is it a money-saving option, but it is also a great waste management technique to reuse items that can still serve their purpose.
6. Ring Sling Baby Carrier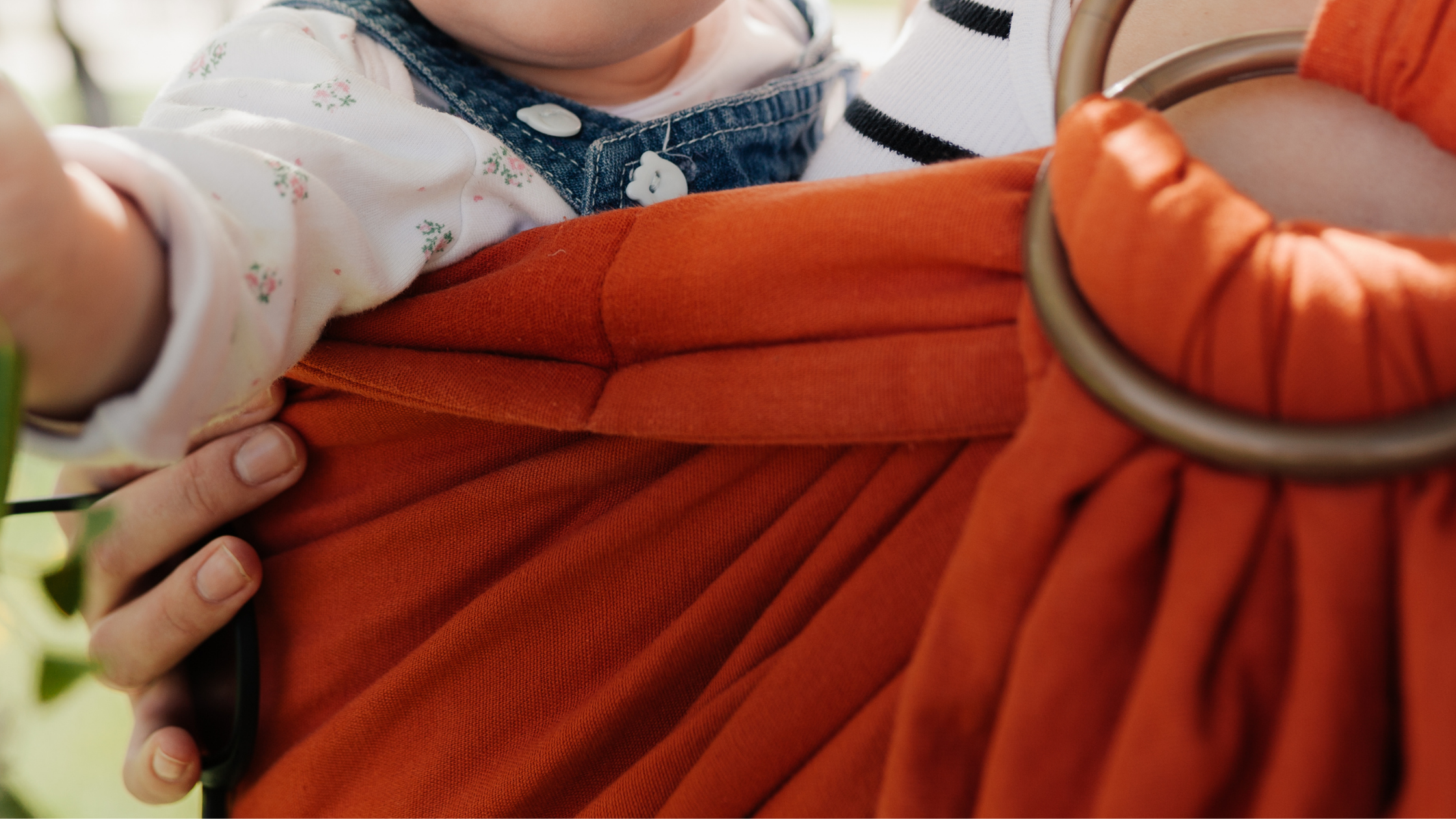 In most circumstances, carriers can still be used until mid-toddler ages, and sometimes, even longer. The best thing about ring sling baby carriers than the usual belted carriers is ring sling carriers are really adjustable and manually extendable.
7. Washable Diapers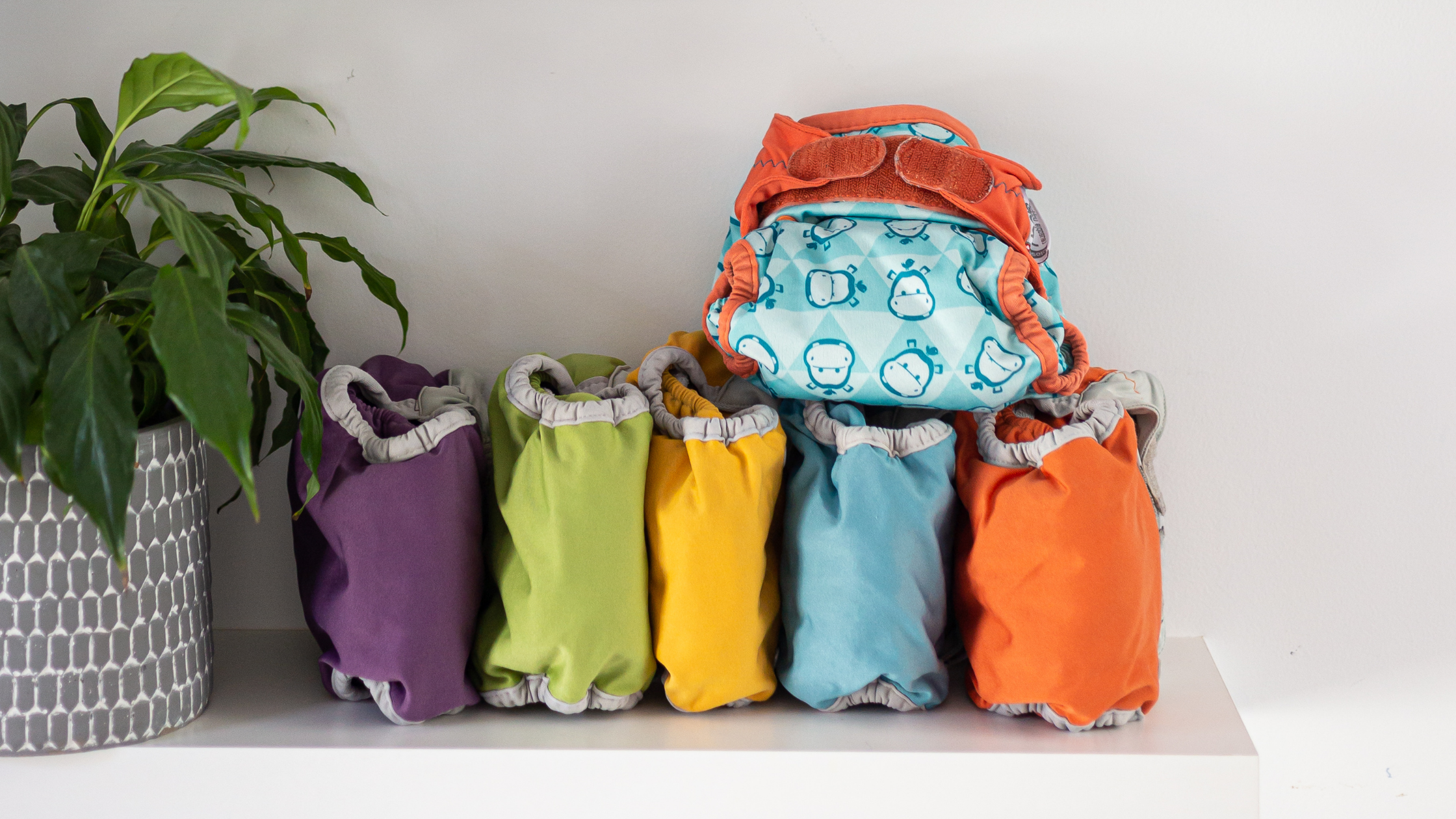 Washable diapers are by far the most economical and eco-friendly buys anyone can make for their kids. With the right types, you can get washable diapers for newborns, infants and others that can be used until they are toddlers.
Washable diapers are also usually hypoallergenic which makes them super safe for babies – and the environment at that! Zero waste is a new way, right? 
In A Nutshell…
We will need a lot of things for our firstborn babies, that's a given. But if you can get a bang for your buck, be totally economical and eco-friend with your purchases, that's more than you can get for your kids.
Buying the essentials for your baby, always think about the long term. How long is it beneficial? How many of their features will be useful and for how long? For its price, is it meeting your needs and more?
Let us know what your best buy is and how it has helped you or your child for the long term!