There will be a LOT of changes to your body after pregnancy as a lot of mummies will testify. Some may not be as obvious as others, but it's still there. One of the most common ones is stretch marks. They can be quite annoying, but nonetheless, it's completely natural. 
If you want them gone without going through intensive medical procedures, check out these six proven home remedies for stretch marks!
1. Coconut Oil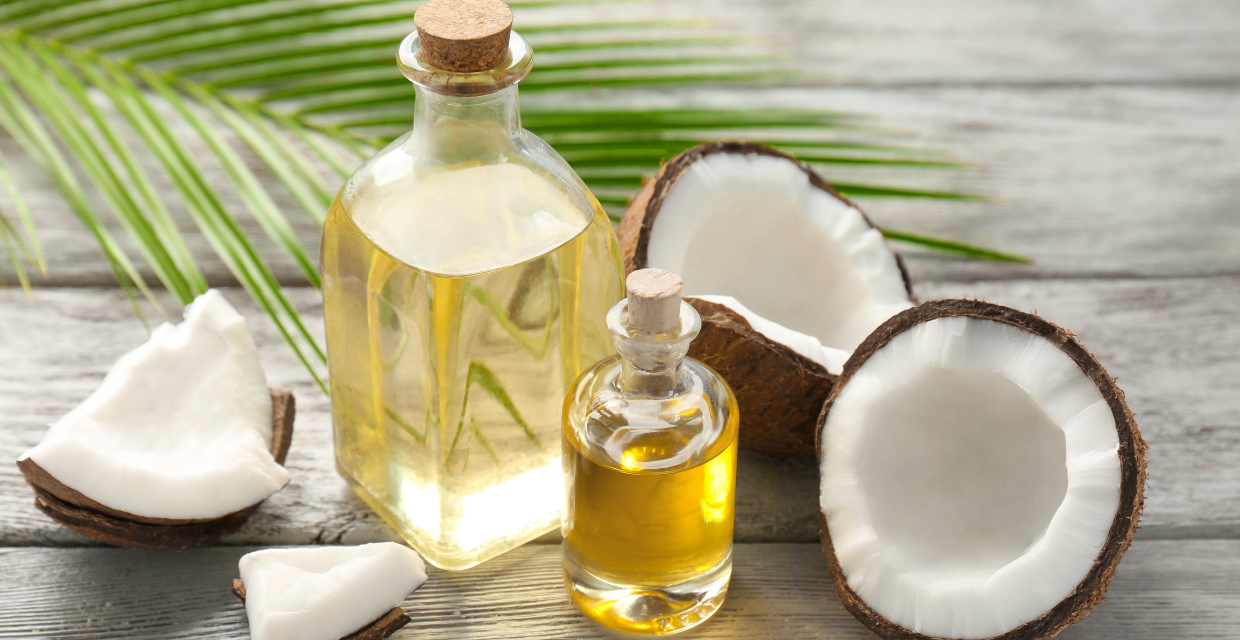 While this is most commonly used for cooking, coconut oil is also popular for its benefits on the skin and hair. It is composed of properties that are antiviral, antifungal, and antibacterial. Plus, it also easily absorbs into the skin making it one of the top home remedies for stretch marks after pregnancy. 
Other benefits include keeping your skin hydrated making your skin less prone to stretch marks. It also reduces the itchiness that comes with getting stretch marks. On top of all that, it even brightens the skin. 
Rub coconut oil on the areas you want to smoothen out. The quality of the coconut oil you buy plays a huge role in how well it will work on your skin. Virgin and organic coconut oil are highly recommended as it is in the purest form. 
2. Aloe Vera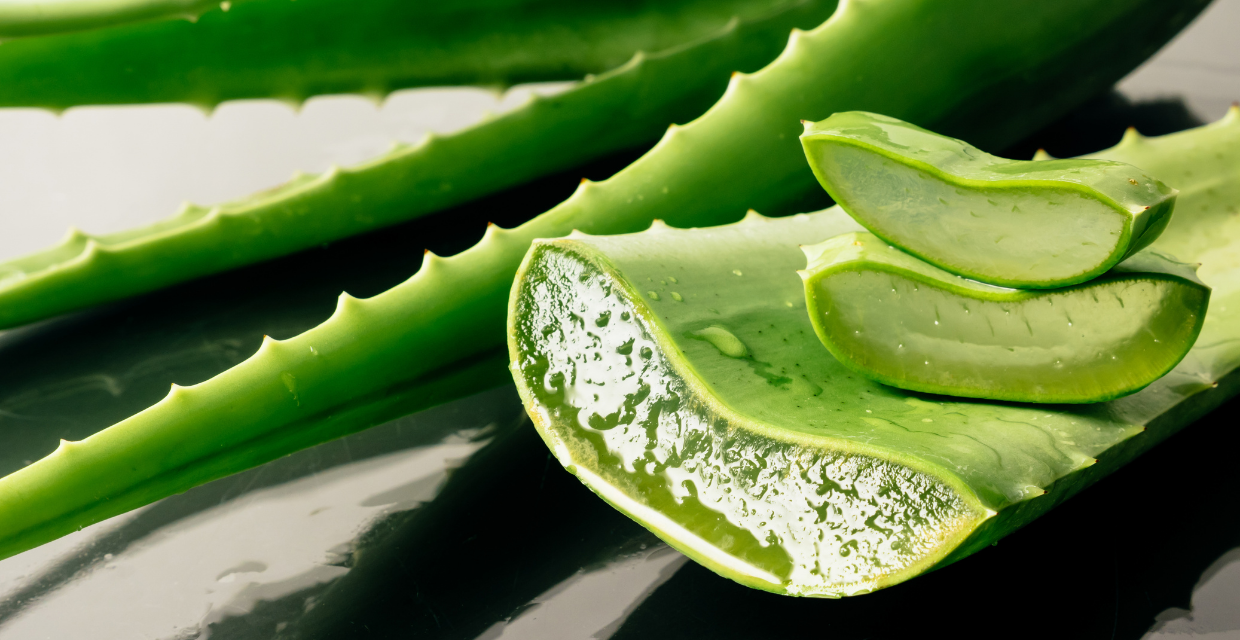 Aloe vera is a popular home remedy not just for stretch marks because of its therapeutic properties. It can heal damaged skin as well as reduce the chances of getting stretch marks. Aloe vera gel consists of many vitamins and fatty acids that smooth out the skin quite fast. It also contains collagen that helps with the elasticity of the skin, which helps fade out stretch marks. 
There are tons of aloe vera gels commercially available at any drugstore. If you have an aloe vera plant in your home, you can simply cut out a leaf and remove its outer layer. You can use the gel directly onto your skin without having to add anything. After an hour or so, you can opt to rinse it off with water. For optimum results, it's recommended that you do this twice a day. 
3. Cocoa Butter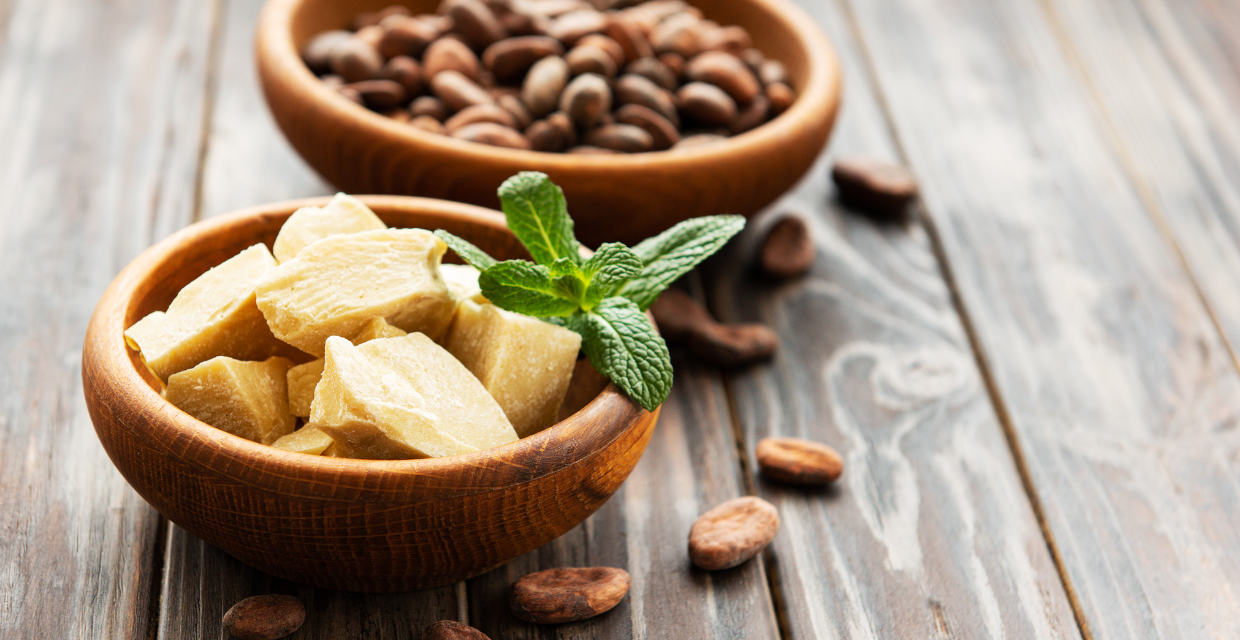 When you pick up a lotion for stretch marks, you'll most likely see cocoa butter as one of its main ingredients. It contains vitamins A,  E, and stearic acid, all of which are easily absorbed into the top and middle layer of the skin, called the epidermis and dermis respectively. Because of that, they are able to moisturise the skin beyond the topmost layer making cocoa butter one of the most effective home remedies for stretch marks. 
If you want to reduce stretch marks even at the start of your pregnancy, it's best that you begin applying cocoa butter on your belly and other parts that are easily affected. 
Much like the previous home remedies mentioned, the best cocoa butter to use is one that is unrefined and organic. Some creams have the highest concentration of cocoa butter if you cannot find a pure source.
4. Egg Whites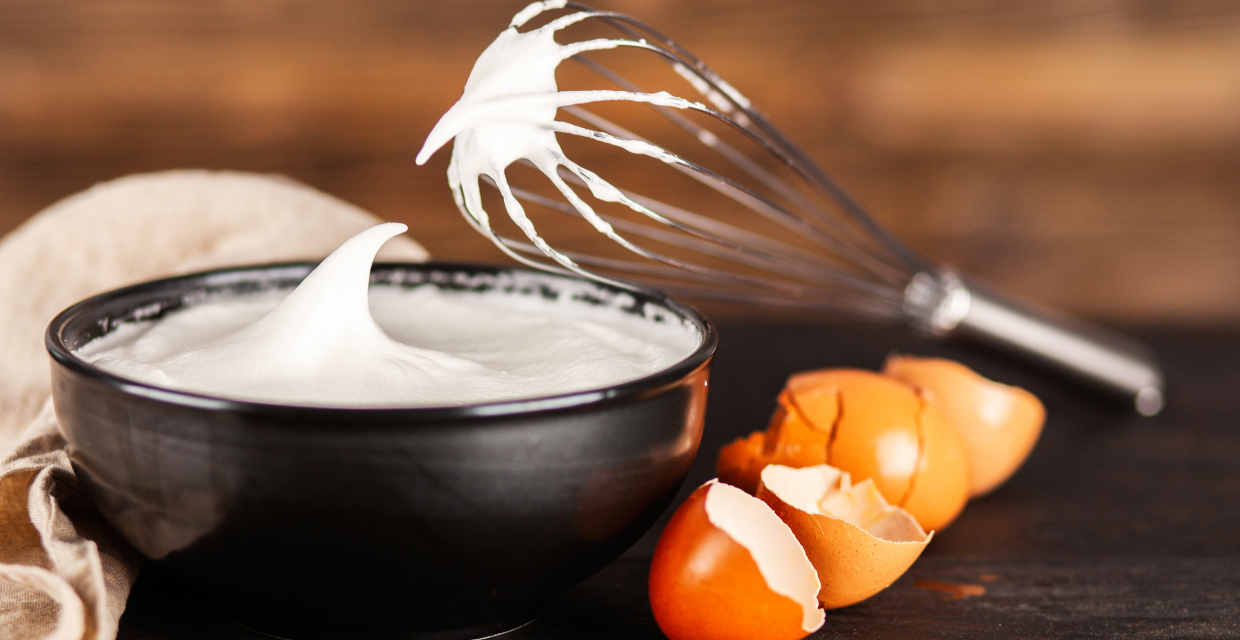 Even with something as accessible as eggs, you can lighten your stretch marks at home with no sweat! Egg whites contain amino acids and protein that helps treat stretch out skin. 
Whip the two egg whites until they're foamy. Apply them on your belly or any affected area and allow them to dry for a couple of minutes. Once done, you can wash them off with water. For faster results, it's recommended that you apply moisturizer after rinsing the egg whites off. 
5. Lemon Juice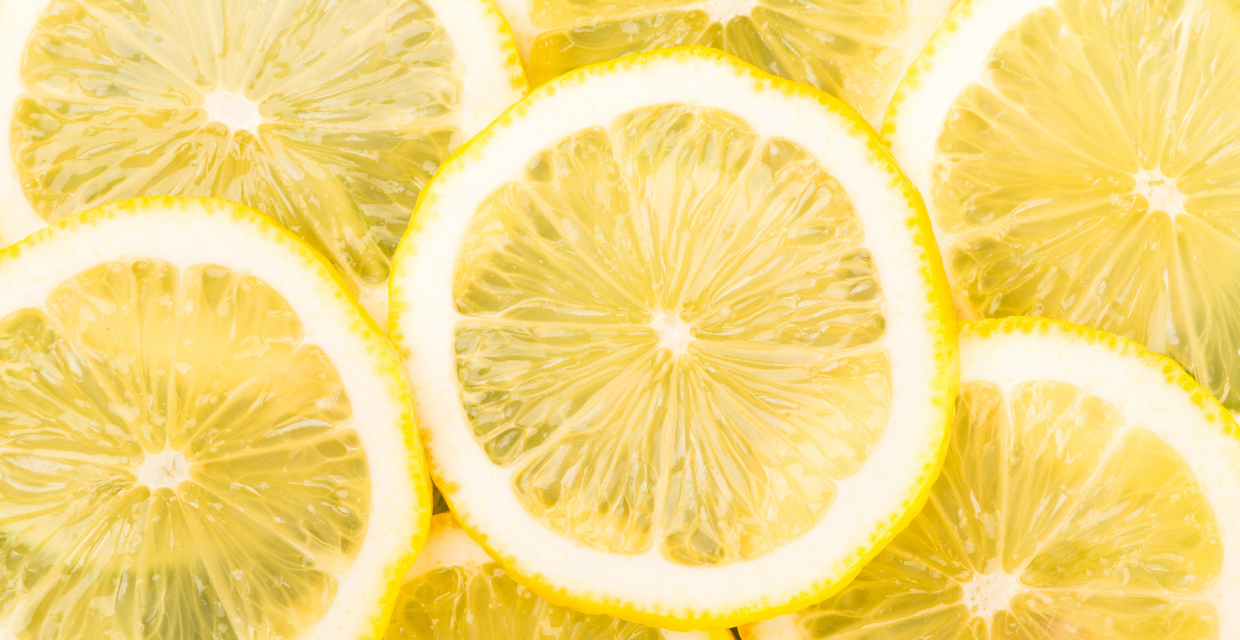 Lemon is an effective home remedy that exfoliates the skin. This means that it helps remove dead skin cells, in turn reducing stretch marks. Lemon is an acidic fruit that contains hydroxy acids which stimulate collagen production and promotes the growth of new skin cells. Given all of these properties, it's safe to say that lemon juice can be considered one of the most accessible home remedies for stretch marks.
All you have to do is soak a cotton ball in pure lemon juice. Apply it to your skin and let it sit for around ten minutes. 
6. Argan Oil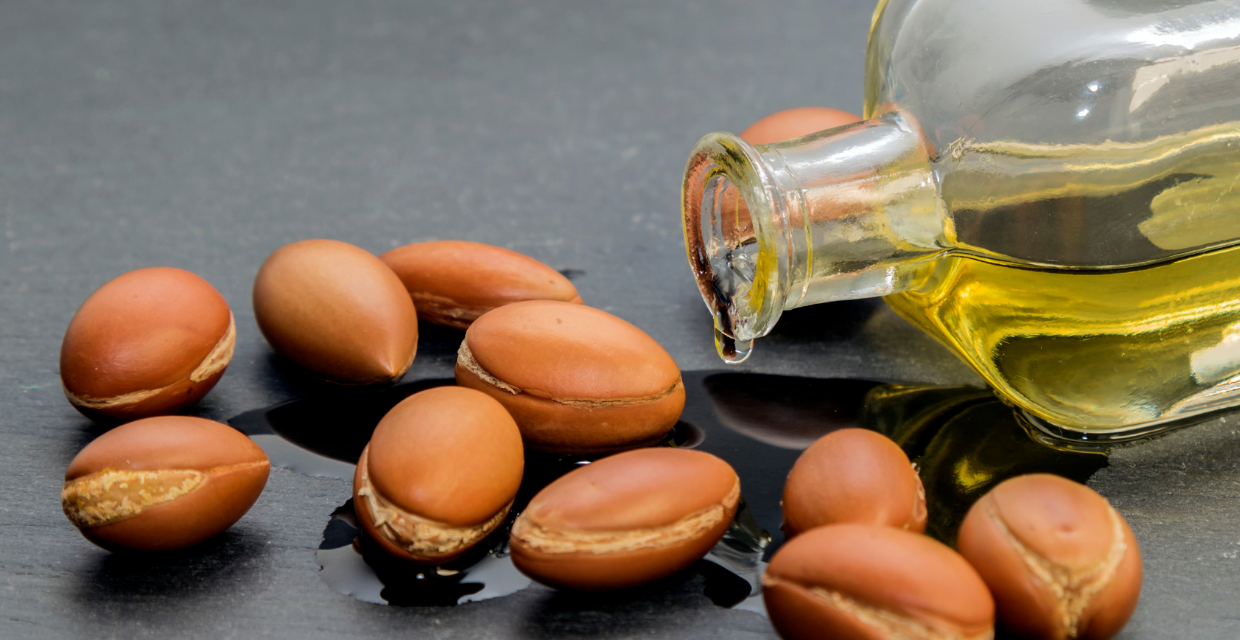 Argan oil is another one of those ingredients that you will often see in many lotions. It is moisturising and soothing making it effective for smoothing out stretch marks in no time. It hydrates the skin just as well as the other home remedies mentioned above. Hydrated skin means more elasticity which prevents new stretch marks from healing as well as lightening current ones. 
In A Nutshell…
Stretch marks are a natural part of you, even more so after pregnancy. As effective as these home remedies for stretch marks are, it's not required that you apply these religiously every day just to get rid of your stretch marks. Your body is beautiful no matter what!
What home remedies for stretch marks have you used after pregnancy? Share it with us!