Looking back on the events that took place this 2020, no one could have predicted that we would see the light of celebrating the holidays other than inside our homes. After the announcement that Singapore will be entering Phase 3, who would have thought we would have the closure we needed this 2020?
Despite the progress we are making to achieve Phase 3, the pandemic is still not over. We have to continue practising discipline until the virus no longer affects our lives the way it did when it started to spread.
To get things started, what can the family then do to celebrate Christmas safely during the pandemic?
What Can You Do This Christmas In Singapore?
To summarise Phase 3 in Singapore for public attractions, 
operating capacity will start functioning at 65% instead of 50%

a group of 8 can now gather socially instead of 5

malls, attractions and other public places will be given the chance to increase operations
Regardless of the looser restrictions, some rules still stand to assure the safety of everyone in Singapore.
How To Plan For This Christmas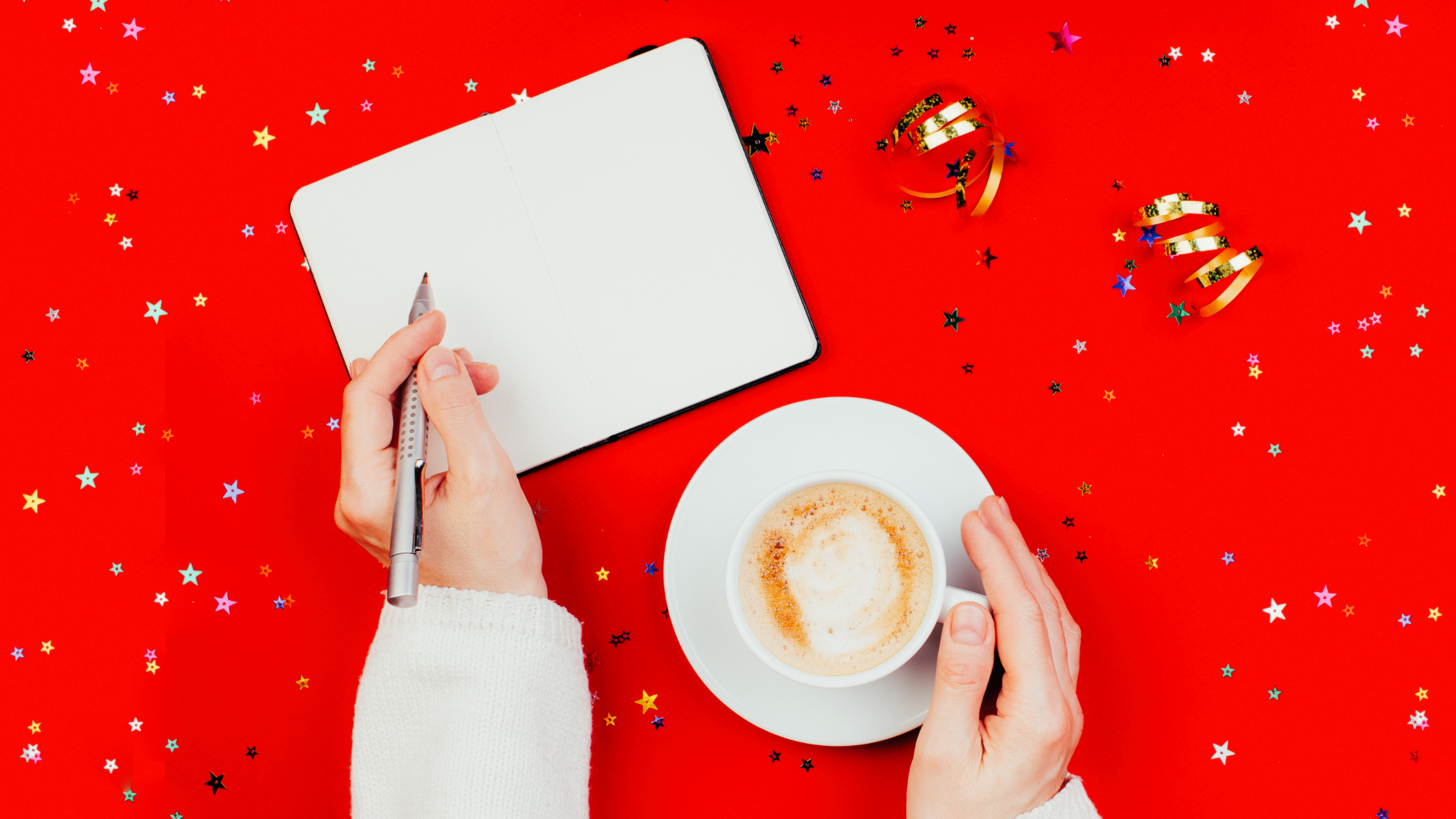 While the restrictions are still tight before Phase 3 in Singapore, there are still ways to work around your Christmas wishes. The trick is to plan the day in advance and expect things to not always go as planned.
It is very important to have a clear picture of what you want to go down on Christmas day. Here's what you need to do:
Know What The Family Wants To Do


Get votes and narrow it down to one or two activities or places to go.

Plan And Schedule


Know the best time to go somewhere or do an activity with the family so you do not have to join the crowd. Remember: we are still in the middle of a pandemic. With everyone out, the risks to get sick will still be high.

Gear Up


Going out to the public with kids or the elderly could mean being overprotective since they are the most susceptible to the virus. And even with a vaccine, it doesn't mean a person won't get sick with the virus.

Being vaccinated would only mean being immune or resistant to the virus. So before going out, make sure everyone has their masks on. Don't forget to bring the sanitiser and isopropyl rubbing alcohol!

You Can Always Reconsider


Don't feel pressured about going out with the family. You can always opt to stay home or spend it with the kids' grandparents or your siblings.
There will be plenty of activities to do at home as much as going out. Not only will it mean safety and less expenses, it would mean spending more time together and actually focusing on the family bond. It won't be long before everything goes back to normal, this holiday might actually be the only holiday you spend at home.
Where Can The Family Go This Christmas?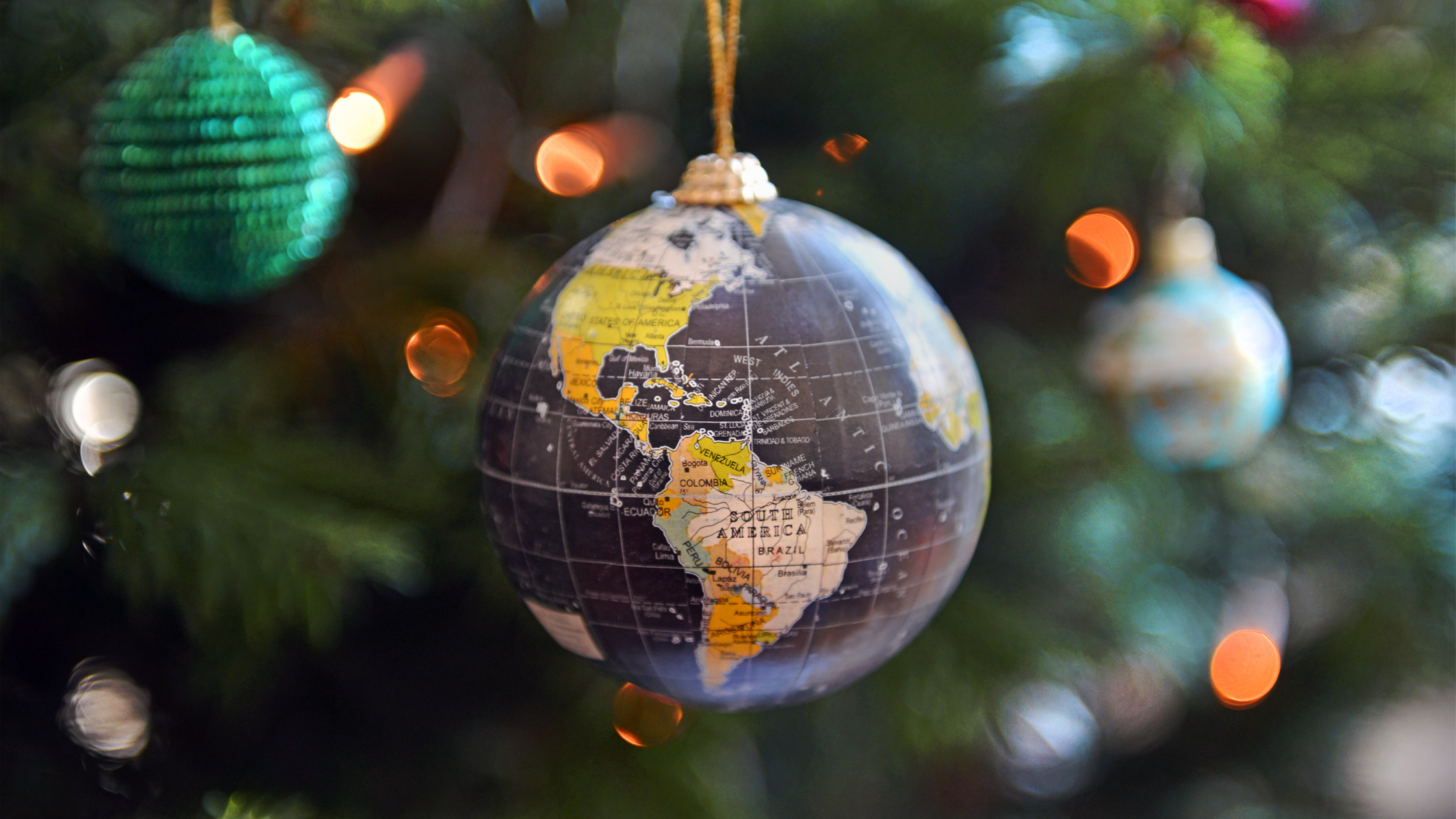 To Another Family Member's Home
This is your chance to spend the day with a family member who has been living alone since the pandemic locked down homes. Some couples have been locked away from their close relatives, too. Remember that a social gathering up to 5 people is allowed.
To The Many Attractions In Singapore
Some attractions may be more expensive than before the pandemic, but most of them have started to re-open since April this 2020. Since they are allowed 50% of operations to function, as long as you practice physical distancing and have masks on, visiting your favourite attraction could be safe for the family.
You can check this list for the attractions that have been approved for operations.
We suggest that you choose outdoor attractions so the air is fresher than indoor attractions. This could lower the risk of contracting the virus. If you're into amazing displays of Christmas lights and decorations, these locations are great for the family (and Instagram):
Christmas Celebration Ideas At Home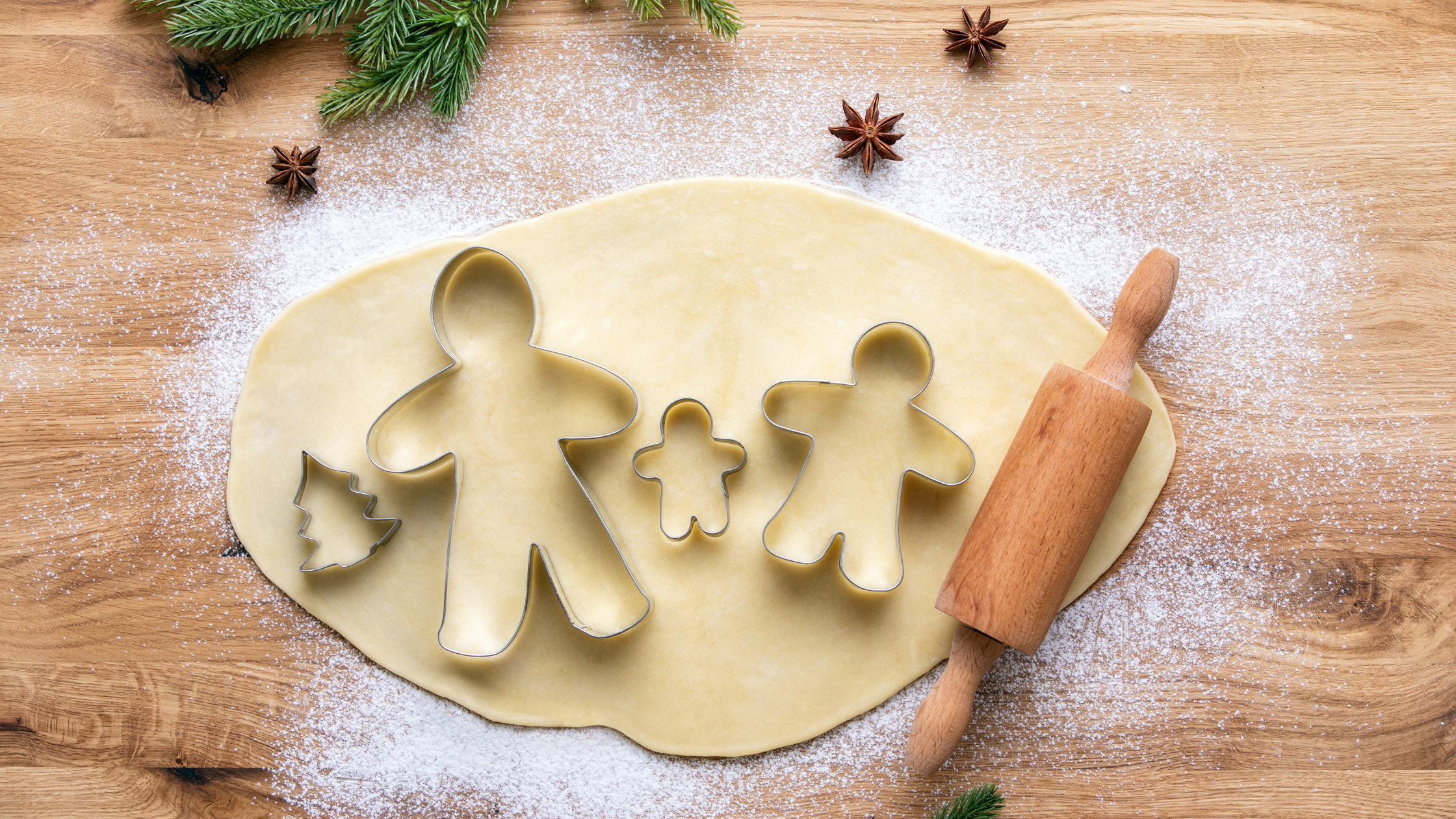 Contrary to popular belief, the new normal isn't so bad. Especially with the kids and elders around, staying home might be the best option for this Yuletide season. There's always a way to work with online platforms and virtual activities to still feel like the entire family is together this Christmas.
Express Deliveries


There are express delivery services like

Grab

which you can use to your advantage. Especially if families do not all live together, you can opt to share food and give gifts without the hassle of delivering them yourself. You know what to do if you decide to bake a few biscuits here and there!

Video Conferencing


There are plenty of online video platforms that can accommodate large groups of people for various purposes. This is a great way to try out virtual versions of games like Scavenger Hunt, Hangman and even Simon says!


Video conferencing applications:


– Facebook Messenger,




– Google Meet,




– Google Hangouts,




– Zoom

Indulge In Christmas Decorations


Just because you won't be expecting visitors this Christmas you'll opt-out of decorating your home. It's not Christmas without a tree and its ornaments! Regardless of choosing to stay home, this season is also a great excuse to dress up with the kids for the video conference with the rest of the family. It's also going to be a great backdrop for a Christmas pictorial!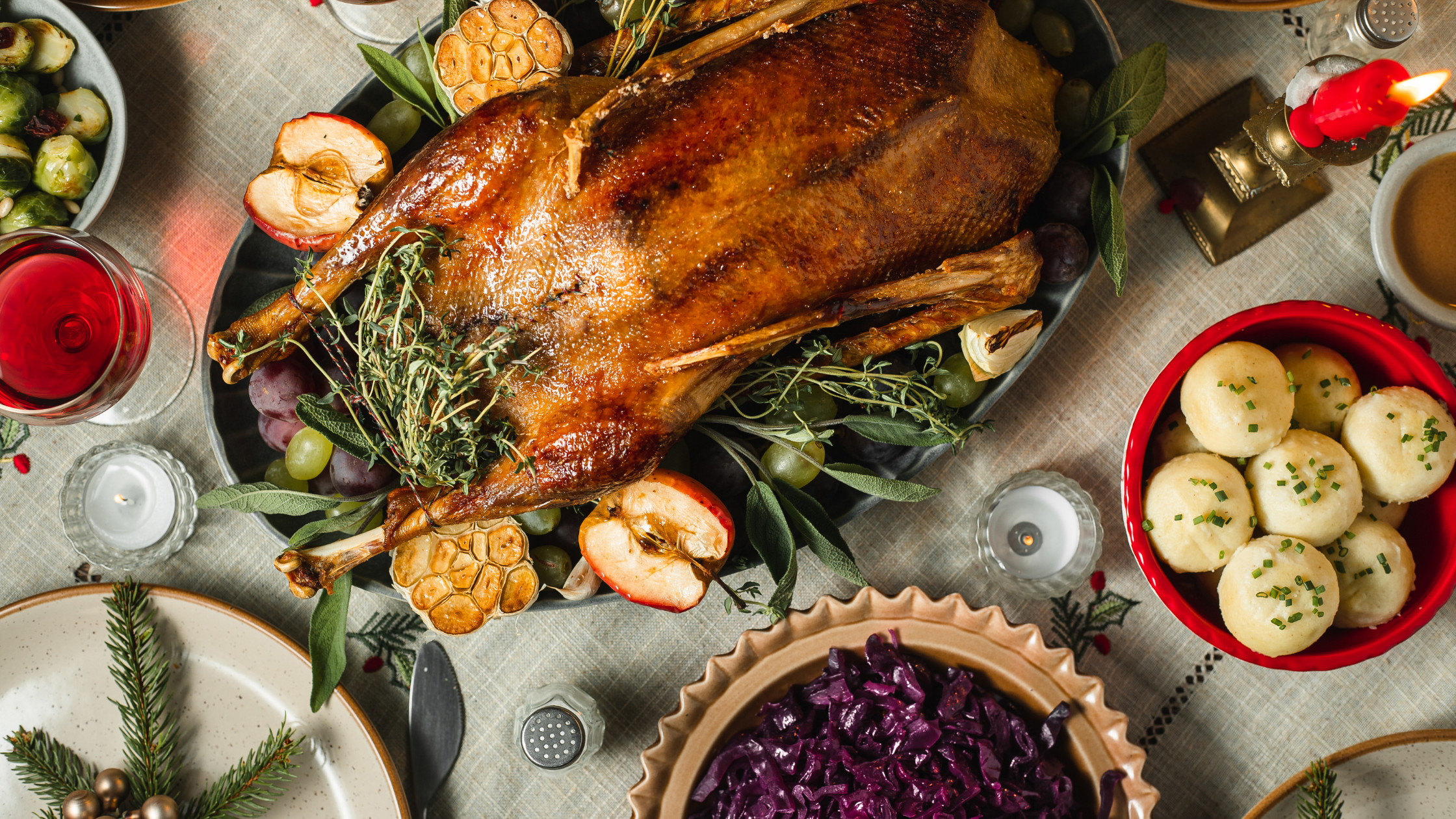 Instagrammable Feast


Every day isn't Christmas! Invest in a few centrepieces and a table runner – all for the gram! Don't miss out this Christmas on showcasing your feast on the feed.

Face Masks And Sanitisers Are Must-Have Gifts!


People won't be surprised, but it's still a great idea to gift face masks and sanitisers! Not only does it retain awareness, but it's also a good addition to everyone's collection. Haven't you heard? Masks are the new trend! We stan!

Christmas Playlists


Plan the day ahead with a playlist of movies for the entire family to enjoy! A classic binge would be great – say Home Alone? There are 5 movies to enjoy!

Recorded Souvenirs


Record Christmas messages or carols to send to friends and family. It would be a great souvenir of the season.

New Year's Resolution


Since you will be spending the day together, it would be great to take an hour or two to write your New Year's resolutions together. Not only will you have ideas from one another, but you will also actually learn the changes that need to be made as a person.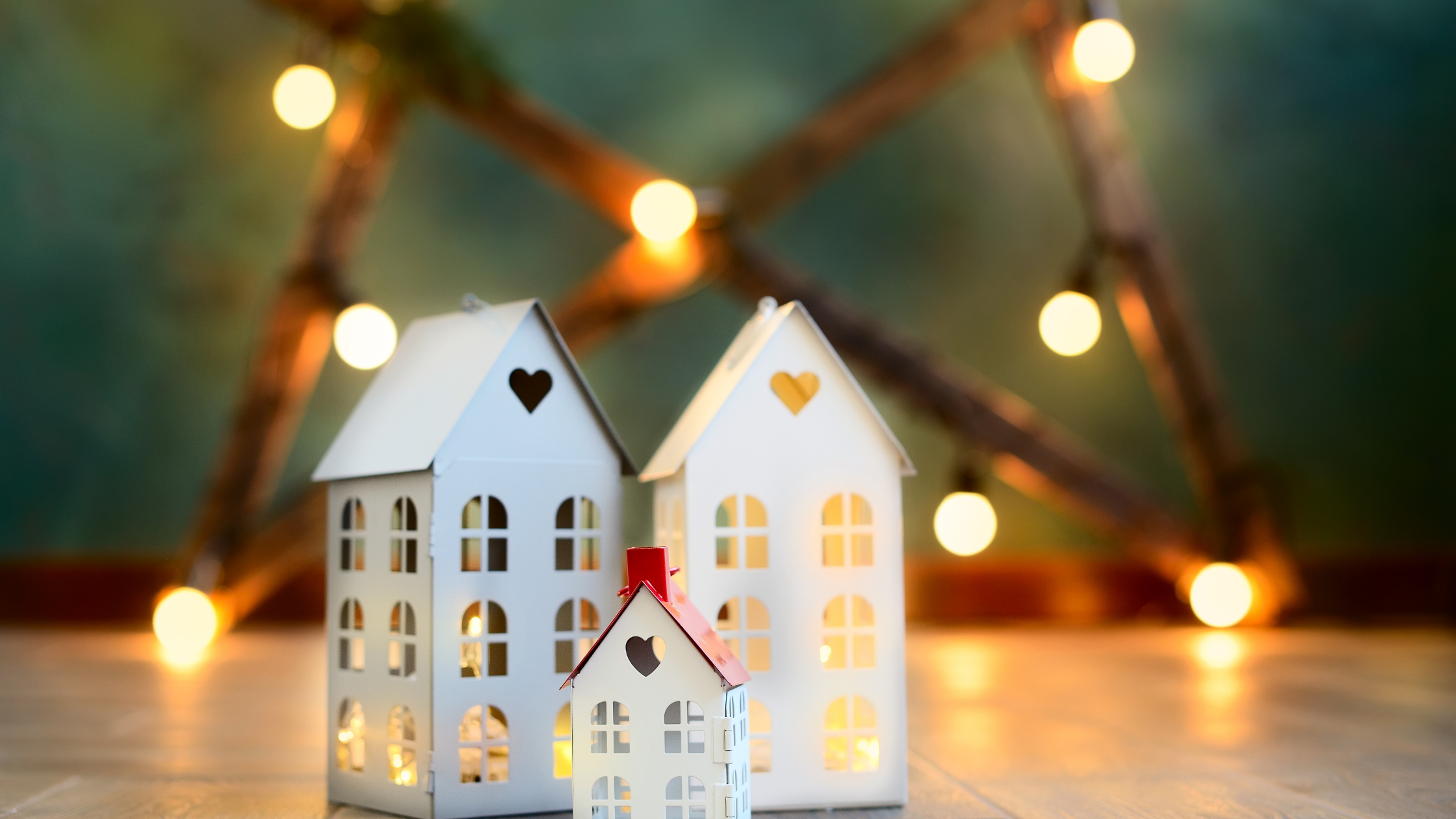 When we actually think about it, this year has not only brought everyone together during the pandemic lockdown, but it has given everyone a chance to spend time together and form a stronger bond.
In A Nutshell…
The pandemic this 2020 has taken away many opportunities. It separated families and it closed many doors for people. It has affected individuals in more ways than one, both good and bad. But we've found a way to not let our spirits be defeated, we fought through the difficult times and now we're about to welcome Phase 3 in Singapore.
While we're not normally back to what used to be, we still have ways of connecting with loved ones and enjoy the Yuletide season. And, when the world does return back to normal, everyone might be busy and opt to travel for the holidays in the years to come – so choose to stay home now.