Teacher's Day is just around the corner! Struggling to find the perfect Teacher's Day Gift? 
Here are some suggestions to show your appreciation to your teachers to thank them for their dedication and hard work!  
For The Teacher Who Adores Art – Handmade Card

It is always the thoughts that count. If you are slightly tight in budget, why not explore the option of making a handmade card for your teacher?
Showcase your creativity and artistic skills for your beloved teacher who loves art. If you are slightly lazy, you can check out Paper Bunny's Collection here! 
For The "Speak Good English" Teacher – A Good Book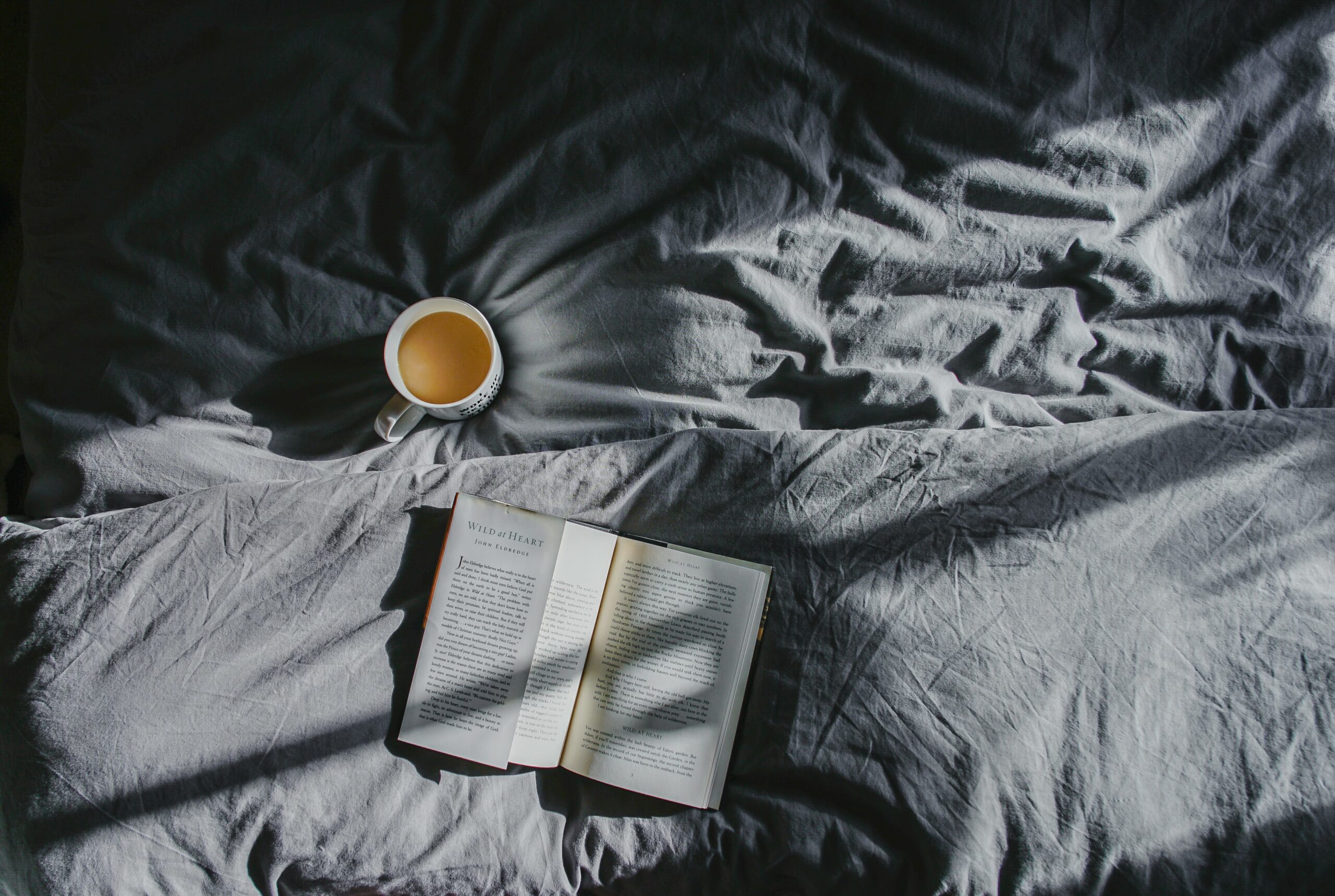 You may have taken an interest in literature or just any topic inspired by your teacher. Giving books as gifts can be a personal and heartfelt act that your teachers will appreciate. Why not support local independent bookshops at the same time? Choose your picks from such as The Moon, Littered With Books or Books Actually.
For The Teacher Who Loves Science
 –
Stickers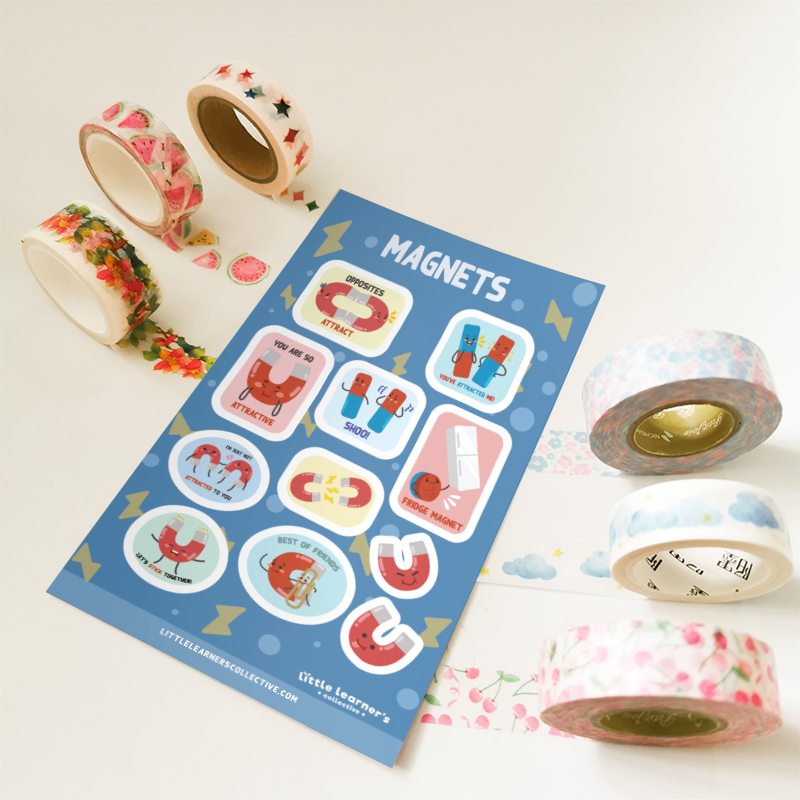 It does not matter how old your teacher is, if he/she loves Science, he/she will understand the puns that come along with these stickers! 
Celebrate your geekiness towards Science with these adorable and educational stickers. They're multipurpose – for studying, journaling, and aesthetics of course!
For The Teacher Who Wants To Save The Earth – Collapsible Bottle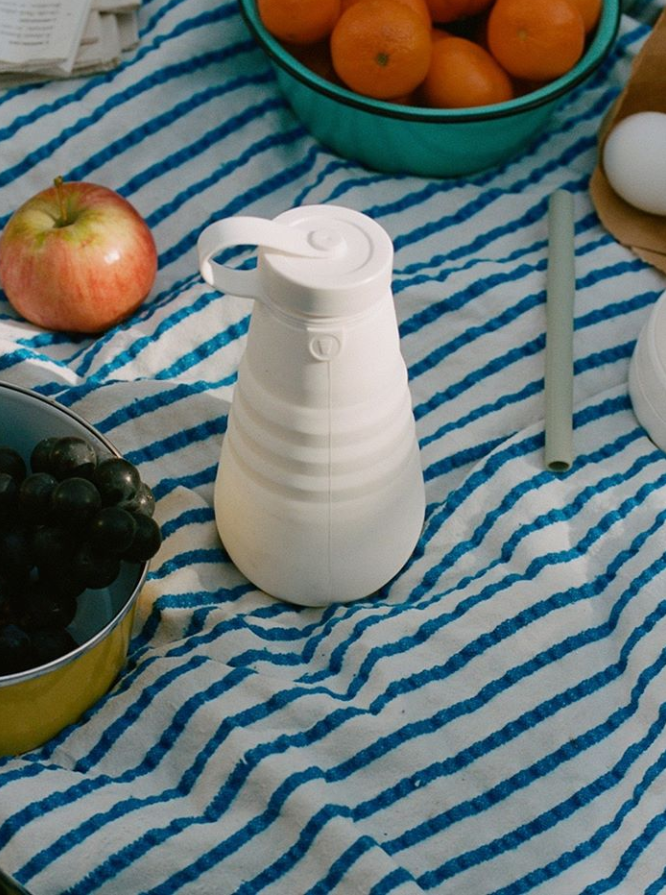 Sustainability is now an important concept for us to learn and to practice. If you know of a teacher that is always carrying their own set of reusables or is an avid recycler, this collapsible bottle might be a good gift for her! It can hold hot water, is portable and you can also customise it with stickers!
For The Teacher Who Needs A Good Rest – Spa Treatments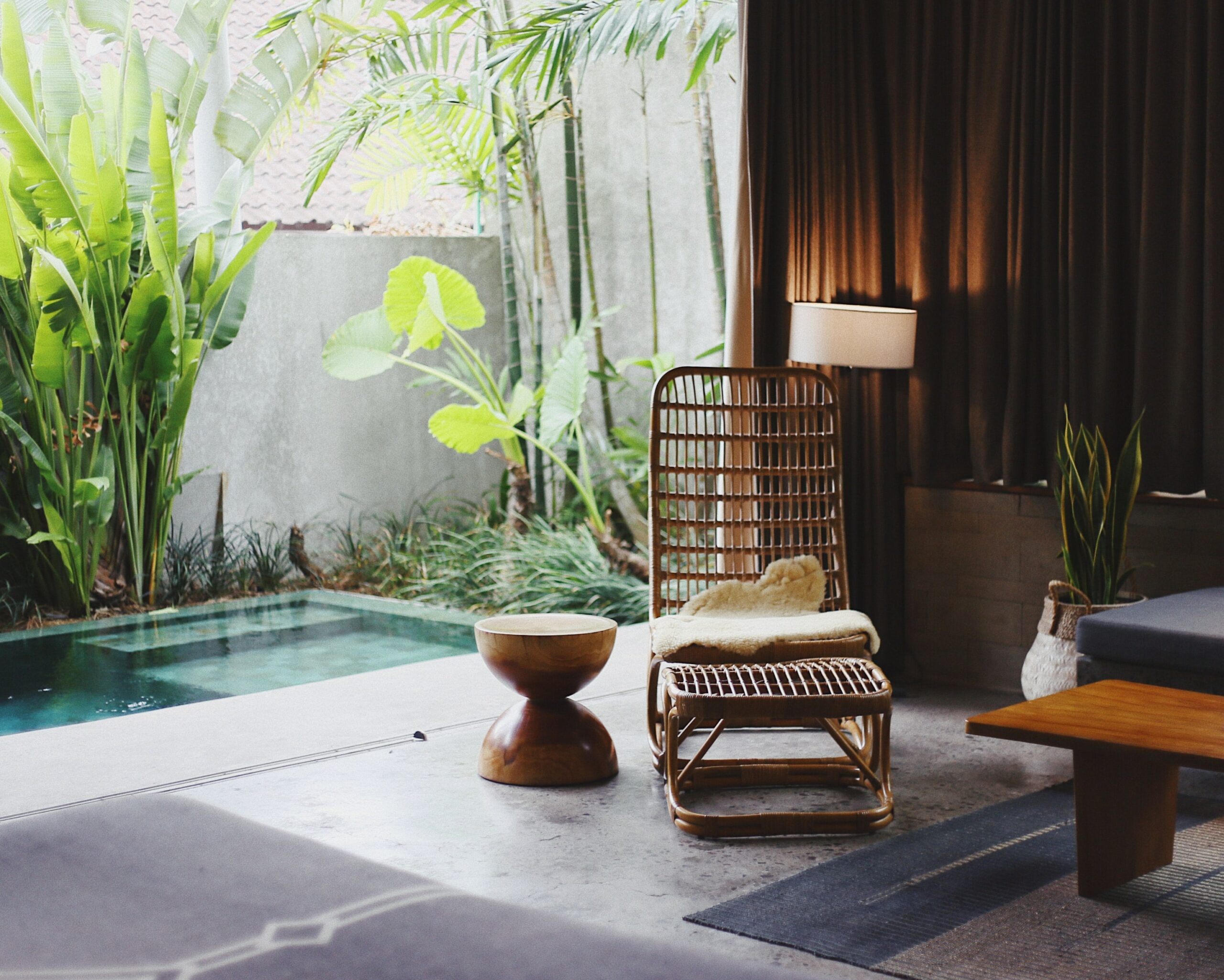 It has been a stressful period for everyone, especially with COVID-19. So why not shower your teacher with love by pampering him/her? You can send her gift vouchers to spa places such as Natureland, IKEDA or Adeva.
For The Teacher Who Does Not Have Enough Hands – Tote Bag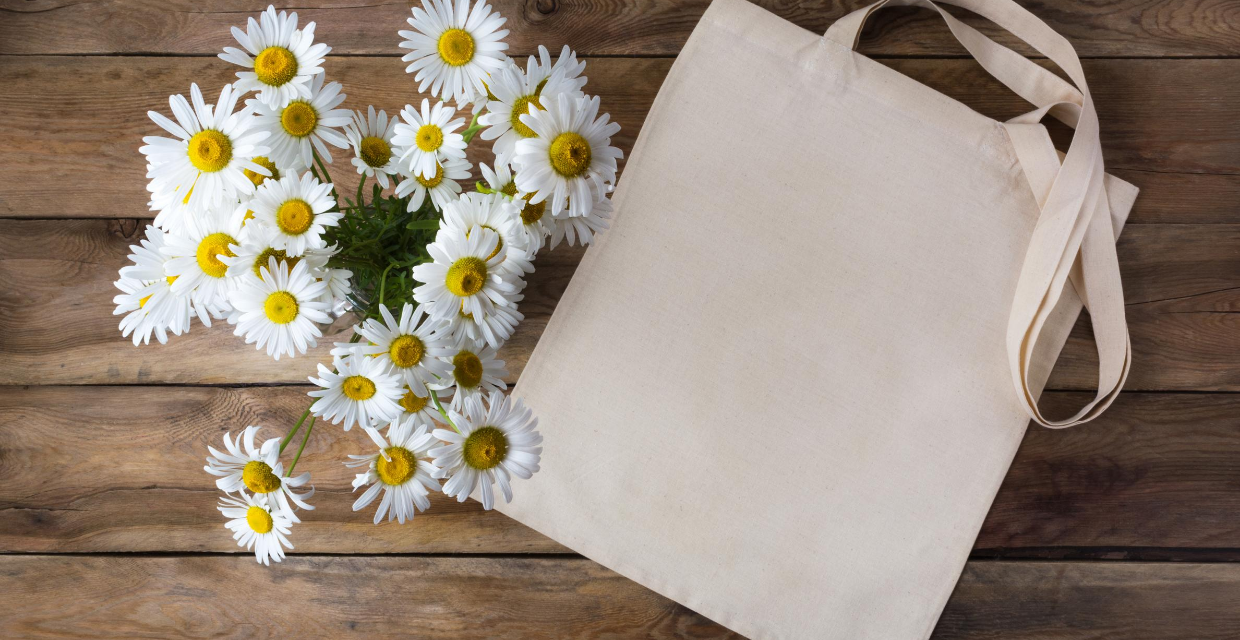 Is your teacher always struggling to carry all of his/her items when he/she teaches your class? Well, then tote bags might be a good investment and a staple for him/her.
Another good thing about this gift is that you can't go wrong with it. You can pick a plain tote bag with a minimalist design and it'll still be a great Teacher's Day gift. After all, function trumps aesthetics in this department!
In A Nutshell…
Gifts are personal, but they can also be functional at the same time. Everything on this list fit the criteria of what makes a gift the best one a teacher could ever have! As long as it's from the heart and functional at the same time, you can come up with a present that will show your gratitude for their continuous hard work and dedication!
Did you get any of these Teacher's Day gifts or have any Teacher's Day Gift to recommend? Share them with us!