Getting ready for the road is a tough task, what more when there's a baby on board?
Having a road trip with a baby would make any parent nervous, especially when it's their first time. But, there are perks to the trip, too.
The challenges lie with packing the essentials – make sure you don't forget anything, mums and dads!
The Best Time For A Road Trip With A Baby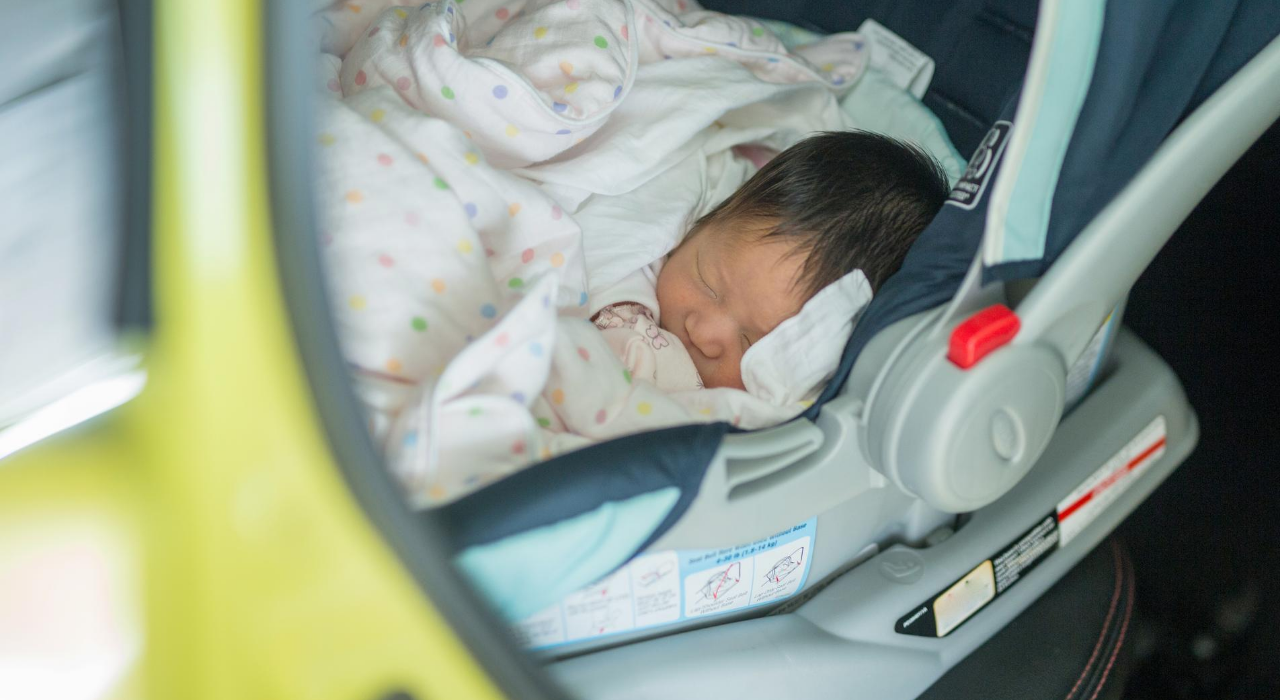 Among other things, parents are curious about the best time to go on a road trip with a baby. 
Having a baby on board would mean considering safety, convenience and their feeding and sleeping schedules. The best time to accommodate all this is in the morning.
A little before dawn would be the perfect time to hit the road with the little angel because they are most likely awake that early. Considering it's in the morning, a mum or dad's routine of preparing breakfast and getting ready for the day will be put to good use. It's productive to leave that early, too!
For the family's convenience, travelling during the day would mean access to restaurants, drop-by toilets and convenience stores. With most establishments open during the day and you're on a road trip with a baby, this is a perk!
Your Baby's Road Trip Packing List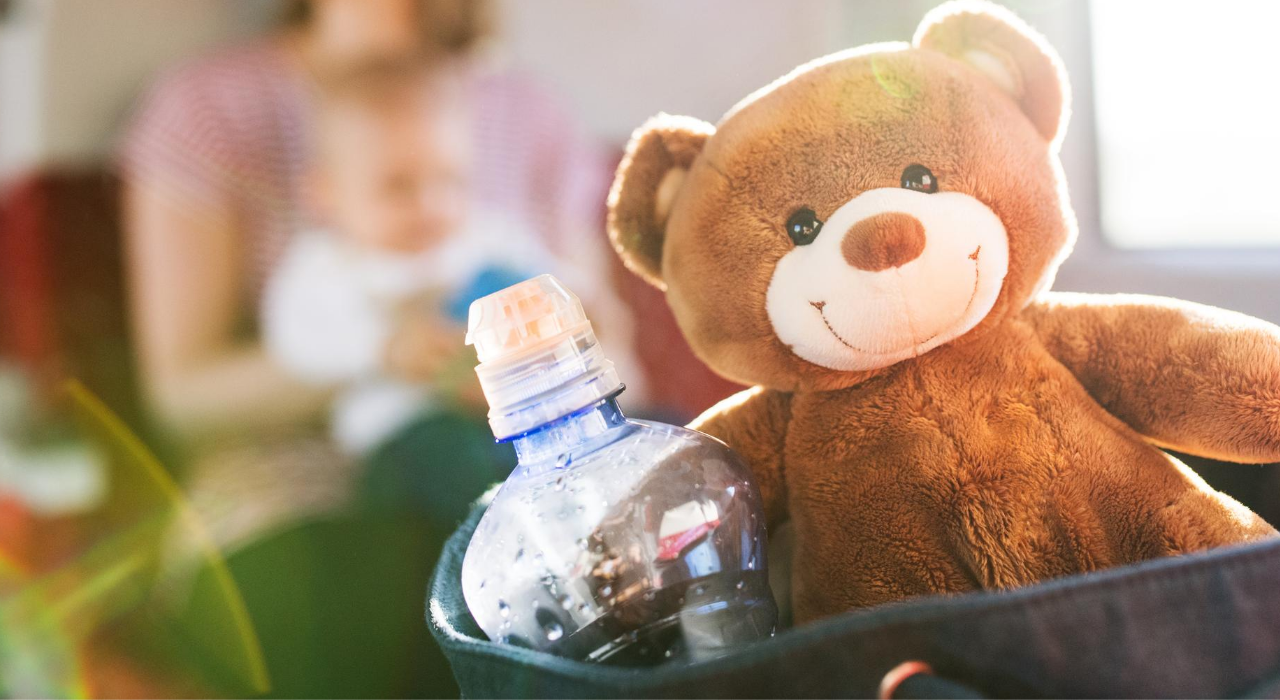 Having a baby join the road trip is exciting, but also difficult if you forget an essential part of their needs. This is why we've created this packing list and why it is important to have them in the baby bag.
1. Baby Nest
Consider how hard it is to sleep in the car – your baby will also feel that. Having a portable baby's nest would help keep the tantrums and discomfort away. That's one less thing to worry about having your baby on board.
2. Diapers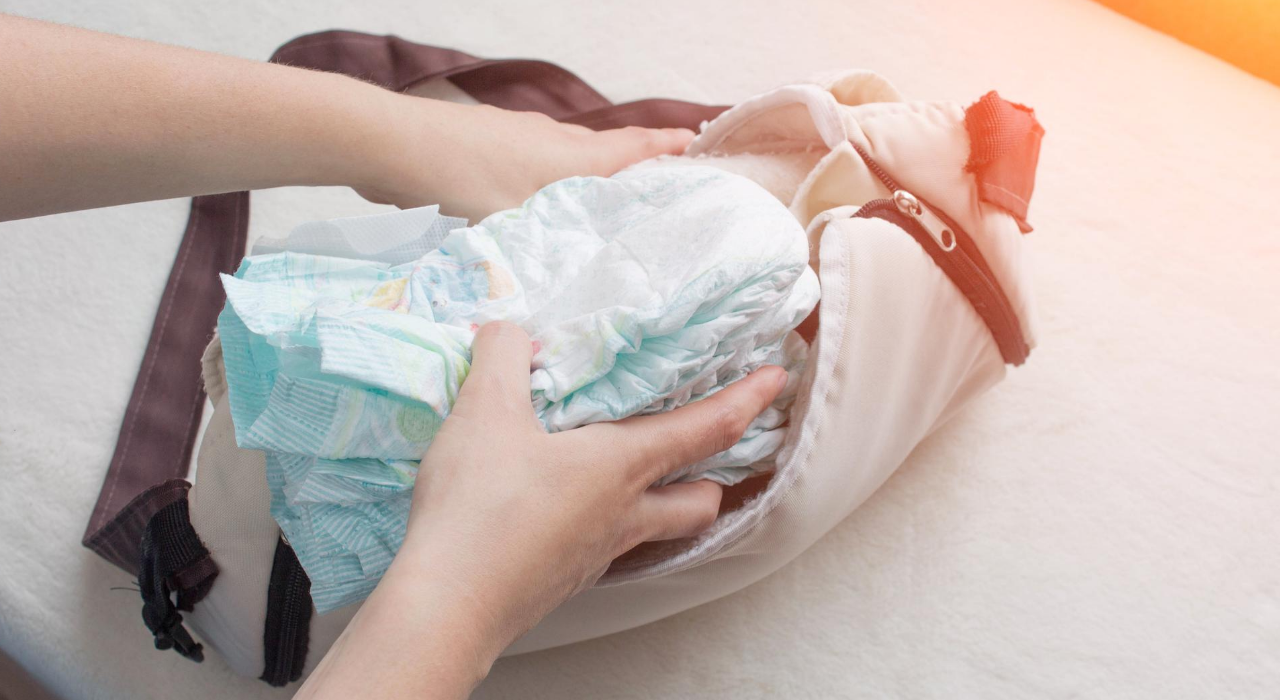 Make sure you have a few extras packed in the diaper bag. Regardless of how short or long the road trip with a baby will be, it would help to be prepared during the trip to avoid having to buy pricey extras at a convenience store or a whole pack at a supermarket.
3. Clothes
Make sure to have extra clothes for the entire family that would stretch at least for a couple of days. A baby changes clothes more often than a bigger kid, so it would help to have a few extras than just a couple of pairs to change into.
4. Toiletries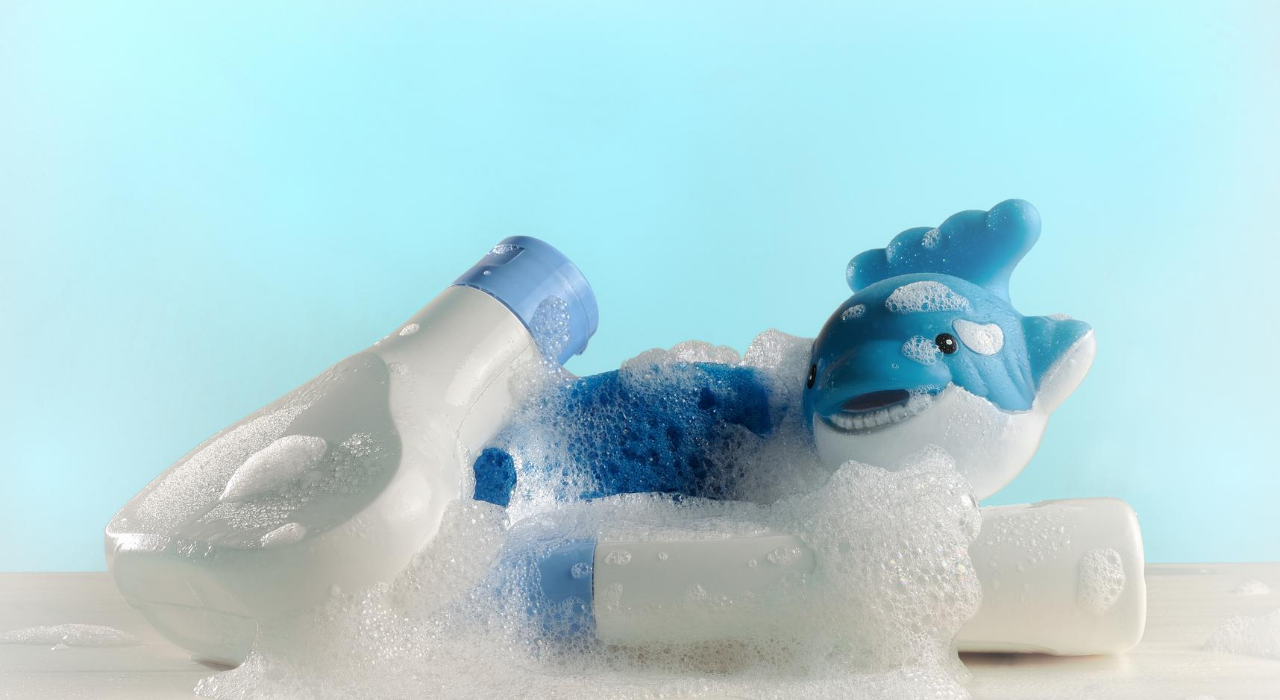 A baby's skin is sensitive, so it's not possible to just use any product when handling a baby. It is important to make sure you pack all the baby's cleaning essentials, which is also a huge money saver!
5. Snacks And Water
Don't forget to pack the snacks and water for the baby. For some months old babies, it is a blessing. It will keep the crankiness and the tantrums at bay. It's also a good distraction while travelling since the child has tendencies of getting bored inside the car.
6. Changing Mat
Road trips are not an exception to changing diapers. Prolonging diapers changing during a road trip with a baby holds the same risk if diapers are not changed right away at home. It is bad for the baby's hygiene and could lead to rashes and other inflammation and allergic reactions.
7. Birth Certificate And IDs
This is essential, especially when crossing borders. It's good to be prepared with the child's identification and documentation.
8. Pumped Milk / Bottles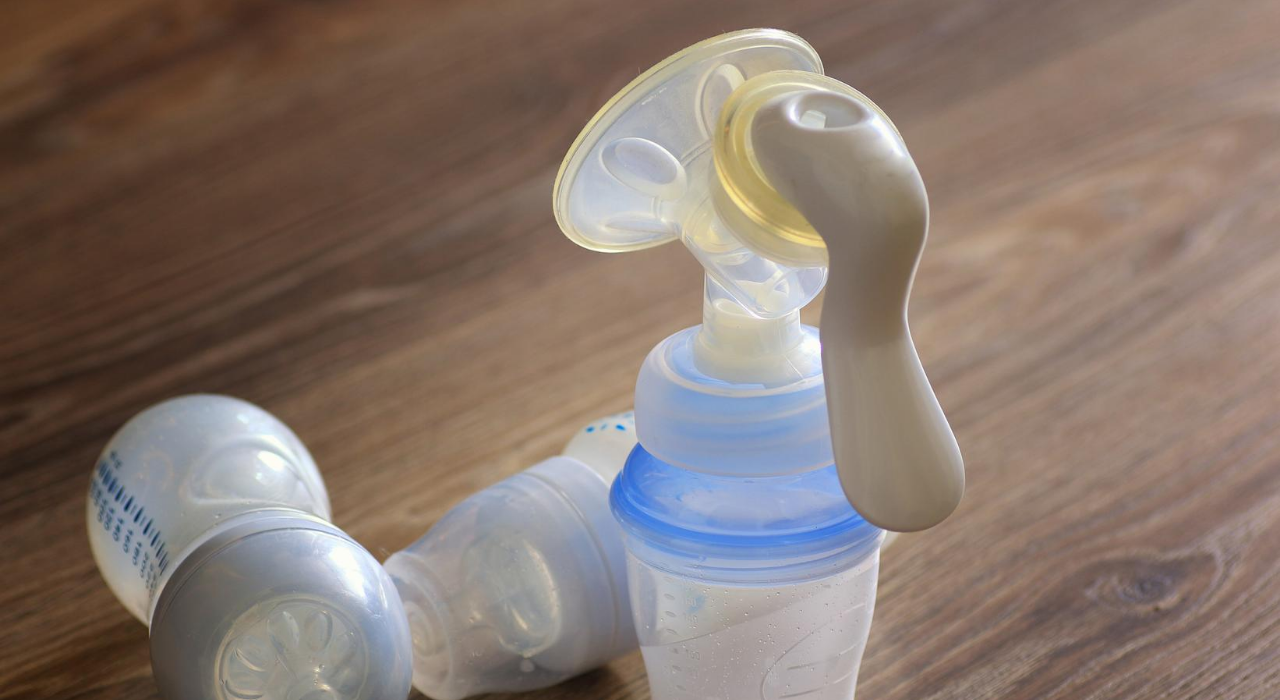 Breastfeeding is not entirely difficult while you're on the road, but it's still challenging. Having freshly expressed milk in a bottle will be convenient for you so you and your baby can retain your comfort while travelling on the road.
9. Sanitising Gel And Wipes
Pandemic or not, it's important to sanitise from time to time, especially your baby. Not only will it help keep your baby fresh and clean, but it is also a great way of avoiding any virus-causing germs wherever you go.
10. Toys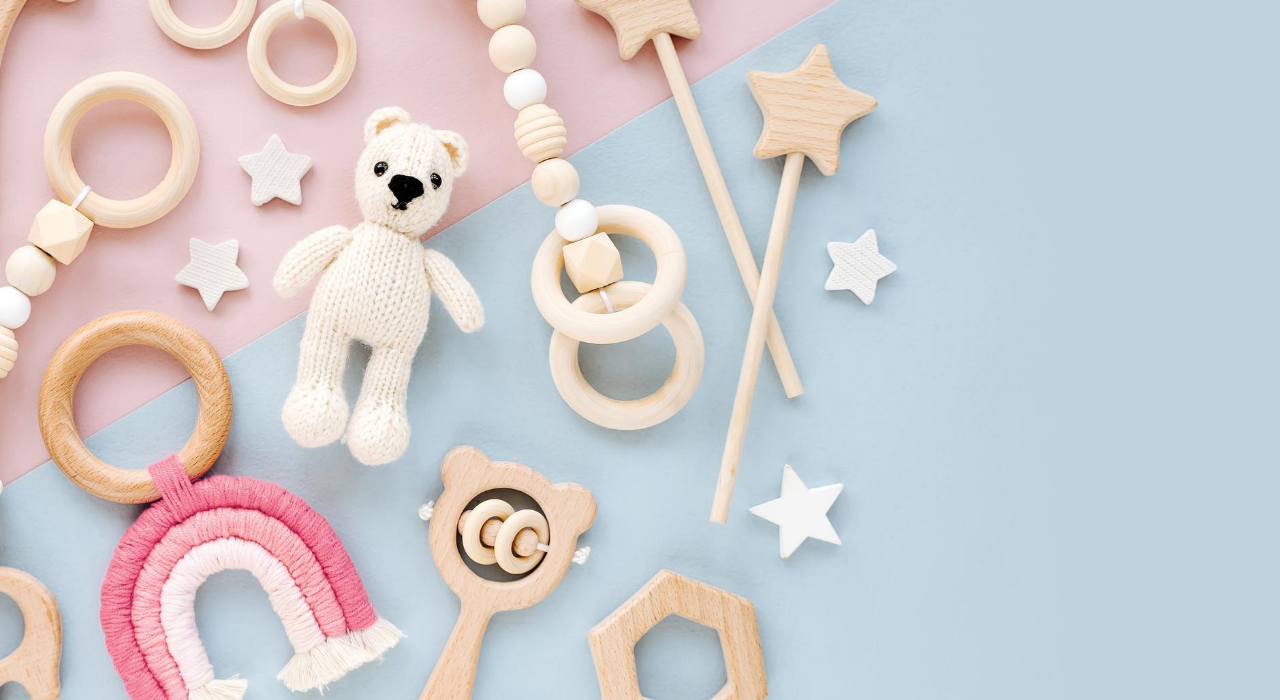 Books could be recommended, but it's not good for the eyes to read while moving. And, since your child is a baby, toys would be their best company during the road trip.
11. Car Organiser
If you think packing is a mess, having everything in the car is even messier! Having a car organiser is great for keeping the loose necessities in place and making sure no one has to deal with spills.
5 Breastfeeding Tips While On The Move
1. Choose To Sit At The Back
Sitting at the back while breastfeeding will give you and your baby more space to move. Whichever breastfeeding position your baby prefers can be accommodated best at.
2. Don't Skip Feeding Time
Skipping feeding time will not only alter your baby's nursing pattern. It will also cause delays in their nap schedules and trigger needed adjustments even at home or when you get to your destination.
3. Bring The Breast Pump
…and the extra batteries or charger. If you're used to breastfeeding on a road trip with a baby, that's great! But, if you're not, having a breast pump with you can come convenient.
4. Have A Nursing Cover
You will never know when you will be out in public since you're on a road trip. Having a nursing cover will come in handy when you feel uncomfortable breastfeeding your baby in an open location.
5. Don't Forget Your Hygiene
Have cleansing and antibacterial wipes with you in the baby bag. Clean yourself of sweat or any dirt before acknowledging your baby's need for breastfeeding.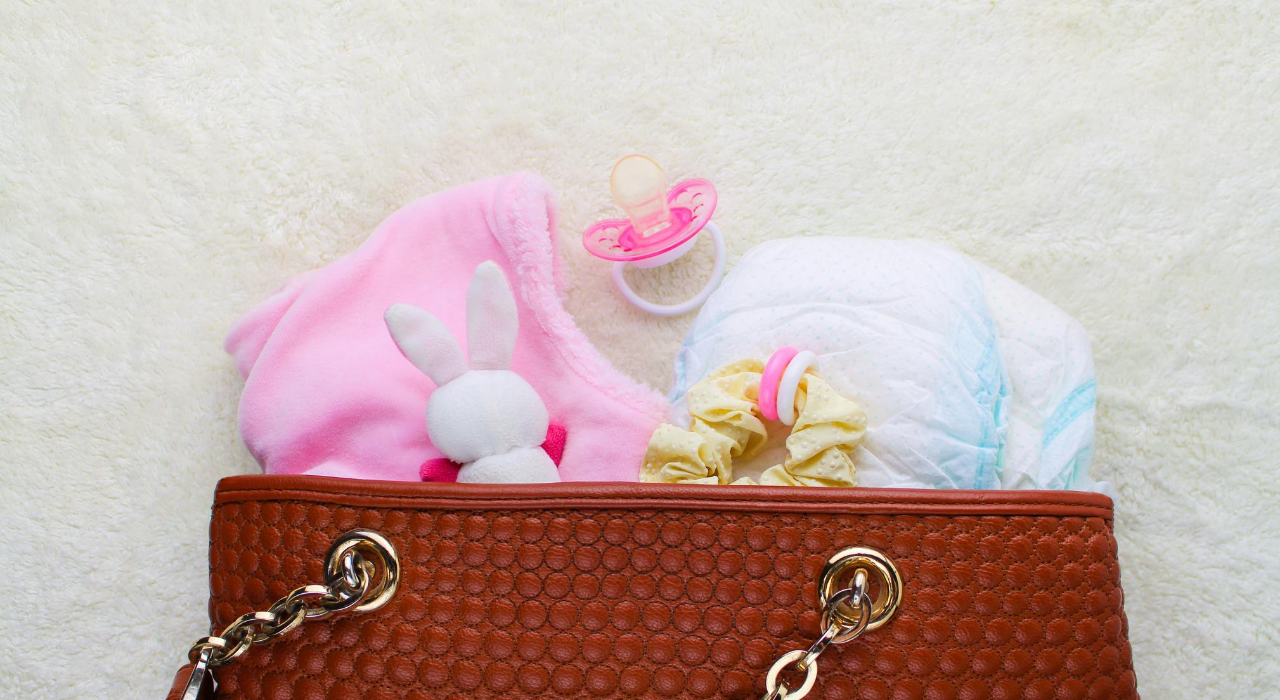 Safety Measures When Traveling
Check The Baby Car Seat (seat belts)
Make sure your baby's car seat is secured to the main seat. If it's possible, avoid any allowance for the baby's car seat to waggle and cause any dizziness while on the road.
Make Sure The Baby Lock Is Working
Never underestimate the power of a baby's curiosity to pull or push things. The baby lock is important in making sure that your baby doesn't pull open the door when they flick the door's open button. Always double-check its functionality.
In A Nutshell…
Planning a family outing is never easy, especially a road trip with a baby on board. There are factors to consider like the time of day, what to bring, and how to do certain things on the road.
However, it is still fun and has quite a few perks to go on a road trip with a baby. You get to expose your child to different people, places and environments, cultures and traditions. It's just important to prepare for the trip thoroughly, especially if it's the baby's first time to travel.
How was your first road trip with the family? Share your struggles and joys with us!