Are you a mother-to-be? Congratulations! Now, you might be thinking, "What next?" Well, your next step is a simple, yet essential part of this new chapter in your life – prenatal care.
Here is what you need to know about prenatal care:
What is prenatal care?

Why is prenatal care important?

What should I do now that I am pregnant?

What tests do I need to take for prenatal care?

What vaccinations do I need during pregnancy?
What Is Prenatal Care?
Prenatal care is an important part of pregnancy where you get regular checkups and a series of tests with a specialist. The specialist is your obstetrician-gynaecologist who specialises in pregnancy, childbirth and overall women's health.
Why Is Prenatal Care Important?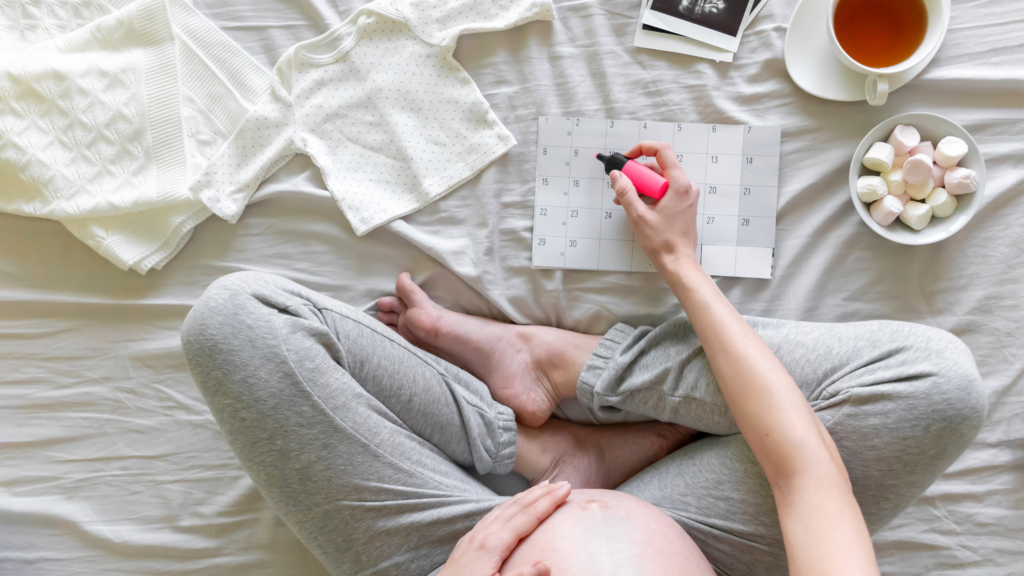 Prenatal care is the best way for an expecting mom and dad, together with the obstetrician-gynaecologist, to keep track of the progress of the pregnancy.
Prenatal care helps foresee concerns and prevent complications that an expecting mother could face. During prenatal care, the health of the mother and baby are put first to ensure a healthy pregnancy.
What Should I Do Now That I Am Pregnant?
Get an obstetrician-gynaecologist.
If you don't already have a gynaecologist, it's time to find one. It's fine if the first specialist isn't your permanent specialist – be as comfortable and as at ease as you can.
During this time, if you engage in vices such as smoking, drinking, or binging on caffeine, it is probably time to stop. These vices can lead to complications with your baby such as physical and mental concerns, disabilities or intrauterine fetal death.
Following a healthy diet and good sleeping pattern would work wonders for you during pregnancy. Studies show that the lack of sleep during pregnancy can lead to preeclampsia, high blood pressure and even gestational diabetes.
Getting the right amount of sleep during pregnancy helps improve blood pressure and control blood sugar levels. It keeps away depression and regulates the imbalance in hormone levels. Women who are known to get enough sleep and the right amount of nutrition are more likely to be fit and healthy throughout pregnancy. 
Physical activities such as kegel exercises help the pelvic muscles prepare for the weight of carrying the baby and childbirth soon.
Expect the pregnancy symptoms and learn how to handle them.
Yes, this is where you expect the famous morning sickness. Do prepare for other symptoms such as:
Frequent urination, 

too much sleep or lack thereof, 

lethargy, 

oedema (swelling of your feet and hands), 

preeclampsia (fluid retention due to high blood pressure and proteinuria), and 

tender and swollen breasts.
The symptoms are not the same for all pregnant women. Consult your obstetrician-gynaecologist to learn how to prepare yourself for the changes.
Don't believe everything you hear from people.
You will be hearing and reading a lot about pregnancy experiences and old wives' tales, especially now that you are also expecting. Remember to not believe everything you hear from people – always talk to your obstetrician-gynaecologist for clarifications.
Always show up to your doctor appointments.
Remember the reason for the doctor appointments is because of the life growing inside you. Your obstetrician-gynaecologist should be up to date on your health. This helps them make accurate decisions and diagnosis when it comes to you and your baby's health.
Keep track of your pregnancy and the due date.
Instead of getting lost and confused with all these new changes, ask. Ask your obstetrician-gynaecologist, ask a healthcare professional and do your research.
For the next 9 months, you will have plenty of questions. Instead of stressing out, you can grab hold of a reliable pregnancy guide and learn the developments your baby is going through, and the changes you will soon encounter.
A great tip is to keep a journal to record all the things happening to you and your baby. From a heartbeat, you will be surprised to start feeling kicks.
The right nutrition will serve you well.
Not everyone has the privilege of not facing some pregnancy concerns, and it usually is because of nutrition consumption. Your doctor won't tell you what you should or should not eat in your first trimester because they wouldn't want you to feel deprived. It might cause stress and we all know that is not good for you or the baby.
As you progress through pregnancy, you have to go on a diet. This time, it will be strictly advised by your doctor. Concerns such as gestational diabetes and high blood pressure can be a huge problem if uncontrolled – leading to stillbirth, excessive birth weight, or baby having hypoglycemia.
It's best to eat in small quantities frequently – you crave for food less and you don't starve waiting for the next mealtime.
Exercising will pay off during childbirth.
Exercising doesn't only help you with your breathing, but it will also help your muscles when the time comes for labour and childbirth. Exercising also helps reduce muscle tension, constipation, gestational diabetes and even lessen the possibility of caesarean delivery.
What Tests Do I Need To Take For Prenatal Care?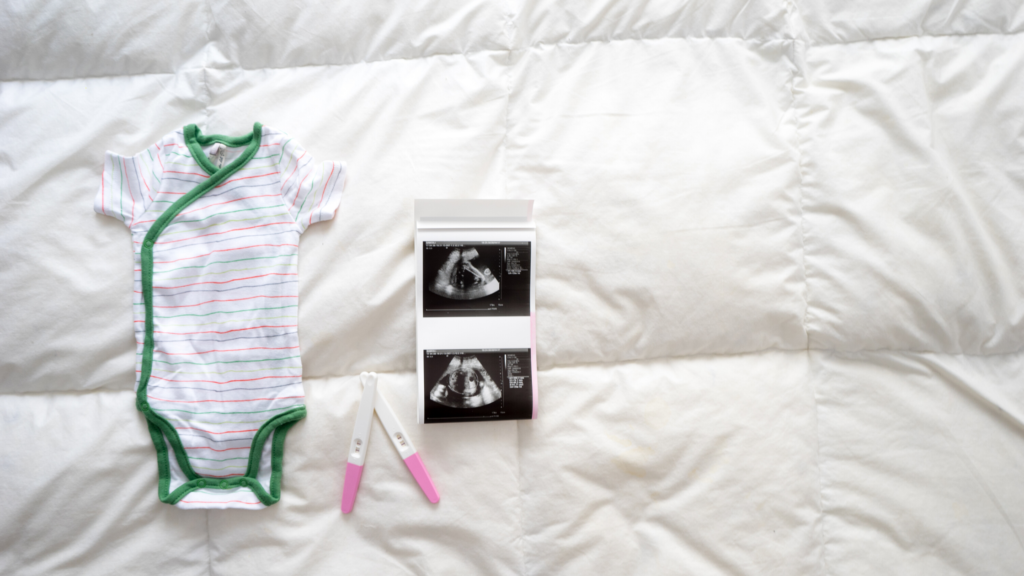 During your prenatal care check-ups, you will need to undergo certain tests at different stages of pregnancy.
Blood Tests are needed during different points in pregnancy to screen for the following complications:
Haematology

Blood Sugar (Diabetes)

HIV

Hepatitis B

Syphilis

German Measles (0-3 months of pregnancy)

Down Syndrome (8-18 weeks pregnant)

Spina Bifida (8-18 weeks pregnant)
Pap smear procedure is used in screening for cervical cancer or sexually transmitted diseases such as chlamydia or gonorrhoea. 

Regular Urine Tests will be needed to monitor the expecting mother of any urinary tract infections or UTI.

Blood Pressure

Ultrasounds are tests done at different stages in pregnancy to monitor the baby's development, abnormalities and accurate heart rate. Through the ultrasound, you can also know your due date.

Amniocentesis (16-18 weeks of pregnancy) is a test that not all pregnant women will be advised to undergo. While it does help determine certain birth defects, it is usually advised to be taken by women who are 35 years of age or older and previous laboratory results show the need to take more tests.
What Vaccinations Do I Need During Pregnancy?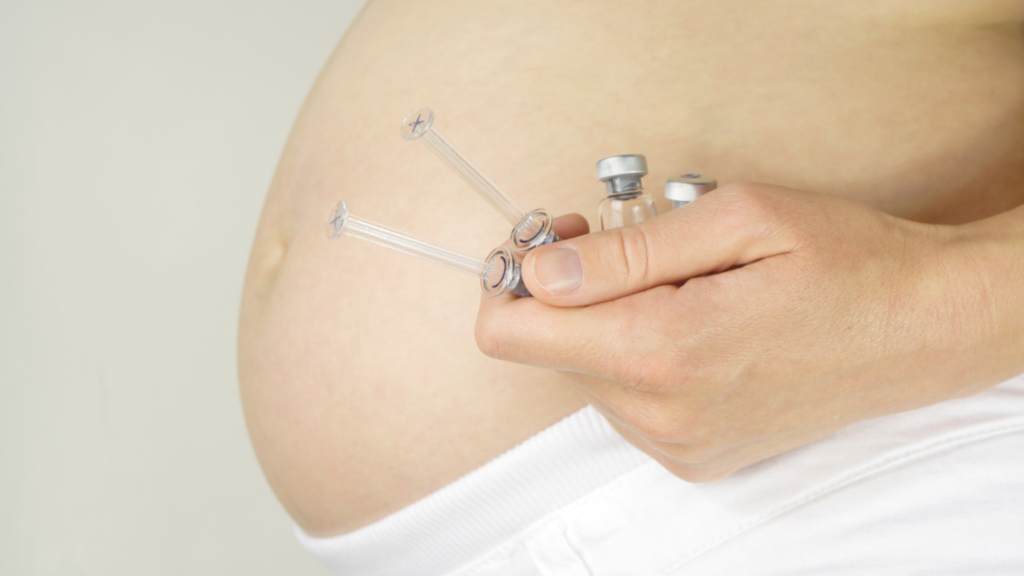 The Tdap vaccine is important in protecting pregnant women against pertussis and giving the same boost against tetanus and diphtheria.
The flu shot is also another essential. Flu can be worse for pregnant women since mucus build-up is faster than for non-pregnant women.
In A Nutshell…
Prenatal care seems like a lot of work. Doctor appointments, things to remember about you and your baby's health, and even the essential prenatal tests – not to mention the neverending pregnancy symptoms and vaccinations needed.
But, thank goodness for prenatal care. With it, you can understand your growing baby's movements and kicks, know the gender and even hear your baby's heartbeat.
What's your favourite part about prenatal care? Is it the ultrasound? Share your experiences with us!