If you're an Asian mum, there's a high chance that you've done some of the confinement period sayings at some point. But they're not just some hearsays – there are actually reasons for why they exist in the first place. 

For those who are new to this concept, confinement period is a one month duration where mums are expected  to abide by strict practices and rest. The confinement period is considered to be very vulnerable as any bad substances or impurities can enter a new mum's body because it is still recovering from childbirth. Because of that, there are certain rules that mums should follow to be safe and healthy. 

In our series "Confinement Period Sayings", we will be exploring these sayings and discussing them. 
After enduring nine months of strict dieting and an overall lifestyle, you would think you can finally give in to your food cravings. But, alas, this confinement period saying says "NO, you cannot."
Well, to some extent anyway. During this period, cold foods are strictly prohibited. If you're a lover of cold drinks such as dairy, tea, or even beer, we've got some bad news for you. For this week's confinement period saying, let's talk about cold foods.
"Avoid Eating Cold Foods"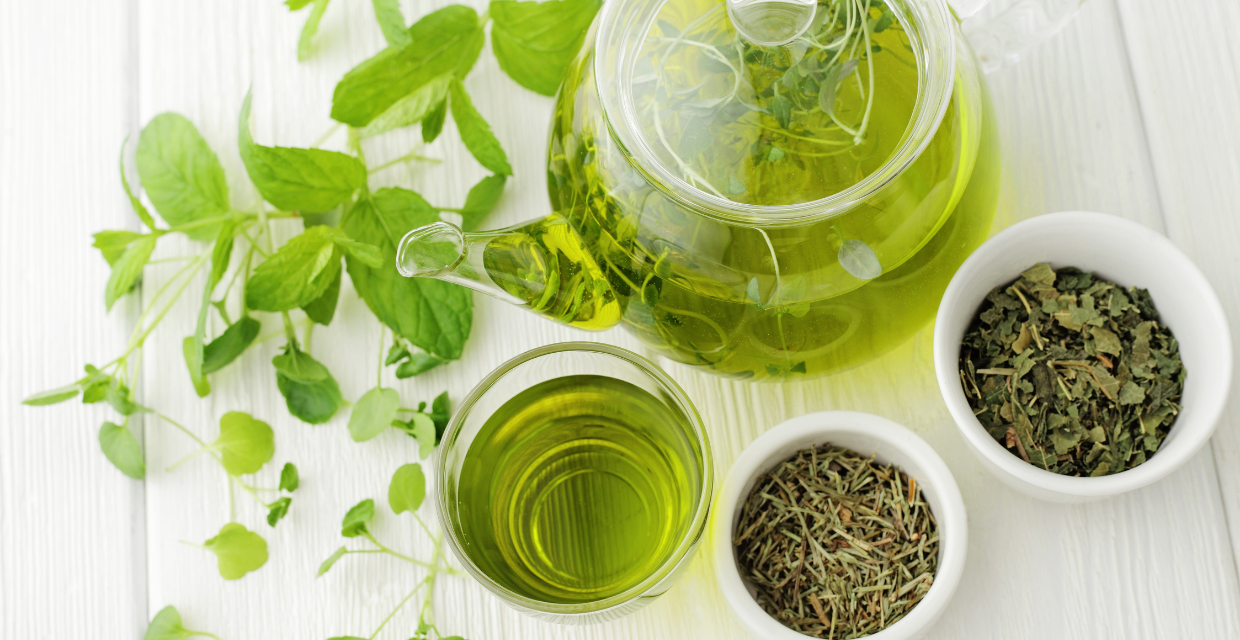 You may have guessed by now that nearly everything cold is prohibited by this tradition. Food is not an exemption from these practices. 
What are cold foods, anyway? They're not just "cold" foods in the literal sense such as ice cream, cold brew, and the like. In traditional Chinese medicine, these foods are ones that cool down your body. Likewise, there are also foods that warm us up. 
With that logic, our bodies have two natures – hot and cold. It's believed that, after giving birth, a mum's body turns 'cold'. To restore balance to her body, she must eat hot foods. 
Here are some common cold foods you should avoid: 
Duck egg

Shellfish such as crabs, oysters, and clams

Fruits such as bananas, watermelon, kiwi, and pomelo

Vegetables such as

kangkung

, bamboo shoot, bitter gourd, and mushroom

Cold fluids such as cold water, green tea, and beer
Things To Do During Confinement Period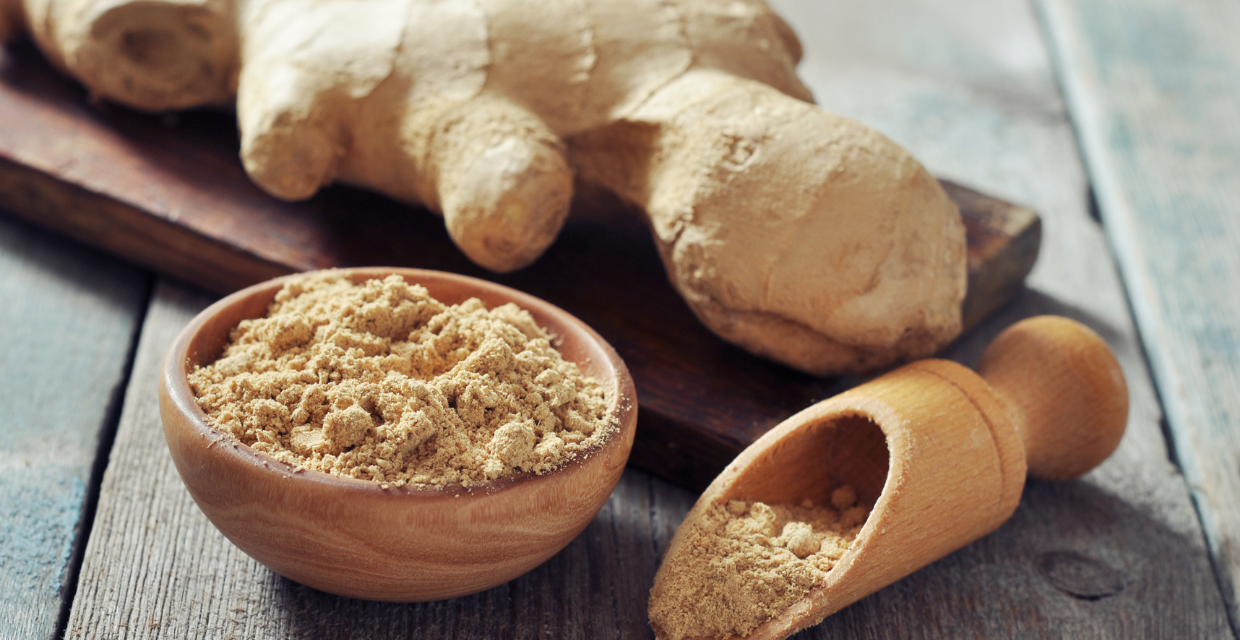 Usually, the new mum would be given hot foods such as rice and meat in a thermos flask. It's believed that the body can only be fuelled by eating a traditional meal. 
At home, the mum will eat the same traditional meals such as stew of pigs' trotters or pork legs in wine vinegar, brandy and port. One popular recipe is chicken cooked with ginger and rice wine. Ginger is one of the healthiest ingredients in Chinese medicine.
It's said to fuel and cleanse the body, invigorate, and generate fresh blood to the body. These types of dishes are considered to be medicinal because they heal the mum's body after childbirth. 
Although these are permitted, the mum should remember to take everything in moderation. After all, some of these recipes have some alcoholic mixtures in them. 
In A Nutshell…
A plethora of foods awaits a new mum after nine months, but there are some exceptions you should keep in mind! Some traditions are being practised with the wellbeing of the mum in mind. Endure your confinement period and then you'll be able to eat the cold foods you want!
What are your favourite confinement period dishes? Share it with us!