You know that anxious feeling you get when you start talking about labour and childbirth? Do not worry, it is totally normal! It can become quite nerve-wracking when you listen to other mothers share their birthing stories as you get closer to your due date. 
Having said that, this is why planning and preparing for labour and childbirth is important and we are here to share with you how to prepare for labour and child delivery.
1. Prepare Your Body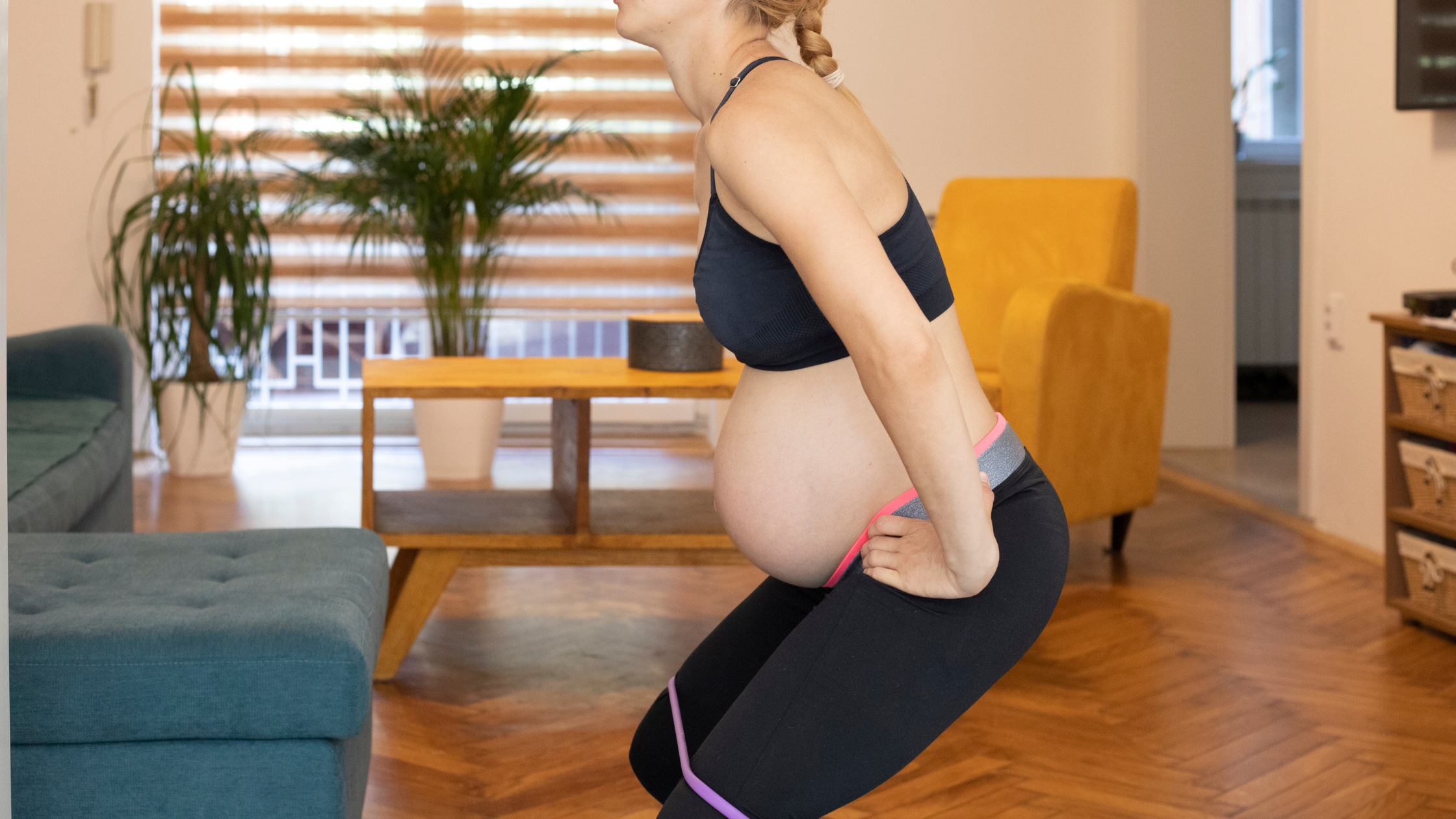 Through proper nutrition, healthy routines and exercise, you can get your body ready for the delivery of your baby.
Routines in using products when taking a bath and for your private part can help in keeping your skin fresh for elasticity and smoother childbirth experience.
Limit your diet to food that is best at keeping constipation and haemorrhoids away. It's an advantage before and after delivery. Focus on whole wheat grains, fibre-rich fruits and vegetables and hydrate from time to time.
Training for labour and childbirth is like training for the actual delivery. Here are some sample exercises you can start on: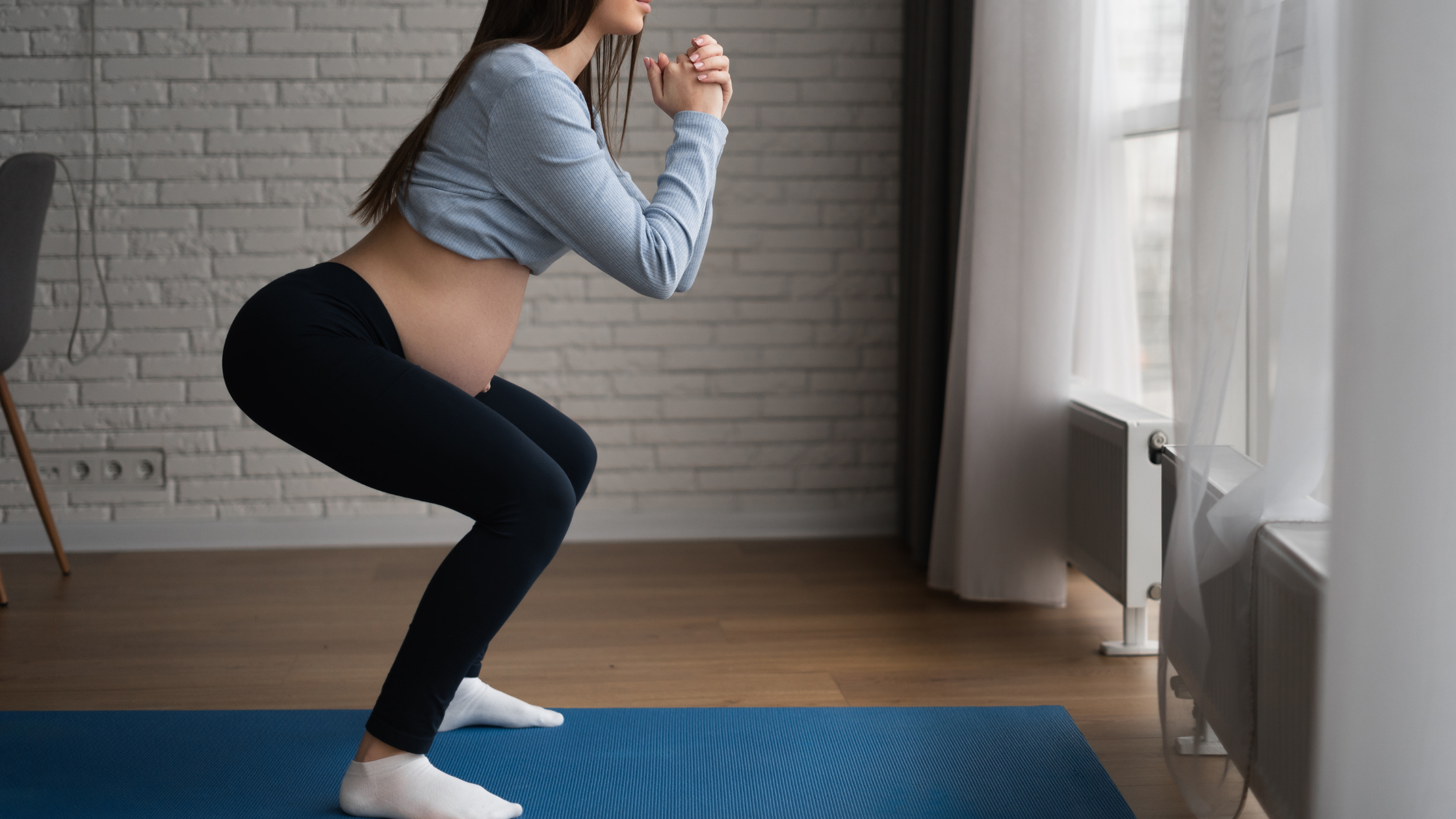 Deep squats are best for relaxing and lengthening the pelvic floor muscles. It also helps reduce the feeling of discomfort in the lower part of the abdomen.
To start, stand with your feet apart – more than hips wide. Slowly squat down until you're in a high sitting position with your feet as support. Make sure that you have strong support when you deep squat to avoid any falling or accidents.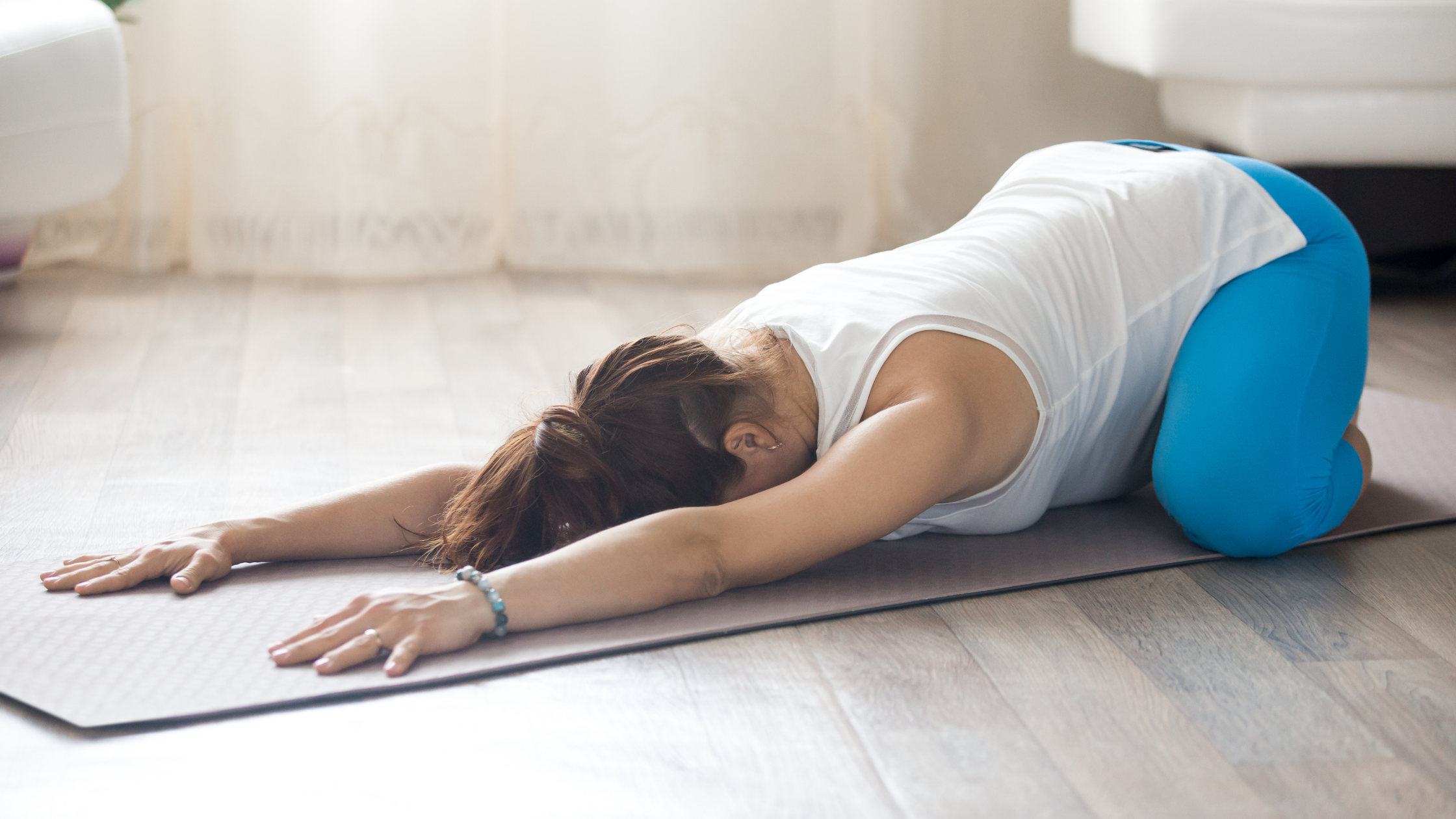 The child's pose helps strengthen the pelvic floor muscles and increase its elasticity. Discomfort in the hips and lower back is also reduced.
To do the child's pose, kneel and sit relaxingly on your heels. Make sure your knees are wide apart before slowly extending your hands in front of you as if you're reaching for something.
2. Strengthen Your Mind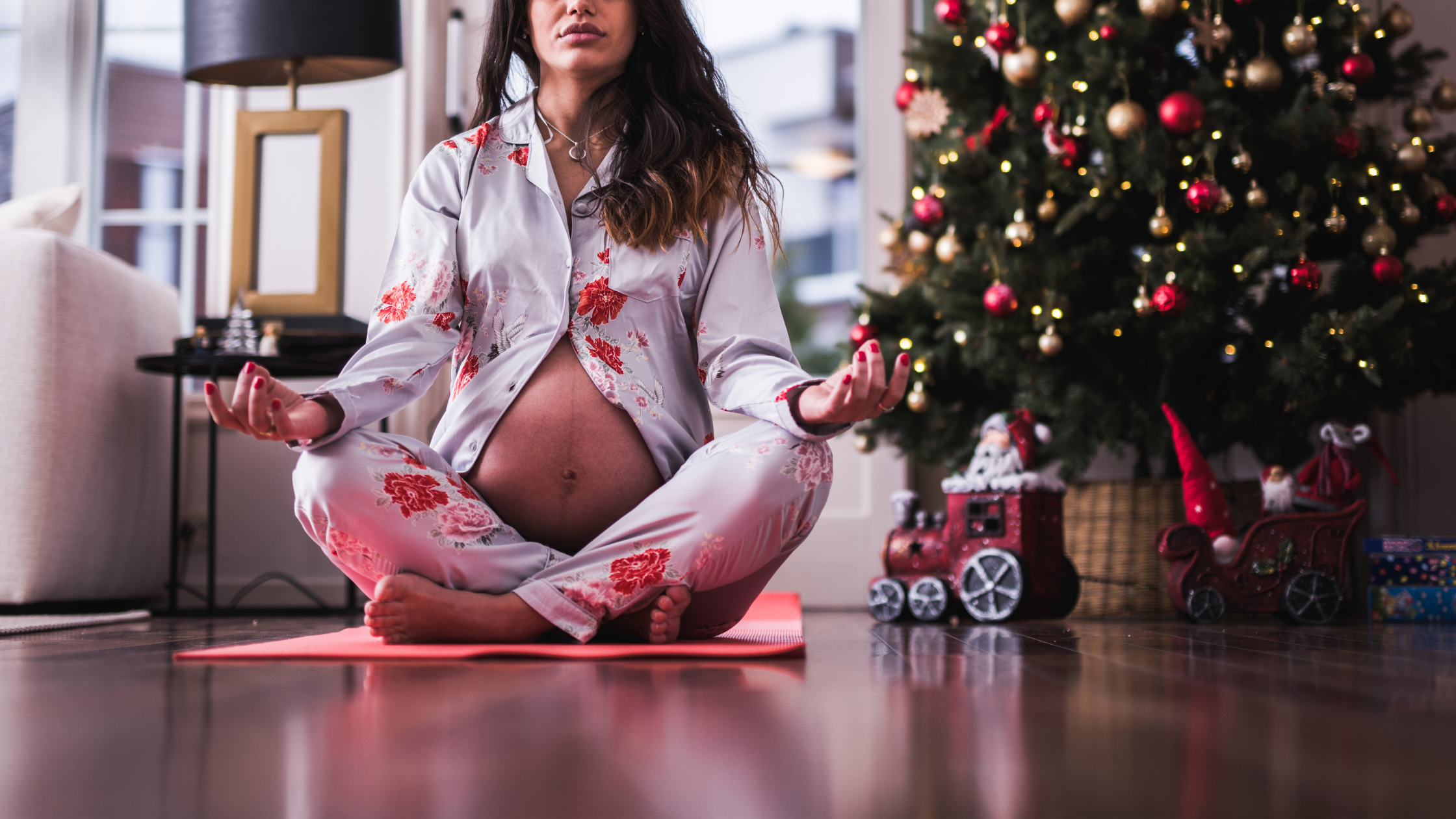 Understandably, it's a new experience and it is terrifying. The pain will be there and you're not sure if you will be able to handle it.
Strengthening your mind will:
Improve breathing

Reduce anxiety

Lower and controlled blood pressure

Improve labour and delivery quality and experience
Strengthening your mind does not mean you are neglecting the effects of anxiety and nervousness, but it means you will be brave and courageous anyway. Channel your thoughts to your health and well-being so as your baby's. Think about how going through the pain will be worth a happy and prosperous life with your family.
Your strength is your baby's strength. What you feel, they feel. Make sure what you're going through is something your baby will also be proud of once you've conquered it.
3. Learn Breathing Techniques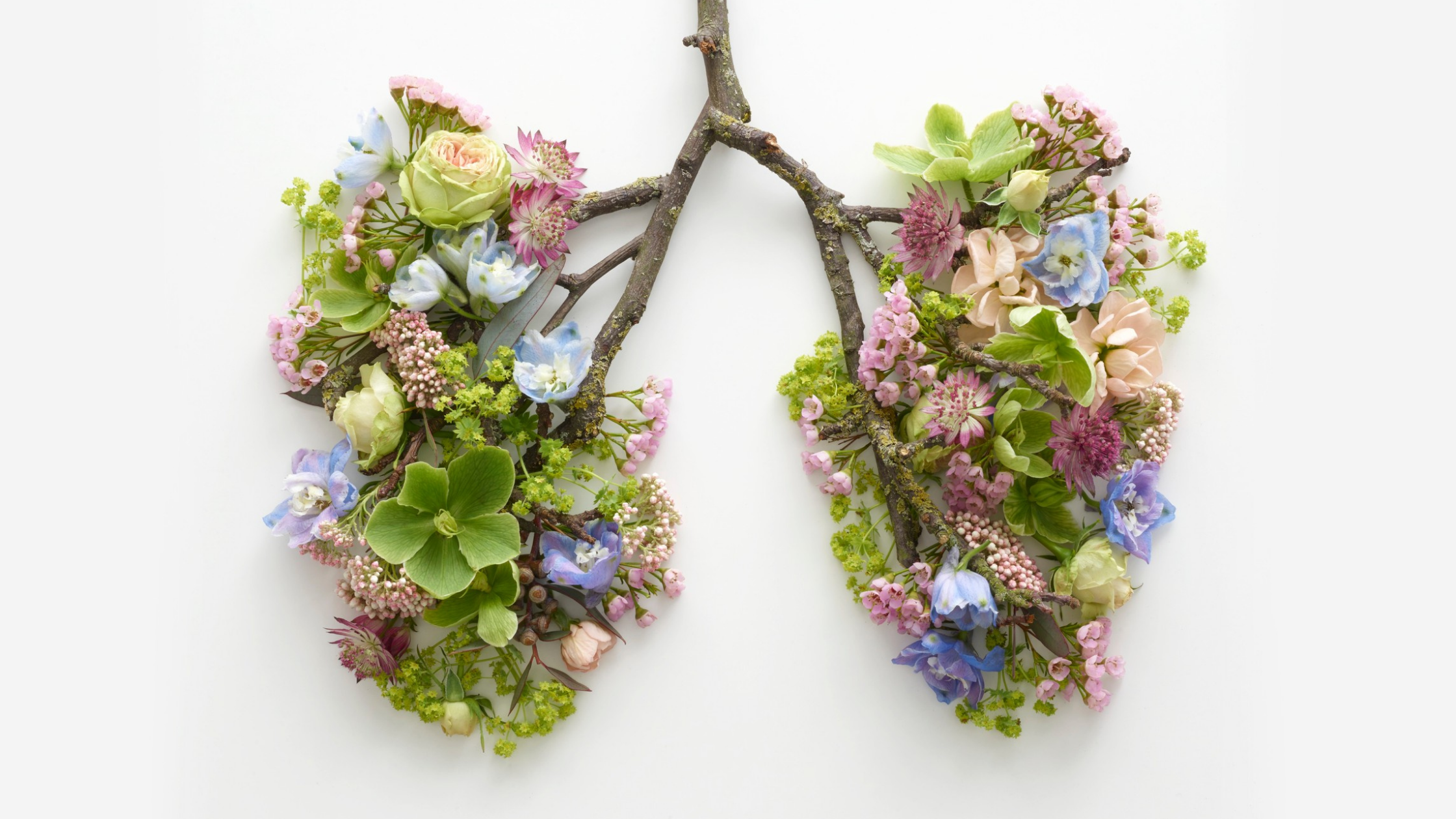 Already in pre-labour and almost at labour and childbirth? Staying calm and reducing anxiety can be helped through proper breathing techniques.
The standard breathing technique during labour is:
Inhale through your nose, and as soon as a contraction starts, exhale slowly through the mouth.

Repeat the first step, but after inhaling, hold your breath and pause for 3 seconds, then exhale slowly through the mouth.
Remember that between sets of breathing, you are relieving your body of tension. Let the contractions happen until you're ready for delivery.
Read More; Labour And Childbirth: 10 Pre-labour Signs and Stages
4. Polish Your Birthing Plan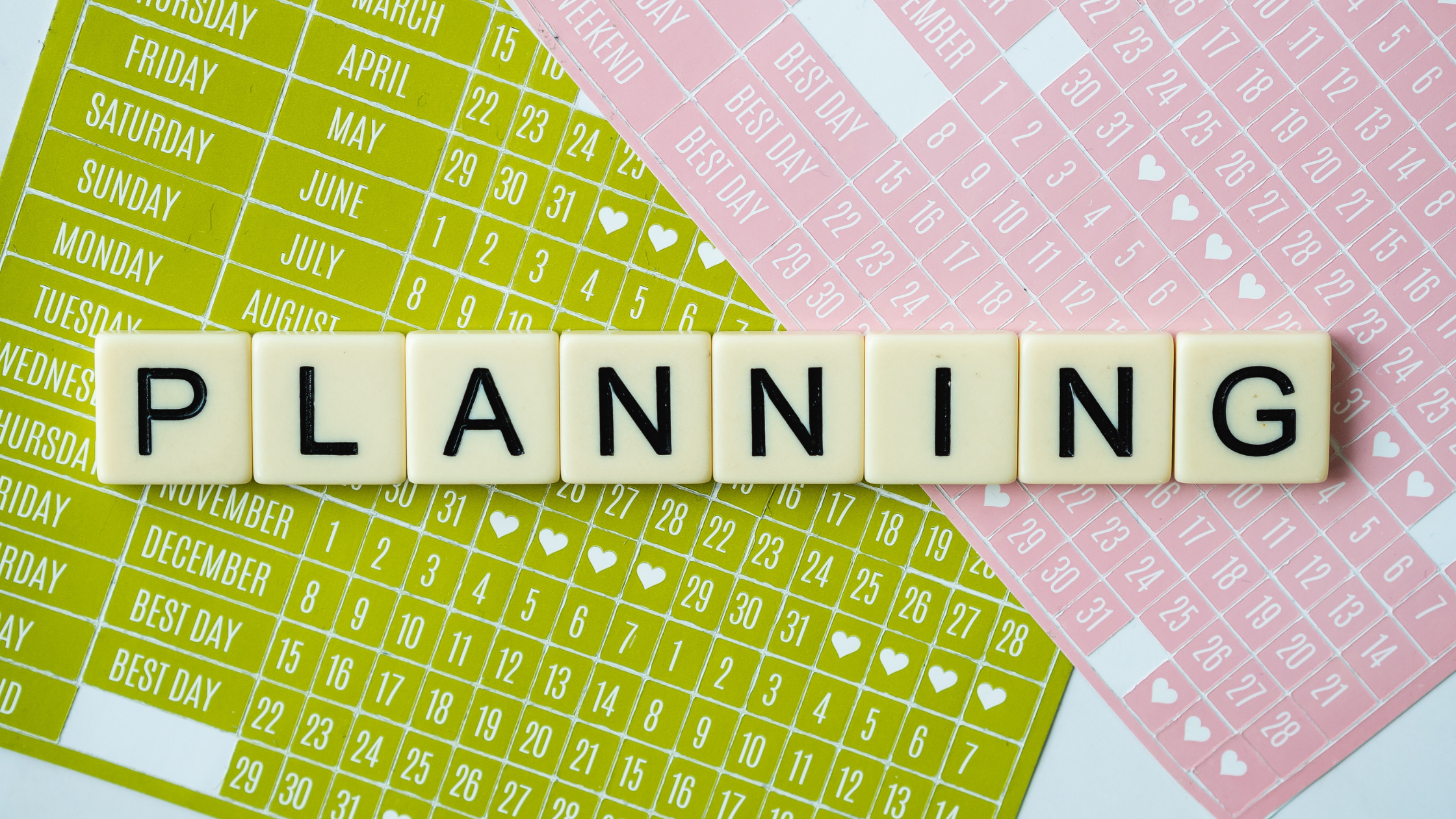 Before labour, make sure you have the birthing process planned out and prepared. You have to know when your exact due date is, where you plan to give birth and how you will be giving birth.
Usually, your obstetrician-gynaecologist will have recommendations for maternity packages. They know your case best which is the reason following their suggestions would deem most useful.
Learning about your healthcare options is also important in assuring your safe delivery of the baby. Singapore offers plenty of health care options from pre-pregnancy to postpartum care which you can explore with your obstetrician-gynaecologist or family doctor.
5. Pack The Hospital Essentials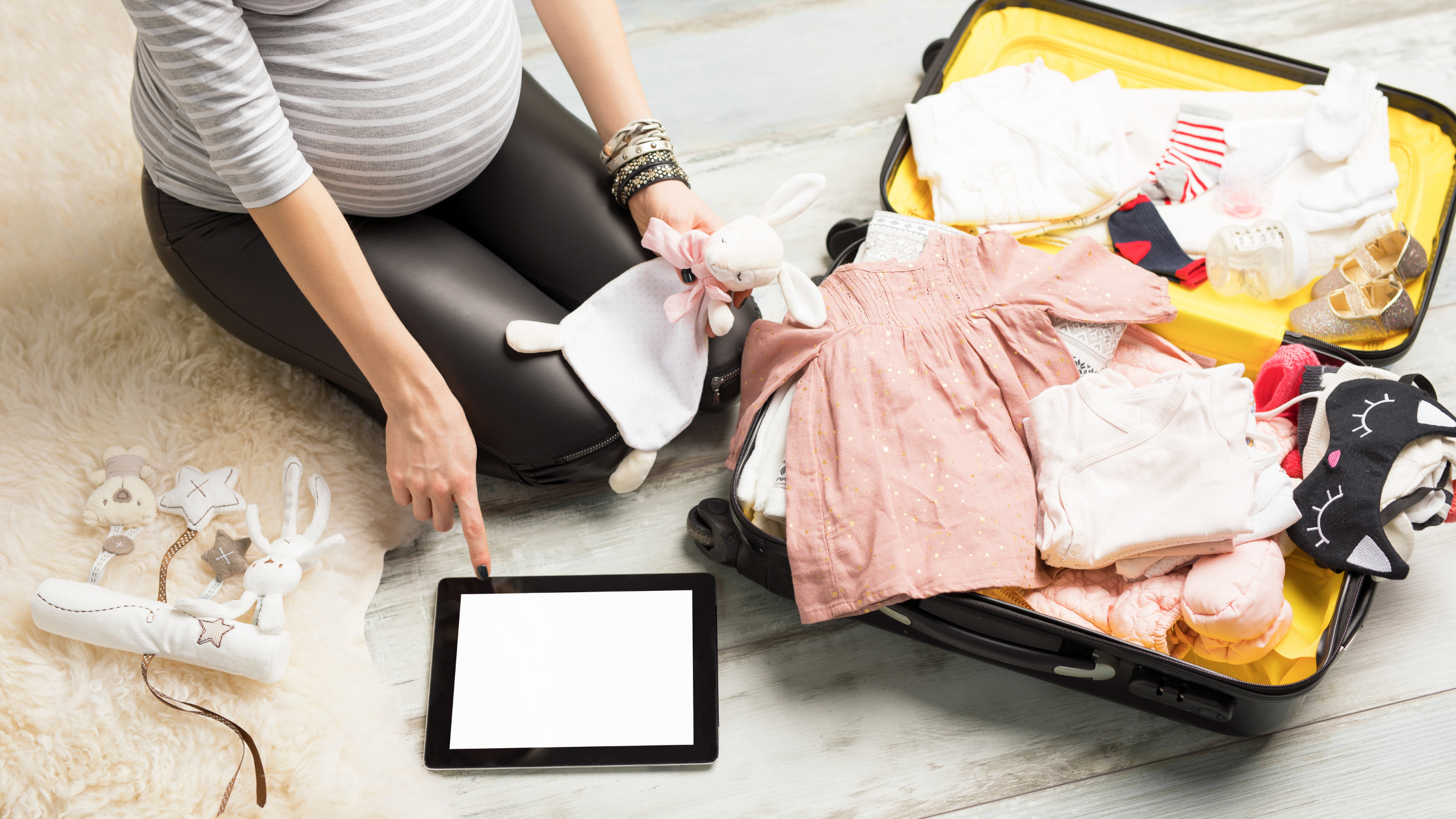 Depending on your case, you will be at the hospital for two to four days for normal delivery. Make sure you have every essential packed. This includes your baby's needs, you and your husband or hospital guardian's needs and the necessary documents. Remember to take your baby's sensitive skin in choosing their toiletries. The bath products you bring for your baby should be skin-sensitive and newborn-friendly.
Your obstetrician will also have recommendations for your feminine wash and hypoallergenic items postpartum which could help with your recovery. Make sure you pack them in your hospital bag.
The best way to thank your husband or your hospital guardian for their support during your delivery is to make sure they have all their essentials packed. For starters, put the essential toiletries in the bag for them to worry less about hygiene when they get to the hospital.
Insurance papers and identification cards are just as important as labour and childbirth. Making sure the credit and debit cards are in the wallets is also a must for procuring needs. Documents that will help file for your child's birth is also important to bring to the hospital.
6. Find Support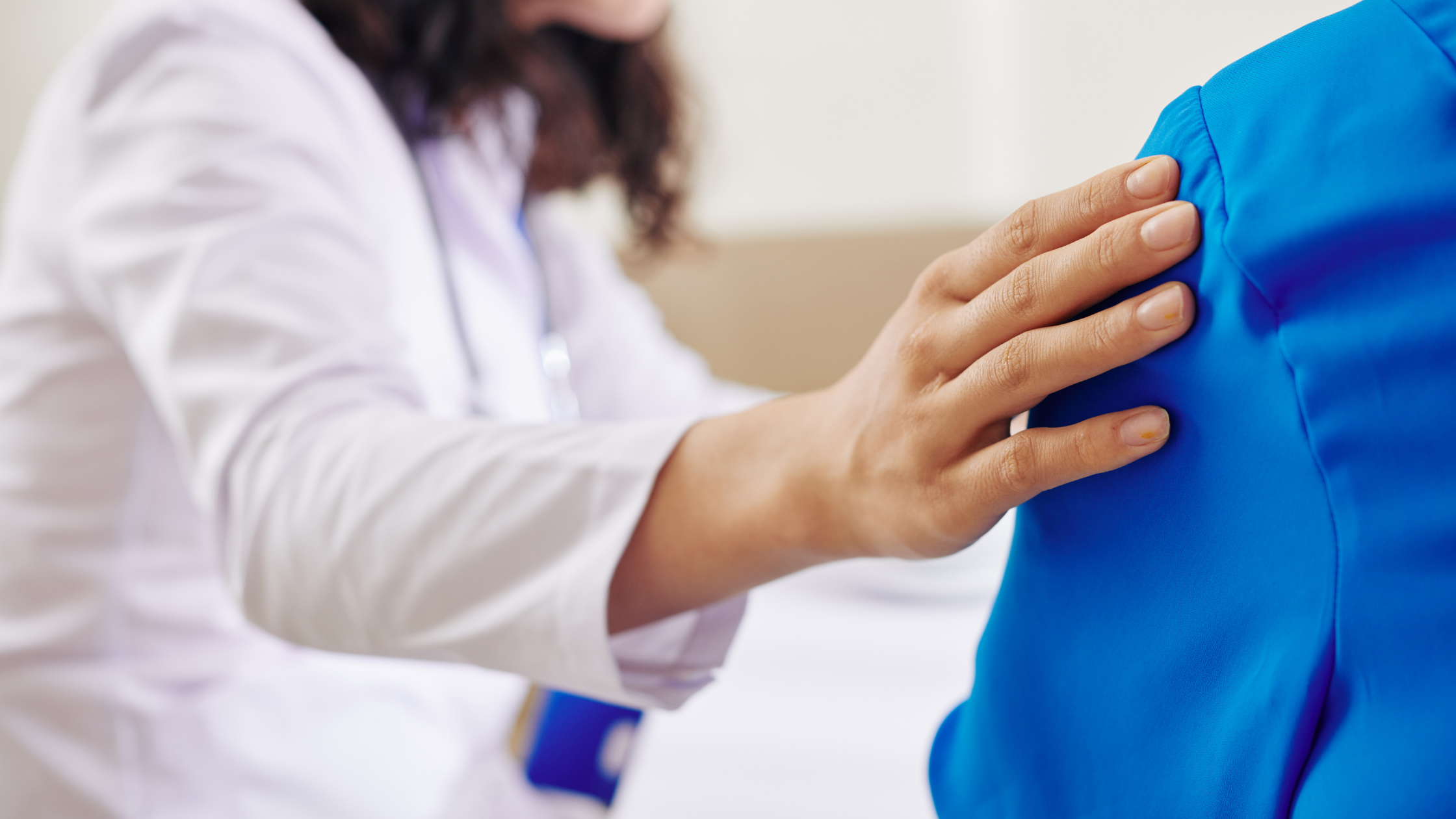 Of course, your husband or a hospital guardian will be present. Finding support, in this case, is professional support. Make sure you will be familiar with the attending physicians and nurses during labour and childbirth.
Being comfortable with your attendees is important during labour and childbirth. Make sure you set an appointment with your obstetrician-gynaecologist before your due date to clarify any grey areas.
In A Nutshell…
Labour and childbirth are not easy and will need thorough planning and preparation. Regardless of this fact, education in the process will also help boost confidence and reduce the anxiety of facing this new experience as a mother.
Keep calm, breathe and be courageous because labour and childbirth are worth every ounce of sweat if it means a safe and healthy delivery and recovery for you and your child.
What's your birthing story? Share your experience with us!